Adilla Colab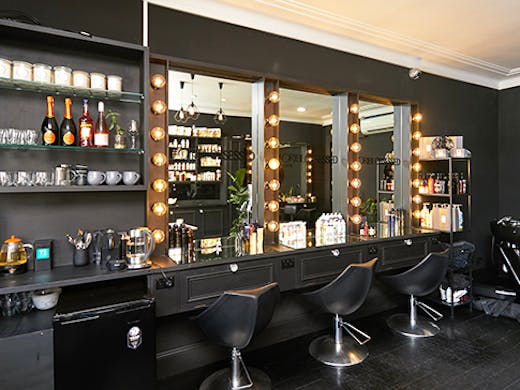 The Verdict
Adilla Colab is a luxe hair salon in Double Bay and the brainchild of renowned hairdressers Frankie Endersbee and Rhiannon DiMaria. Locals are loving it, and if you're after locks as flawless as The Veronicas, who won't let anyone but Frankie near their own hair (so you know she's good) book yourself in ASAP.
Both directors have worked at international fashion shows (hello NYFW) and won awards for their hair-mazing work (see what we did there?). Adilla Colab features a roster of freelance hairdressers—this salon has a little something for everyone. We recommend you book yourself in, take a seat and tell them to work their magic, it's their job after all and who likes to be told how to do their job all day? Yep, we thought so.
Basically, what we're trying to say is you've just found your new ride or die salon and if you're looking for a little spruce, a full-on overhaul or something in the middle, these gals and their bevvy of experts will take very good care of you. The salon also comes with a healthy dose of sass and, to be quite honest, they're just our kind of people. Plus, they'll give you wine. Sold? We thought so.
Image credit: Supplied
---