City Oltra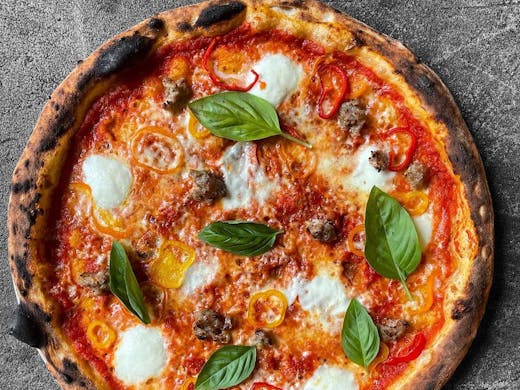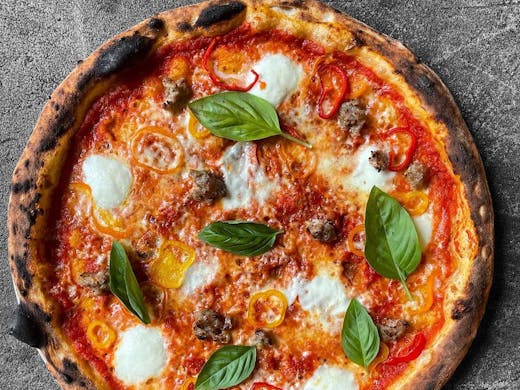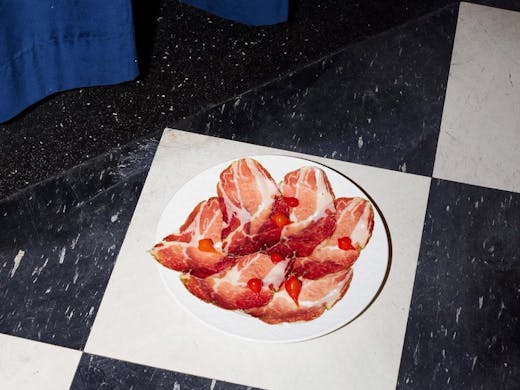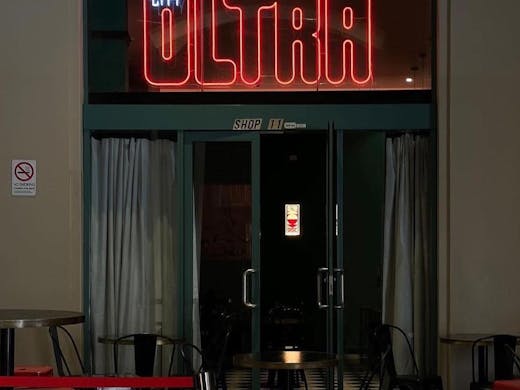 While underneath Central Station mightn't be the first place your mind goes to when you think of desirable dining destinations, City Oltra is here to smash that assumption… and then some.
A funky pizza shop that has roots as a pop-up, City Oltra is turning out epic round and square pizzas, tasty starters and sides, and lunchtime sandwiches with a lot of respect to seasonality.
Pizzas look like the Sweethearts with artichoke puree, artichoke hearts, gorgonzola and honey, Rancho Relaxo with hot pepperoni, cool ranch, red sauce and cheese, and the Green Square Station with broccoli, zucchini, capers, olives, herbs, pistachio, lemon, garlic sauce and cheese. Some pizzas are available by the slice, and you can opt for gluten-free and half-and-half as well.
To drink, there's a selection of natural wines and local brews and Poor Toms cocktails, and, with seasonal and weekend specials a big part of the mix, you can always bank on a revisit to City Oltra offering a fresh experience.
City Oltra is technically a long-term pop-up as part of the Eddy Avenue revitalisation project—but we'll keep our fingers crossed.
Image credit: City Oltra
---