Hordern House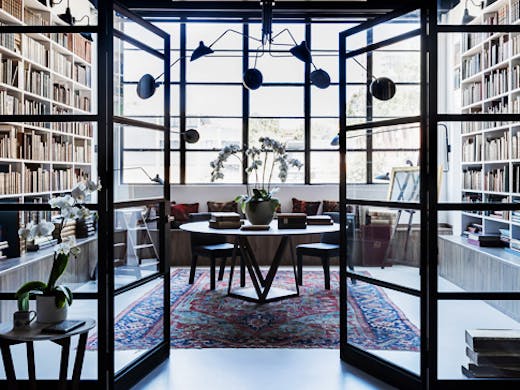 The Verdict
One step into this cosy, light-filled space in Surry Hills and you'll feel instantly at home. It's an internationally renowned bookshop specializing in rare reads, manuscripts and paintings. It's got all those mega stunning library feels that you kind of wish you had in your own abode.
On an entire level of a converted warehouse, this gem has extensive stock of rare and select material which specializes in voyages and travels (with special interest in the Pacific & Australia), natural history and colour-plate material, paintings and voyage art, historical maps and manuscripts.
You can enjoy this little oasis during its normal opening hours or by special appointment.
Image credit: Hordern House
---