Lekker Bikes
CONTACT
415 Bourke Street
Surry Hills, 2010 NSW
Show on map
open
---
Opening Hours
| | |
| --- | --- |
| SUN | 10:00am - 5:00pm |
| MON | 10:00am - 6:00pm |
| TUE | 10:00am - 6:00pm |
| WED | 10:00am - 6:00pm |
| THU | 11:00am - 8:00pm |
| FRI | 11:00am - 8:00pm |
| SAT | 10:00am - 5:00pm |
---
The Details
Specialises in
---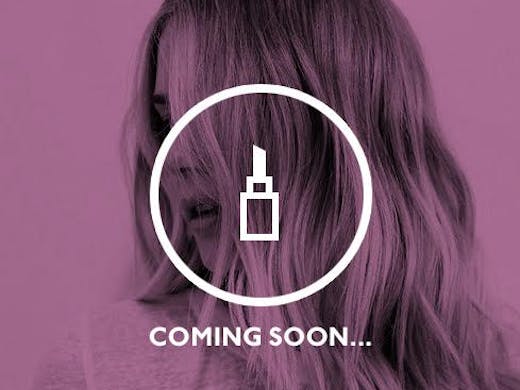 The verdict
When the word cycling comes to mind, somehow the image of a 50-year-old man, who shouldn't be wearing lycra as well as cable ties in their helmet to fight off the unruly Magpie, is what appears. Thankfully, Lekker Bikes is here to save the day (and those of us who just can't handle the stereotype any longer).
Farewell the days of skateboarding—that was soo yesterday—and hello to Dutch style bikes. The brand was born in Amsterdam and has journeyed to the laneways of Surry Hills, offering a wide colour range and personalised everything from bells to handlebar grips—these Dutch dudes certainly know what they're doing. And if that's not enough to get you into gear, just imagine Sunday rides through your local neighbourhood, with fresh flowers and vegan banana bread placed in your wicker basket (we're totes kidding. That basket was made for bread and other glorious carbs).
Their retro-vintage-esque style is going to have you riding 24/7 and through every terrain. Bondi Beach we hear you say? Yep, they're rust-proof. Over hills and through skinny alleyways? Hell yeah. You'll be wanting to show this beauty off. Taking insta snaps left, right and centre (although not centre of the road—that's just plain dangerous). But if you've read this far and still aren't completely sold, head over to Lekker Bikes, saddle up and take one for a spin. They'll show you a wheel good time.
---
You May Also Like
Beauty
Sydney, NSW
On level 22 of the five-star Sheraton Grand Sydney Hyde Park, On The Park…
Beauty
Sydney, NSW
KODA Cutters is widely regarded as one of the best hair salons in Sydney—and…