Lily Jackson Hair + Makeup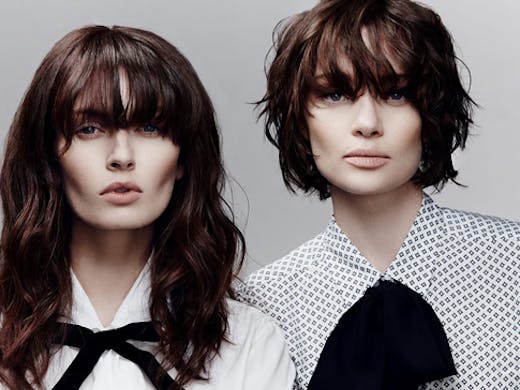 The Verdict
Finding a hairdresser is one of the (read: most) daunting experiences any girl can go through. Which is why when we're told about a salon that's been taking care of Sydney tresses since 1998 (AKA the days before filters) we just had to check it out for ourselves.
Always willing to take one for the team, Sydney we got your back, we headed down to Darlinghurst to check out Lily Jackson for ourselves.
You'll find Lily Jackson up a rather unassuming staircase—which, if you know Sydney, is where most of the best finds are. The salon is sleek and minimal, making it the perfect space to spend a few hours. Lily Jackson is the kind of salon that does the chat and does it well, or will let you quietly escape into a plethora of trashy mags (guilty as charged). With a complimentary wine list, (now that we've got your attention), as well as tea, coffee, and guys—grab a sparkling water because the ice blocks here have strawberries inside, so you can sit back like the VIP you are whilst you get your hair did.
The salon is focused on sustainability, from the products they use to recycling 99% of their waste, so you can have all the feels whilst on your way to your glam transformation. They also specialise in organic hair colouring, hair extensions, straightening and makeup, should you want to go all out.
Using the likes of Oribe, R&Co, and other gems, your stylist will find the right product for your hair, and no matter how useless you are when it comes to recreating it at home, will also give you a cheeky tutorial before you head out to face the world. It's no surprise to us that the team here have kept things going for, let's be real, the majority of our lives.
Image credit: Lily Jackson Hair + Makeup
---