Matcha Mylkbar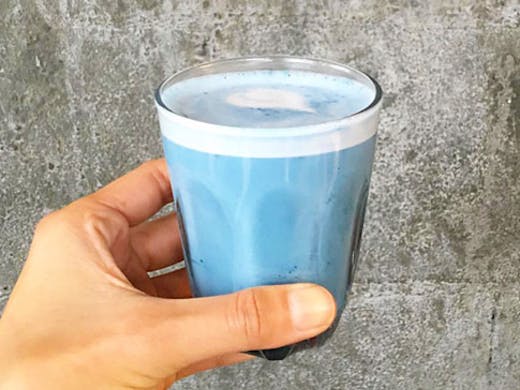 The Verdict
If you've ever drooled over the bright blue lattes on Insta (or raised an eyebrow, more like), then stay tuned. Melbourne's vegan café, Matcha Mylkbar is moving into Sydney and they're bringing their fluoro lattes, vegan eggs and coconut bacon with them.
In case we haven't made it clear enough already, the menu will be completely vegan, just like it is at their St Kilda outpost. There'll be wacky dishes with things like vegan eggs made from things like sweet potato (in the yolk) and agar agar (in the white). There's green burger buns, algae everywhere and most of it is even certified organic.
It's all going to happen at 513 Crown Street in Surry Hills and while the doors won't open anytime in the next few months, we'll be ready for them when they do.
Image credit: Matcha Mylkbar via Facebook
---