Metro Lamp Co.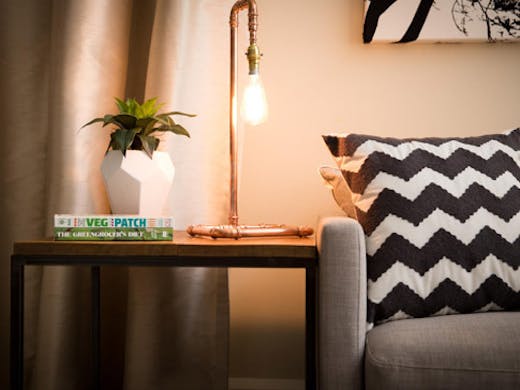 the verdict
Lamp and lighting specialists Metro Lamp Co. is in the biz of skillfully hand-crafting copper lamps in locally in Sydney. Hit up their website for the industrial yet functional light designs that are trending in homes and businesses all over the city. Catering from low-budget to design-your-own lamps, MLC has a bright solution for everybody.
MLC also light up markets all over NSW, so check out their blog to get up close and personal with their illuminated ideas.
Image credit: Metro Lamp Co.
---