Nudie Jeans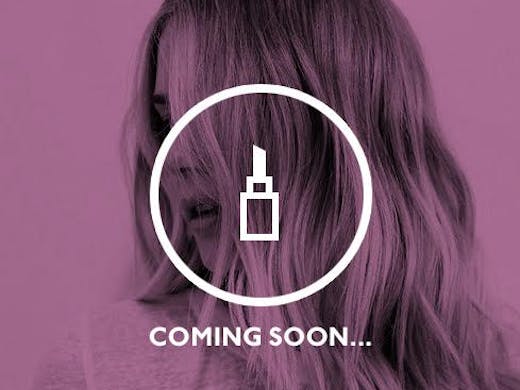 The Verdict
Like it tighter or looser?, find your best fit at Nudie Jeans. Located on William Street, Paddington, Nudie Jeans will help all men overcome the hassle of shopping for jeans.
Nudie Jeans are creating a wide range of high quality, fashionable range of denim pieces to suit any man's fancy. Inside their funky store in Paddington, you'll find everything you need to update your wardrobe from jeans and jackets to knits and sweaters. Who said you can never have too much denim? No one.
Have any old pair of jeans that aren't fitting right anymore?, If so, you're in luck. Nudie Jeans offers 20% off a new pair of jeans when you leave them with your old pair.
---