Sappho Books, Cafe & Wine Bar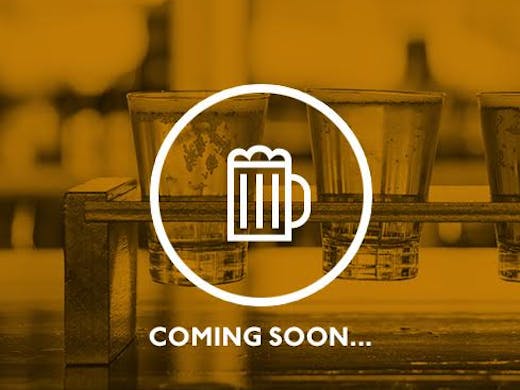 The verdict
This place sells second-hand books, wine, craft beer and tapas... Yep, Sappho Books, Café & Wine Bar in Glebe has got it all. This trendy little book store in Glebe is where you go to enjoy a glass of wine or a bottle of craft beer, sit back in the courtyard, listen to some live acoustic music and maybe even read a book.
This is Sydney's favourite general second-hand bookstore, transforming into a tapas bar on Wednesday to Saturday nights from 6pm. It also hosts live music most nights of the week from 7.30pm and has an extensive list of wine, craft beer and cider just to top it all off. They serve some traditional tapas plates such as Persian feta, stuffed baby bell peppers, haloumi and lamb kafta skewers. They also have some larger plates to share; a cheese board, charcuterie board and an antipasto Mezze plate. We'll take them all please!
The bookstore has over 30,000 titles across a huge range of categories; art, literature, history, politics, etc. You can find out of print books here too, meaning they pretty much have everything in their three floors of packing bookshelves. If you dig poetry, Sydney's biggest poetry event takes place here on the second Tuesday of each month.
---