Sarah & Sebastian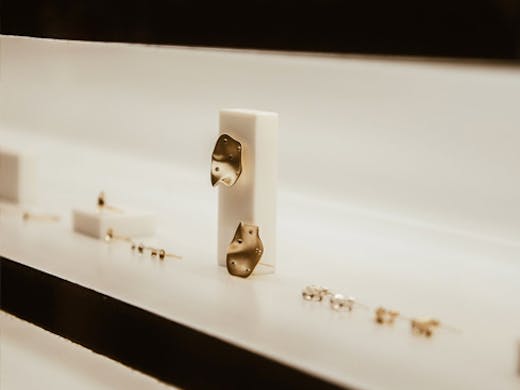 The Verdict
Here to change the jewellery game in Sydney, Sarah & Sebastian just opened their first flagship store on Oxford Street in Paddington. These are the guys behind the super fine jewellery you've probably seen on Insta and if you've been stuck on what to buy your mum/friend/girlfriend (you get it), you've just found it.
This store is beyond beautiful, with the ultra-modern design sitting within a heritage listed building—appropriate given the label's signature style of timeless contemporary jewellery. Everything has been considered here, right down to the jewellery cabinets doubling as mirrors with the flick of a switch (yes, really).
There's also a jeweller on-site to refurbish, repair and restore because we all know diamonds are forever but life sometimes likes to play games with you and your beautiful jewellery.
Image credit: Supplied
---