T2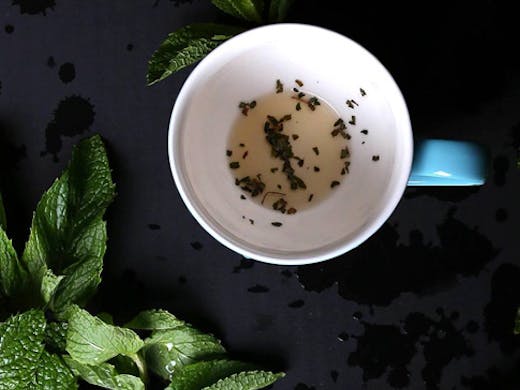 the verdict
For every tea-related need you never knew you had, from tea pots to tea mugs to tea jugs, T2 has it all.
Sniffing the aromatic perfumes of the varieties upon varieties of tea (over 200!) is the sweetest way to lose track of time. Take some home for yourself for a sweet, healthy treat, and/or gift some for a friend (T2 will gift-wrap, even if it's just a gift for yourself). We recommend the Gorgeous Geisha, their most popular green tea blend, featuring deliciously moreish hints of strawberries and cream.
Don't forget to hit up the T2 Brew bar for a steaming cup of your old or new favourite blend. Try a Tea Latte with Terrific Toffee and Crème Brûlée. Made of black tea with nougat vanilla and praline, T2 is dreaming up drinks with a difference.
Image credit: T2
---