Forget pricy lash extensions, we've found the secret to dreamy natural lashes in seconds. Enter: The Lash Tool from Aussie-owned beauty brand Pink Cosmetics that's been blowing up all over TikTok.
Founded by childhood besties and university students Aleyna and Anisa, the duo was on a mission to achieve the most luscious lashes possible. So, they pooled their savings and designed The Lash Tool—the world's first all-pink eyelash curler with a built-in, game-changing comb. The comb prevents your lashes from collecting together and inevitably crimping, which is typical of generic lash curlers. Instead, The Lash Tool separates and curls your lashes to perfection every single time resulting in a fan-like, feathery curl. And needless to say, everyone is absolutely obsessed with it—amassing more than two million likes and countless viral videos (one gaining 6.3 million views) on TikTok.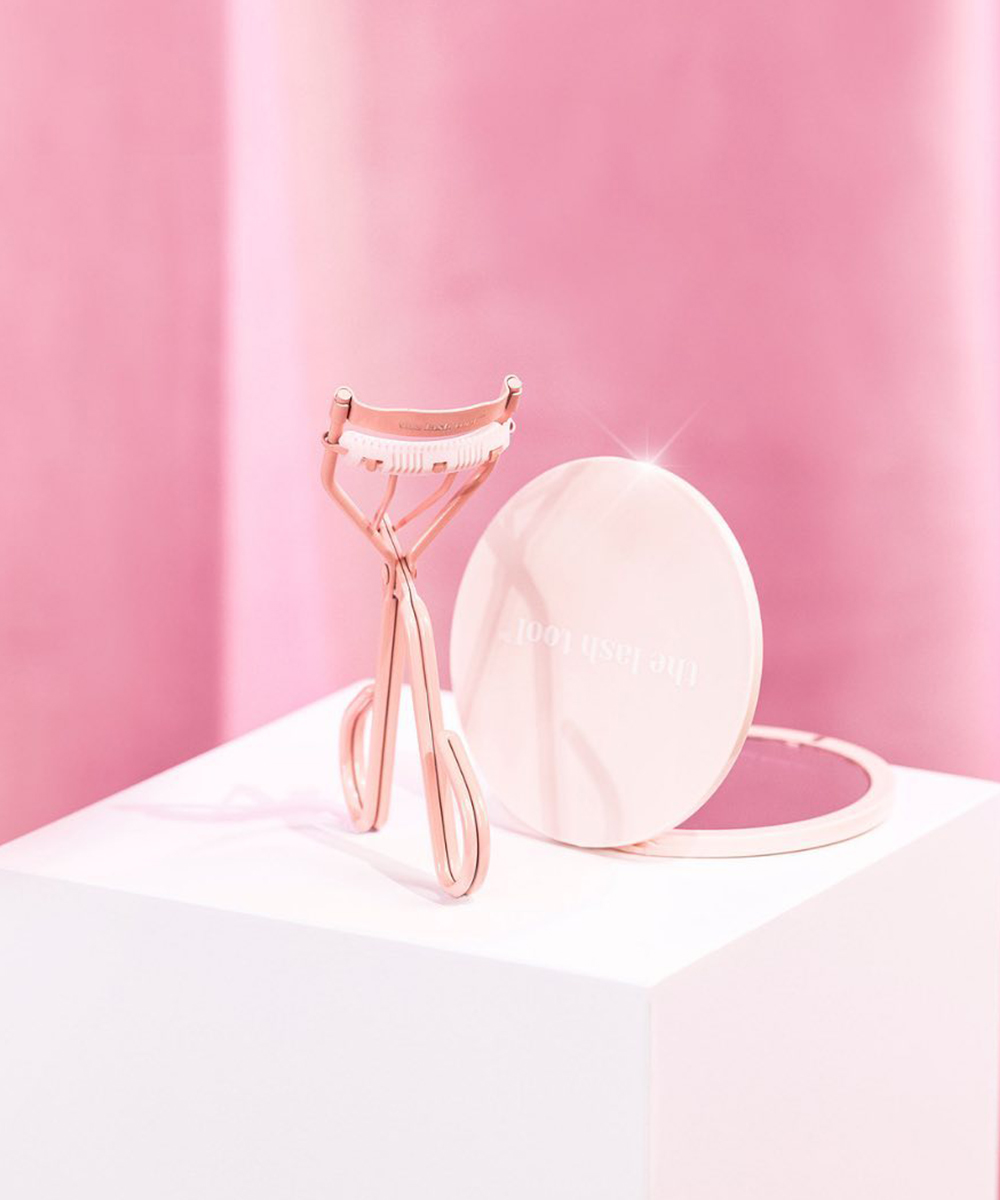 Made from high-quality steel and featuring a wide head to accommodate a range of eye shapes, this curler is going to be the number one tool in your beauty arsenal. Another incredible feature? The ergonomic handles, which allow for a comfortable grip and less strain on your fingers—so you'll never have to worry about your curler slipping from your hand ever again. And one of our favourite parts? The curler comes with permanent lash pads that don't need to be replaced like regular curlers. Meaning this is a one-time purchase—and at just $23.99 this is a total bargain.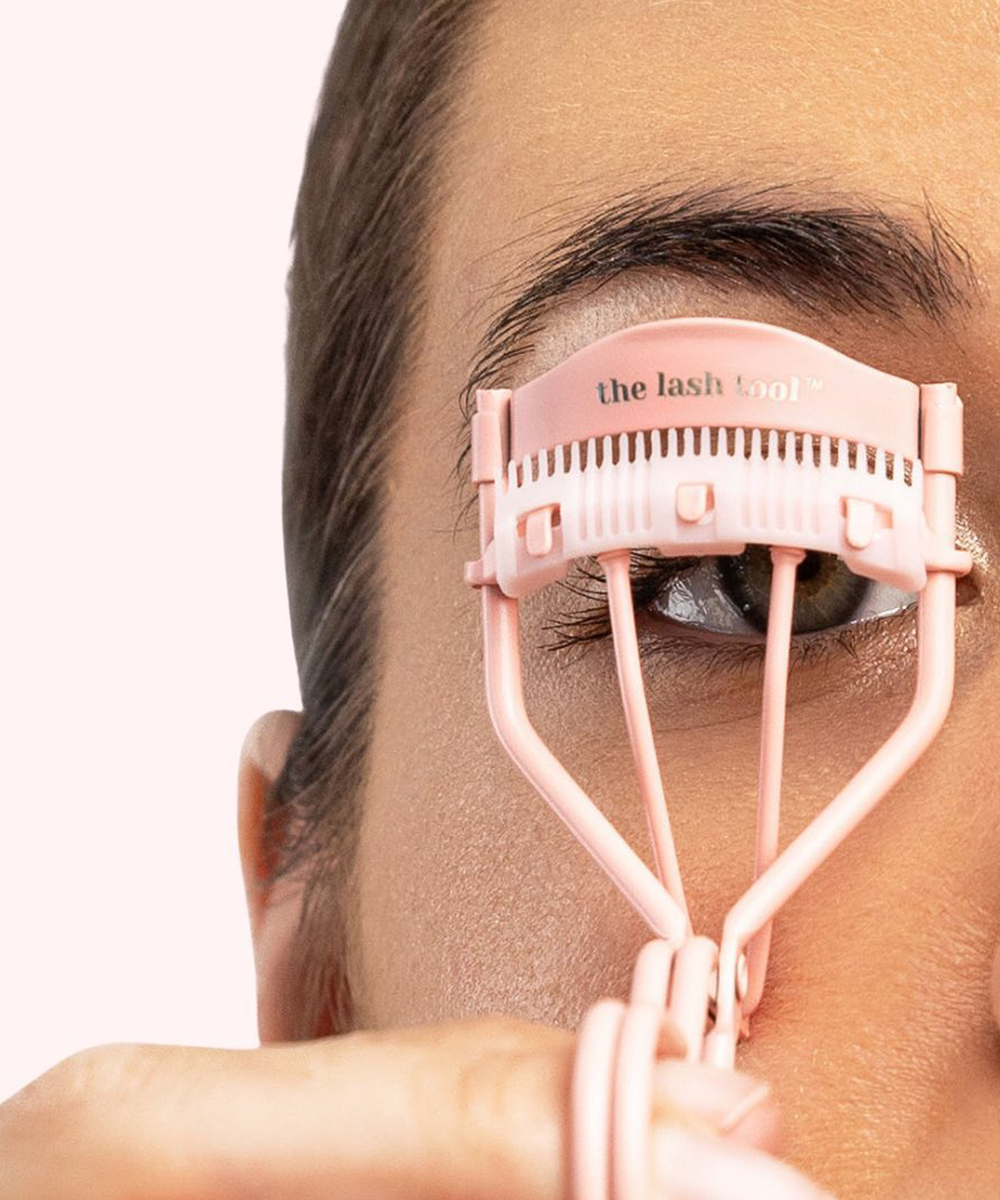 And because we know you're going to want feathery, sky-high lashes too, we've got a sweet discount code for you.
Head here and simply use PINK10 at check out for a cheeky 10% off your order.
Now it's time to treat yourself. Check out the best beauty buys of this month.
Image Credit: Pink Cosmetics
Editor's note: Urban List editors independently select and write about stuff we love and think you'll like too. Urban List has affiliate partnerships, so we get revenue from your purchase.