If you've been on TikTok as of late, the revival of the ol' trusty compact digital camera should come as no surprise.
Equal parts nostalgic (we dare say the mirror selfie ft. a flash was the genesis of social media), accessible and deliciously aesthetic in an iCarly meets Spy Kids kind of way with bright timestamps and a hint of grainy resolution—the digicam is back in a big way and we're thinking you should get around it, stat.
Read on for the best digital cameras.
Polaroid 16.1 MP Waterproof Digital Camera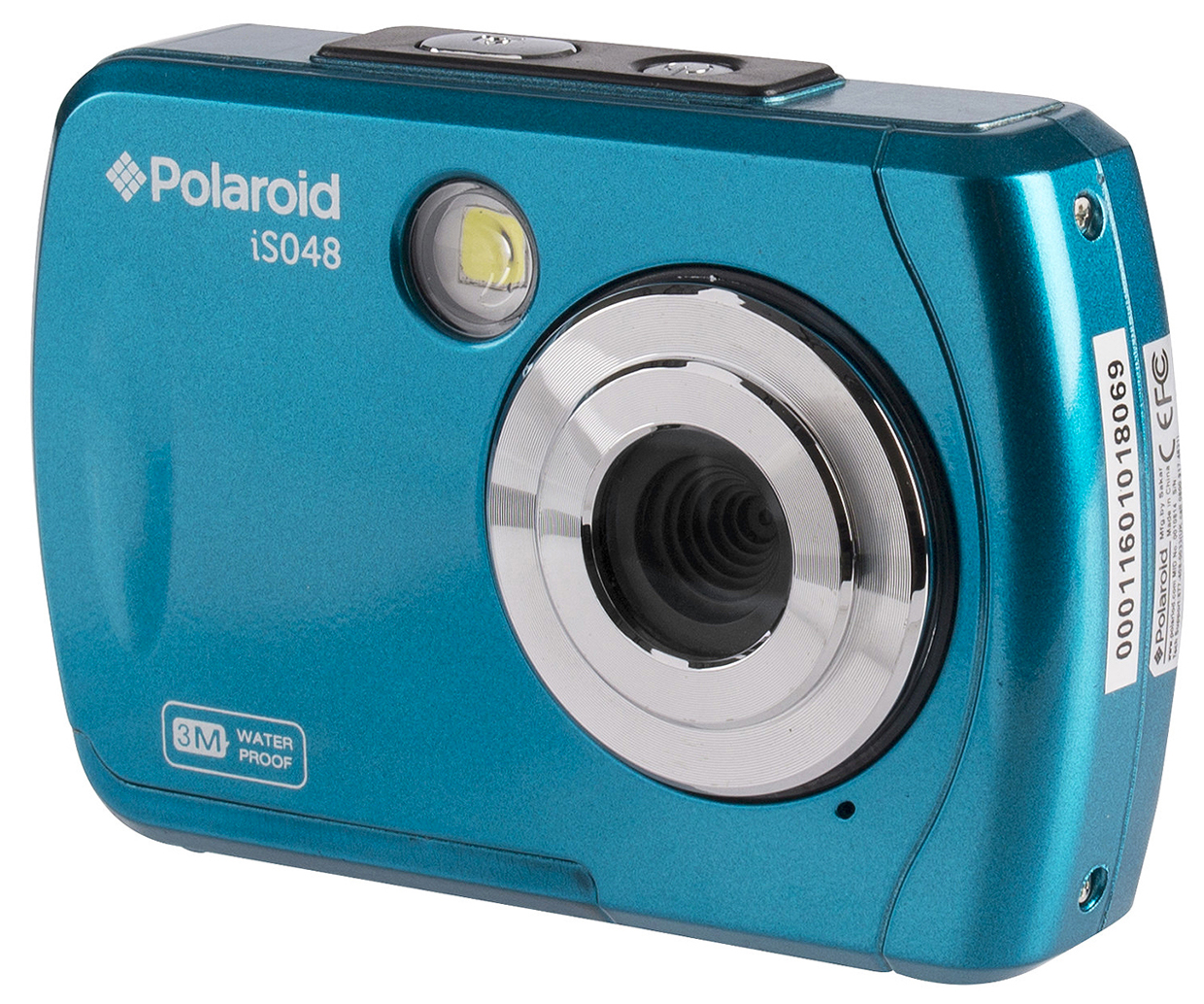 We mean, the colourway is already a win in our eyes. This jazzy digi is an absolute best seller and stocks all the basic specs so you can snap up memories faster than you can say "cheese". Buy it here.
Vivitar VS126 16.1MP Digital Camera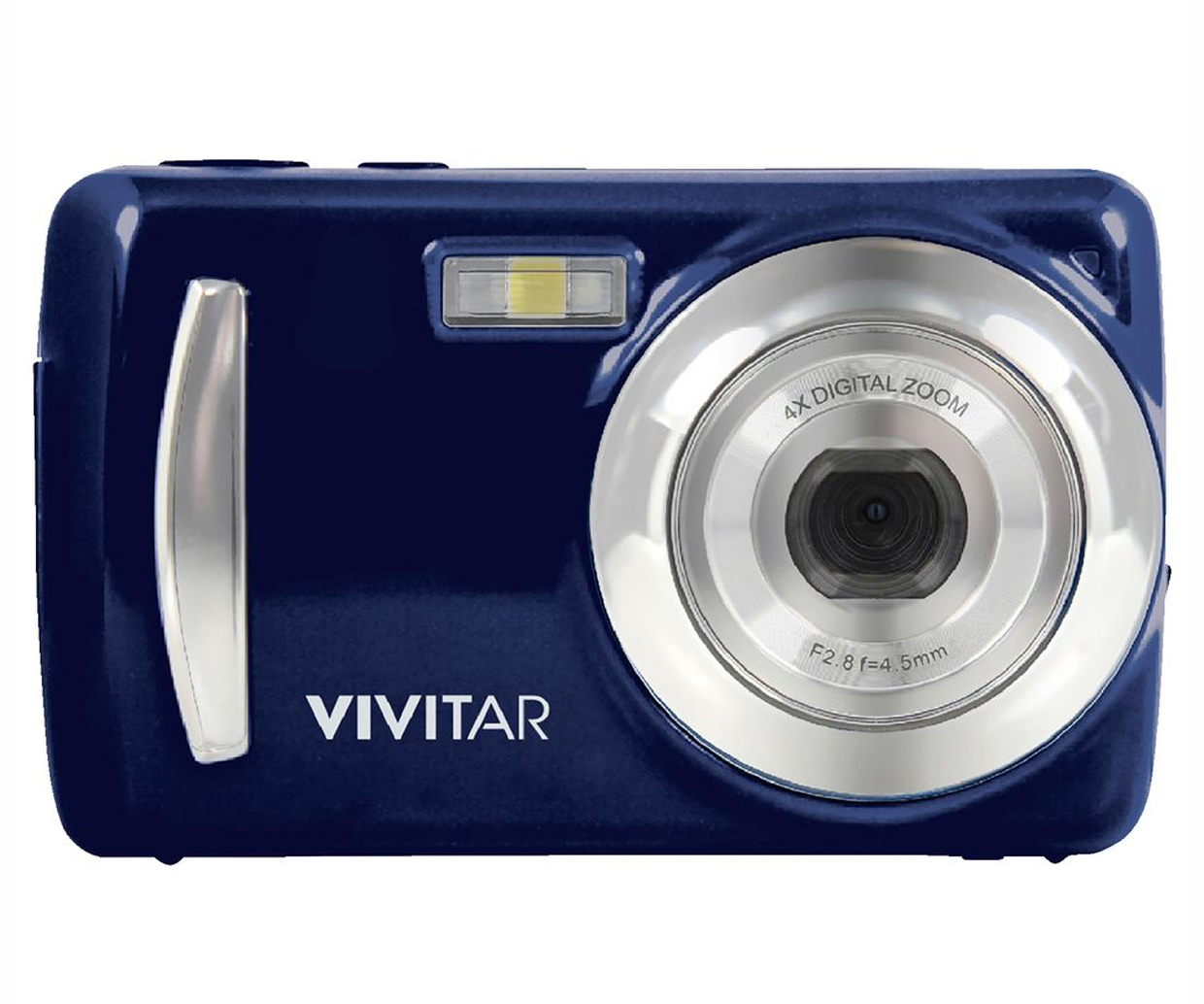 It's giving some serious Casio fx-300ES energy (if you know, you know). Regardless, the Vivitar VS126 16.1MP Digital Camera is an absolute must in any purse or pocket—it packs HD resolution, 4x digital zoom, self-timer and an epic LED flash. Buy it here.
48MP Autofocus Digital Camera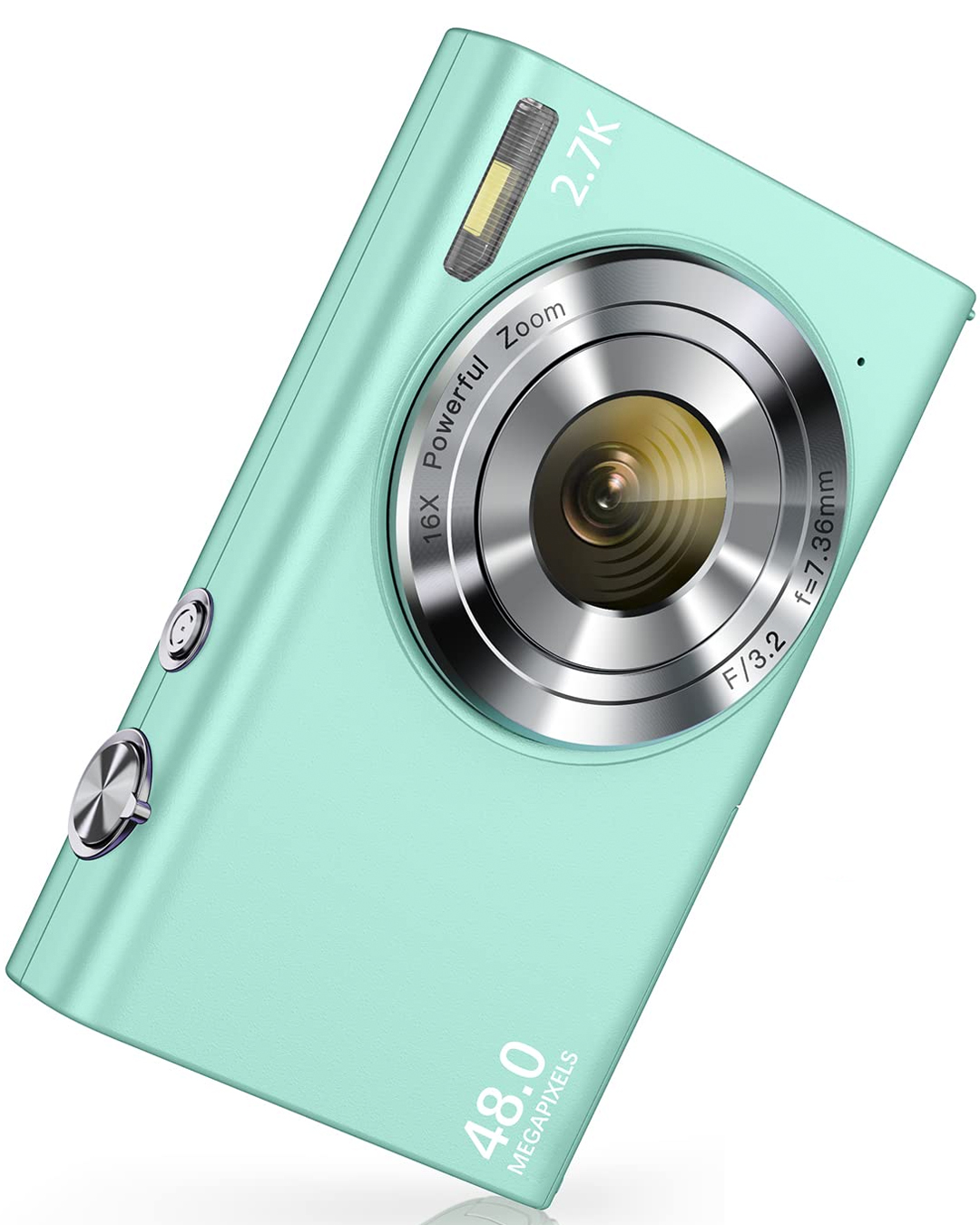 She's pretty, right? A sharp shooter with autofocus, the 48MP Digital Camera is perfect for festivals and late night bar antics. We love the anti-shake tech this one packs because it means your pics will turn out 10/10 more often than not. Buy it here.
Fhd 1080p 36 Digital Camera With 16x Zoom
Not all compact digital cameras are made equal. This petal supports video mode in a big way—you can also use it as a webcam, to make video calls or start streaming to share content on social platforms. It also comes in lots of pretty colours. Buy it here.
Vivitar Digital Camera With Waterproof Case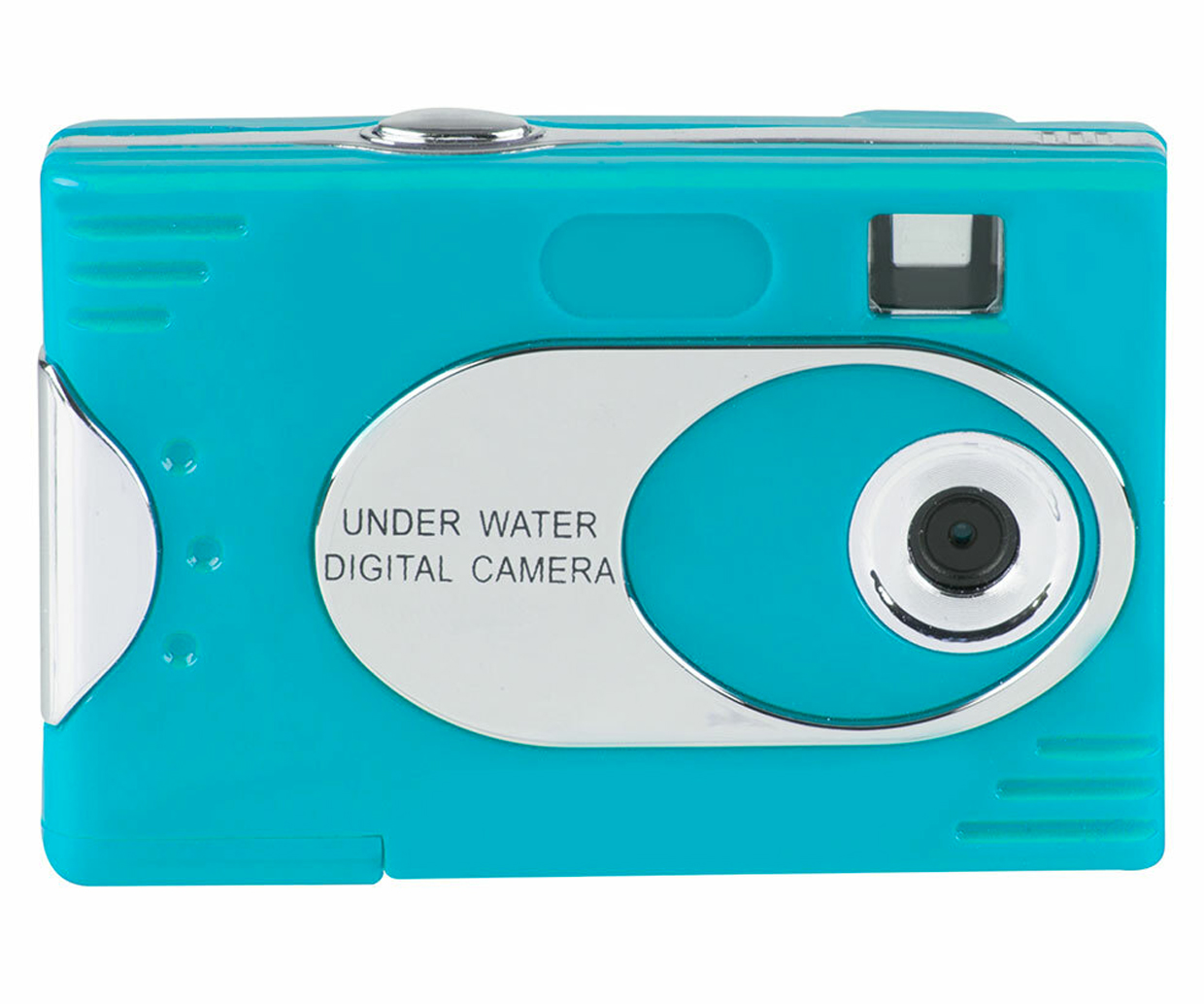 By far one of the most affordable lil' digital cameras, this nifty pack not only comes with a compact cam but a waterproof case too. A super simple point-and-shoot for all the action this guy has all the nostalgic stops like 12fps shooting, 10-second timer and captures videos too. You just need a bunch of batteries to power this one up too. Buy it here.
Now peep the best beauty advent calendars to shop.
Image credit: Charlie D'Amelio
Editor's note: Urban List editors independently select and write about stuff we love and think you'll like too. Urban List has affiliate partnerships, so we get revenue from your purchase.