Darwin is lucky to be surrounded by loads of beautiful casual and fine dining restaurants to fit any mood you're after.
If you're not a local, you'll be surprised to know that the foodie scene in Darwin City is a cultural melting pot of cuisines from all over the world. While the fresh barra feeds are infinite, you'll also find a widespread dedication to bowls of hot, creamy laksa, croc burgers, food trucks, plum cocktails and sweet smoothies perfect to help you cool down in Darwin's wet season.
Whether you're after a scenic vista or a cheerful easy-going treat, we've put together some of the coolest restaurants around town to help you get planning.
Read on for the best restaurants in Darwin.
Ella By Minoli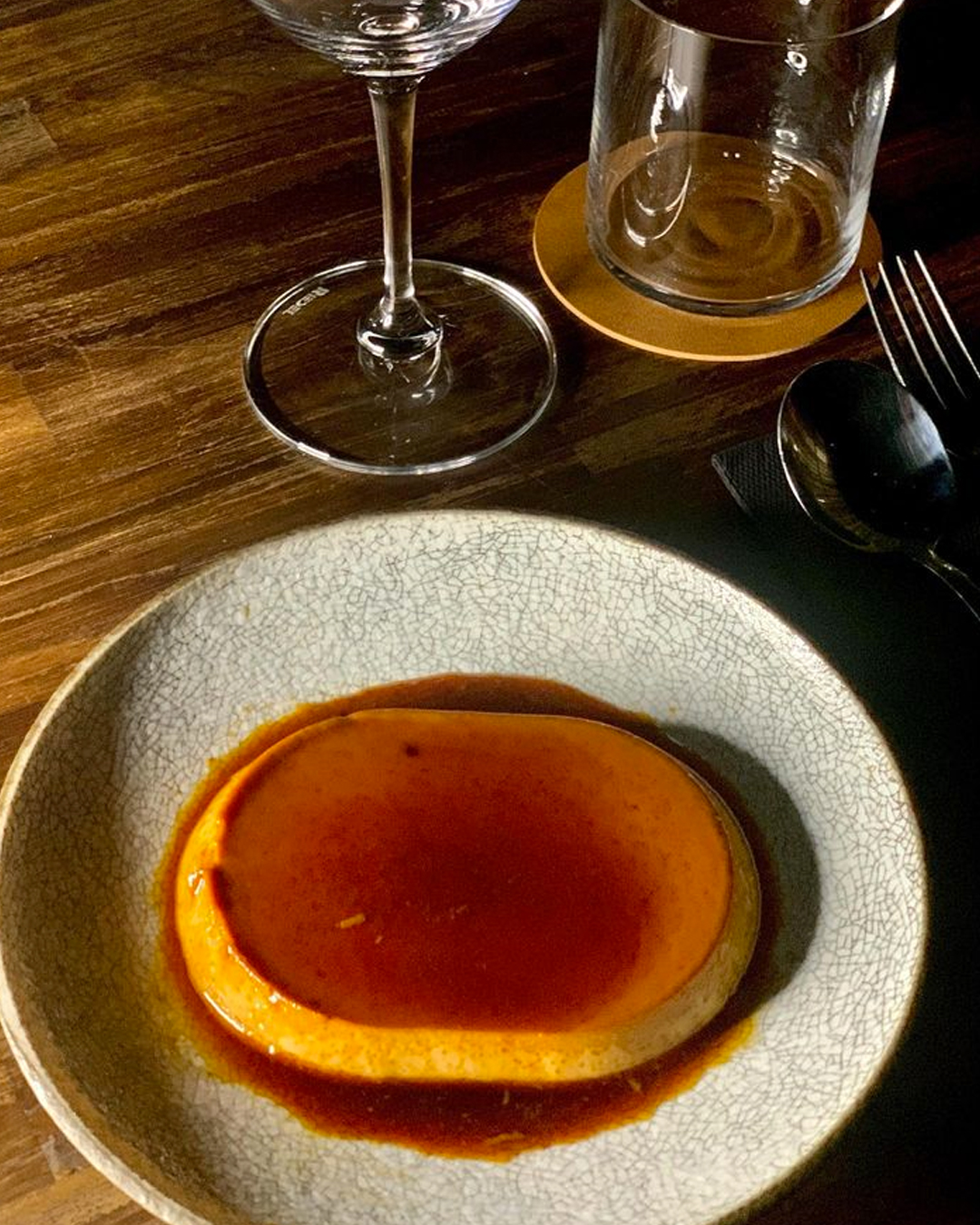 Ella By Minoli transports diners to the secret jungle town in the Hill Country of Sri Lanka where 2021 MasterChef contestant Minoli De Silva takes you on a culinary expedition through the rich myriad of flavours of her heritage. Combining ancient cooking techniques with new twists and bold punchy flavours, you can expect decadent curries, mind-blowing spice mixes and some gorgeous cocktails too.
Moorish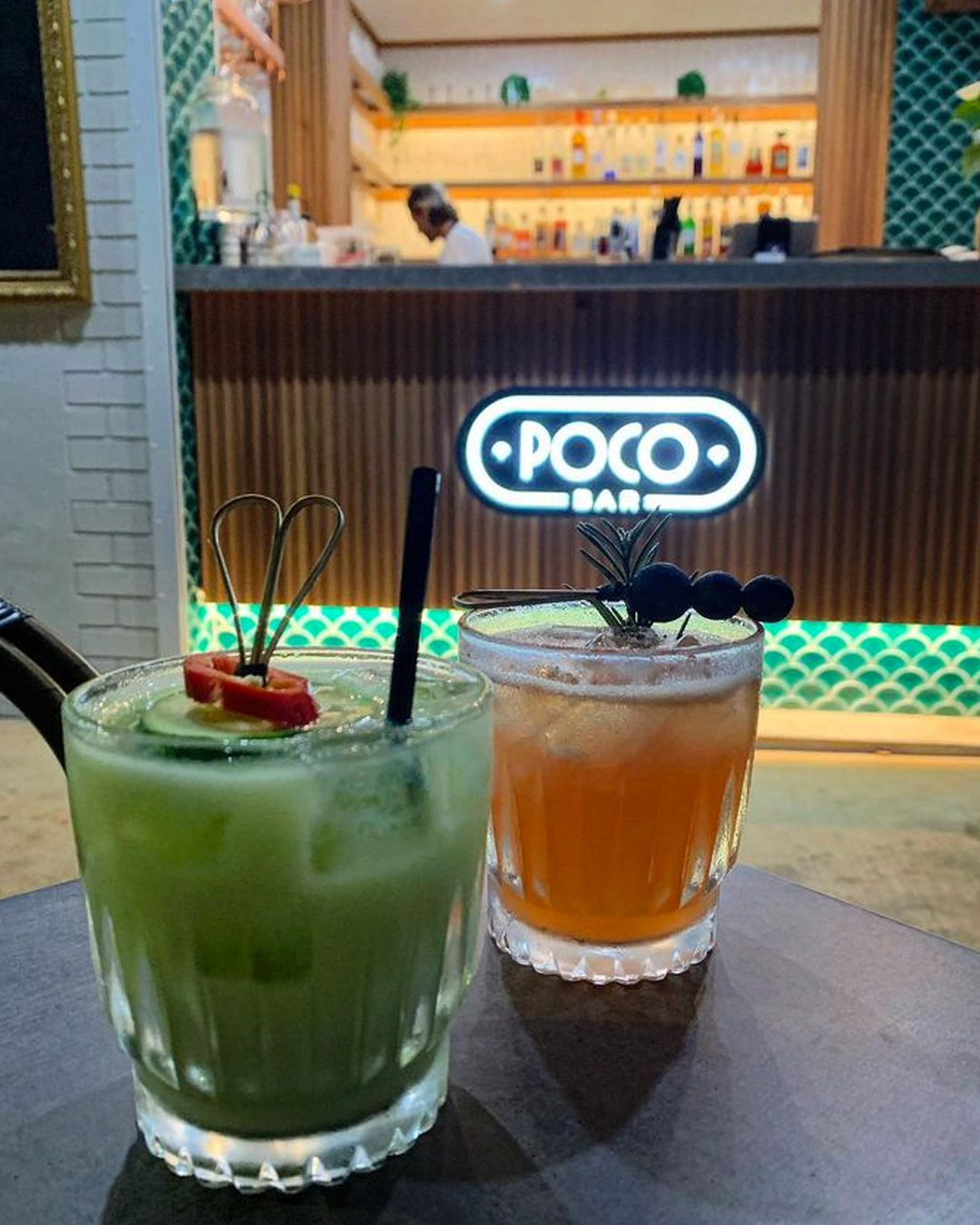 You don't often hear of Mediterranean and North African fusion in restaurants around town, but the clever chefs at Moorish manage to perfectly concoct these distinct cultures into one incredible menu bringing Spanish tapas into the 21st century with some stellar dishes. Focused on fresh seasonal produce, these punchy dishes and the moody atmosphere are the perfect antidote to a hectic work week stepping out for date night or a cheeky catch up with your besties.
Yots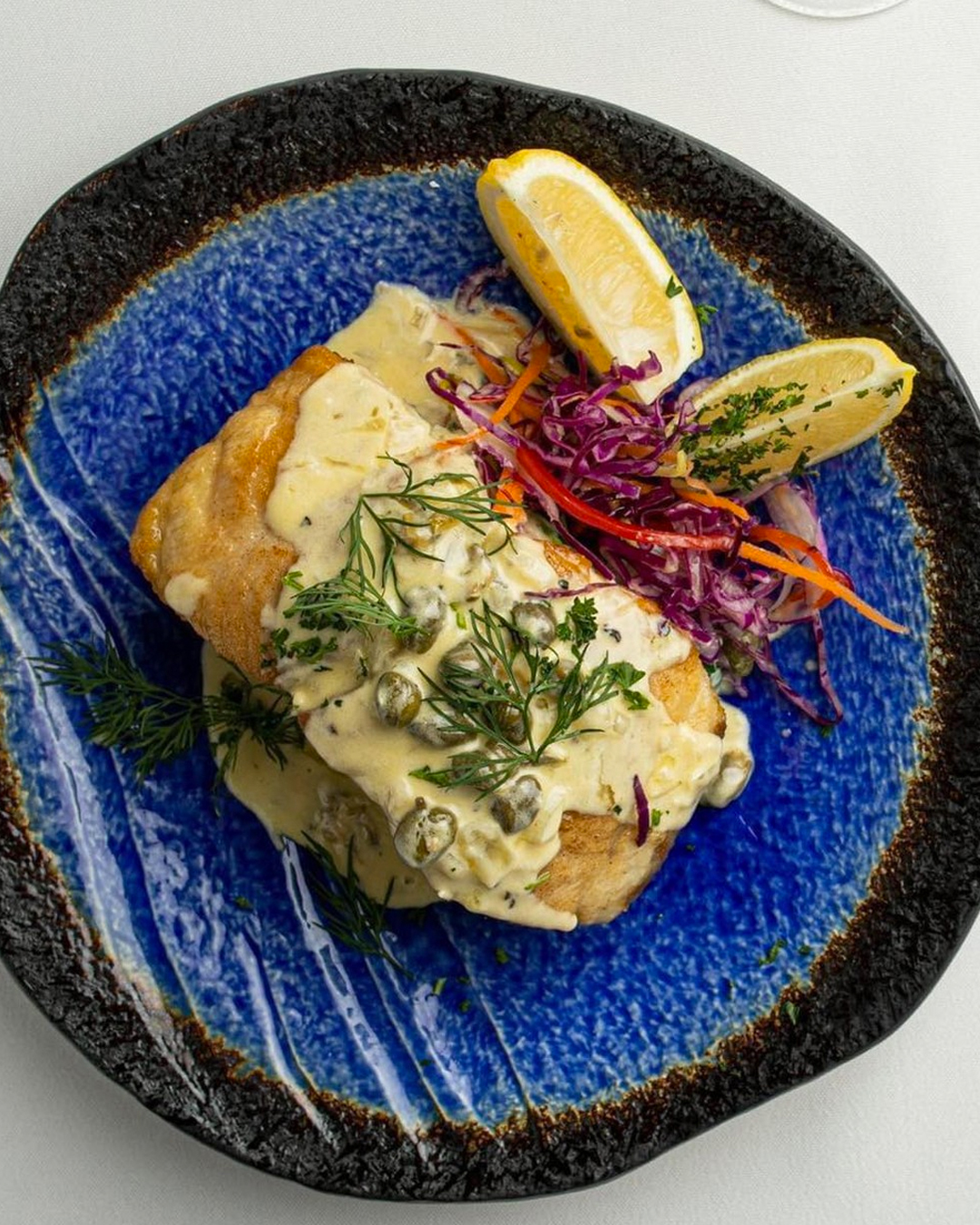 This stunning Greek taverna nestled on Waterfront Boardwalk at Cullen Bay specialises in the most divine fresh quality seafood and some of everyone's favourite classic dishes boasting some of the most authentic moussaka, spanakopita and feta-loaded Greek salads this side of the universe. With a relaxed laid back vibe, Yots is the closest you'll get to Mykonos without the expensive plane ticket.
Hot Tamale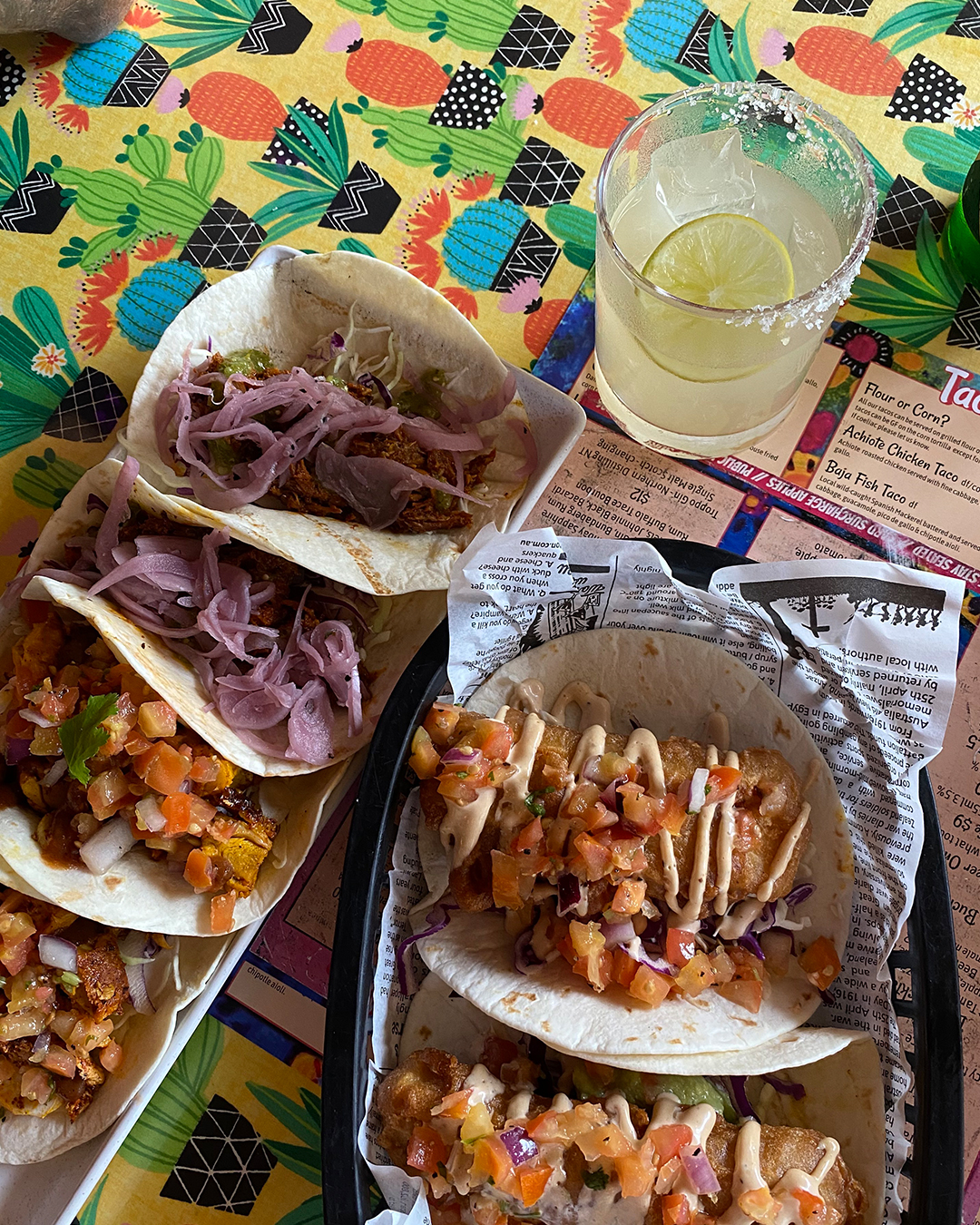 Hot Tamale offers a festive fun night out full of frivolity and damn fine Mexican food. Known for their fresh guacs, tacos, cocktails and over 300 types of agave spirits (largest bar collection in the Southern Hemisphere!) this bright restaurant is ideal for those wanting to celebrate or just a fabulous night out right on the Darwin Waterfront.
Hanuman
Celebrity chef Jimmy Shu has created a South-East Asian haven at Hanuman where every plate delicately balances sweet, salty and sour to perfection. This institution has been synonymous with excellence and fine dining for over 30 years bringing exciting and unexpected flavours from Malaysia, Thailand and India while using the Northern Territory's very best produce.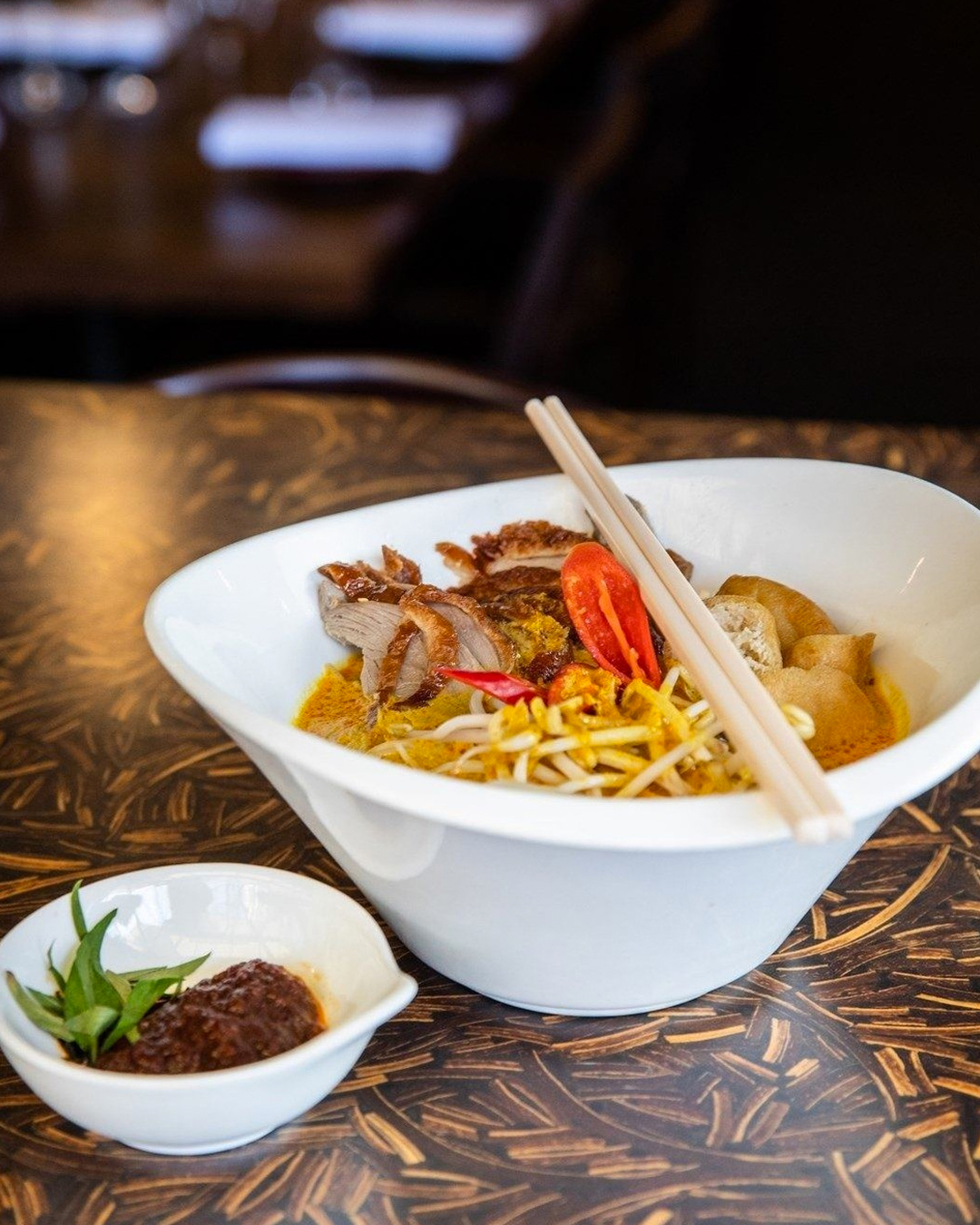 Pee Wee's At The Point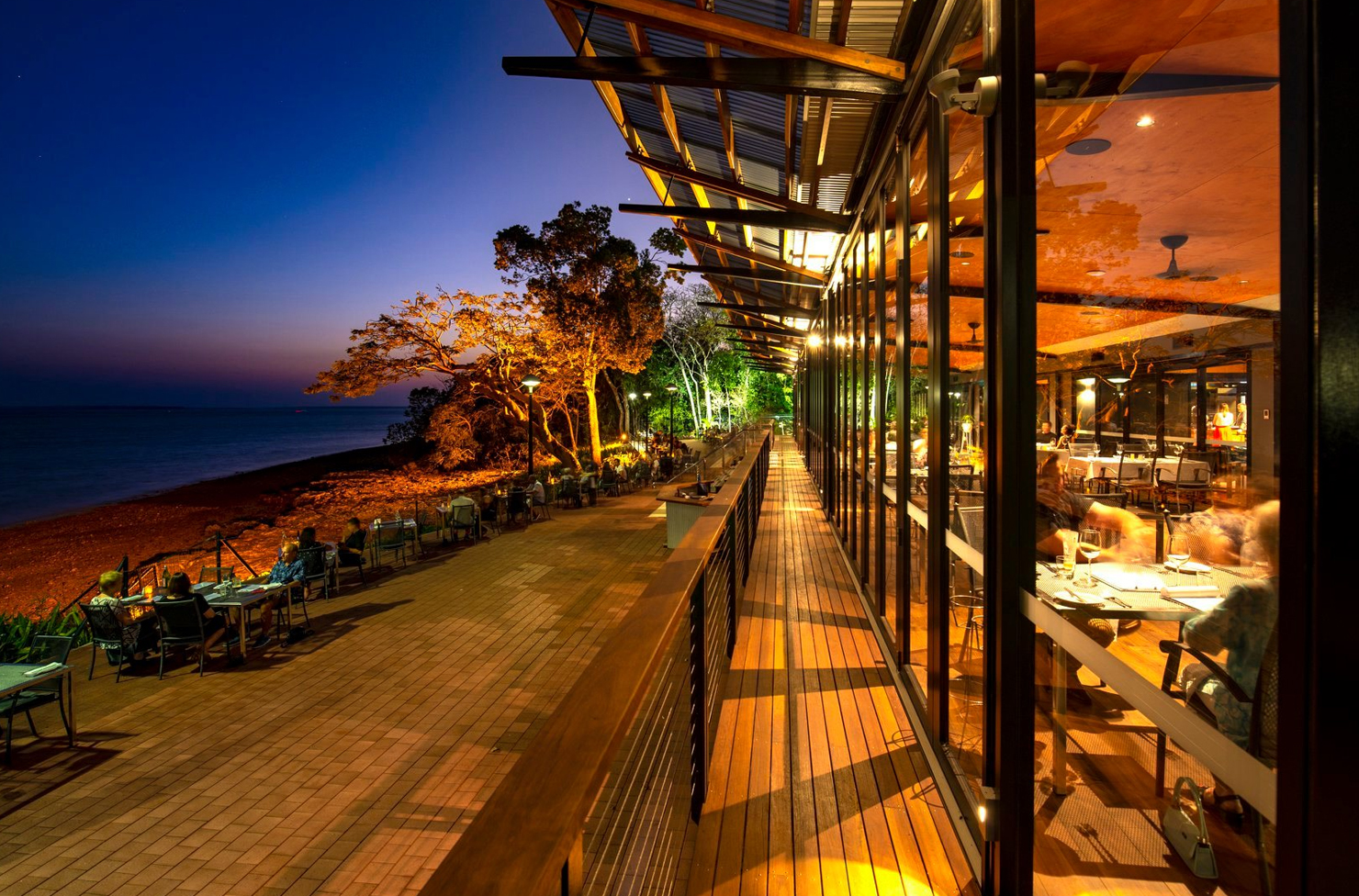 East Point Nature Reserve is home to Pee Wee's At The Point, a brilliant waterfront restaurant, bar and event space that caters to whichever vibe you're after. For authentic local cuisine, why not grab a meal in the dining room with its sweeping sea views, or for something a little more chilled out, the lounge is a great place for cocktails and some nibbles while you catch up with mates.
Phat Mango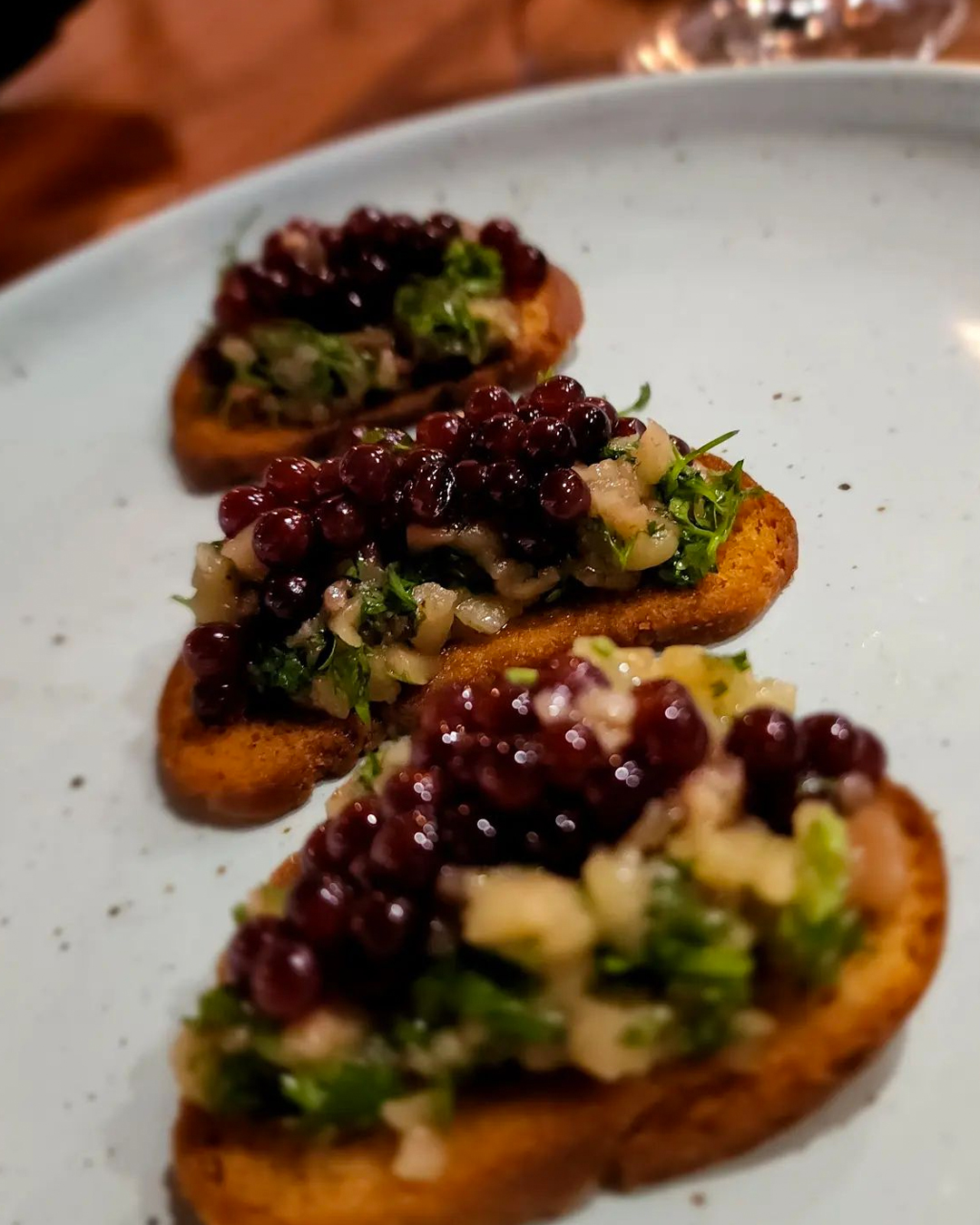 This constantly-evolving menu based on seasonality and availability loves to push the boundaries when it comes to delicious and extremely aesthetically-pleasing plates that will never fail to amaze guests upon their first visit to Phat Mango. With a huge focus towards heavenly local seafood (think Coffin Bay oysters, Gulf of Carpentaria prawns and marinated NT spanish mackerel), this restaurant delivers a stunning unparalleled dining experience that will stay in your memory long after the meal finishes.
The O.A.K
The O.A.K (Original Australian Kitchen) restaurant has become a local fave for its endless slew of unbeatable Aussie cuisine that utilises that very finest local produce from around our beautiful land.
Using cooking techniques from across our melting pot of traditions and backgrounds, there's plenty of high quality meat, seafood straight from the ocean and lots of vego options meaning the whole gang is catered for. With simple chic interiors housed in the Oaks Darwin Elan Hotel, you know you're in for a breezy relaxed meal with friends here that will always leave you satisfied.
Chow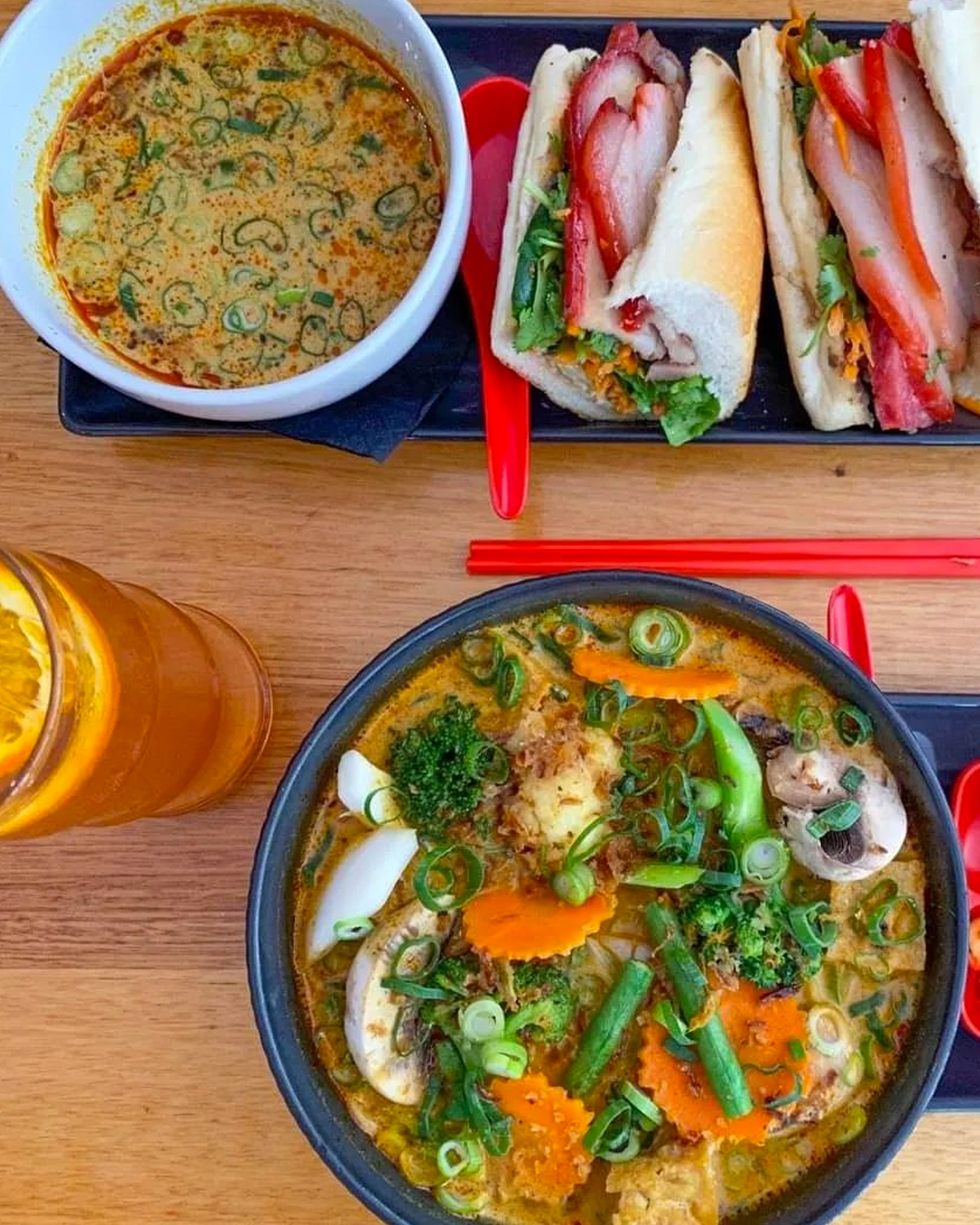 Chow is another fabulous funky South-East Asian joint that we can't get enough of and for good reason - from their giant steaming bowls of pho and laksas, to their spicy beef and bamboo shoots and their legendary pad thai noodles, there's a lot to love on this bright bold menu full of zest and spice. Our pro tip: take all the decision-making out and opt for one of their banquet menus meaning you can grab a taste of all of the chef's best creations. Yum.
Il Piatto
Craving a little taste of Italy? They've got you sorted at Il Piatto nestled into Mindil Beach Casino Resort. Chef Carmine Labbozzetta pays homage to her childhood believing the best dishes are rustic and cooked with love, which is exactly what she does with each meal served—whether you're keen for something fired over the grill or baked in one of the two gorgeous open hearth wood fired ovens, there's plenty of classics and new modern twists that the entire family will devour.
Char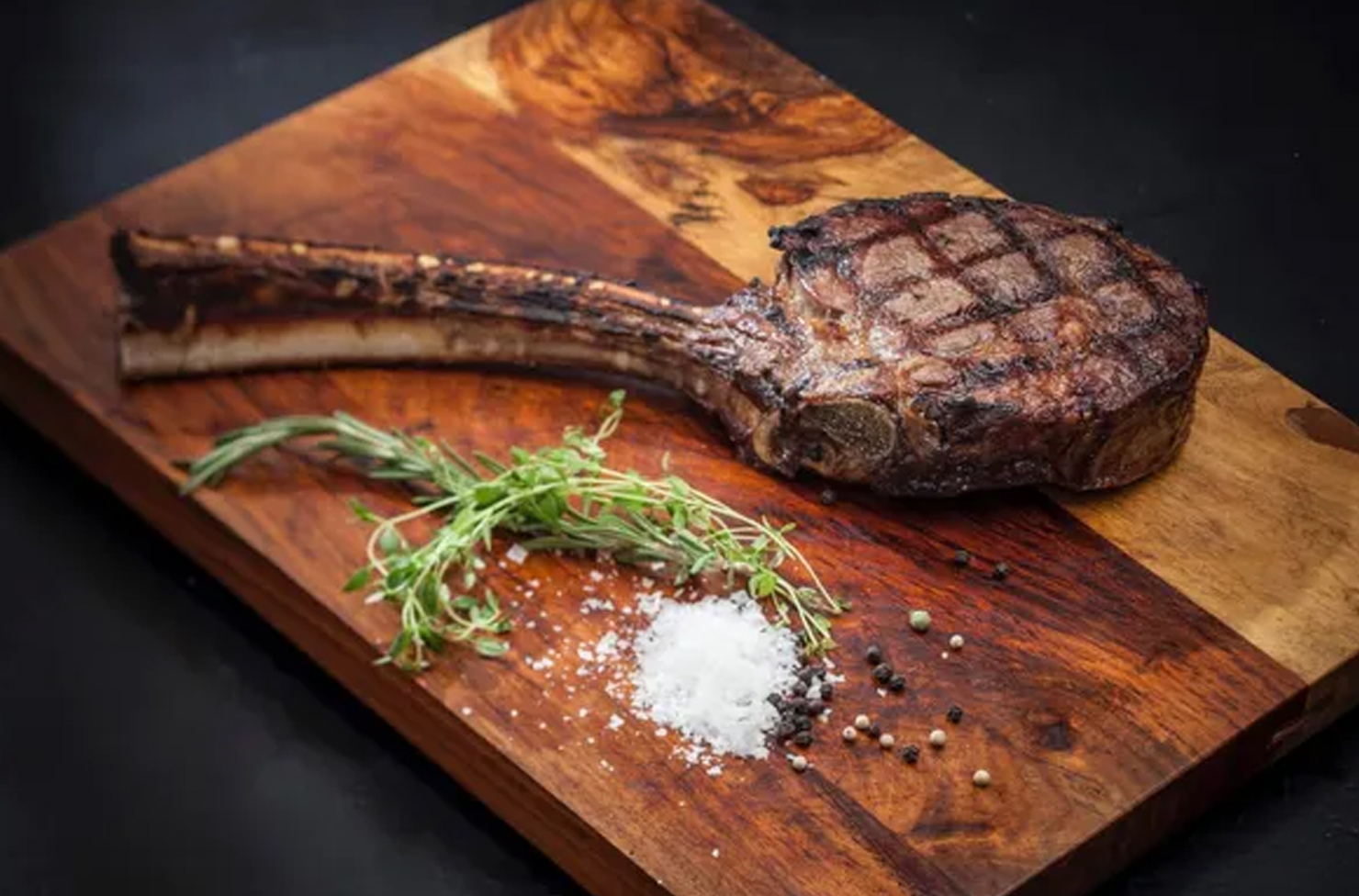 Unsurprisingly as the name suggests, Char Restaurant is all about beautiful quality ingredients licked by fire to unveil the true beauty and flavour of each plate without all the frills. This modern Australian steakhouse overlooking Darwin Harbour has created a super moody intimate atmosphere, perfect for a special occasion or a cheeky date night with your beloved.
Read on for the best things to do Darwin.
Image credit: Urban List, Ella By Minoli, Moorish, Yots, Hot Tamale, Hanuman, Pee Wee's At The Point, Phat Mango, Chow, Char