While we all looked forward to the day when wearing zero make up in iso would leave our skin soft and clear, our hopes were soon dashed by breakouts galore. An excess of booze (guilty), hefty doses of comfort eating (also guilty), less fresh air and a bucket load of stress have meant that our hoped-for clear skin has instead turned into a shadow of its former self.
Luckily, with all this free time on our hands, we've got plenty of opportunities to sort things out, so with that in mind, we've rounded up seven of the best sheet masks for delivery to drape over your face, letting them hydrate, moisturize and otherwise smooth out your skin, getting you all glowy again just in time for your next Zoom call.
Sephora Collection Face Mask Set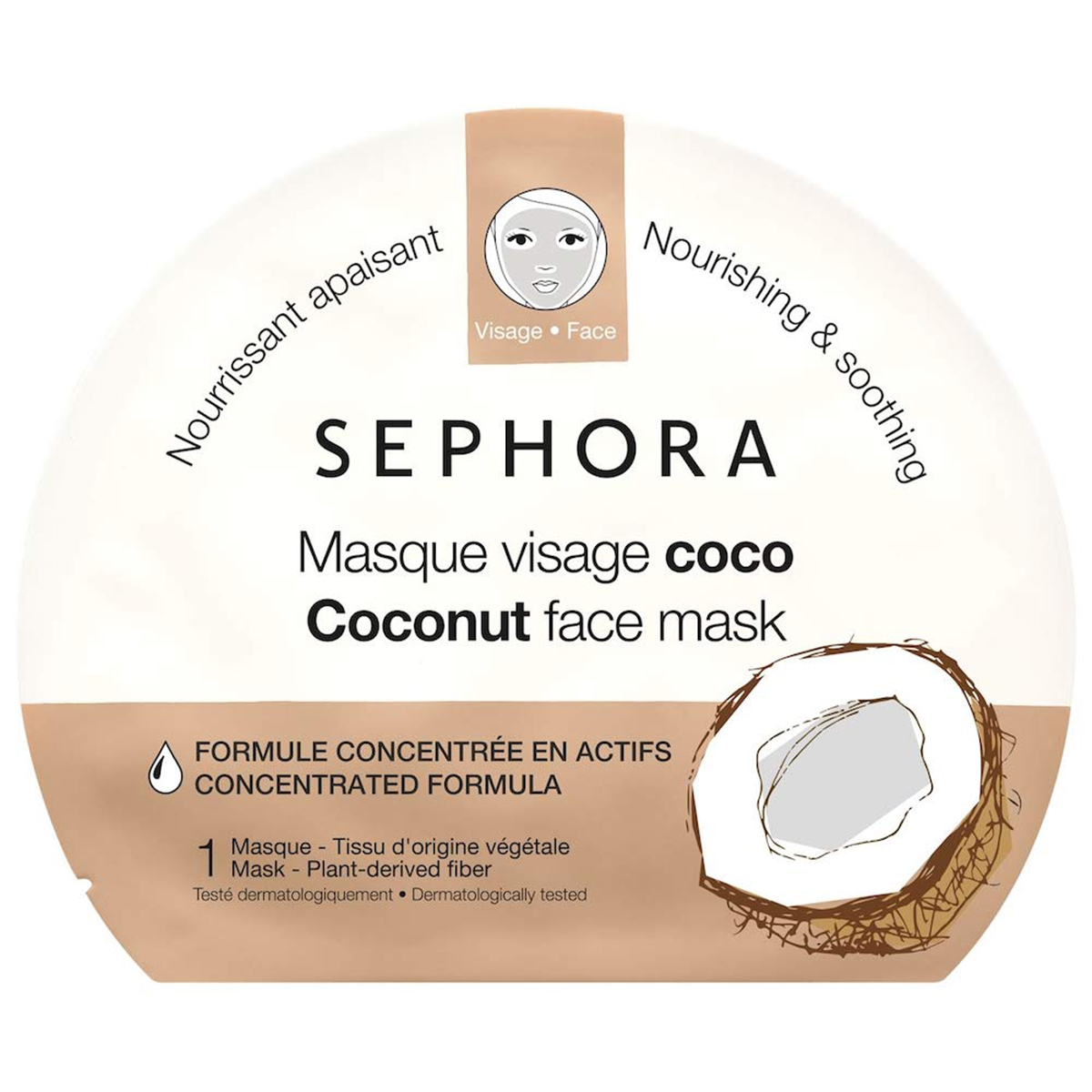 Coming in at $12 for a total of three masks, the Sephora Collection sheet mask sets are cheap and cheerful, but that doesn't mean you won't get an instant hydration hit from them, it just means you can afford to do one every week we're in lockdown. Sephora's own brand of face masks come in coconut and aloe vera scents, touting nourishment and relief for your sensitive skin, leaving your face instantly refreshed and rid of tightness.
Dr Jart+ V7 Brightening Mask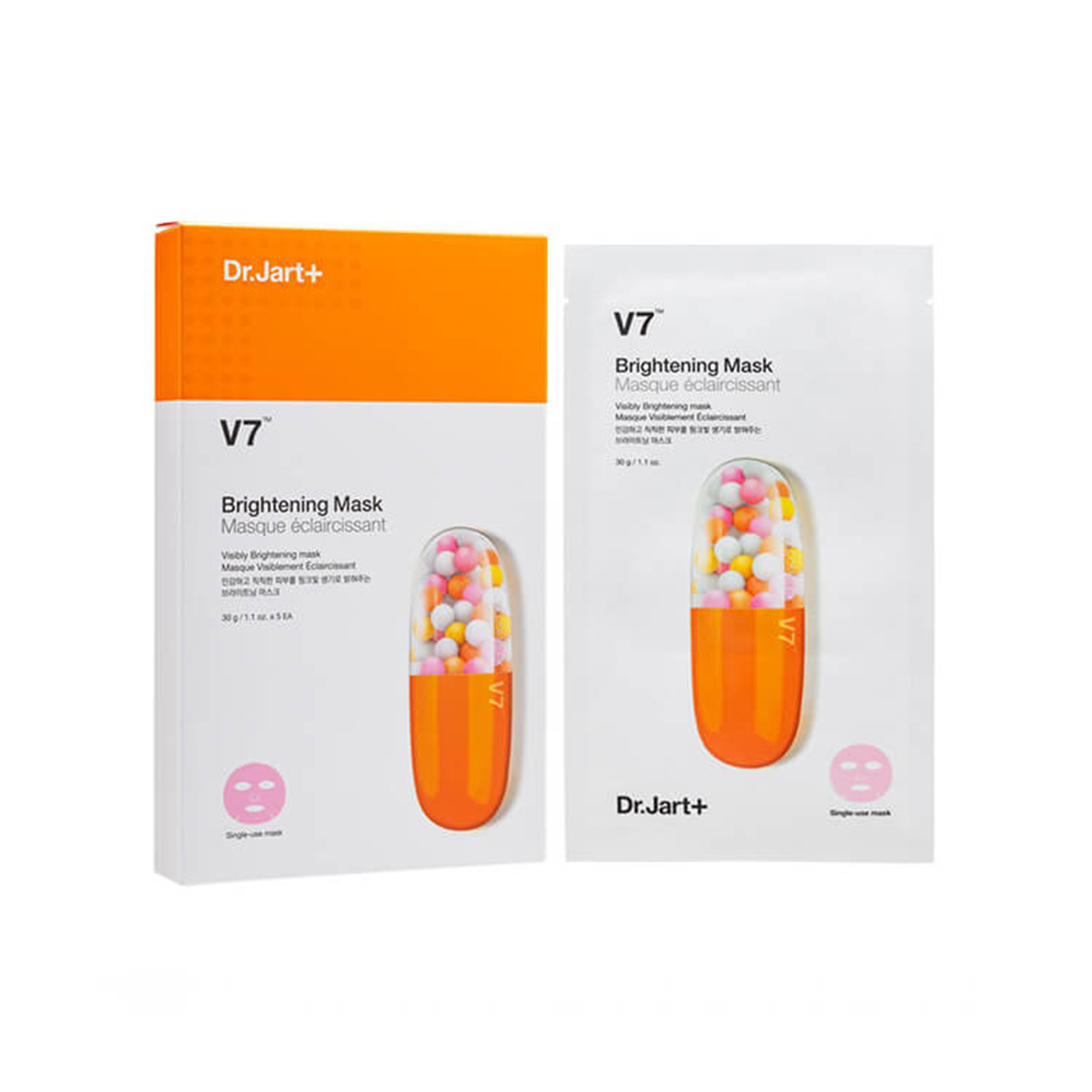 Dr. Jart+ has a reputation for instant results, all with the promise of a doctor behind your skincare. Work wonders on your skin with the Dr. Jart+ V7 Brightening Mask which features seven kinds of multivitamins, and keep your skin bright for 24 hours post use. Or calm down your feisty t-zone with the Cicapair Calming Mask, perfect for those with eczema or extra sensitive skin. Bonus, you get five sheet masks in each box.
Starskin

Purifying Liftaway Mud Face Sheet Mask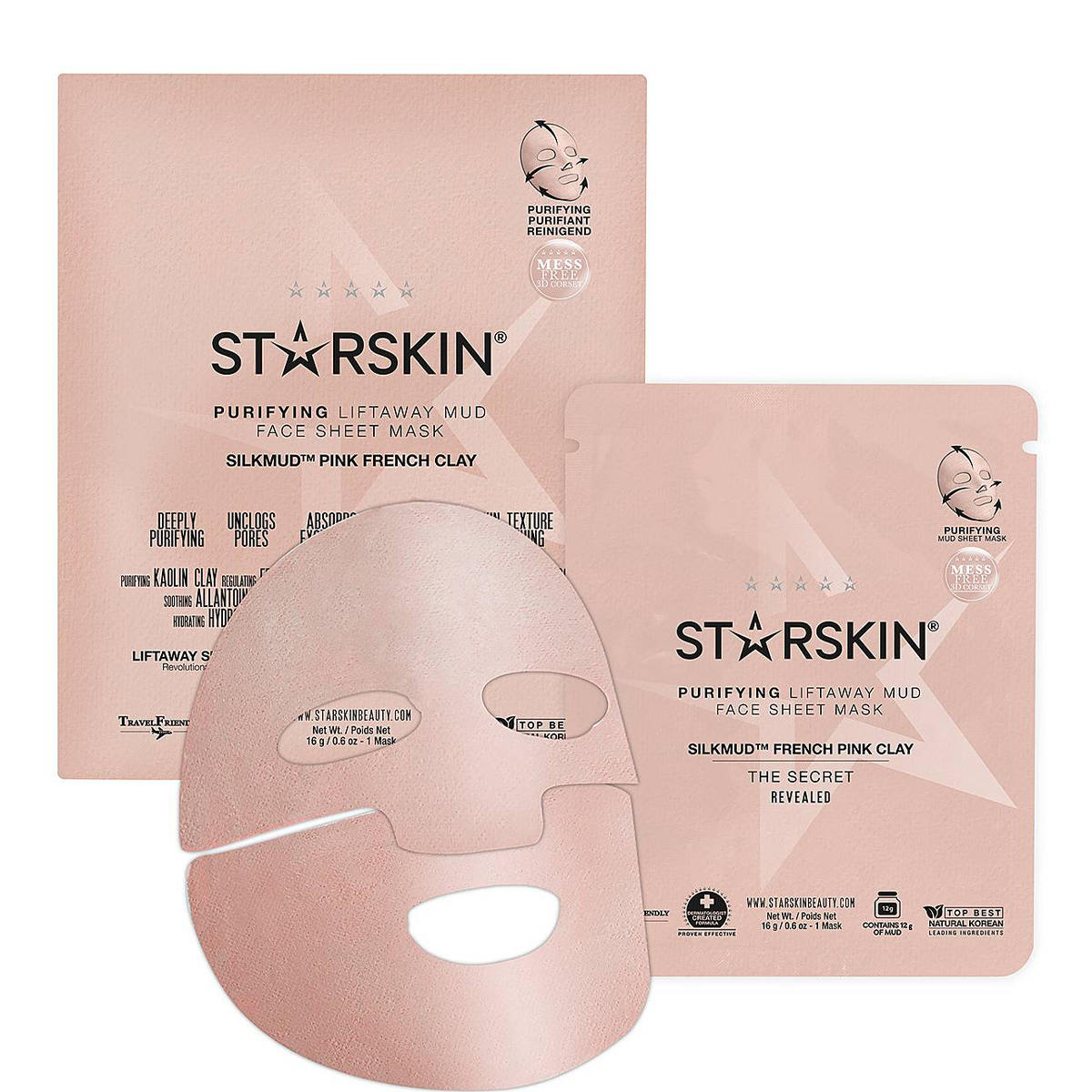 Love a mud mask but aren't too keen on the mess of getting it on and off? Starskin's peel away mud mask makes it easy—and clean. An ultra-fine gauze mask saturated with kaolin clay, pink French clay, silk cocoon extract and bentonite clay will leave your skin purified, helping to unblock pores, absorb excess oil and clear breakouts.
Cremorlab Marine Hyaluronic Revital Mask

Plankton may not be the first thing you think of when you're looking to hydrate your skin, but that's just what Cremorlab's Marine Hyaluronic Revital Mask uses to combat dehydrated skin. Infused with rich marine extracts, chlorella and T.E.N. water, it'll leave your skin tightened and softened all at the same time.
Oh K!

Replenishing Jeju Island Hydrogel Mask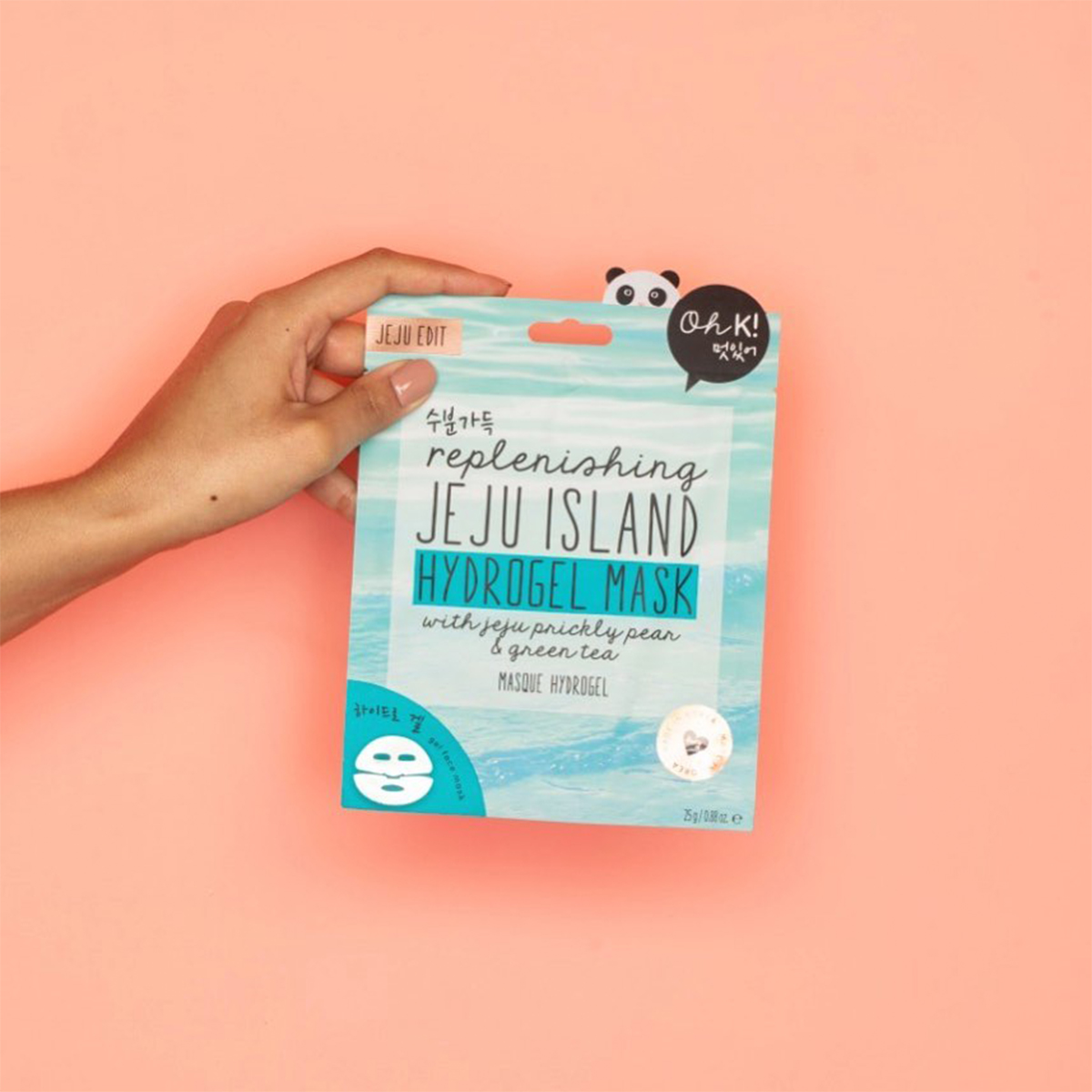 Let's face it, when you think sheet mask, you probably think of K-Beauty brands first—and Oh K! is one of the top-rated brands out there. Not only does this mask deliver targeted formulas for your skin, its products also come in the sweetest darn packaging we ever did see. Let its blend of prickly pear, gotu kola, chamomile and green tea lock in moisture and give your skin all the good things it needs.
Skin Inc Soothe-n-Purify Black Gold Mask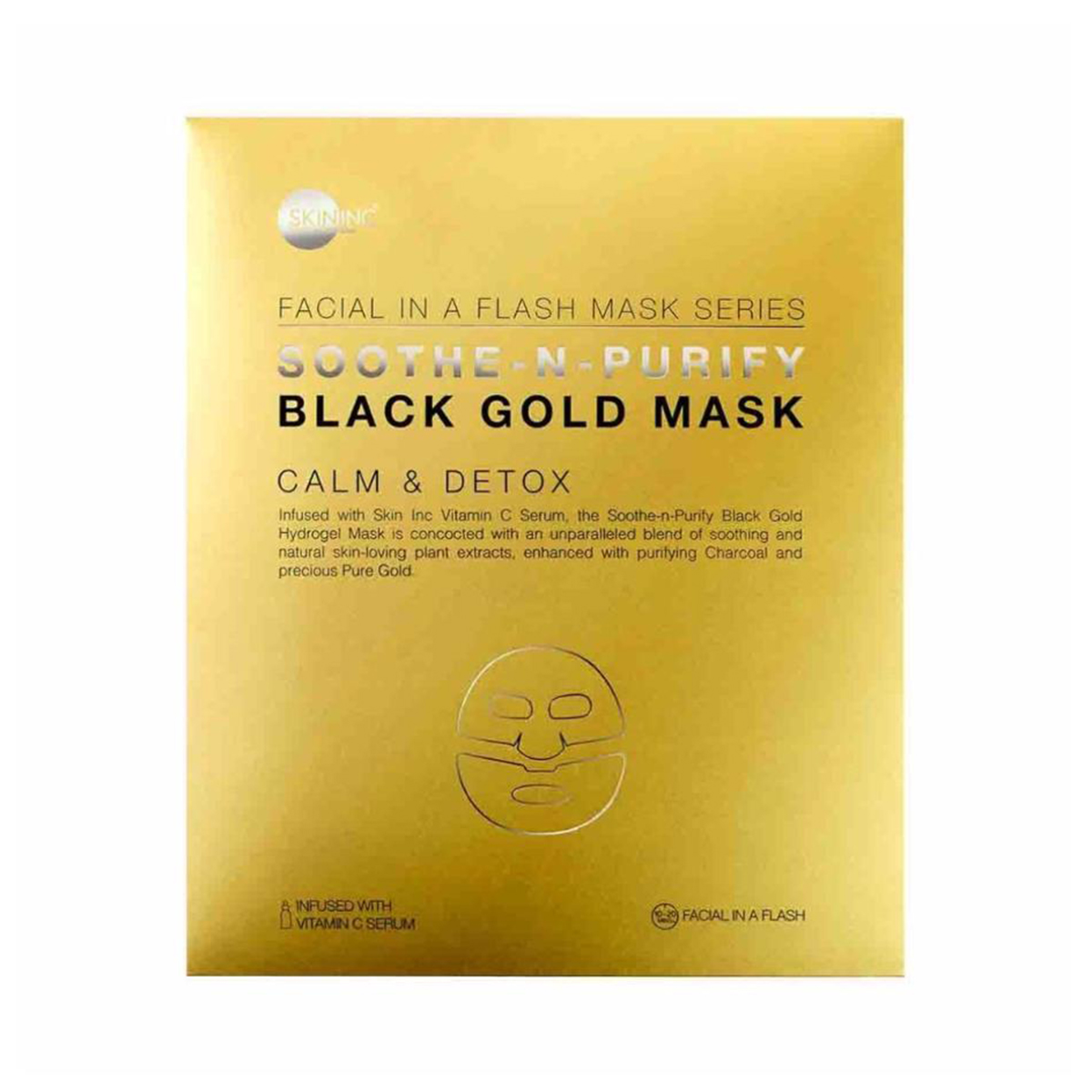 A gold sheet mask is bound to solve all of your skin problems, it's gold after all. Skin Inc offers a Soothe-n-Purify Black Gold Mask that is infused with vitamin C serum, naturally soothing and skin-loving plant extracts, and enhanced with charcoal and actual gold. It's the treat your skin's been looking for.
Saturday Skin

Quench Intense Hydration Mask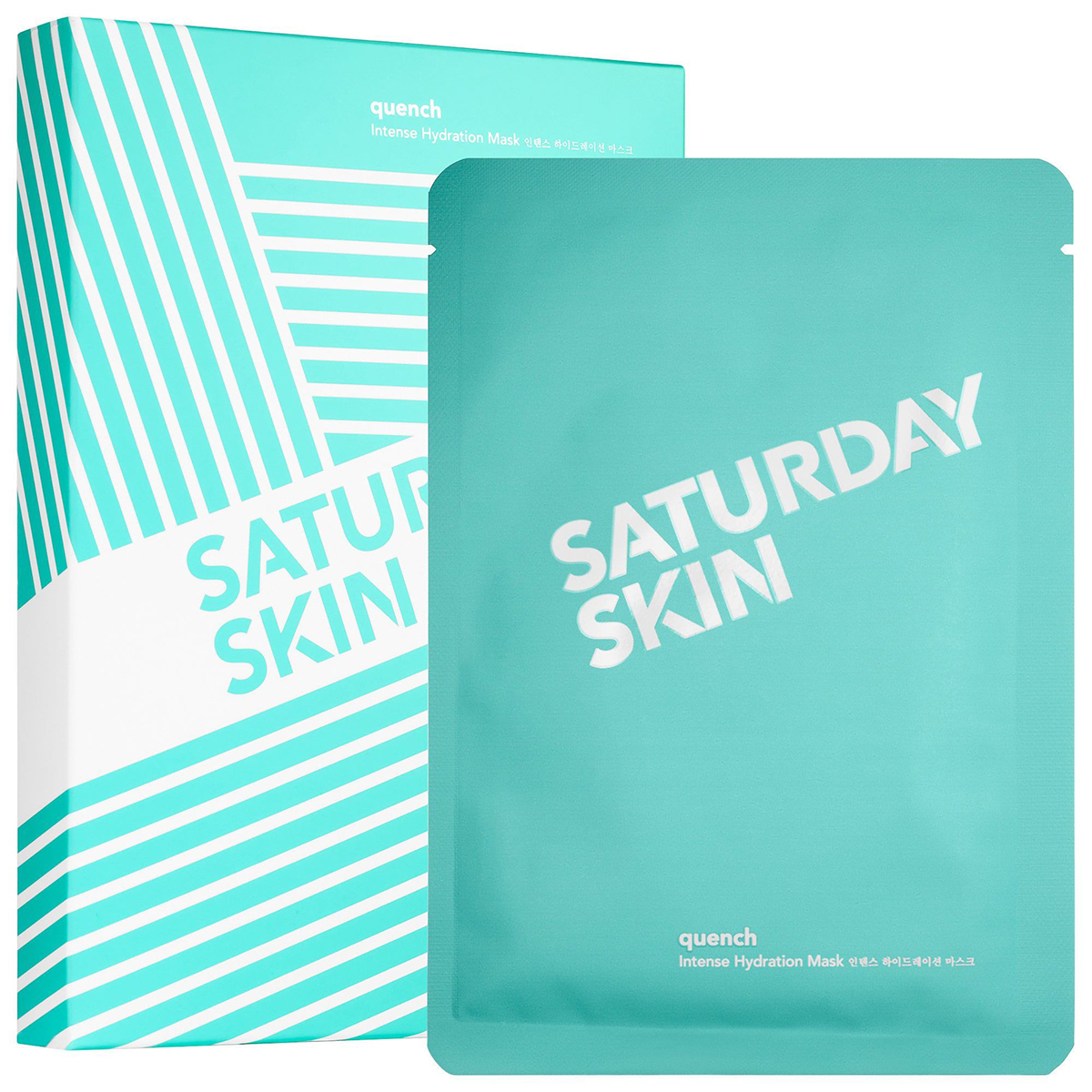 Has all the quarantine stress got your skin drying out like a forgotten cup of coffee? Saturday Skin's Quench Intense Hydration Mask promises to stop the face drought with Hyaluronic acid, and natural watermelon and aloe. With a generous amount of hydrating serum, you can have your neck, arms and legs looking luscious as well.
Editor's note: Urban List editors independently select and write about stuff we love and think you'll like too. Urban List has affiliate partnerships, so we get revenue from your purchase.
Image credit: Kat Love