With summer now on the horizon, it's never too early to get stocked up on your SPF and all things skincare. Today we are bringing you the feel-good news that our favourite NZ skincare brand, Emma Lewisham has officially become the world's first beauty brand to go completely carbon-positive, and the world's first 100% circular-designed product range. *Adds to cart*.
What does this mean exactly? Well, everything in the Emma Lewisham collection is now 100% circular designed, refillable, and 100% science-backed—a world-first for any beauty brand to have achieved.
Committed to transparency and sharing solutions to an industry-wide problem, the brand has also released the IP for its 100% circular designed product packaging and carbon positive model—which means the beauty industry can step up and follow suit.
If that wasn't awesome enough, the brand has been endorsed by none other than British anthropologist Jane Goodall. With good reason too, as all of Emma Lewisham's products are now refillable and the brand is committed to educating people about the woes of recycling beauty packaging curbside.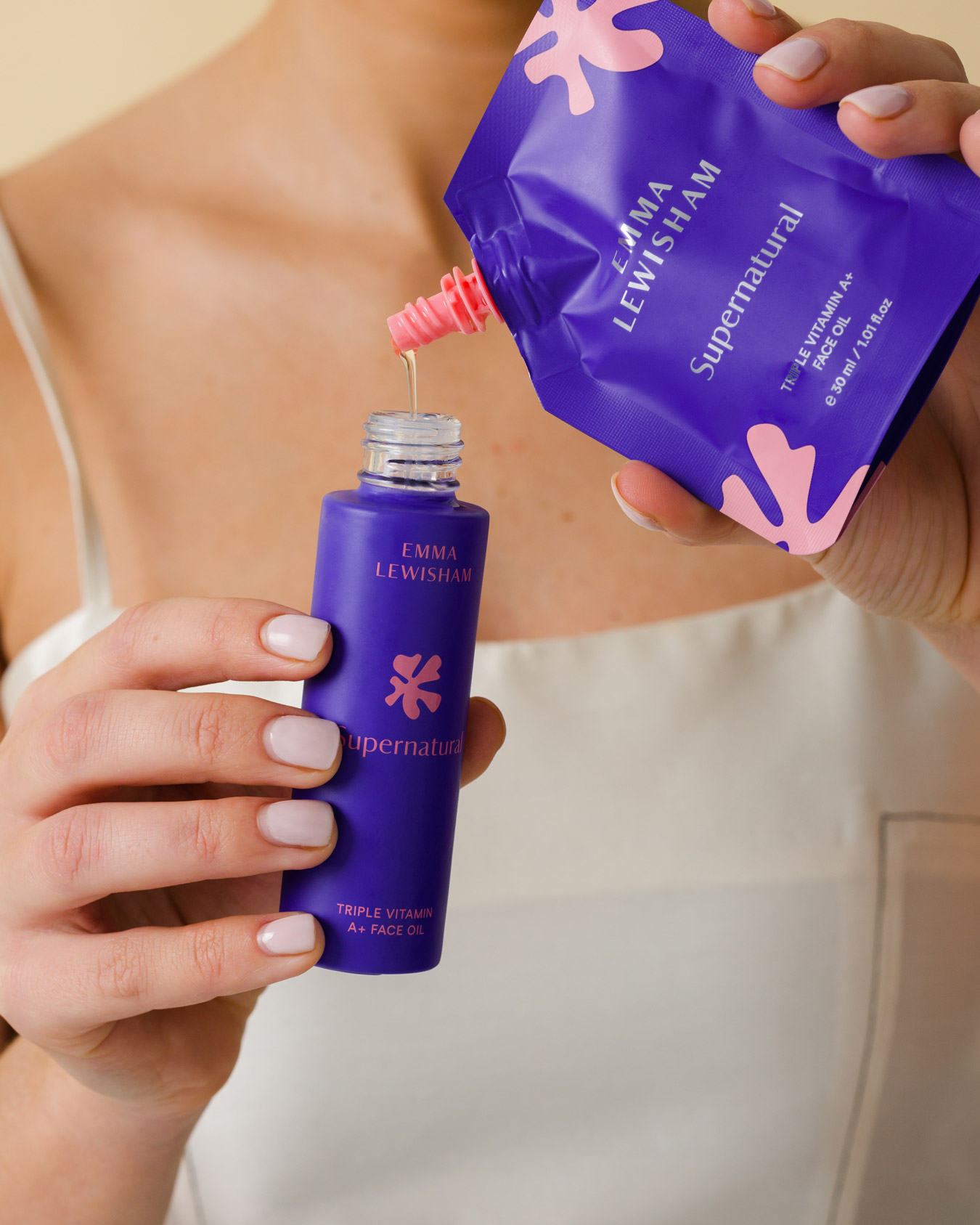 To understand more about this huge undertaking, check out Emma Lewisham's Beauty Circle and read through your refilling and return-for-recycling options for some warm fuzzies. If you're new to the world of Emma Lewisham—"Skin Reset" is the cult product you need to try first. Its brightening benefits are second to none, and once you pick up a jar, you'll be shopping the planet-friendly refills for years to come.
It has never been easier to care for your skin and the planet at the same time. Peep the full range of Emma Lewisham skincare here.
Now, check out Polished Man—an amazing nail polish-based initiative to help end violence against children across the globe.
Image credit: Emma Lewisham
Editor's note: Urban List editors independently select and write about stuff we love and think you'll like too. Urban List has affiliate partnerships, so we get revenue from your purchase.