When friends have moved into a new pad or bought their first home you can be sure there'll be a housewarming party—which means you'll need to find a housewarming gift that they'll love, use, and actually complements their interior style.
If you're in need of housewarming gift ideas (that aren't just a grandma-style tea towel or another candle), read on for 10 of our picks that you can get delivered from The Iconic, stat.
Kitchen And Dining Housewarming Gift Ideas
Maison Balzac Scallop Platter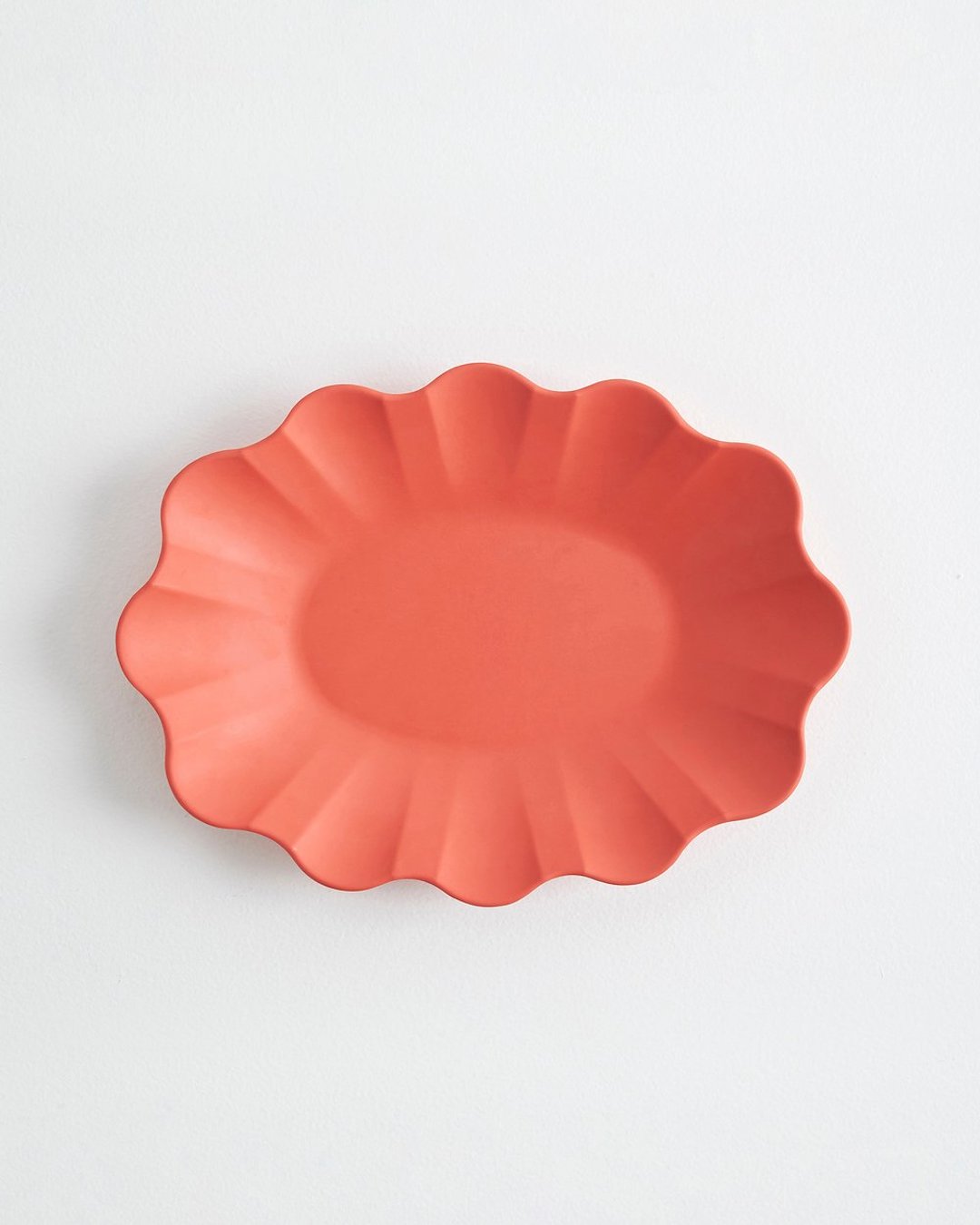 You know and love Maison Balzac's adorable glassware, but these colourful platters feel a little more practical for everyday use, making them a cute but useful housewarming gift. Shop it here.
Sunnylife Luxe Bar Set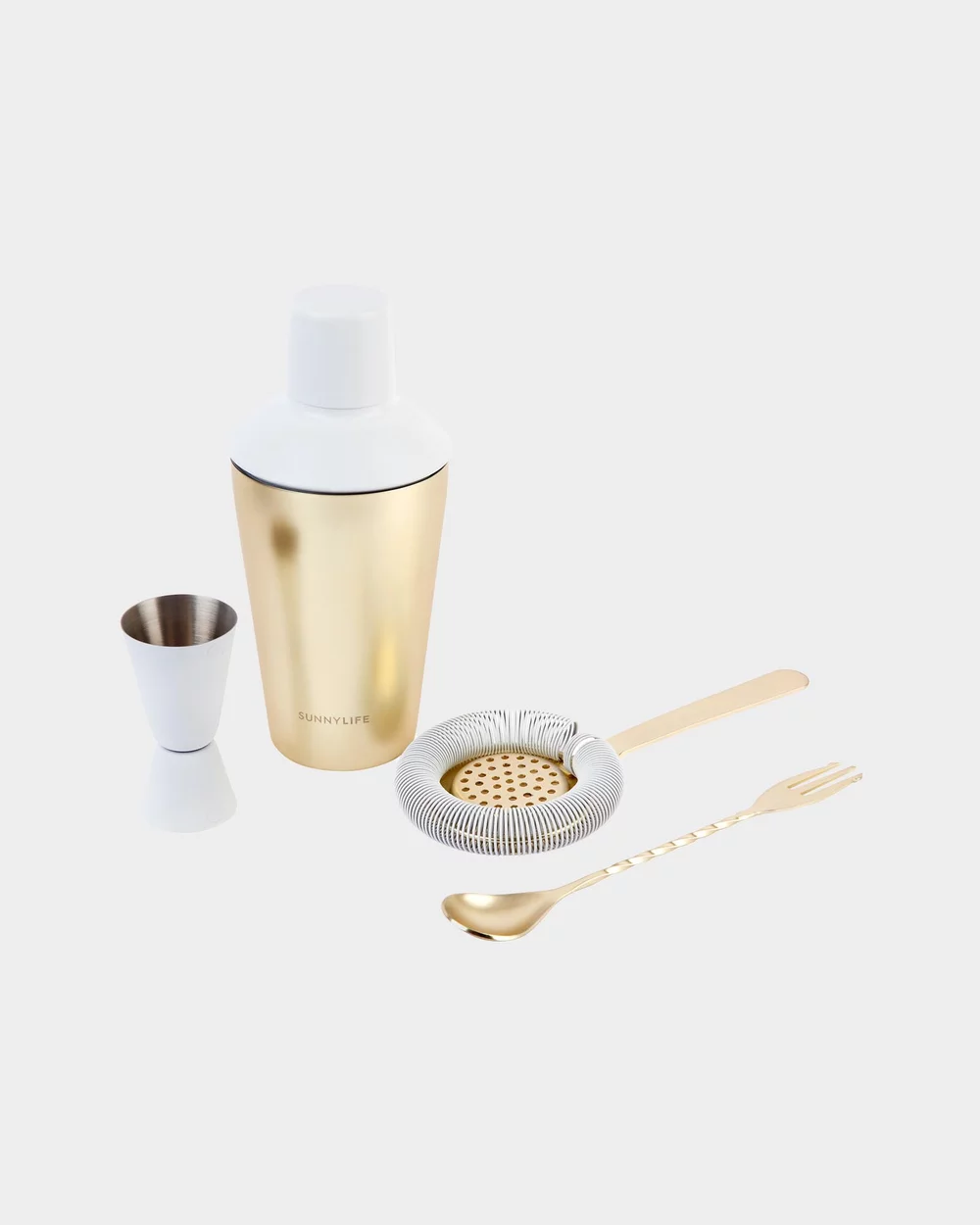 A house is not a home until it has the ability to make cocktails, so set the housewarmers up with this gold and white cocktail set. Shop it here.
Georg Jensen Alfredo Salt & Pepper Grinders Small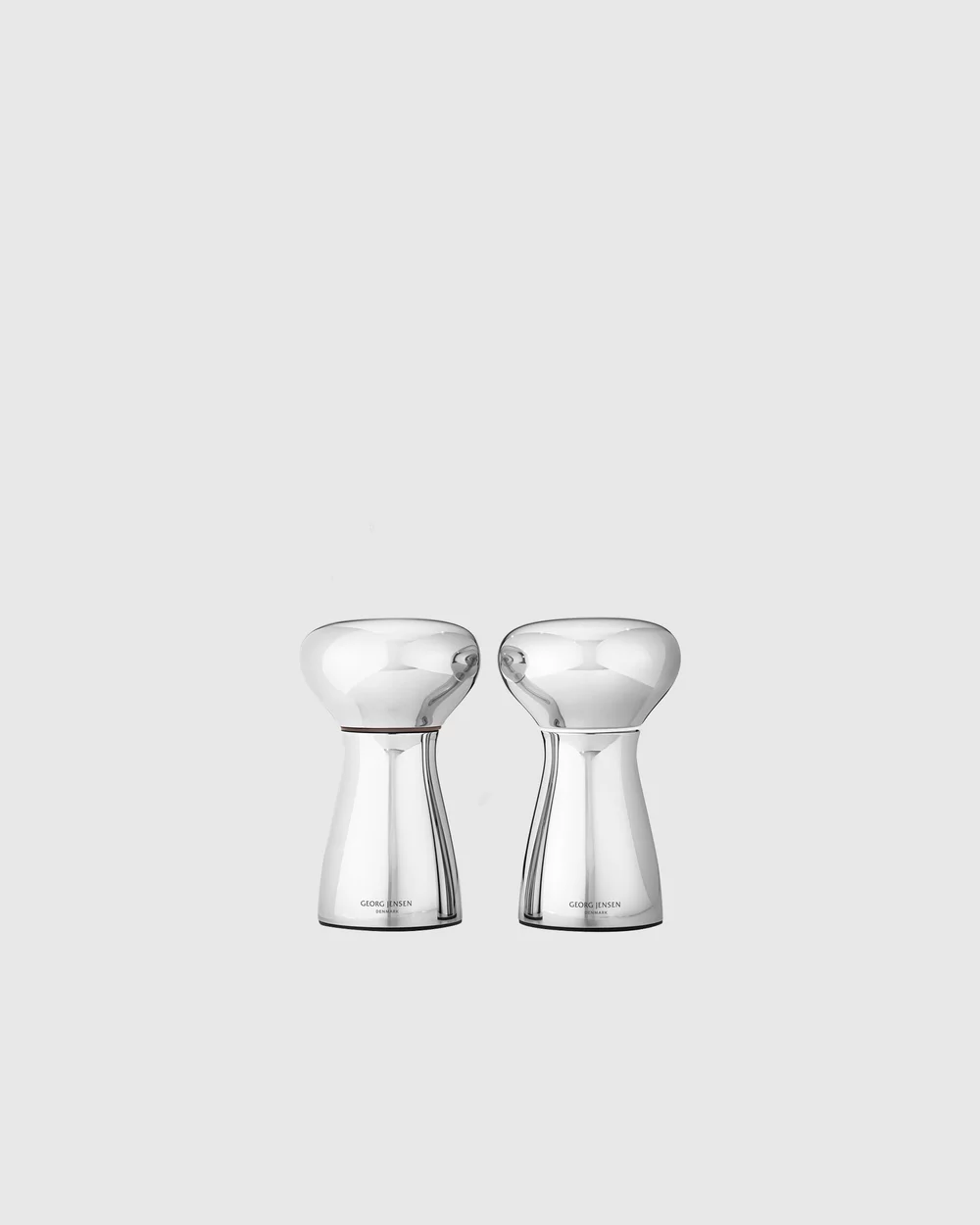 If the housewarming brief is "luxe but practical", these Danish-designed, mirror-polished salt and pepper grinders absolutely fit the bill. Shop it here.
Decor Housewarming Gift Ideas
Twinkling Tabletops Wavy Taper Candle Set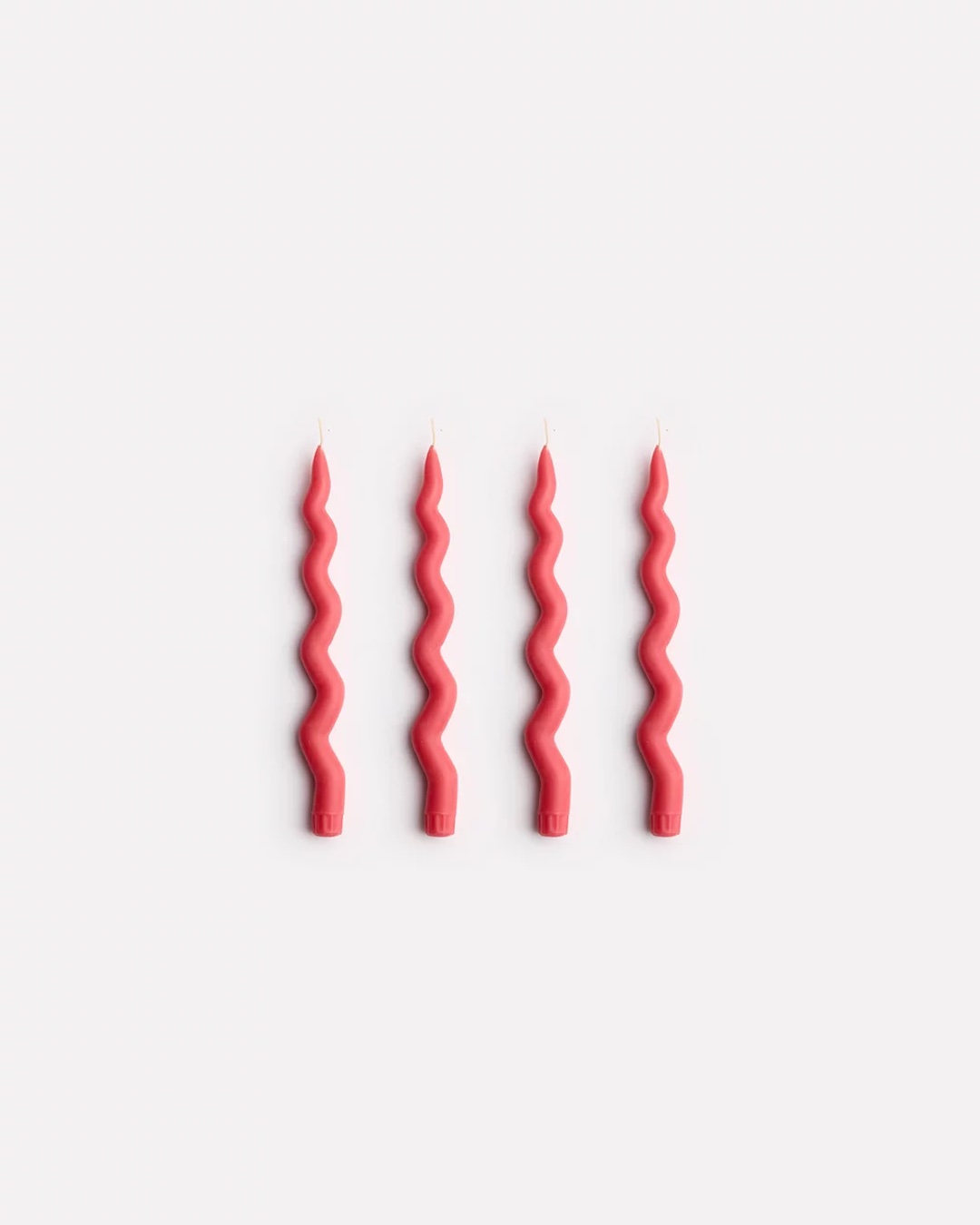 We know we said no candles, but these are FANCY candles. They're available in a huge range of colours, and you just know they'll be present for every special occasion. Shop it here.
Neil Perry Everything I Love To Cook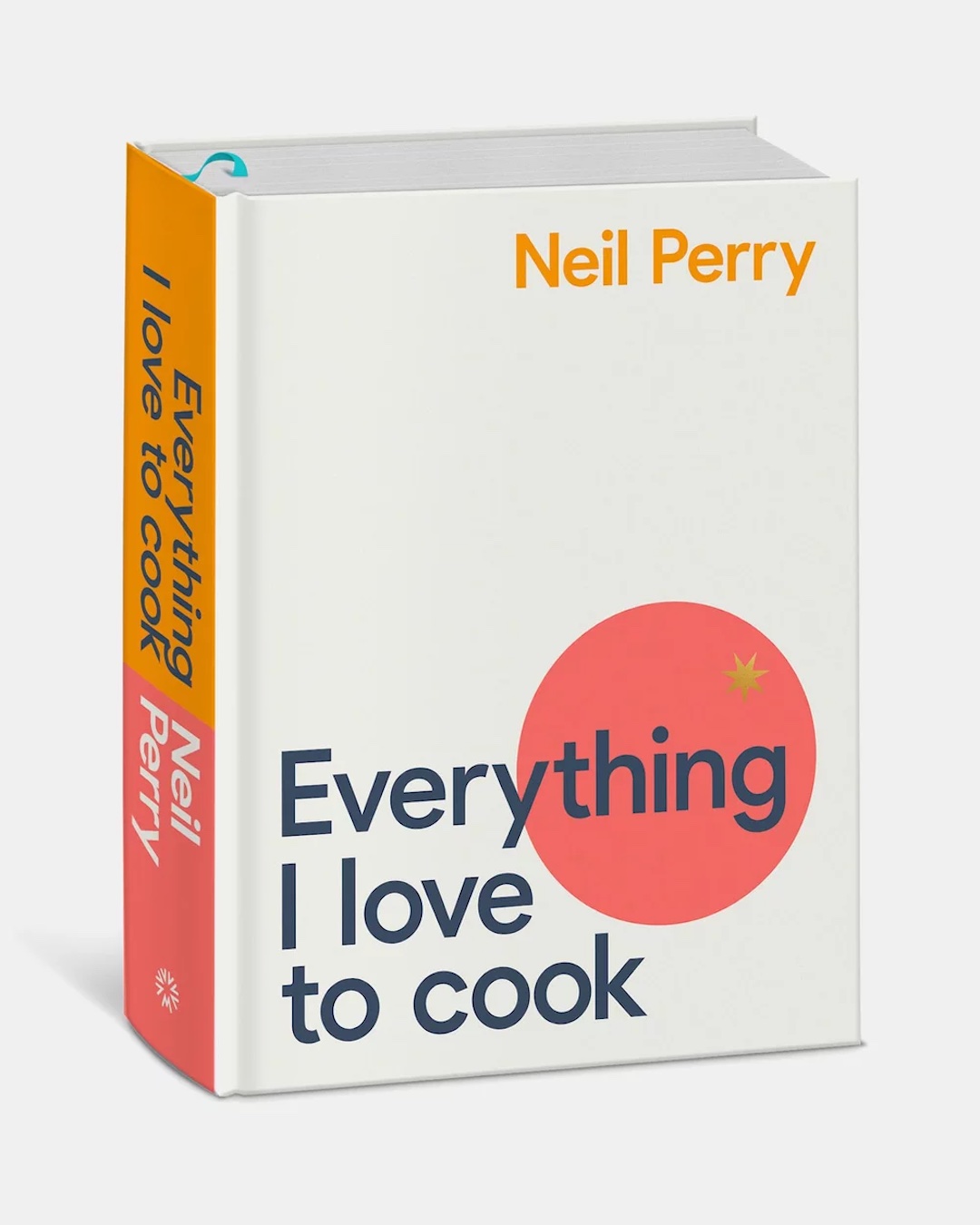 Recipe books never go astray for a bit of inspiration (or guidance for your mate who can't cook to save their life), and you can't go wrong with this number by one of Australia's pre-eminent chefs. Shop it here.
Left Bank Art Group Nardurna Burnoff II Print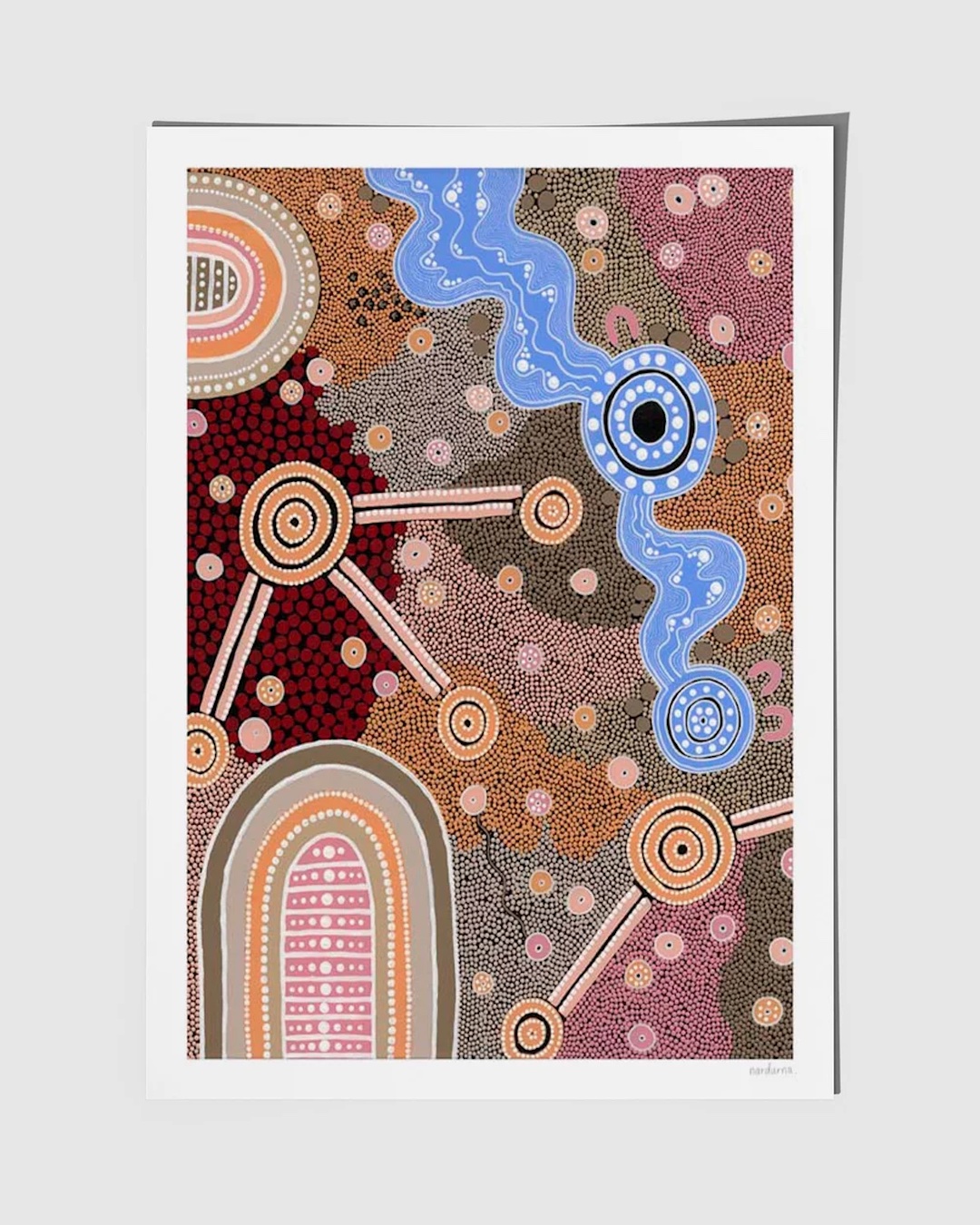 A little bit of colour never goes astray in a new place, so gift the housewarmers with one of these striking Aboriginal artworks by Gudanji/Wakaja woman Ryhia Dank. Shop it here.
Journey Of Something 1000 Piece Glitter Puzzle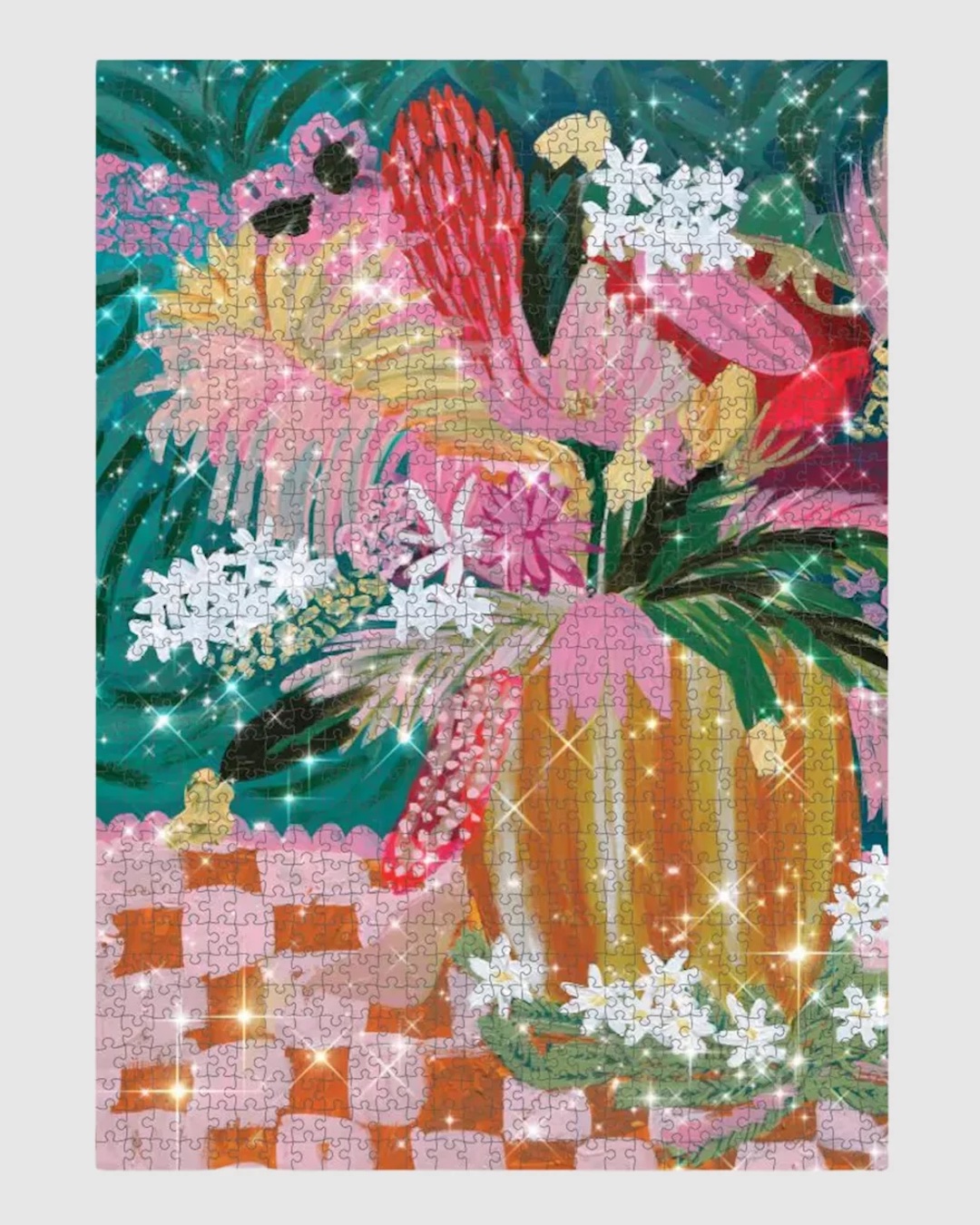 Call us crazy, but you never know when you wish there was a puzzle in the cupboard for a rainy day… Bonus: this one sparkles. Shop it here.
Outdoor Living Housewarming Gift Ideas
Sunnylife Glitter Tube Lilo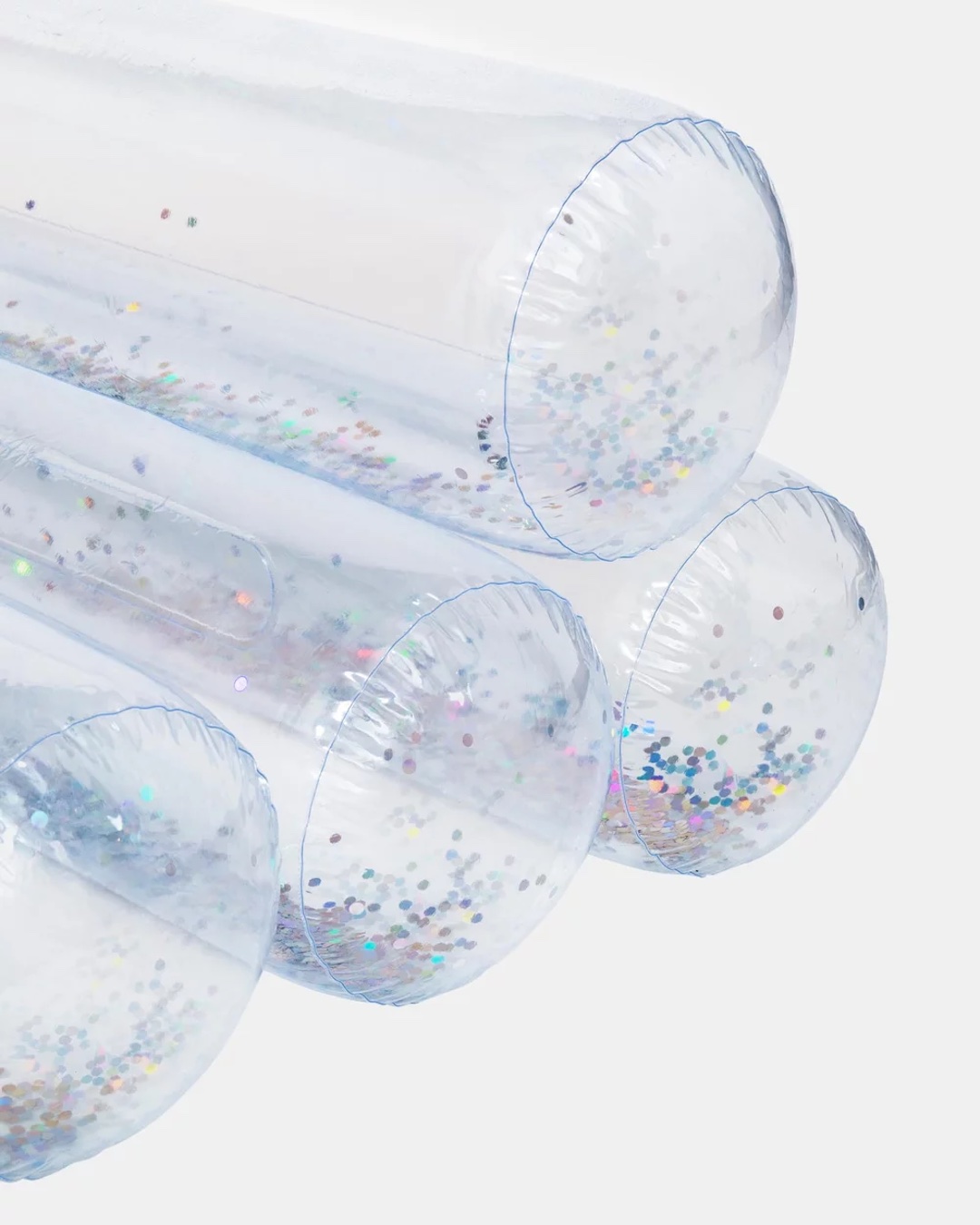 If there's a pool involved at the new pad, a razzle-dazzle lilo is the perfect unexpected housewarming gift idea that'll be the star of the show on a sunny day. Shop it here.
Bendo SHRUB Plant Stand Mini & Small Pot Bundle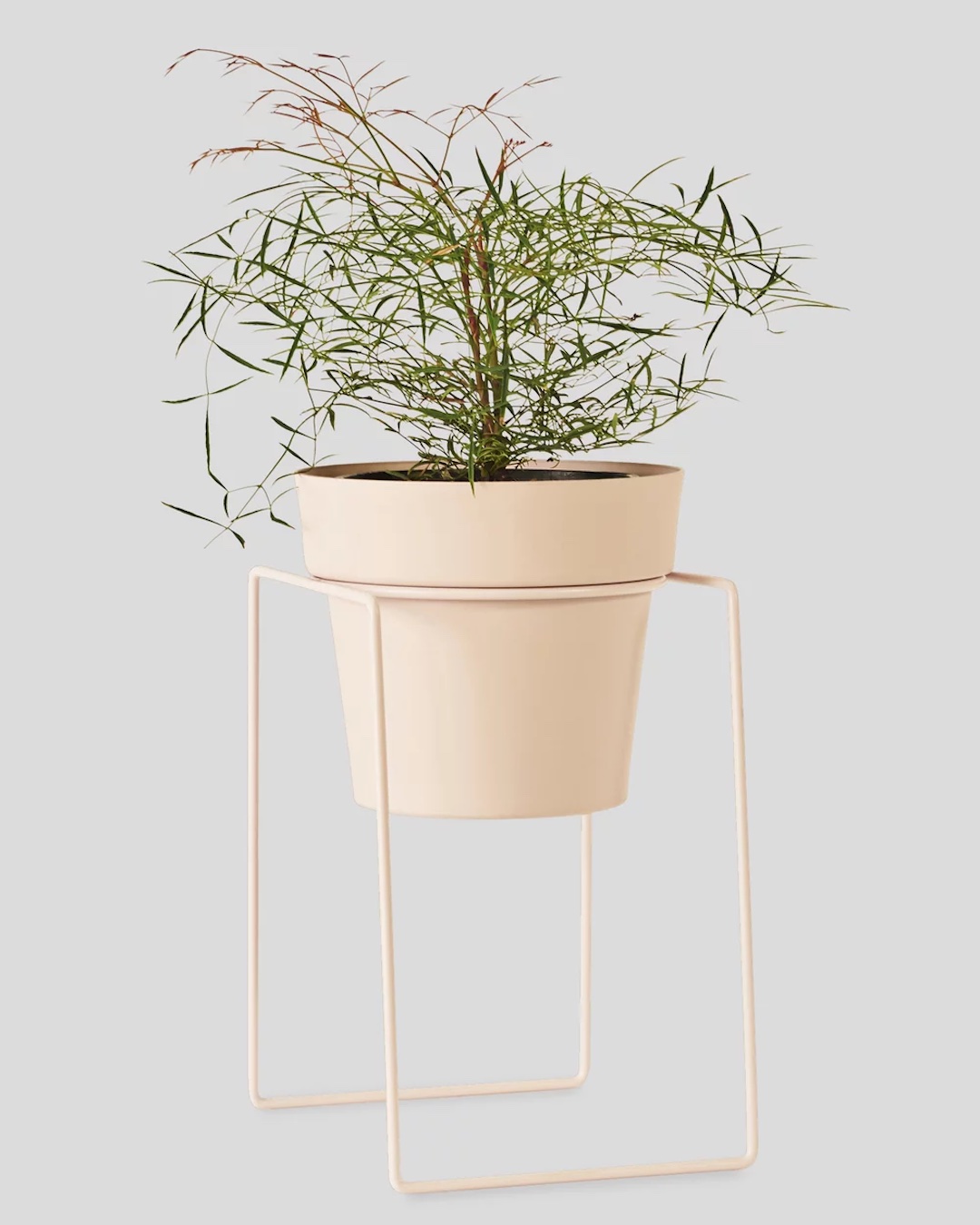 It's safe to say your friends are obsessed with plants, so spoil them with a housewarming plant stand and pot that they can fill with one of their green babies. Shop it here.
Basil Bangs Love Rug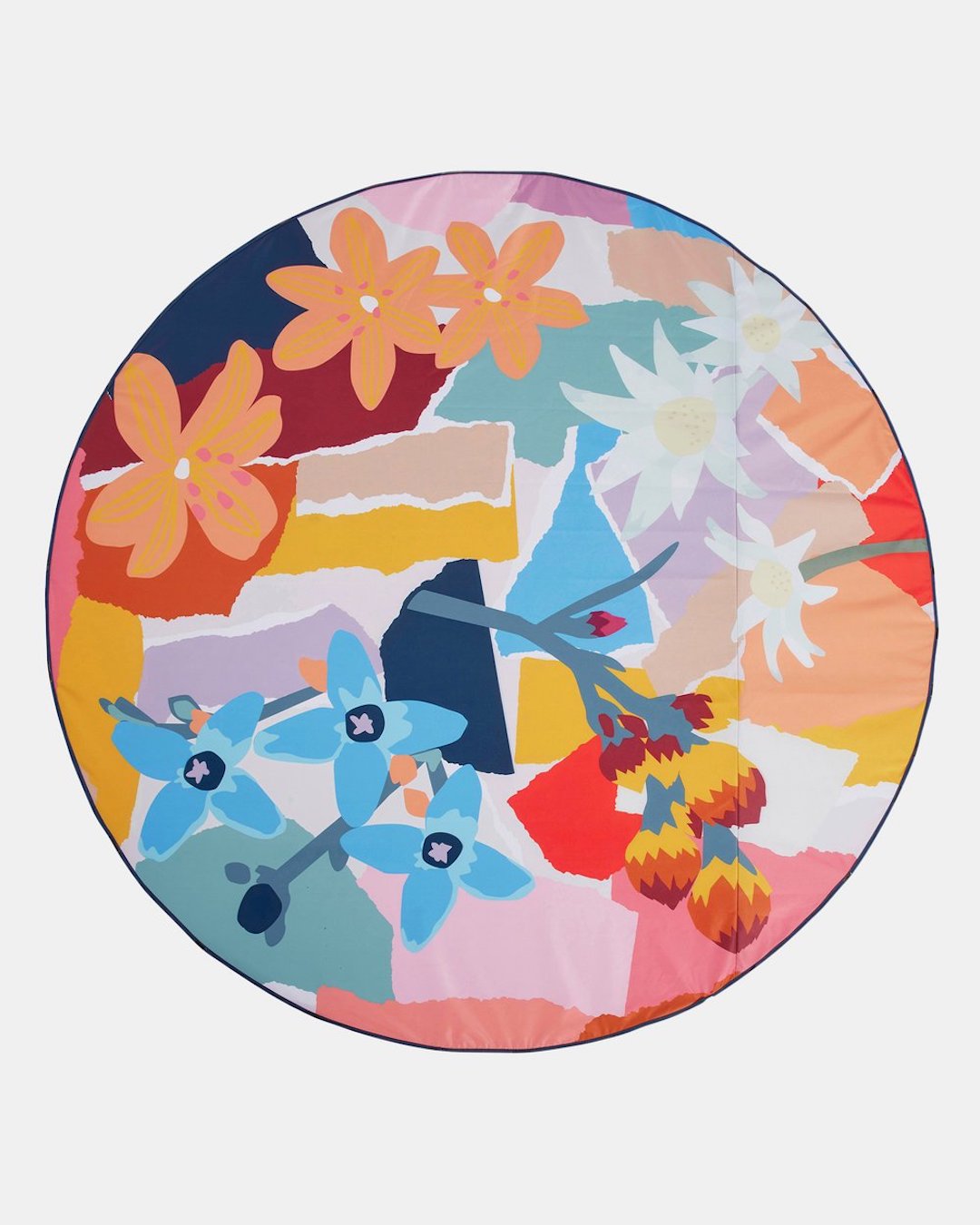 These multi-use, water-resistant rugs can function as the perfect beach blanket, picnic rug or baby play mat, making them a thoughtful housewarming gift that's bound to get lots of use over the years. Shop it here.
Image credit: The Iconic
Editor's note: Urban List editors independently select and write about stuff we love and think you'll like too. Urban List has affiliate partnerships, so we get revenue from your purchase.