There's no denying the current situation has been a serious struggle but there has been one silver lining—the profoundly positive impact we've had on the environment and climate. This year will mark the first decline in carbon emissions in more than a decade, which is huge news.
So, if you're like us, and you're keen to step up your sustainability game and keep the momentum going we've already achieved throughout this crisis, then look no further than this practical guide to going plastic-free.
'I Quit Plastics' is an inspiring and practical guide to reducing your use of plastics, authored by Kate Nelson who has been disposable-plastic free for an entire decade.
She started small: stopping her use of plastic bags and water bottles, refusing straws and carrying a reusable cup for takeaway coffee. But unhappy with how much plastic she still handled in her day-to-day life, she knew she had to do more. It took years, but Kate soon developed effective strategies that others can emulate, packaged into this super easy guide.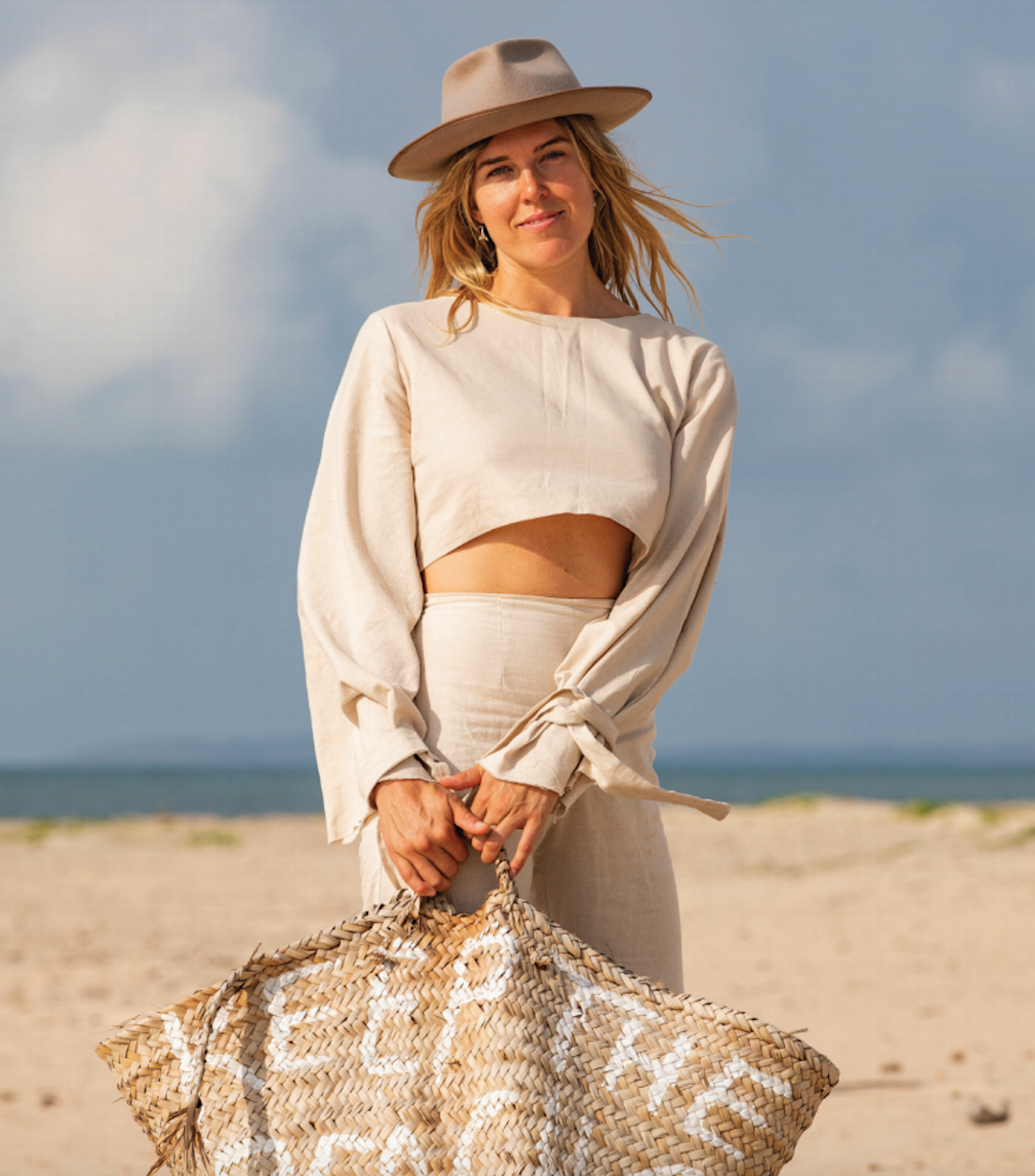 The guide is packed with information, 'how-tos' and tips to help you cook, clean, shop, wear and live plastic-free. Kate shows how to reduce your waste and live more simply and sustainably, no matter where you're starting from.
With over 60 recipes covering nutrition, personal care, hygiene and cleaning—this guide provides the tools you need to make bite-sized changes that will add up and have a lasting global impact.
Best of all, the materials you need are things you already have at home making it damn easy to go plastic-free during iso.

If you're looking for a gift for a sustainable-loving friend (or something for yourself) this is it. Join the plastic-free movement and get your hands on the book here—because if we all start small and do our part, big changes can happen.
Image credit: Kate Nelson
Editor's note: Urban List editors independently select and write about stuff we love and think you'll like too. Urban List has affiliate partnerships, so we get revenue from your purchase.