While the deadline for your Christmas shopping might be approaching faster than you'd like, there's no need to panic (just yet). Personally, we've always loved the challenge of finding an impressive secret Santa or Kris Kringle gift, but we get that for some it can feel like an unnecessarily stressful assignment.
So, to help ease your anxiety of finding a gift that won't have you shying away from the secret Santa table out of shame, we've rounded up a list of the best presents we could find for under $20.
Bonus, all these gifts are so good, they double as a great place to start if you're shopping on a budget, or as a solution for ticking off all those extra last-minute gifts you didn't even realise you had on your list.
Independence Studios Sneaker Cleaning Kit 3 Piece Set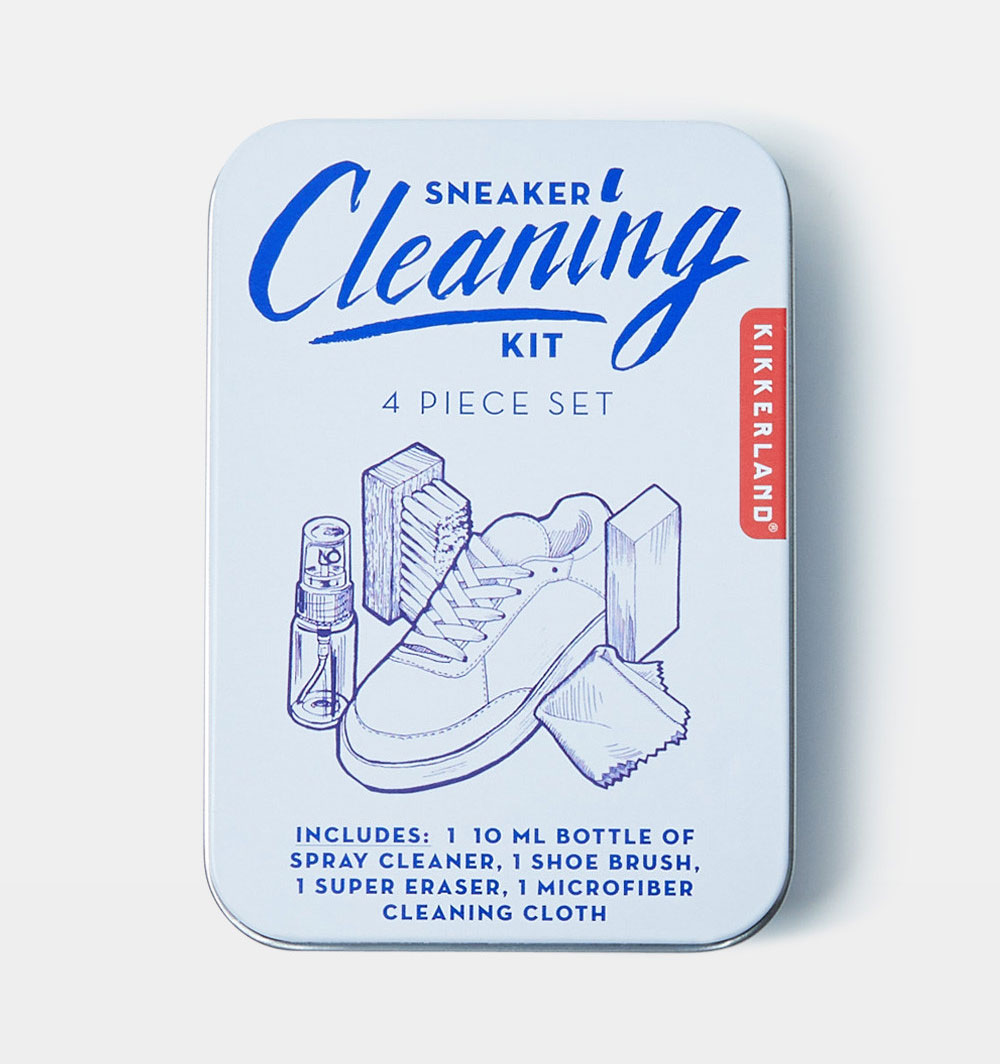 Perfect for the sneaker freaks in your life, this three-piece cleaning kit will have their favourites looking good as new. Shop here.
Rubi Coogee Lightweight Towel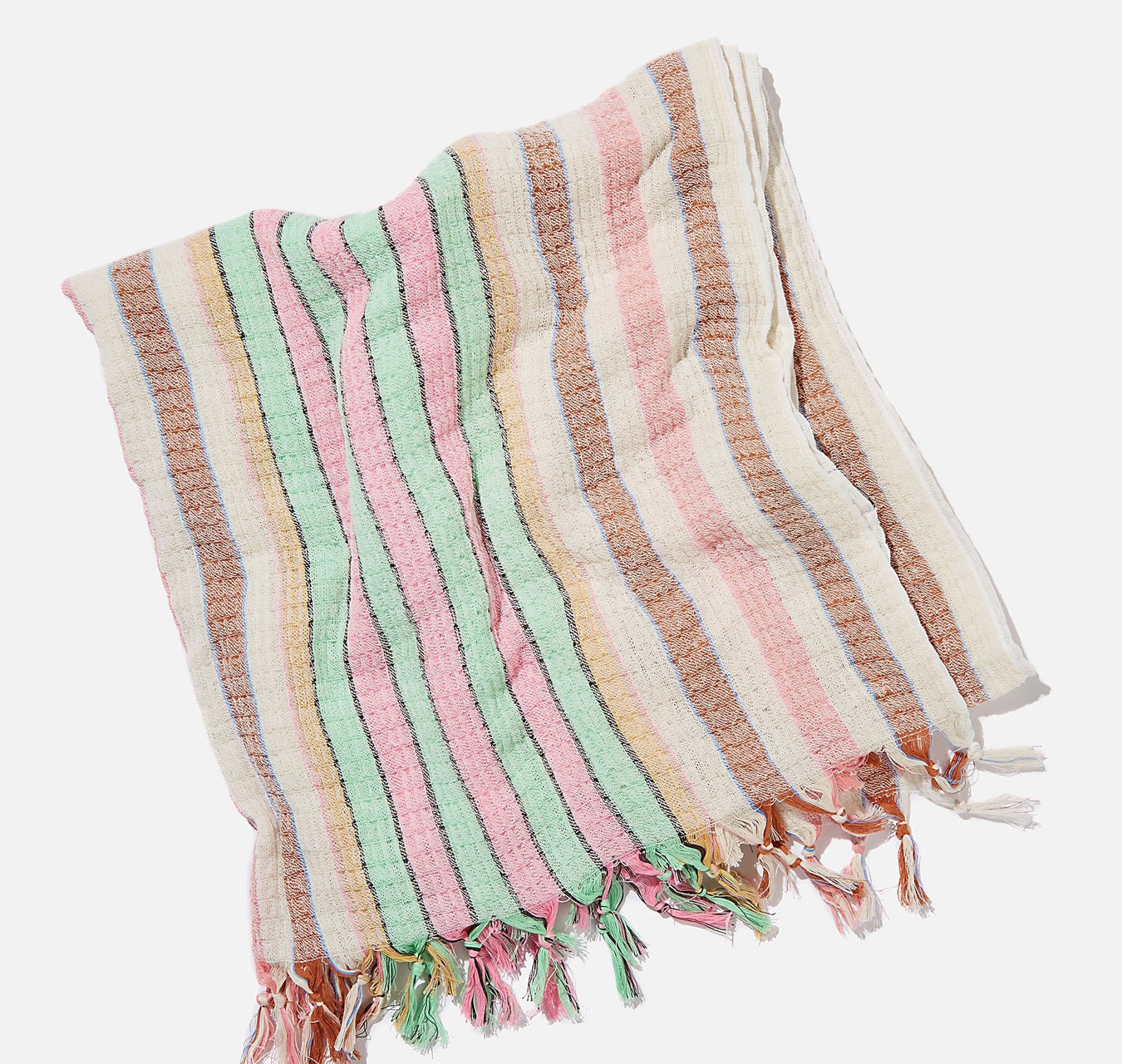 Made from 100% cotton, this lightweight towel can pull double duty as both a throw, sarong, or blanket. Shop here.
Butt Naked Hemp Sugar Scrub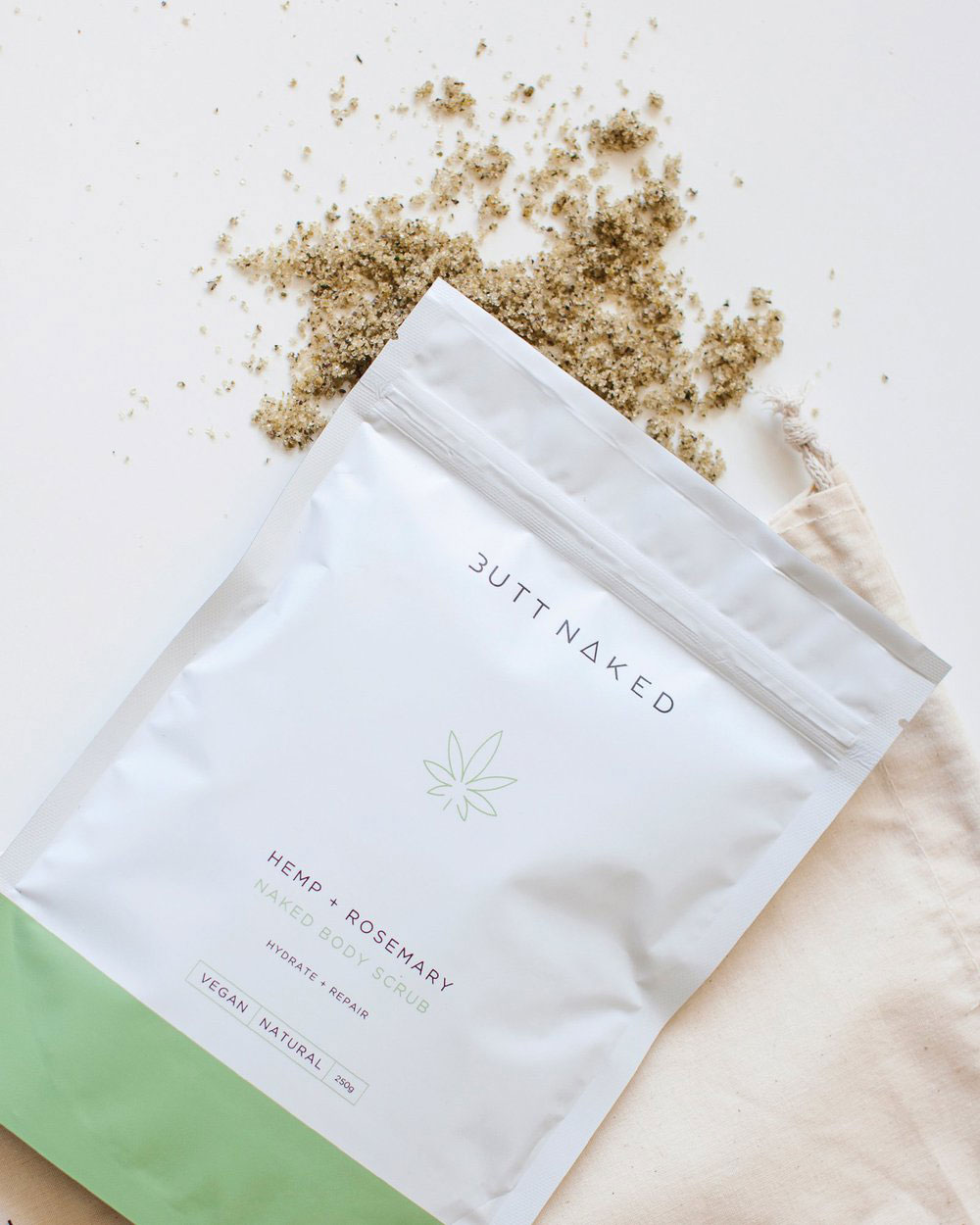 Harnessing the healing power of hemp, this exfoliating and hydrating scrub will leave skin nourished and breakout free. Shop here.
Personalised Toblerone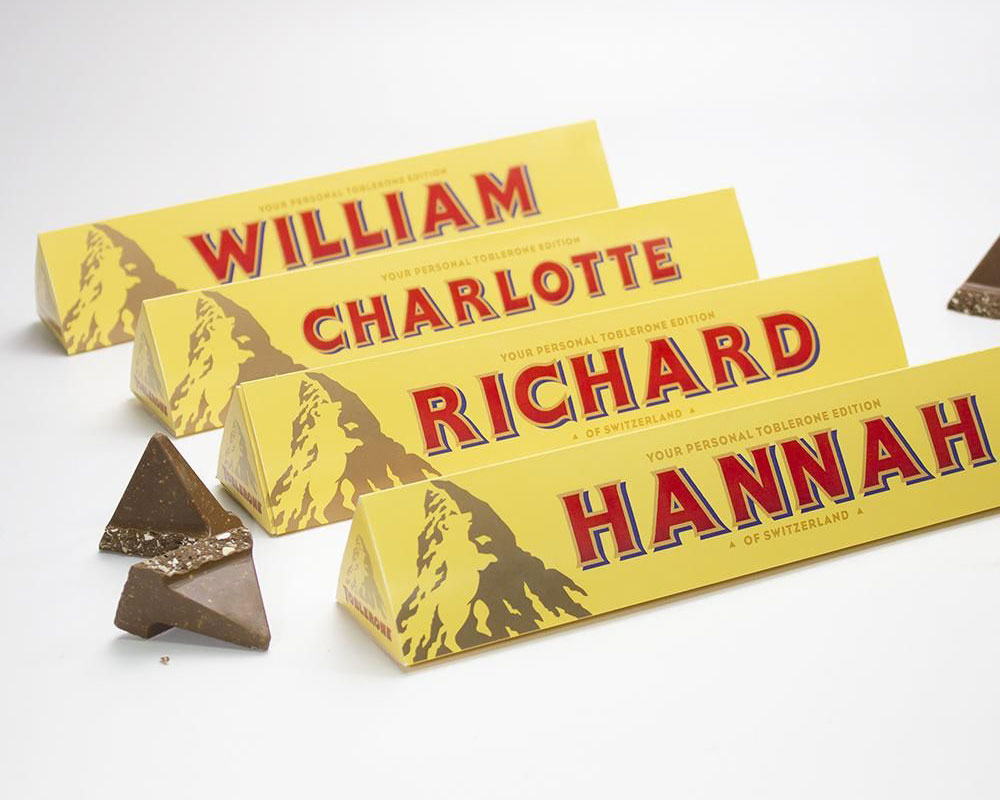 What's better than personalised chocolate? Nothing. That's why this Swisse milk chocolate bar is at the top of our list. Shop here.
Addition Studio Incense 10 Pack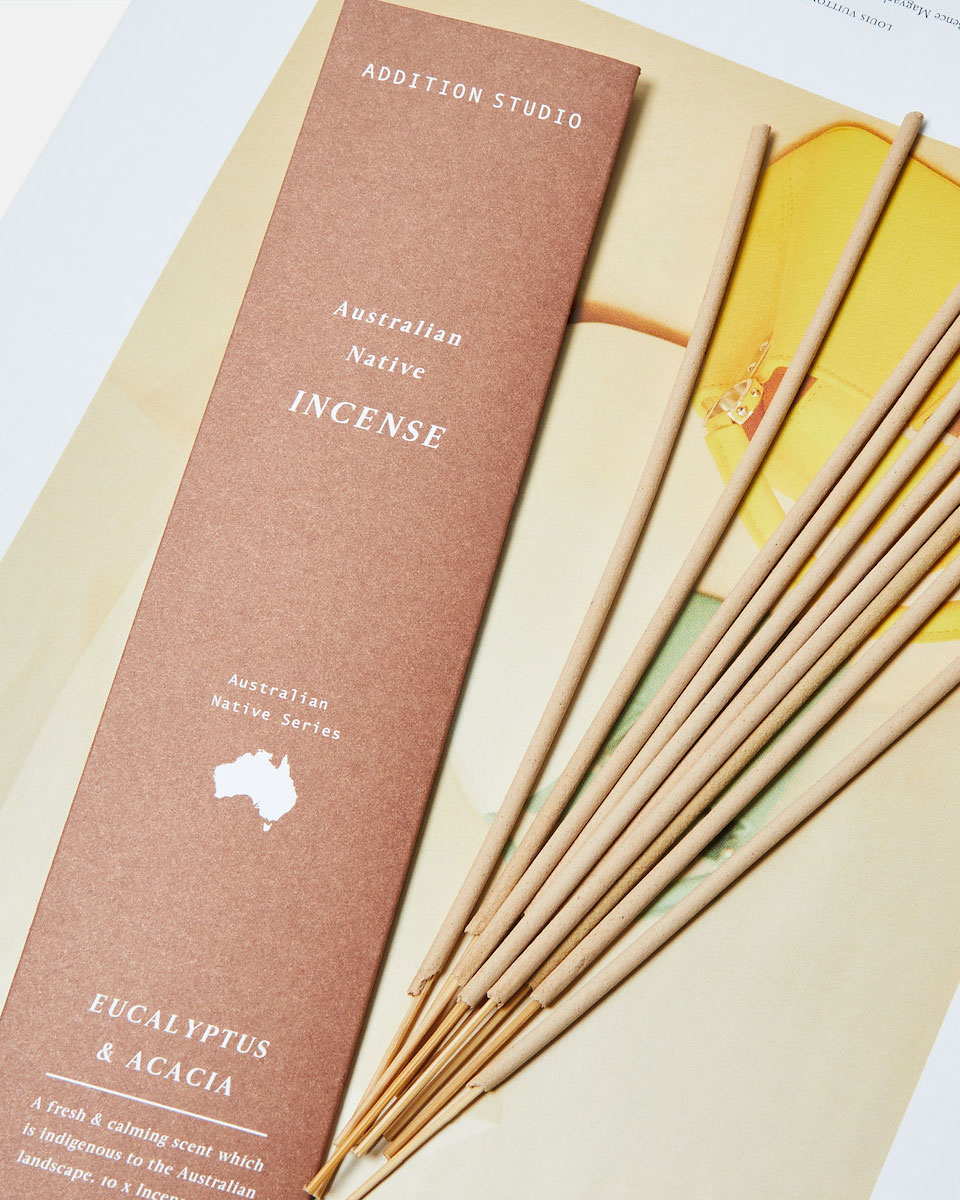 Rich in juniper berry and frankincense, this purifying and woody scent is guaranteed to bring calm and relaxation. Shop here.
Friends Milkshake Puzzle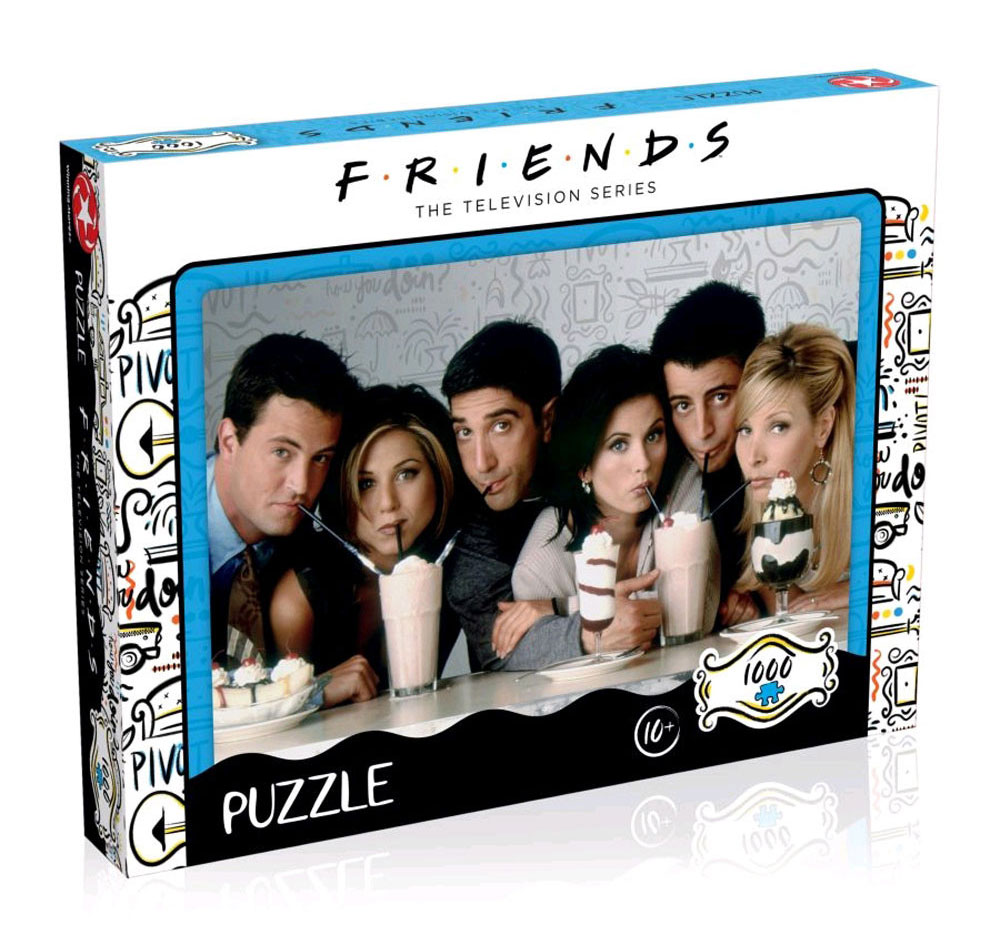 Got someone Friends obsessed on your list? This 1000 piece puzzle will keep them as busy as the Christmas armadillo. Shop here.
BFF Pimple Patch 3-Pack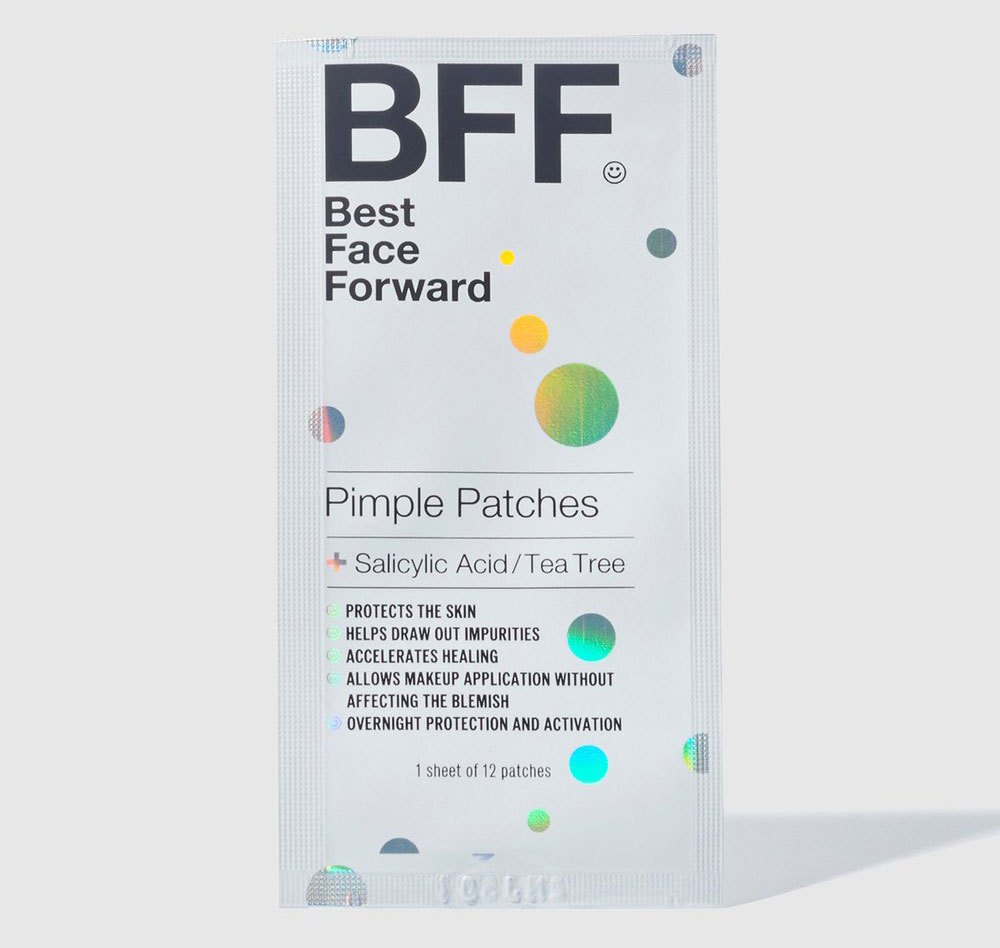 Help them put their best face forward with these pimple patches that protect, heal, and draw out impurities. Shop here.
T2 Sips Gift Pack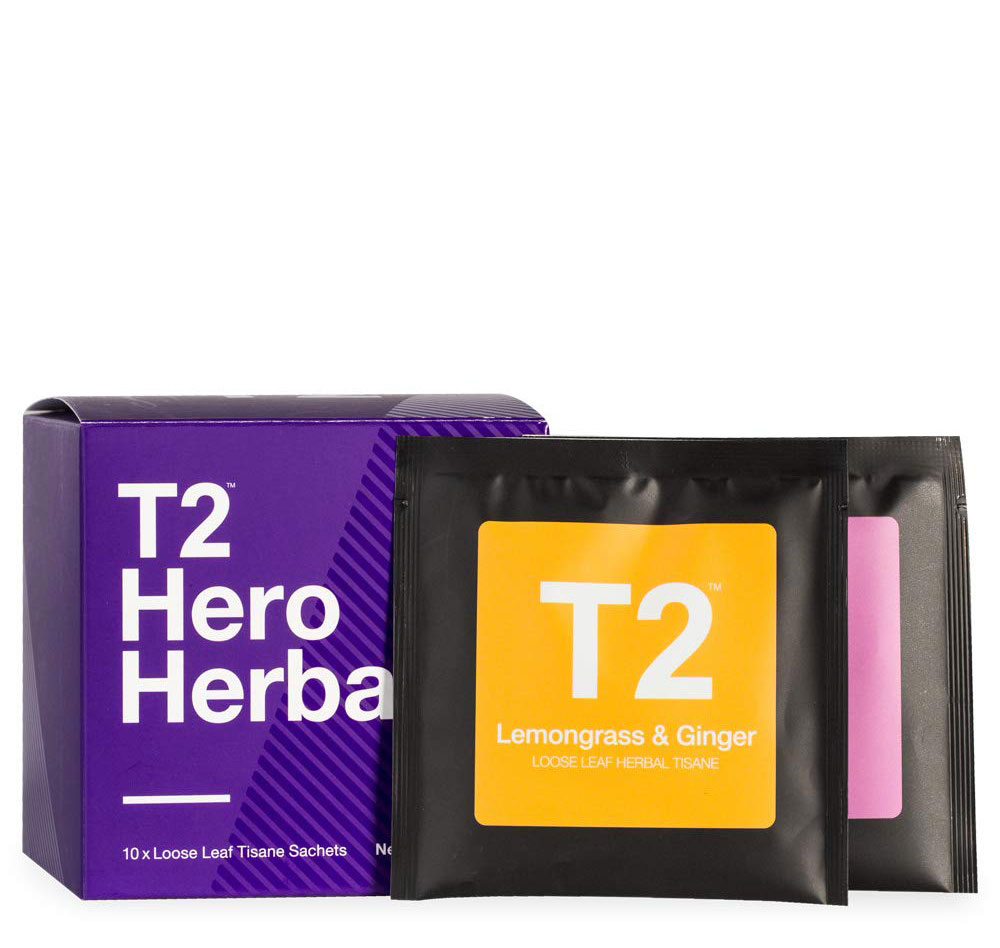 A wholesome stack of herbs and flowers, this drinkable gift will help the receiver shine bright and feel their best. Shop here.
Sh*T Towns Of Australia Book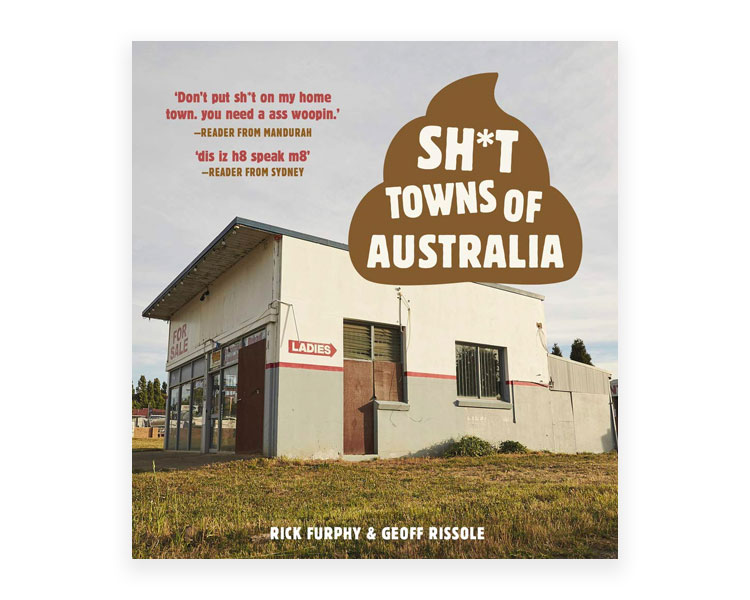 Ironically enough, we reckon this compendium of non-glitzy places in Australia might actually inspire your nearest and dearest with a little travel bug to hit the road and explore our glorious and sometimes spectacularly ordinary (in the best way possible) backyard. Shop here.
Typo Retro Flip Clock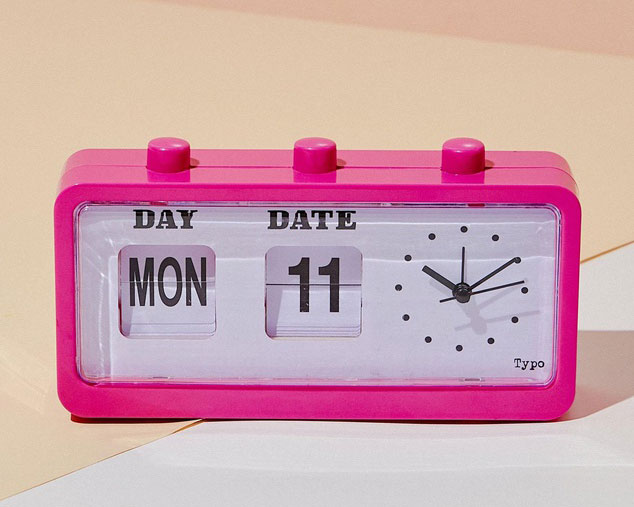 Shop this brightly coloured retro alarm clock for that one person you know that's always, always late. Not subtle at all, but at least it's cute. Shop here.
F*uck Marry Kill Card Game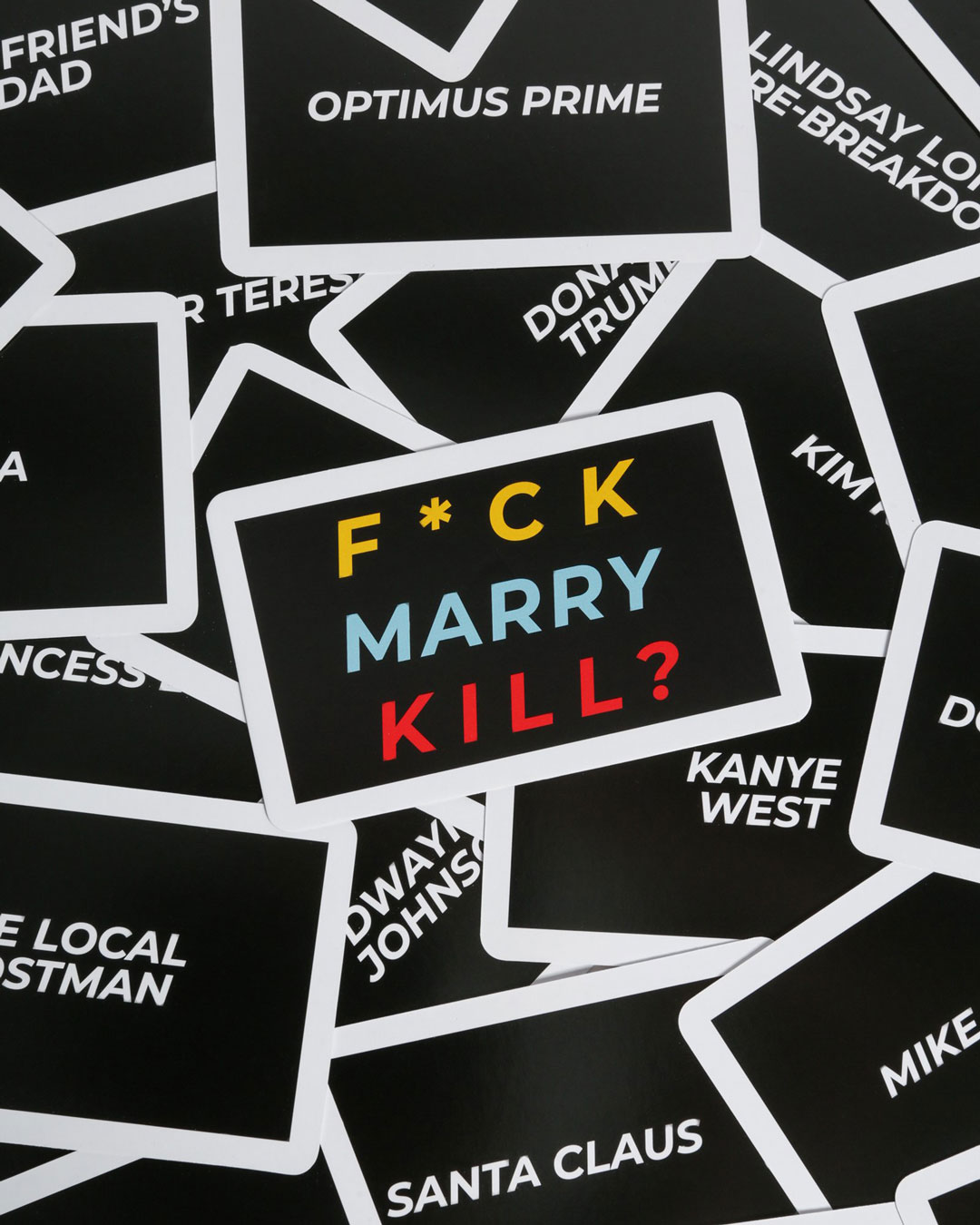 Perfect for playing with friends, this game of wed, dead, or taken to bed is sure to bring out the laughs. Shop here.
Rubi Gratitude Mug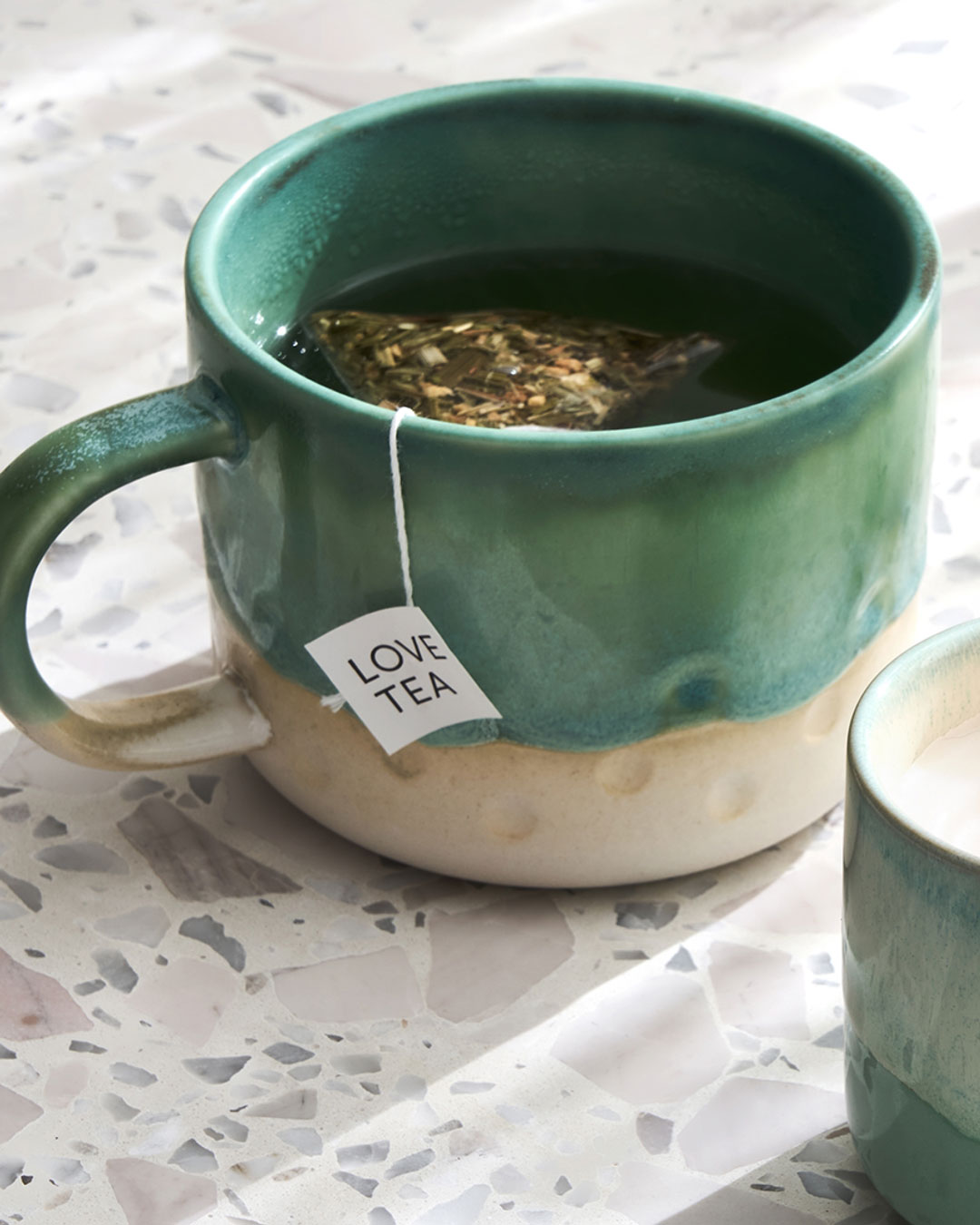 Made with coffee or tea-drinkers in mind, this pottery style mug is both desk and drink-worthy. Shop here.
Lano 101 Fruity Babies Superbalm Trio Pack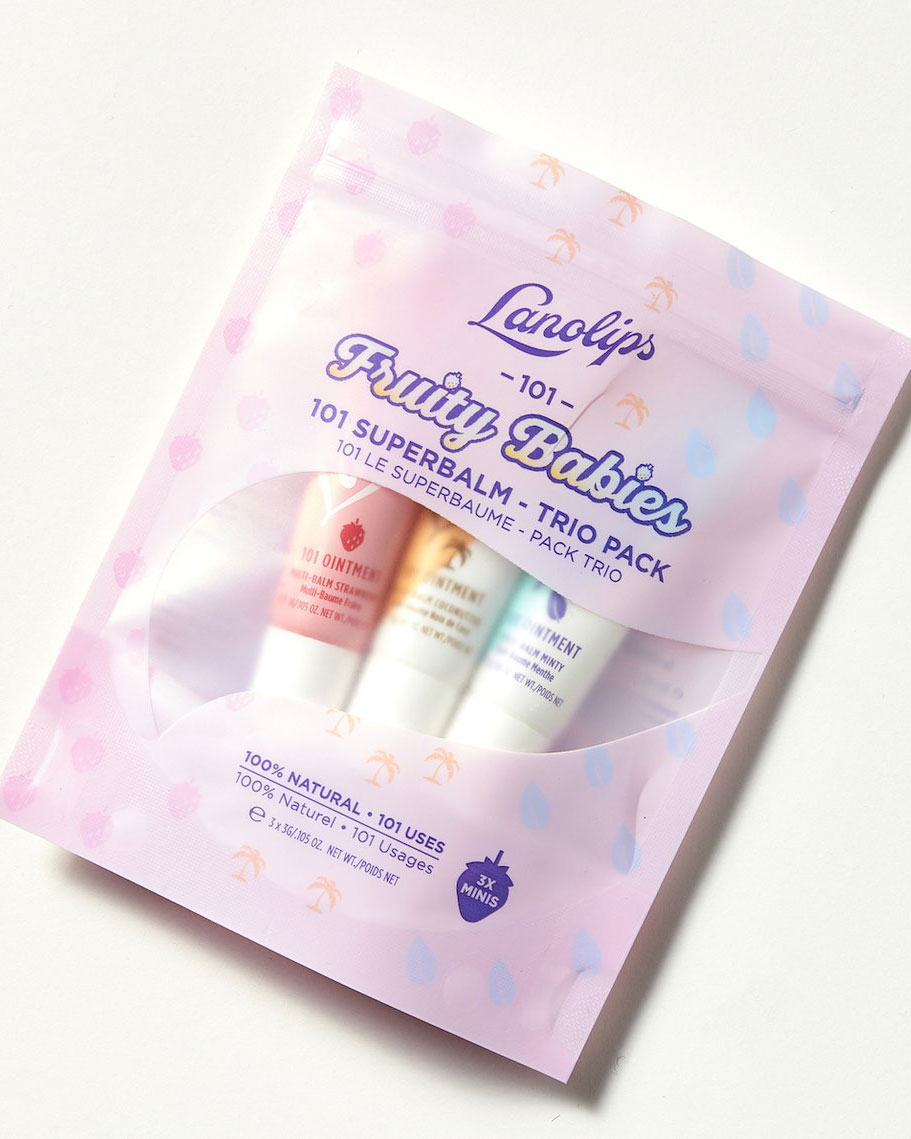 Fun and delicious, this super cute trio of balms is perfectly sized for keeping bag, desk, and car-side. Shop here.
Country Road Dane Ceramic Extra Small Vase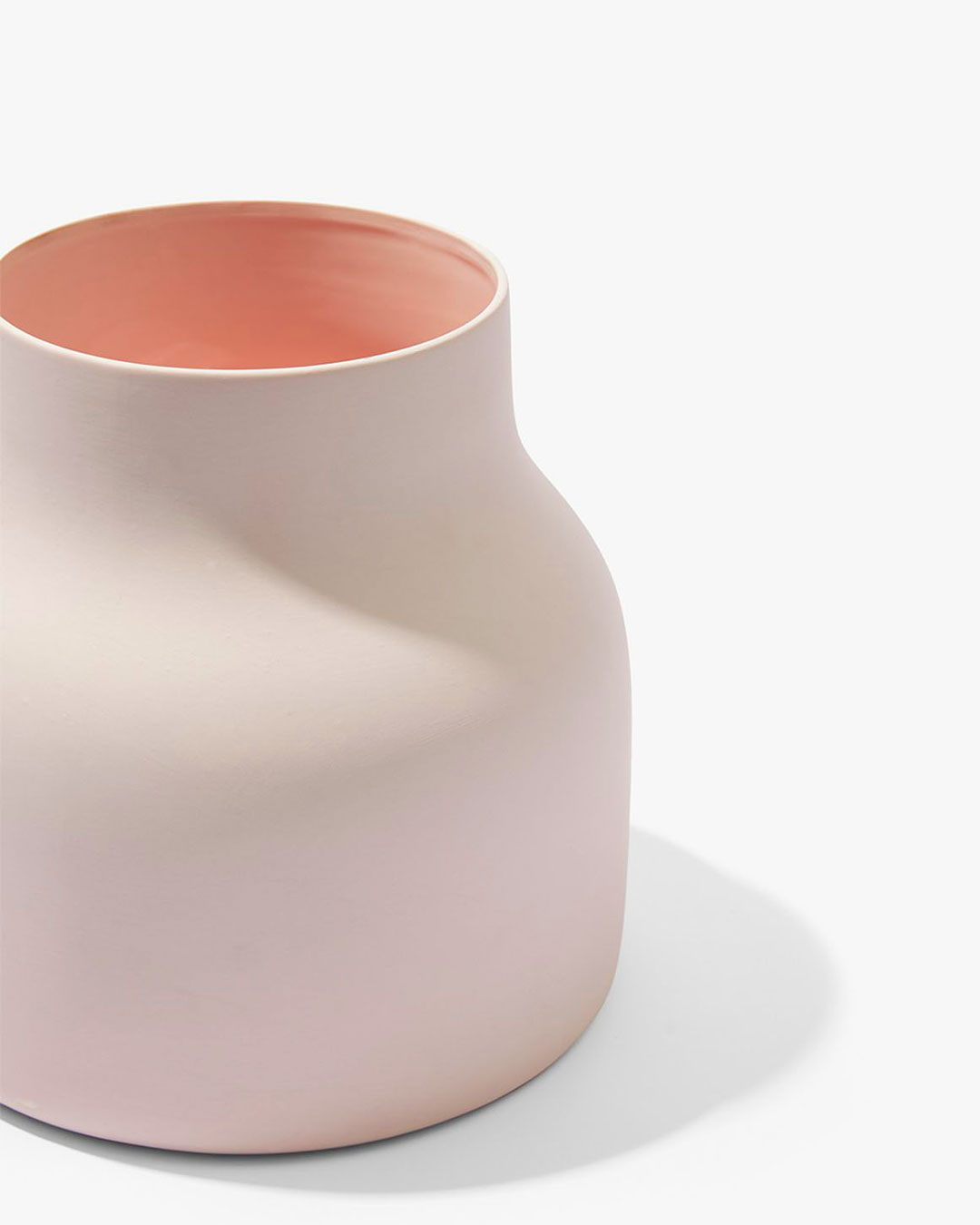 Made from 100% porcelain, this organic shaped vase will make the perfect addition to any space. Shop here.
Triumph & Disaster A + R Soap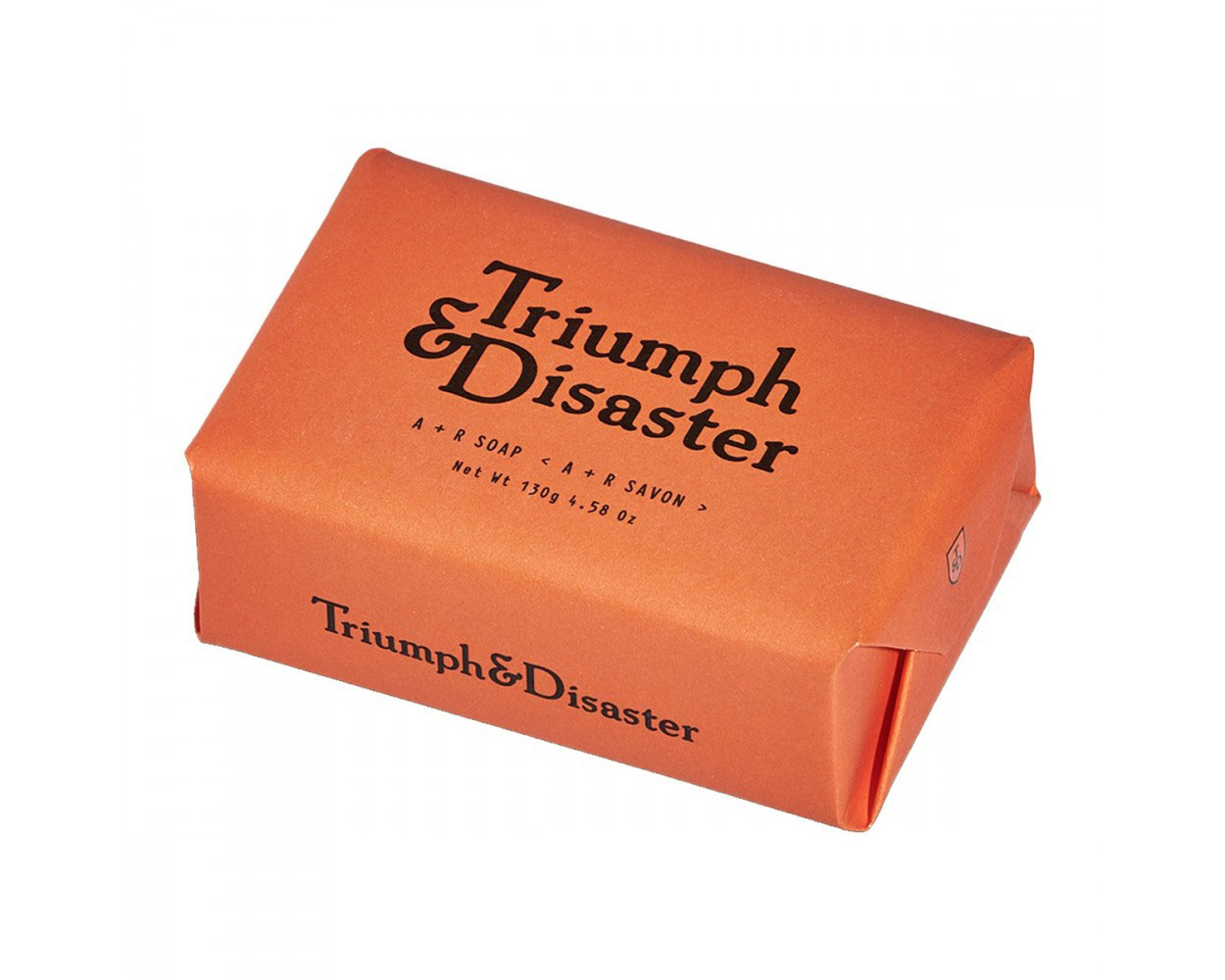 With almond milk, rosehip oil, and oat bran this scientifically-proven and environmentally friendly bar is the perfect multi-use gift. Shop here.
Peta And Jain Izzy Card Holder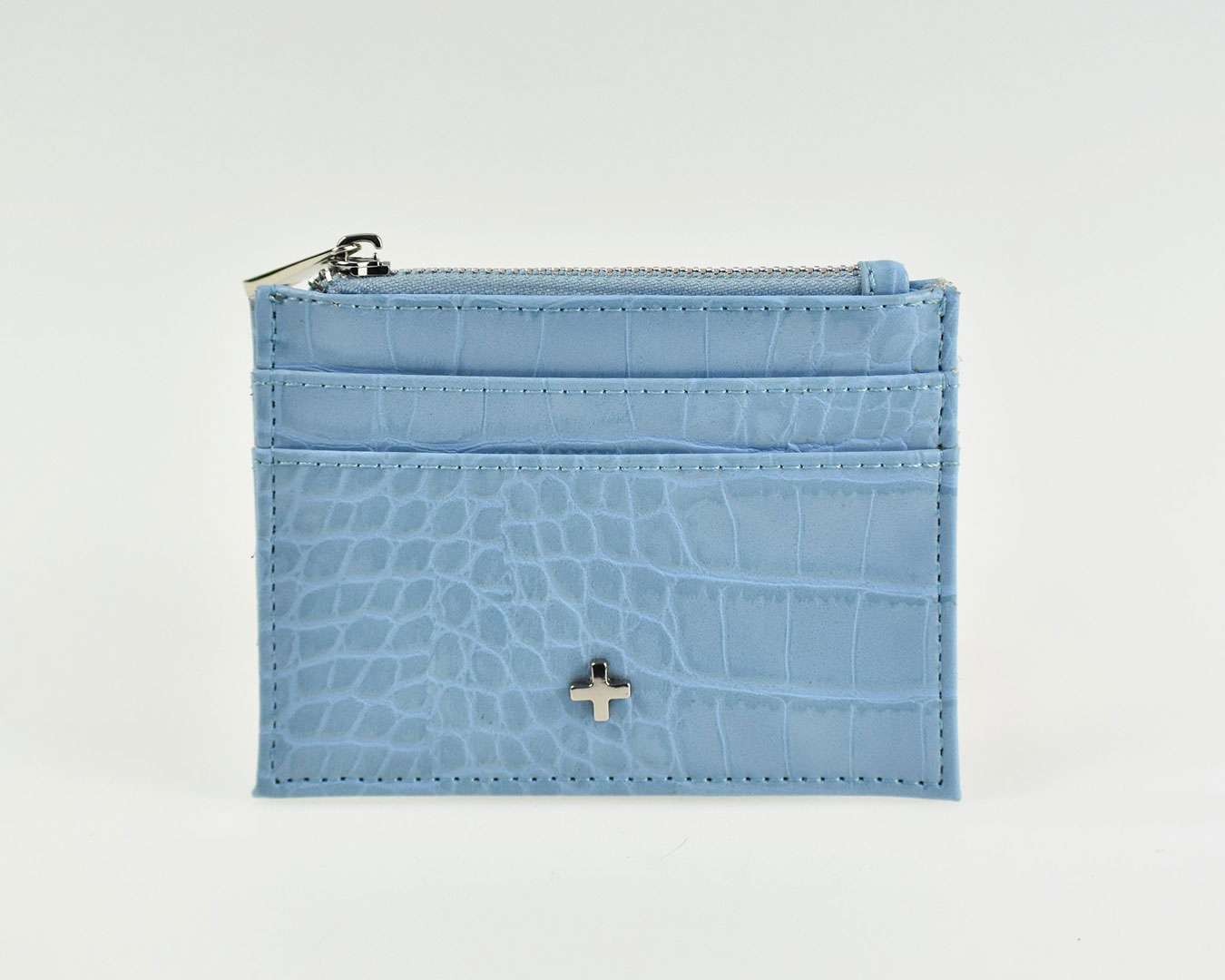 With four card slots and a faux-leather design, this card wallet is perfect for those who like to travel light. Shop here.
For more epic gift ideas, check out our Christmas gift guides here.
Design credit: Kate Mason
Editor's note: Urban List editors independently select and write about stuff we love and think you'll like too. Urban List has affiliate partnerships, so we get revenue from your purchase.