Christmas is quickly approaching and, if your place of work is partaking in Secret Santa or Bad Santa, so too is your deadline to shop a winning gift that slides in under that all-important $20 price limit.
To save you a little Kris Kringle-induced workplace anxiety, we've dug up 10 gifts under $20 guaranteed to impress your colleagues. Desk basketball? Check. A book encouraging life lessons from dogs? Yes. A slightly passive-aggressive festive phone charger for that person that never seems to carry their own? Absolutely.
Here you go, 10 epic ideas under $20 for your office Kris Kringle.
Sunnylife Malibu Inflatable Drink Holders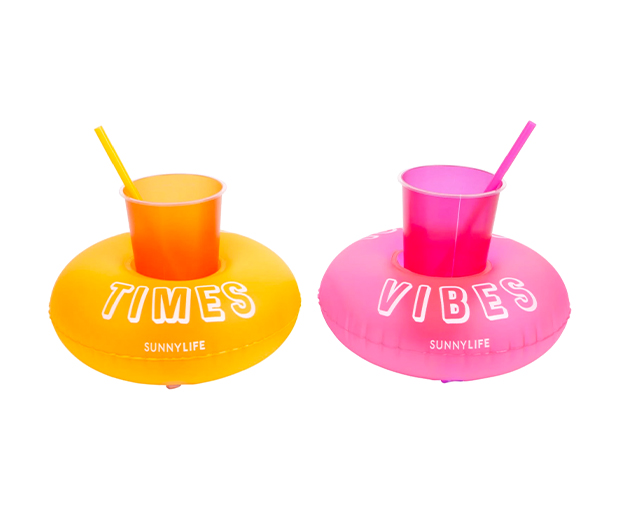 Desktop Basketball Kit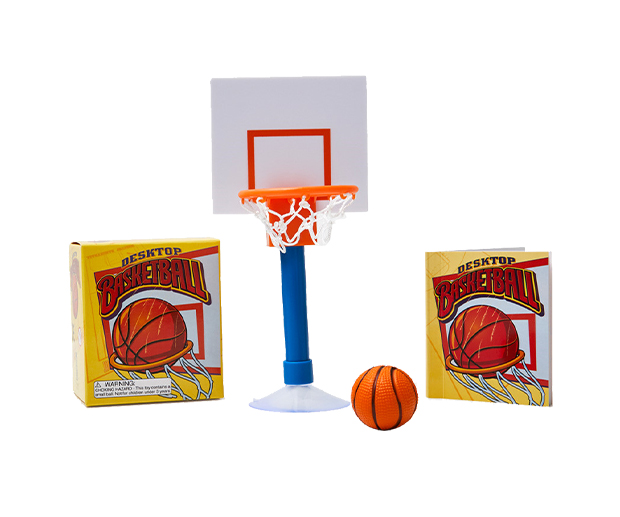 Ginger Ray Gin Playing Cards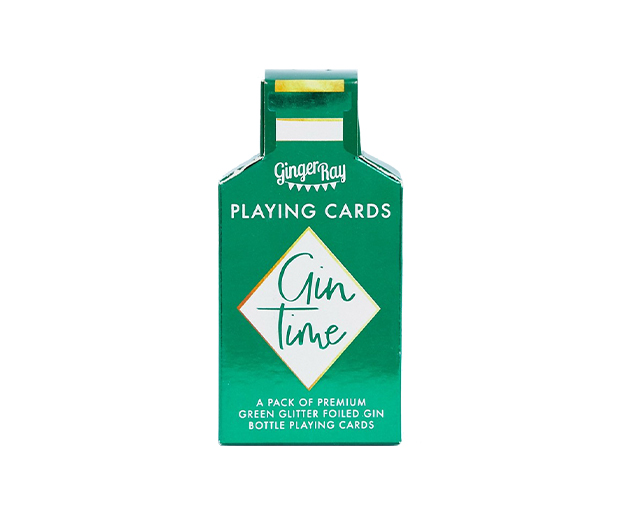 Fizz Phone Charge Christmas Lights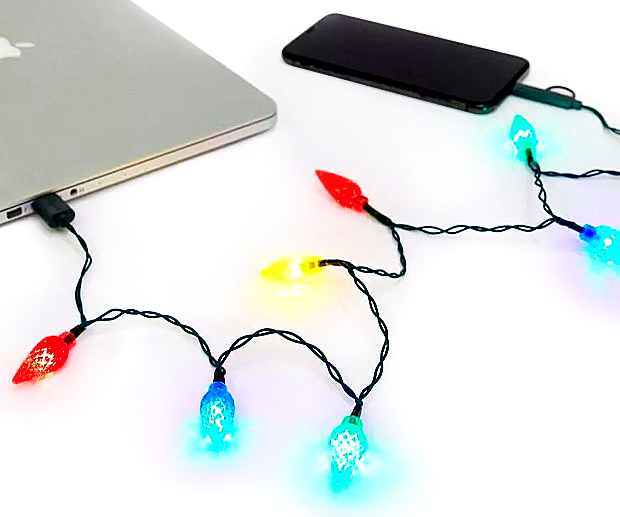 Liars And Lovers Satin Scrunchies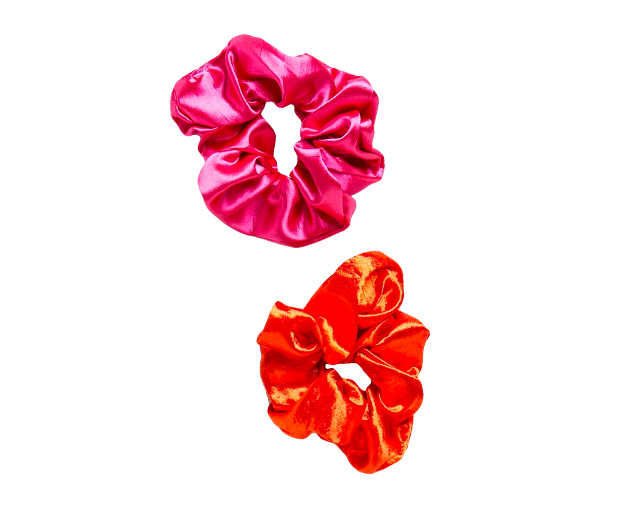 Be More Dog Book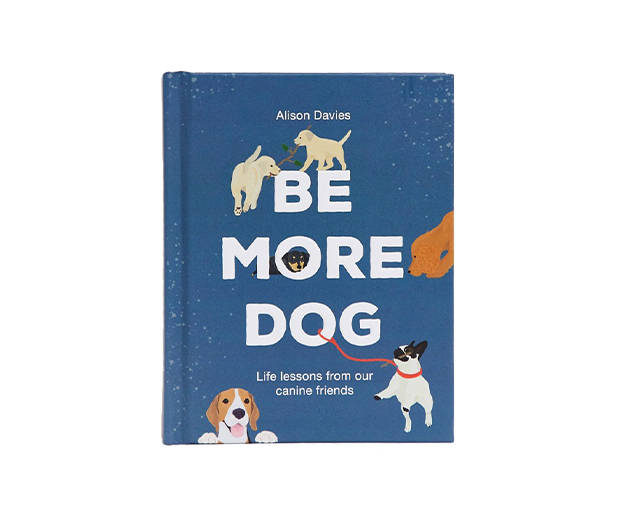 Talking Tables Dipsticks Charades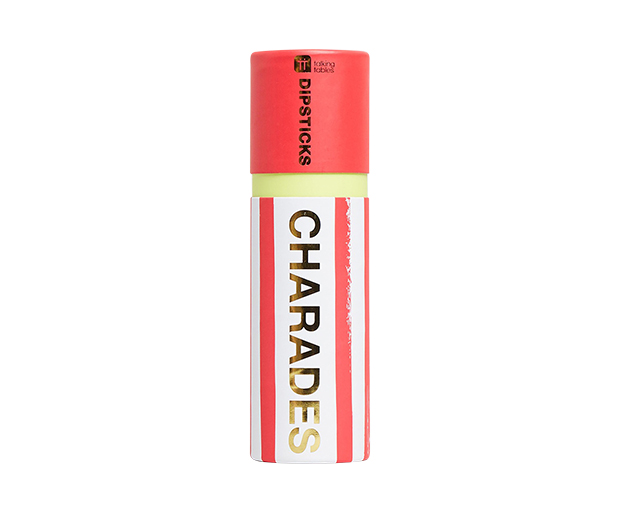 Typo Hogwarts Crest Waterbottle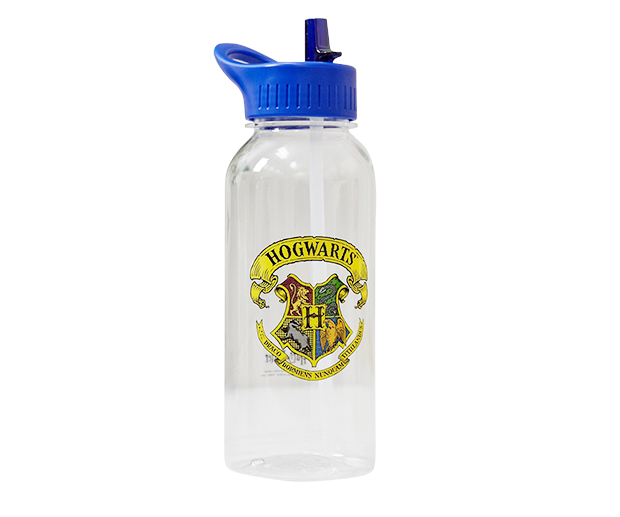 Gift Republic Plant Baubles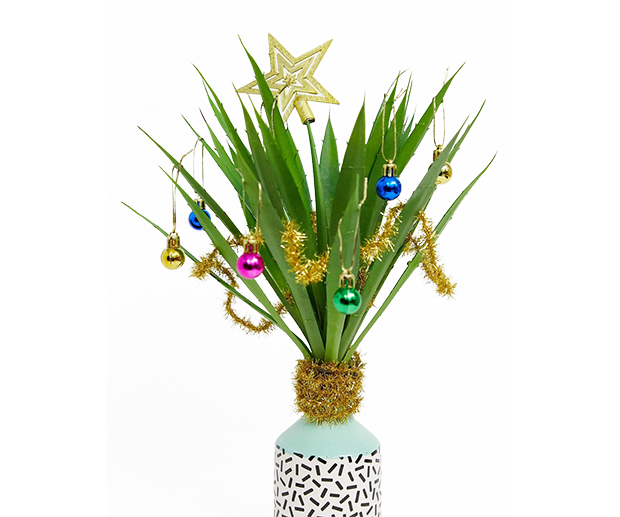 Kikkerland Emergency Tech Kit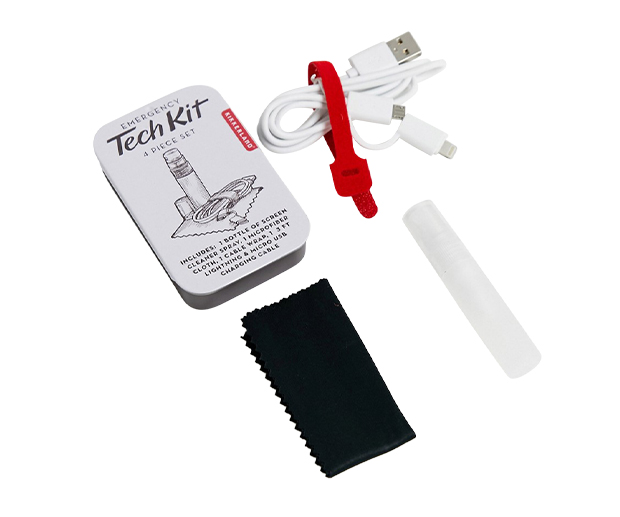 For more epic gift ideas, head over here.
Editor's note: This article includes links to our affiliate partners
Design credit: Kate Mason