There are some Euro experiences you absolutely cannot fault—making pasta while listening to ABBA and doing Limoncello shots on the coast of Positano, unsurprisingly, is one of them.
If you've got your sights set on a Euro summer this year, hopefully you've done your god damn research and stumbled upon La Tagliata. Located hillside on the Positano coastline, the trattoria sits about 60km from Naples and unlike most things in the area, it's actually very easy to find and reach.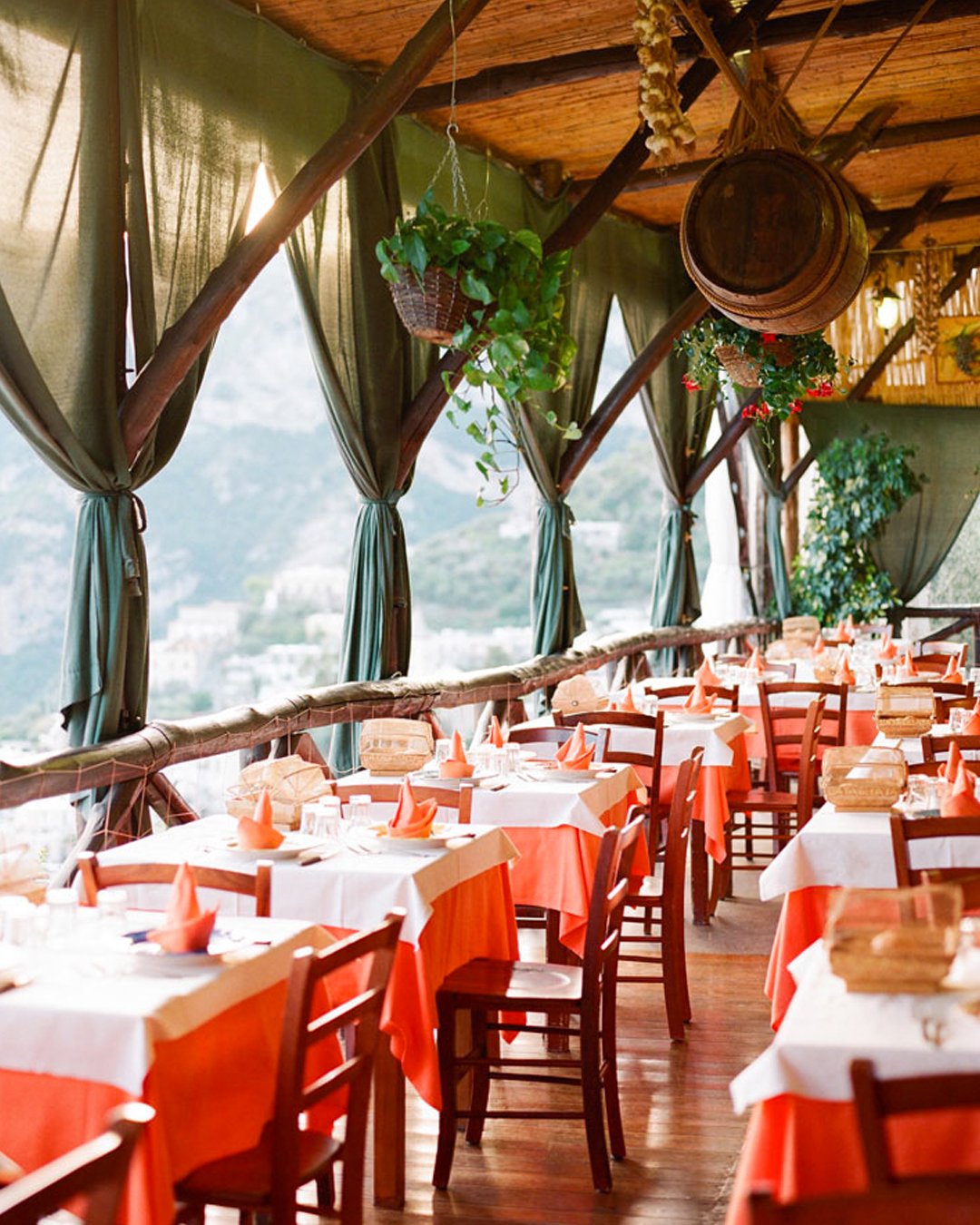 While the 40-year-old family-run restaurant and accommodation here is nothing less than amazing (you can also get hitched if that's more your shtick), it's the boozy cooking class with views of the Galli Isles, Capri and of course, the magical town of Positano below, that reigns supreme. Held inside the restaurant, you'll be privy to making a typical Italian long lunch from scratch featuring bruschetta, potato gnocchi, cherry tomato sauce, eggplant parmigiana and some finger-licking good tiramisu.
Now, take it from us, you'll be drinking. A lot.
The cooking class starts with a celebratory champagne toast (because when in Positano, why the hell not?) and you'll get to tour the resident farm, visit the cellar door and even harvest your very own veggies from the on-site garden to cook later. Based on the seasonal produce available, you'll be able to whip up two extra dishes as well.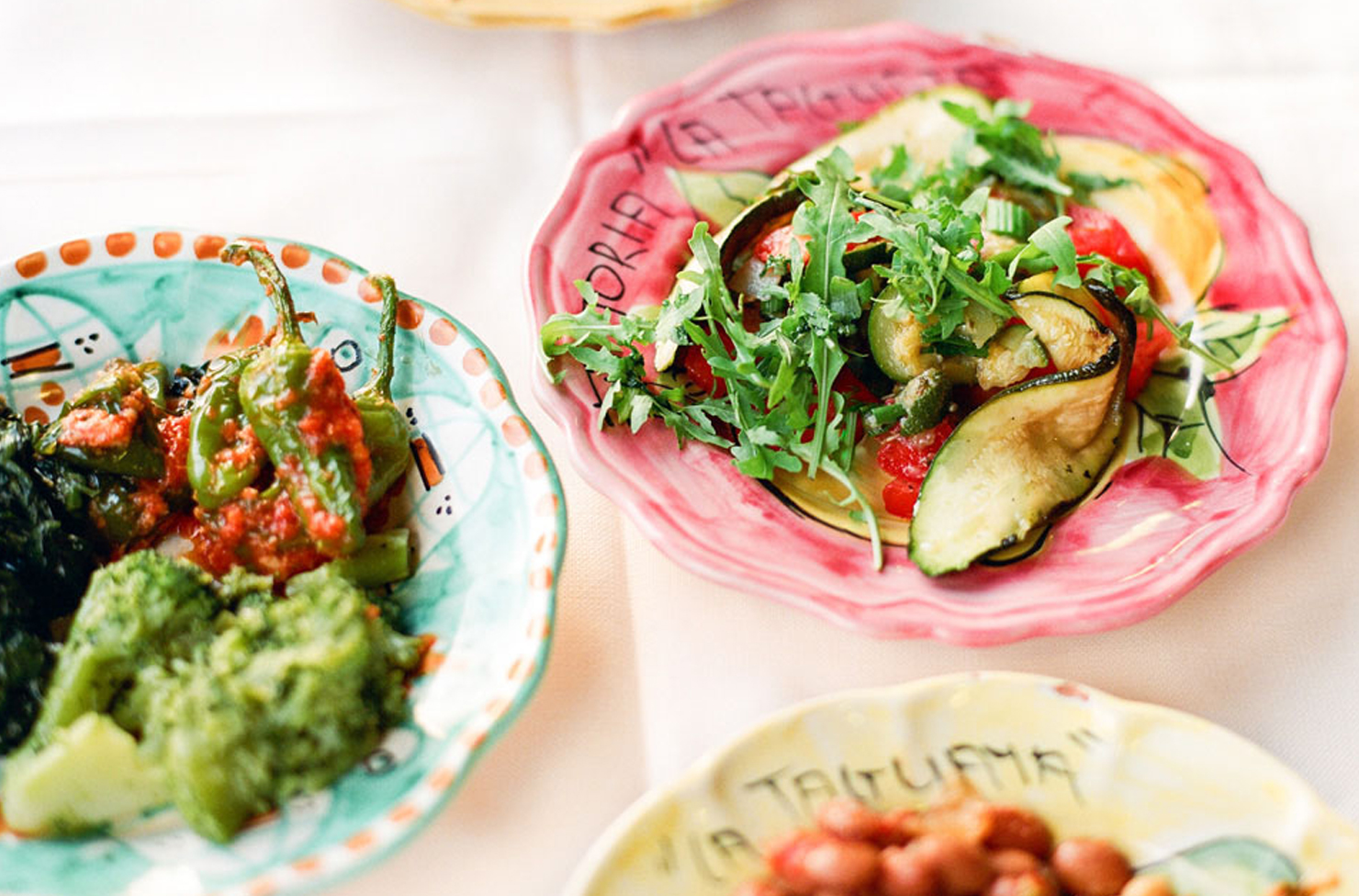 At La Tagliato, the music is always pumping so expect to be jammin' out to all kinds of bangers while you craft a homemade Italian feast with the legendary papa Luigi. To cap your cooking class off, you'll down a round of limoncello shots and then get to kick back on the terrace, soaking up panoramic ocean views and your very own feast (all made by you, remember?).
La Tagliata Positano cooking classes will set you back around 100 Euros per person and start at 10am, running approximately until 3:15pm.
Need somewhere to stay in Positano? We've got you covered:
Ready to fly? Book flights with Virgin Australia here.
Read on for the best Airbnbs in Rome.
Image credit: La Tagliata Positano
Editor's note: Urban List editors independently select and write about stuff we love and think you'll like too. Urban List has affiliate partnerships, so we get revenue from your purchase.