If you're tired of the same old tipple, we hear you. Falling into a predictable cocktail routine or repeat order at the bar is easy to do. But if you're like us and wanting to shake things up a little this season, why not make a start by venturing into the world of whiskey with a contemporary twist?
No longer just a spirit only for those in the know, whiskey is fast becoming a mainstream serve across the country. So much more than a bottle your parents kept tucked away on the top shelf, us Aussies are getting into the spirit now more than ever.
To help you keep ahead of the trend, we've teamed up with Jack Daniel's, so you can make every sip a good one with these four whiskey creations.
Cue the sophistication, break out the cocktail shaker and make your way through these:
Gentleman's Highball
Quick and easy, stir yourself a Gentleman's Highball. Allowing subtle flavours of the spirit shine through without being too overpowering, it's perfect for first-timers. An elevated twist on a classic, this refreshing tipple best paired with long sunny days kicking it with your crew.
30ml Gentleman Jack
120ml chilled soda water
Fresh lemon wedge/ slice
Build above ingredients over an ice-filled tall glass, use quality ice if possible to avoid too much dilution and keep your drink colder.
Garnish with freshly cut lemon wedges/ slices.
Tip: While adding an extra flair to your drink, simple fruit garnishes and different bitters can easily influence the scent and taste of a drink, so be sure to always add the finishing touches.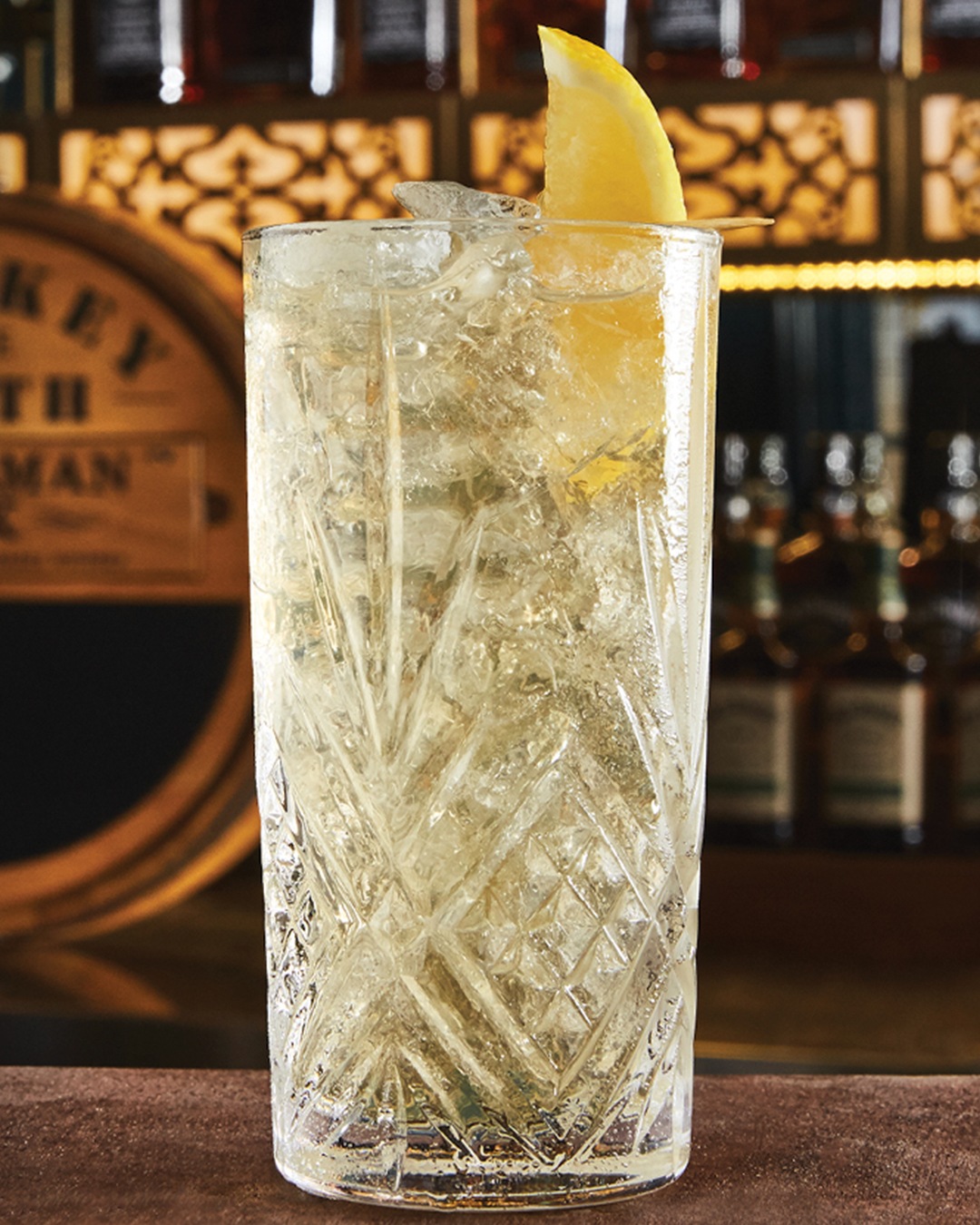 Gentleman's Sour
The perfect bullseye between sour and sweet, a taste of a Gentleman's Sour will have you swooning at the first sip. Perfect for cocktail lovers, serve this at your next dinner party and impress your guests with your mixology know-how.
45ml Gentleman Jack
30ml fresh lemon juice
15ml sugar syrup (dissolve equal parts sugar and water)
Dash egg white (optional)
Dash aromatic bitters
Add all ingredients to a shaker full of ice, shake well and strain over an ice-filled tumbler.
Garnish with a lemon twist and dash or aromatic bitters on top.
Tip: If you don't have a shaker at home, a sturdy jam jar and lid works perfectly.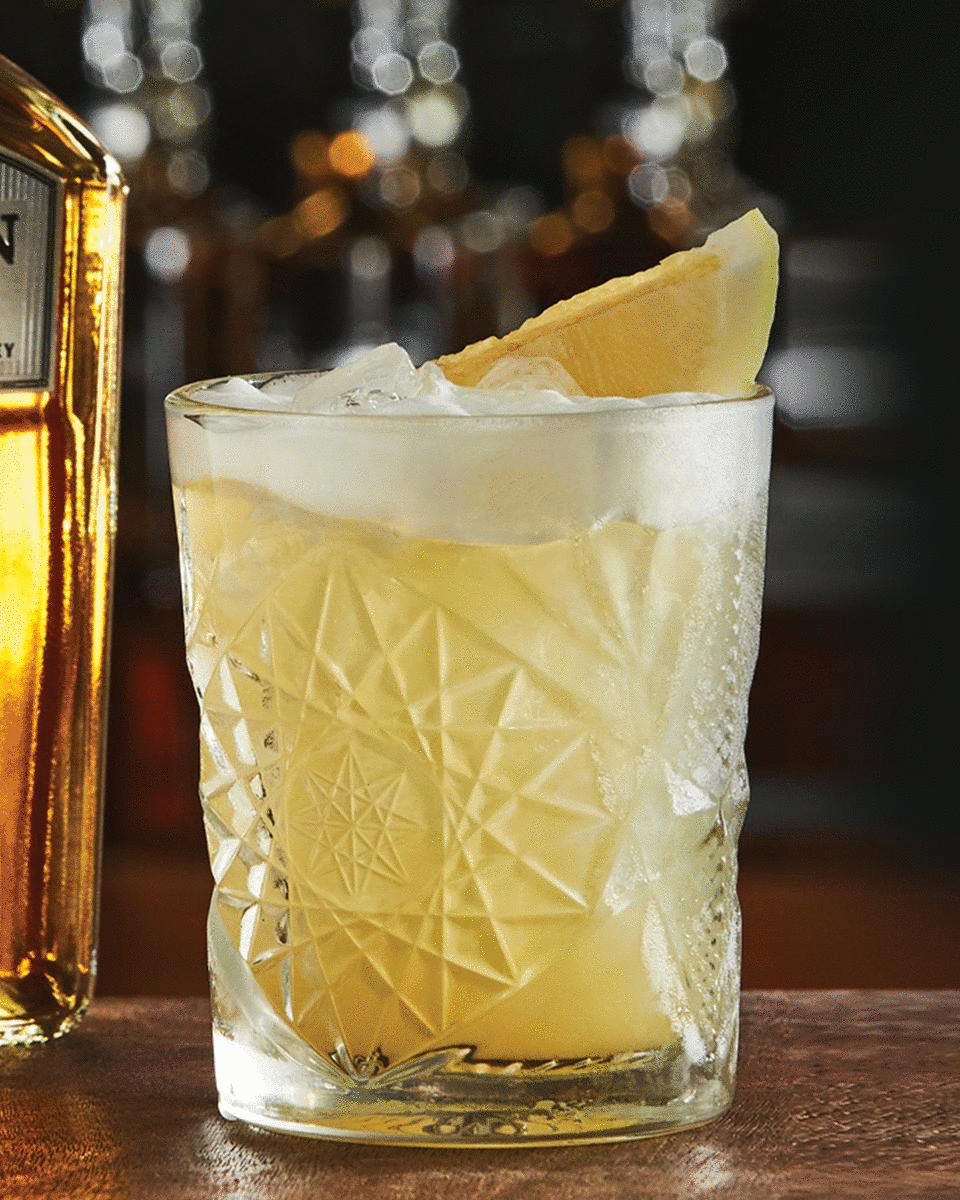 Single Barrel Boulevardier
Does your happy place involve sipping on a negroni? If so, this one's for you. A whiskey twist on a classic, once you upgrade to a Single Barrel Boulevardier, there's no going back.
30m Jack Daniel's Single Barrel
20ml Campari
20ml sweet vermouth
Build and stir all ingredients over ice, strain over fresh ice into a tumbler.
Garnish with a twist of orange expressed over the top of the drink.
Tip: Sharp cheeses and an epic charcuterie board cut through the bitterness of the Campari and sweet vermouth perfectly, so level up that indulgence.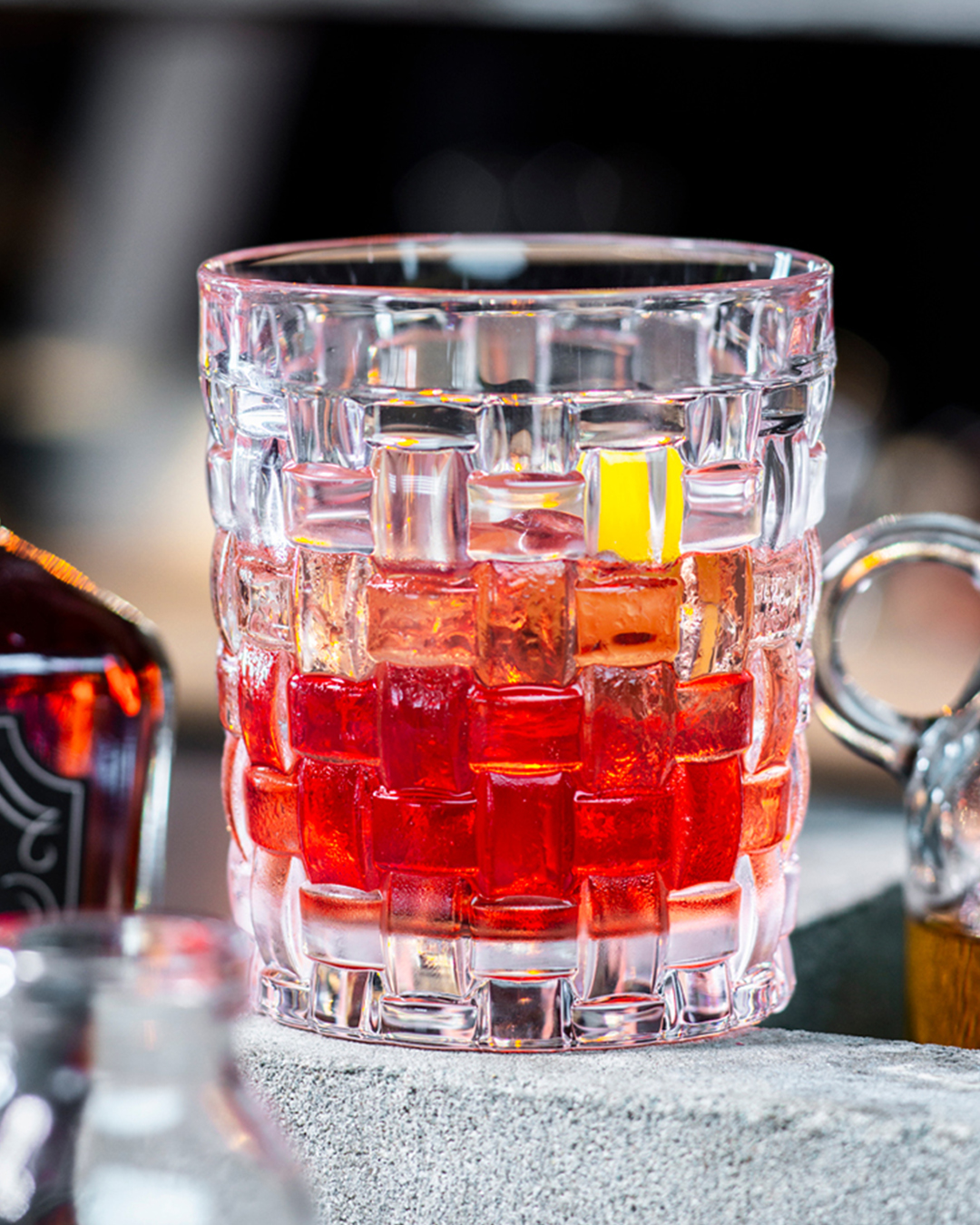 Jack Daniel's Single Barrel Perfect Serve
Now that you've made your way through the above, become a true whiskey connoisseur and soak in the full flavour palette with a perfect serve.
45ml Jack Daniel's Single Barrel
x1 large block of quality ice
Pour whiskey over a single, large cube of quality ice, served preferably in a heavy-base tumbler glass. Enjoy.
Tip: The larger your ice cube is, the slower your drink will dilute letting you enjoy your whiskeys intensity for longer.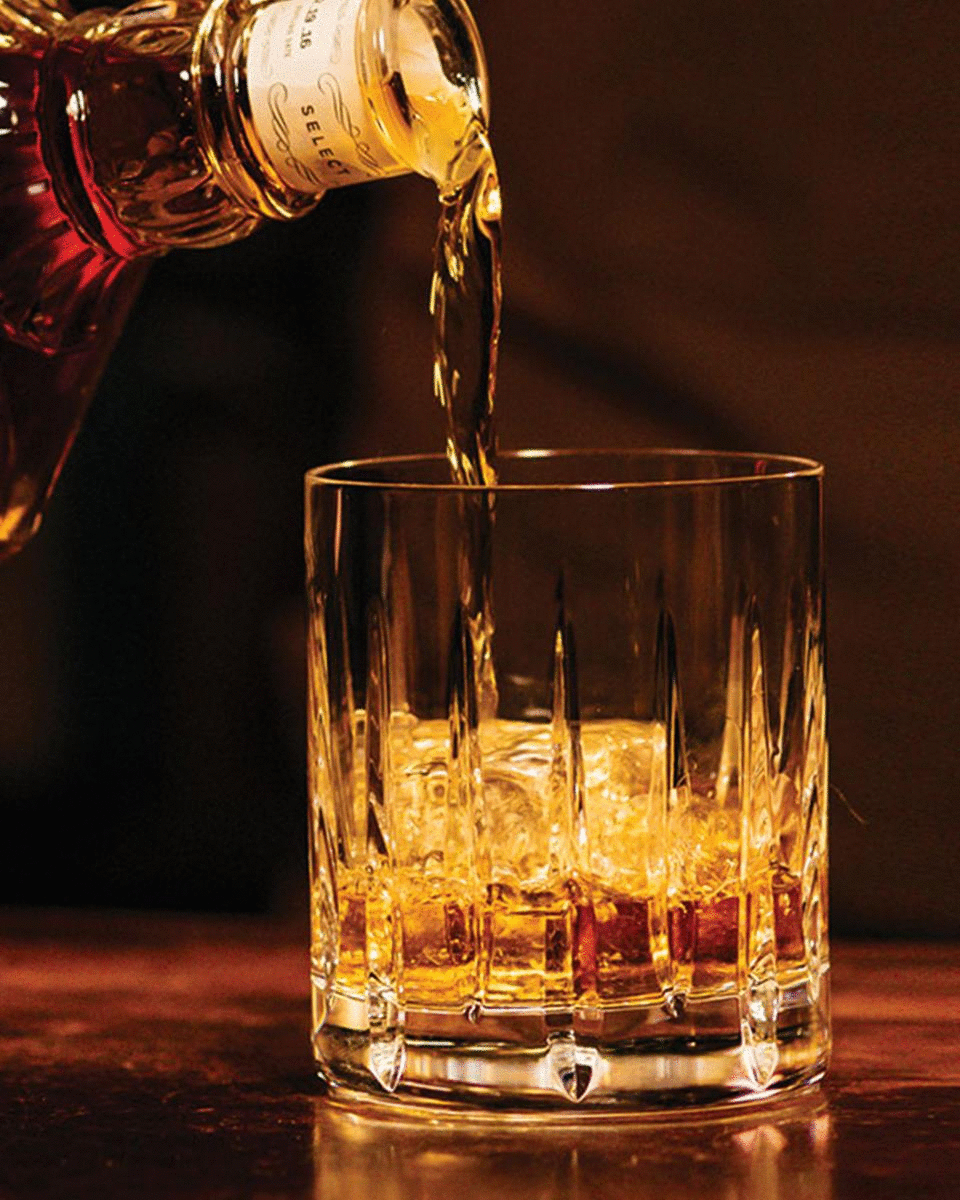 Ready to put your newfound skills to the test and level up your whiskey game? Upgrade your next cocktail creation by picking up Jack Daniel's Single Barrel or Gentleman Jack Whiskey here.
Editor's note: This article is sponsored by Jack Daniel's and proudly endorsed by The Urban List. To find out more about who we work with and why read our editorial policy here.
Image Credit: Jack Daniel's
Design Credit: Dominque Lonsdale