The cool, coastal artworks by Mitch Revs are, in one word, gorgeous. Best known for his kaleidoscopic, cartoon-style of surfers doing handstands, blokes fishing, sweeping beaches and other quintessential Aussie scenes, Revs has always reflected his Newcastle roots in his paintings. It's this trademark style that's won the hearts of many and prompted him to open his own gallery.
But it wasn't all glitz and glam from the get-go. Revs started out packing headphones in a Byron warehouse before taking on a tattoo apprenticeship that eventually lead him to make the switch from tattooing to paintbrushes and easels.
Inspired by his hard work, we teamed up with NAB to chat with Revs about his career and how he spends his hard-earned coin each day. Hint: coffee, a Kombi and regular surf trips sit top of his list.
How would you describe your art style and what influenced it?
I think it's a perfect reflection of who I am and the life that I live. I grew up here in Newcastle, so I think my artwork reflects that pretty bang on. I think we're fortunate to live here next to beautiful beaches.
Walk us through your career to date, how did you transition from tattoo apprentice to artist and business owner?
It was something that happened organically for me. I never pictured myself as a business owner. I did business studies in school and came last. So honestly that's always been in the back of my mind—I always thought [business] was thrown out the window.
But I think my entrepreneurial streak came from the support of Newcastle and Novocastrians, we love where we live and we're proud of that and my artwork is a reflection of our town.
I think people investing in artwork that reminds them of home was the start of it for me, and when I found that artistic style that I'm known for now—as opposed to the tattooing—the business naturally started to transform.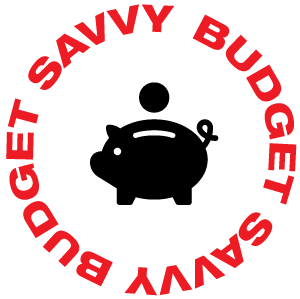 You got your first tattoo machine from an online marketplace which is no casual purchase, have you made any other outrageous purchases online?
I went through a crazy marketplace phase because my dad loves to buy weird stuff. He bought these things called blade runners which are like trampolines that you strap onto your legs, they're like stilts but they're bouncy. So I guess I just love buying random stuff online.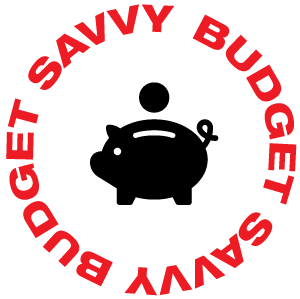 So that's where your deep love for online marketplaces came from then, from your Dad?
Yeah, totally. But as far as outrageous purchases go my tattoo machine definitely takes the cake. It was about 2011 or 2012 and I just started tapping into that artistic side of my brain after school, and everyone was going to get tattoos, and I could draw, so I thought I'd give it a go. But I'm not going around telling people to go buy tattoo machines off marketplace—that is not a good idea. I did it the right way and went and got an apprenticeship and did my time after that. It just worked out that I didn't pursue a career in that. I think painting colourful beaches is a lot nicer.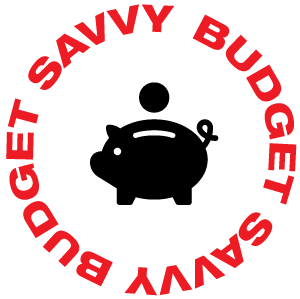 How'd you afford all your art supplies? Did you have to budget for those before your career really kicked off?
I was living at home at the time and tattooing was where I was making my money. I moved to Byron Bay in 2011 and I was working in a warehouse packing headphones and that was how I originally afforded to pay for the tattoo machine. After that I had a bit of cash for art supplies, there was a lot of money to be made in tattooing which is why I stuck it out. It was the stepping stone to where I'm at today.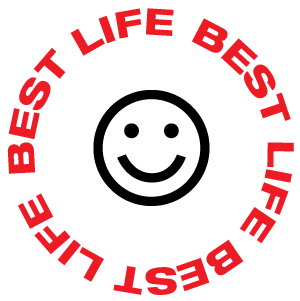 Can you walk me through the typical day of spending in the life of Mitch?
Coffee. I generally have coffee out every day then go and check the surf — it's a nice way to get out of the house. Then we'll have breakfast at home before I head to the gallery. I'll then grab another coffee and shout everyone at the gallery one too.
Generally, it's just food. I like to put good food into my body and I like to support local. We cafe hop a lot and we've got a lot of friends who own restaurants locally too, so it's a good way to catch up with them. I'll also buy paints and other supplies, not every day, but I'll definitely spend money on that frequently.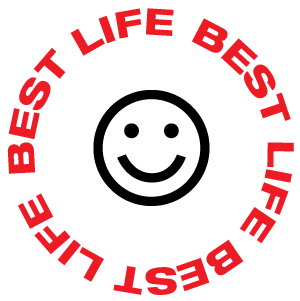 I spied on your Instagram that you're well into surfing and skating, do you find you drop a few dollars here and there for those hobbies?
Yeah, absolutely. A surfboard can set you back and they break really easy, which sucks. You know, you could save for a while and then it snaps in half but I guess that all comes down to buying good quality products. I find it's better to cut corners elsewhere so you can splurge on those bigger, more quality items.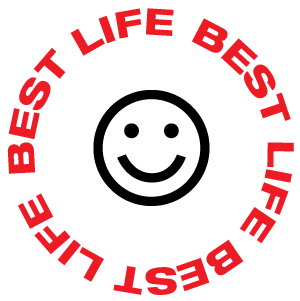 I also saw you bought a Kombi, How'd you save for that?
I don't spend much on travel, I'm not a big traveller internationally [pre-COVID] and because business is such a big part of my life I generally don't get much time off. So if I do travel, it's just those small coastal trips which are where the Kombi comes in. But just hard work, I guess; I avoid spending money on materialistic things so I can spend on other things like renovating the Kombi and going down the coast for a holiday. That balance comes from hard work. Mostly I'm spending on food, but otherwise, I'm saving up for those token pride and joy items like the Kombi and I just recently bought a house.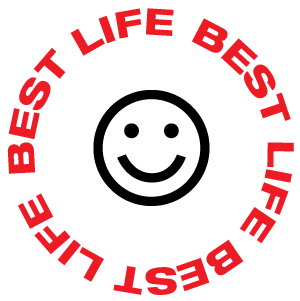 So, do you find that you're splashing most of your cash on going out for food?
Totally, yeah. My little spendings are food. I think I've replaced that party lifestyle with good quality food and trying to revolve relationships around things that are more valuable like a nice dinner. It's a good way to spend money and it means a lot more.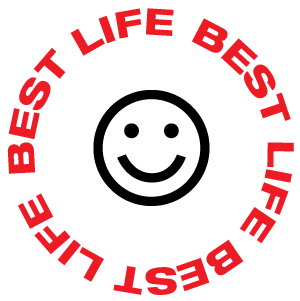 When it comes to your lifestyle what's something you refuse to skimp on?
For me, it's art supplies and something that I don't buy is the cheap stuff because it doesn't last that long and breaks. That's pretty common in the art industry so just saving up to buy those nice pastels, brushes or paints—they really go a long way. And that's something we preach here at my gallery too: invest in a good set of materials because you'll have them forever. It's like a tradie and their tools, they're not off buying cheap stuff from the dollar store, they get the good stuff!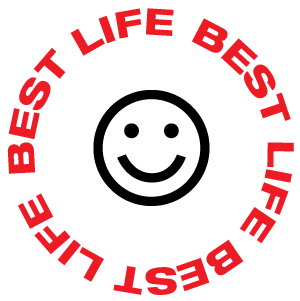 What are your top payday treats?
Nice food, trips away and the Kombi to get me there. I live a pretty simple life, work hard, go on a couple of road trips here and there and that's about it. I'll spend on things to make the trips a little bit better and more comfortable, like things I can add to the Kombi.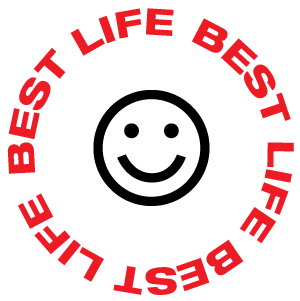 What's your most treasured purchase to date?
The Kombi for sure. Growing up I always wanted a Kombi. Part of that is because mum always wanted a Kombi and never could afford one. So to see her when I first got the car and took her for a drive, it just meant so much to her which meant a lot to me. But it's also just the ultimate surf car. It's a token of hard work so whenever I'm driving around in it, it's just a reminder of the hard work we do here at the gallery—not just myself but all of us as a collective.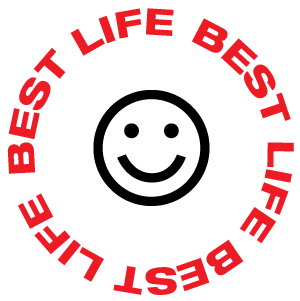 Do you have any long-term savings goals that you're working towards?
Well, yesterday I just bought a house! So that's something I've been working towards.
From budget savvy to living your best life, the new NAB StraightUp Card makes everyday spending simple. With no interest, late payment fees or foreign currency fees — just a simple monthly fee which NAB will reverse if you don't make any purchases and have kept a $0 balance for the entire monthly statement period. It's straight-up easy! Check out all the details here.
Image credit: Sean Fox
Editor's note: This article is sponsored by NAB and proudly endorsed by Urban List. Thank you for supporting the sponsors who make Urban List possible. Click here for more information on our editorial policy.