We all have that one scent or nostalgic smell that triggers a surge of summer memories. For some, it's the sunscreen your mum used to lather you in as a kid. Maybe it's the smell of the beach first thing in the morning, or perhaps it's the unique fragrance you packed for your last trip abroad. Regardless of the particular smell, it's further proof of the power that scent memory holds and its ability to shift our mood instantly.
With summer's end on the horizon, we think now is the perfect time to consider changing up your signature scent to make those balmy nights linger just a little longer. Whether you prefer sweet scents, warm and musky notes, or pretty florals—we're here to remind you that the scents of summer can extend far beyond your typical coconut.
From fragrances inspired by lazy summer days to picks that will instantly transport you to a tropical destination, keep reading below for 17 picks that will have you smelling like summer all year long.
Peggy Sue Dawn Perfume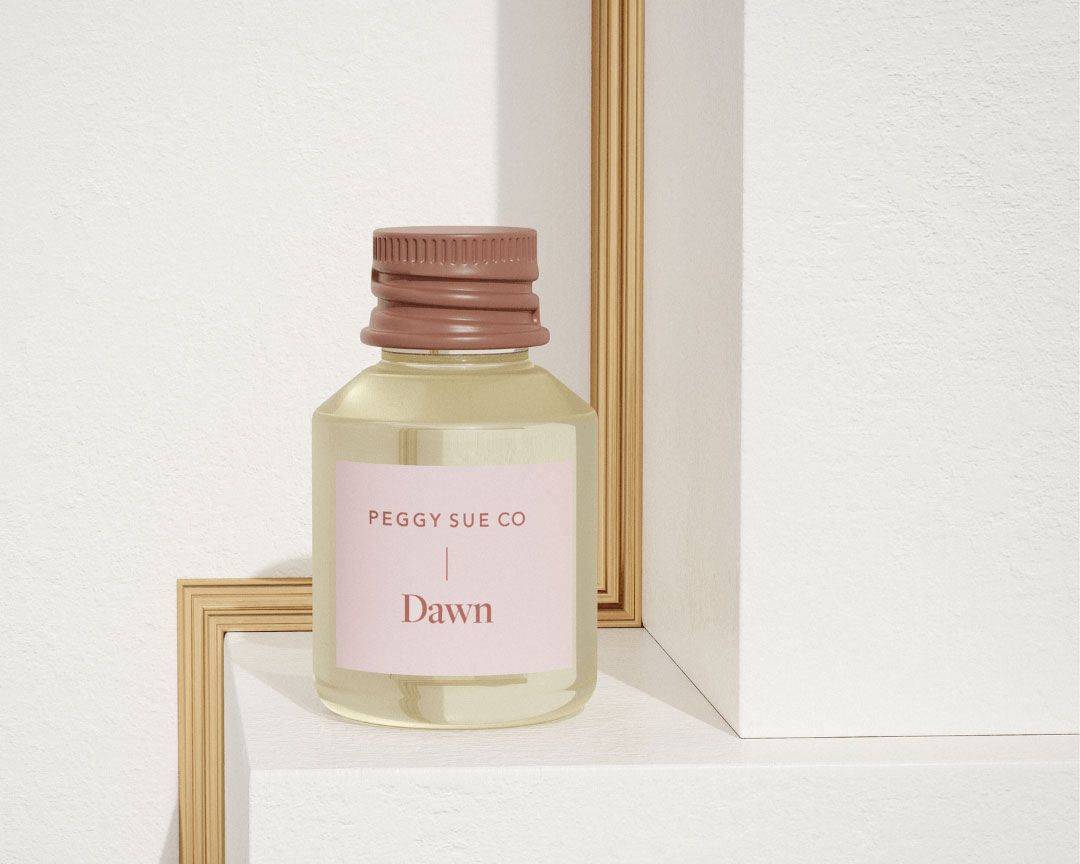 Inspired by a summer's dawn, this uplifting scent contains top notes of grapefruit and mandarin and bottom notes of ylang-ylang and neroli. Shop here.
Goldfield & Banks Sunset Hour Perfume Concentrate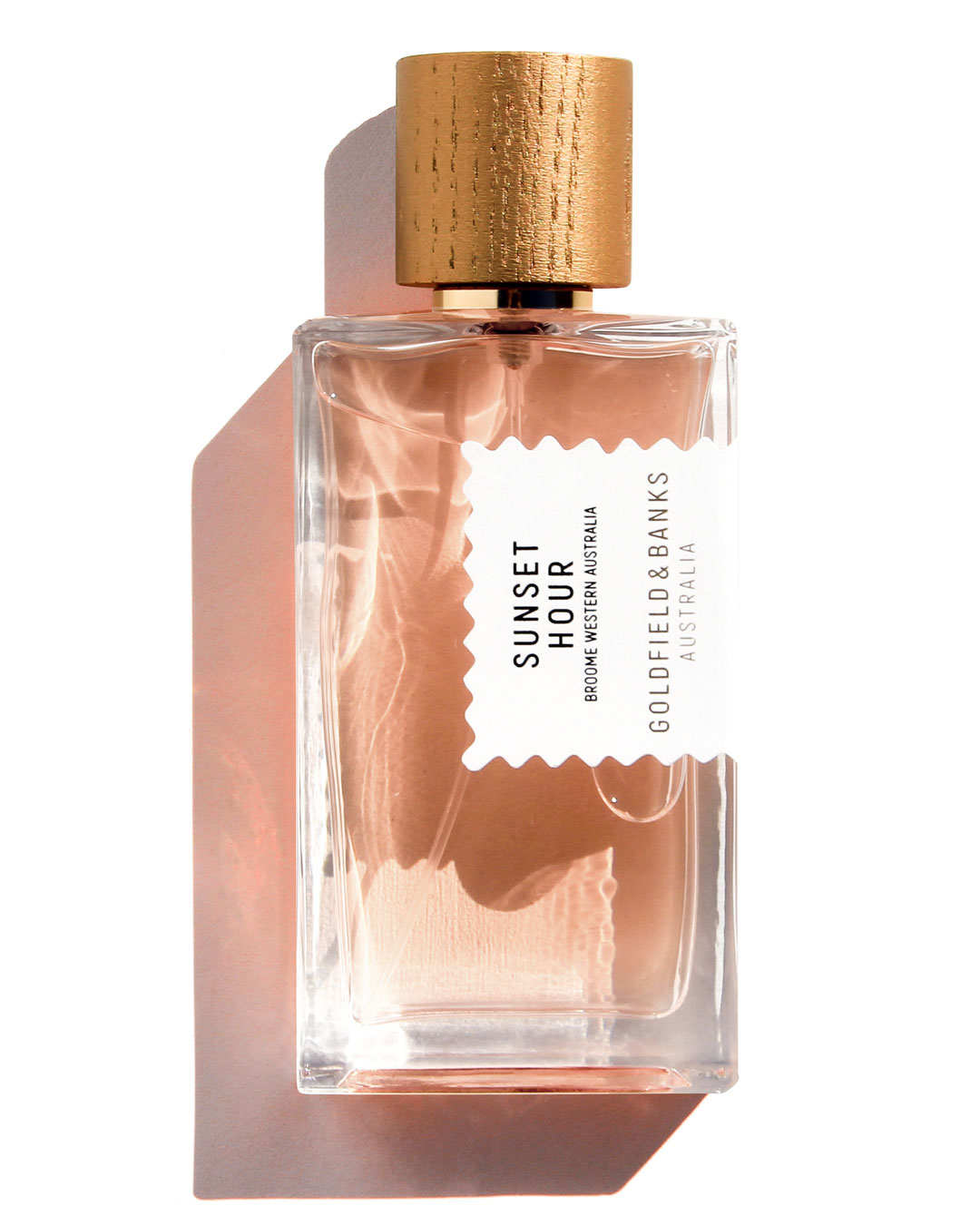 Citrus with a touch of sweetness, this fruity, floral, and woody scent is composed of notes including Australian desert peach, coconut cream, and green mango. Shop here.
Ellis Brooklyn Salt Eau De Parfum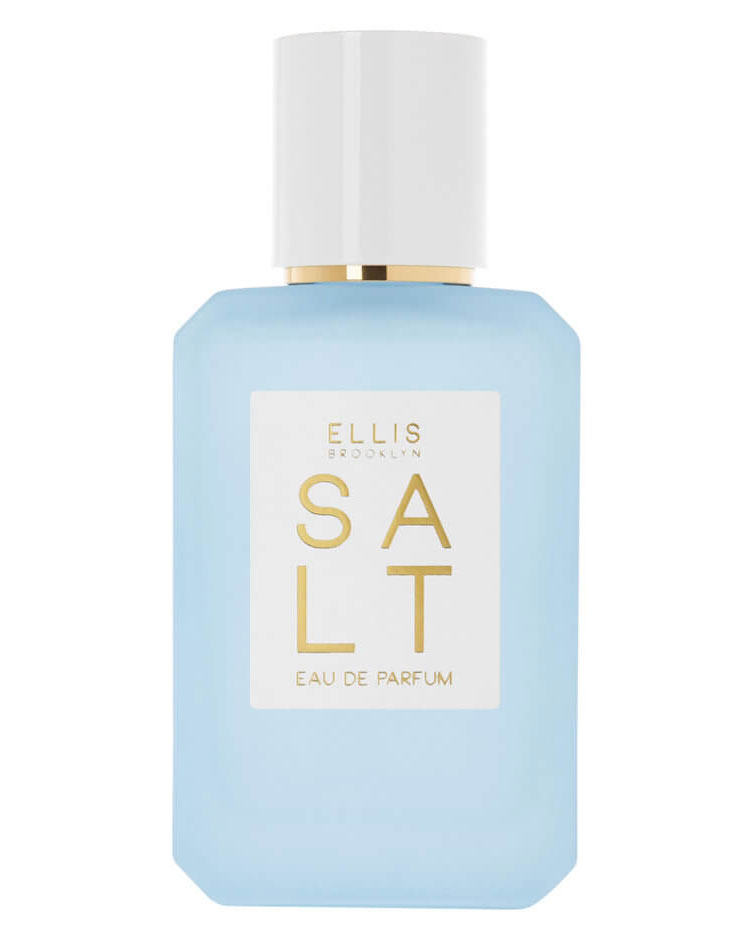 Described as a "holiday in a bottle", this dreamy scent takes its cues from the healing properties of saltwater with notes of ylang-ylang, Tahitian tiare, vegan ambergris, and sandalwood. Think lazy afternoons at the beach. Shop here.
Bon Parfumeur Eau De Parfum 801 Aquatic Sea Spray, Cedar And Grapefruit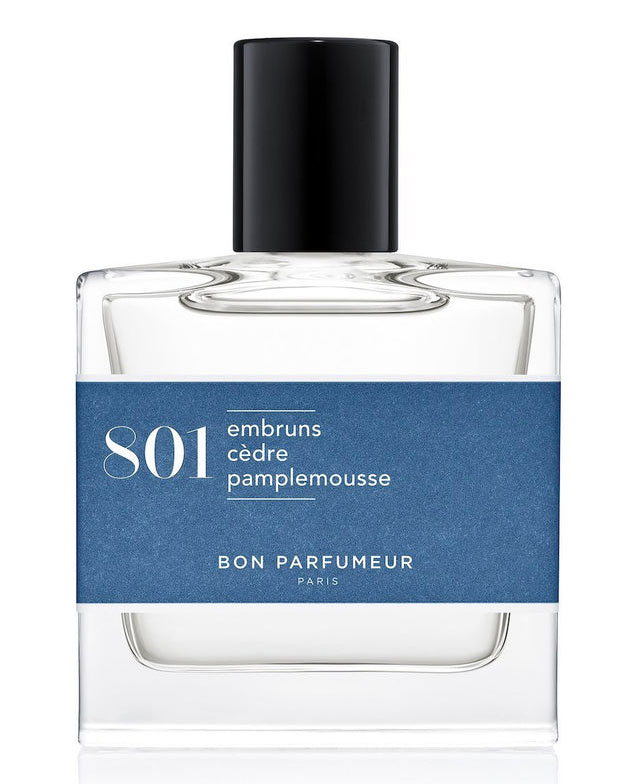 Fresh with a touch of spice, this marine-inspired scent is rich with Italian lemon, grapefruit, cedar, and sea spray notes. Shop here.
Maison Margiela Beach Walk Eau De Toilette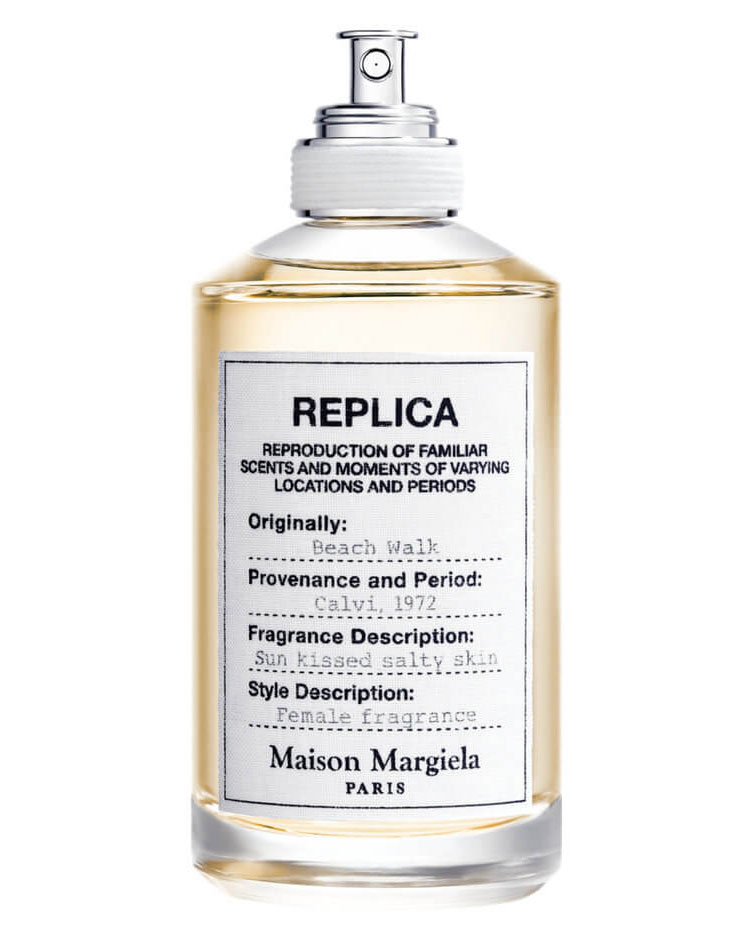 This comforting and warm scent will evoke memories of lazy summer days thanks to its blend of bergamot, pink pepper, coconut milk, and lemon. Shop here.
Narciso Rodriguez Narciso Eau Neroli Ambree Eau De Parfum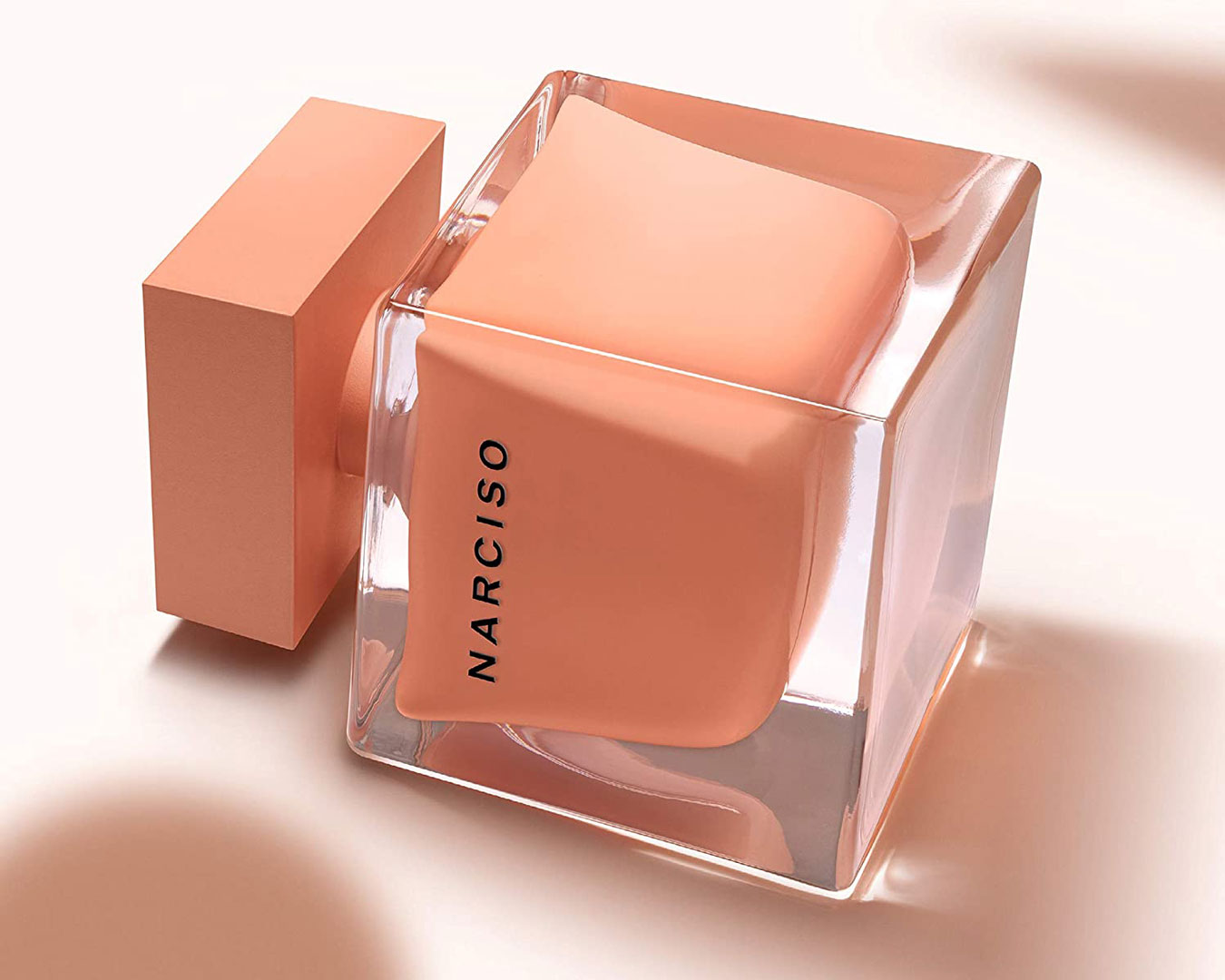 This sunkissed, bright and sensual scent features warm floral notes of frangipani, ylang-ylang and white flowers. Shop here.
AYU Rumi Perfume Oil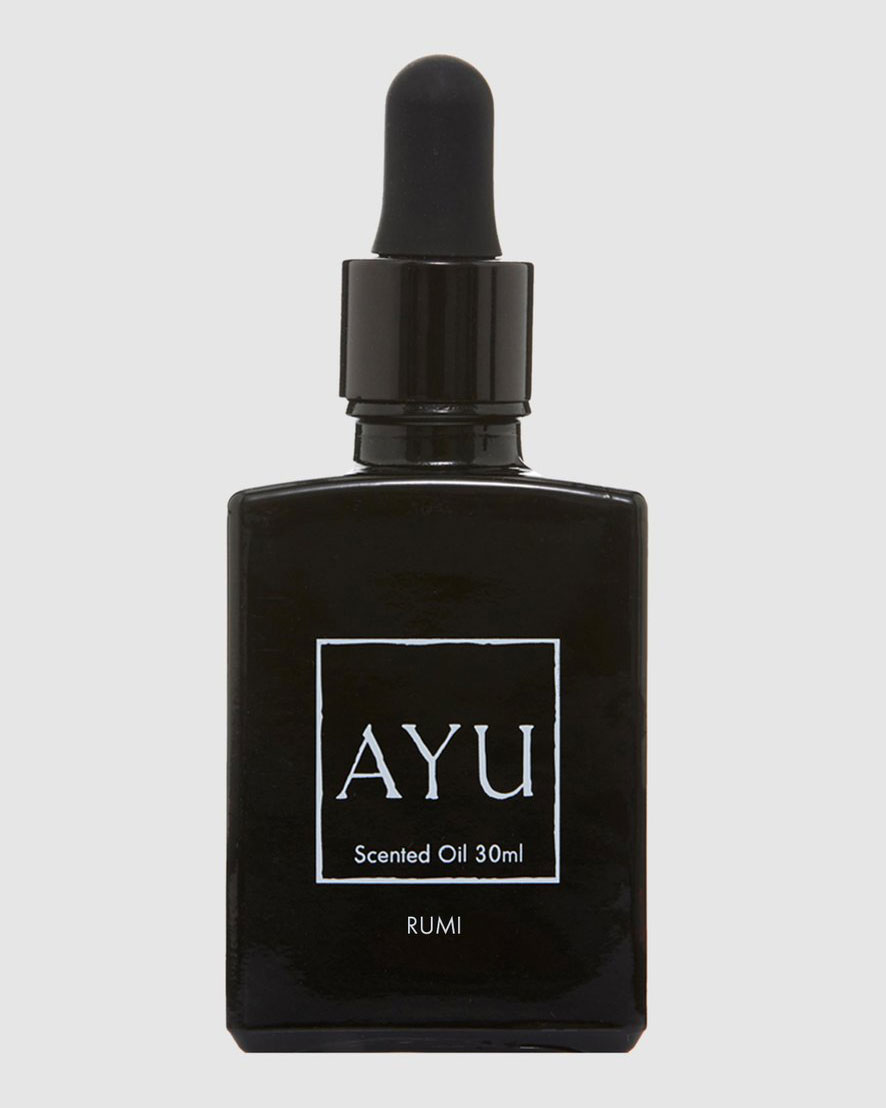 Warm and refreshing, this scent mixes notes of jasmine nectar and dewy orange blossom with warm tonka bean. Shop here.
Who Is Elijah Her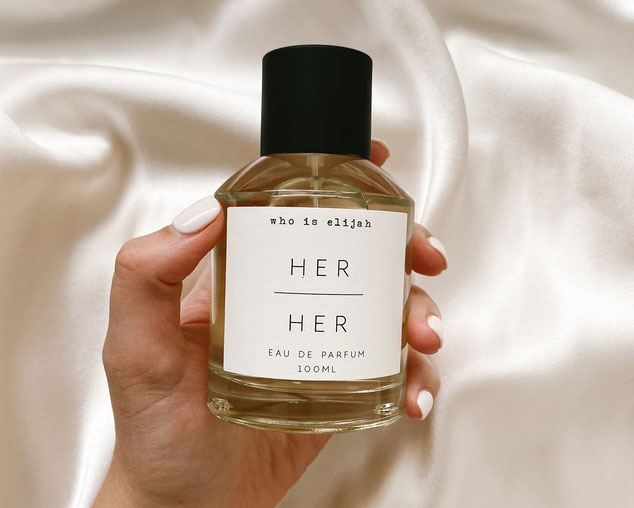 Made up of delicate orange blossom, petitgrain, rosemary, and florals, this soft citrus-inspired scent will bring a touch of elegance to any summer occasion. Shop here.
Glasshouse Fragrances Kyoto In Bloom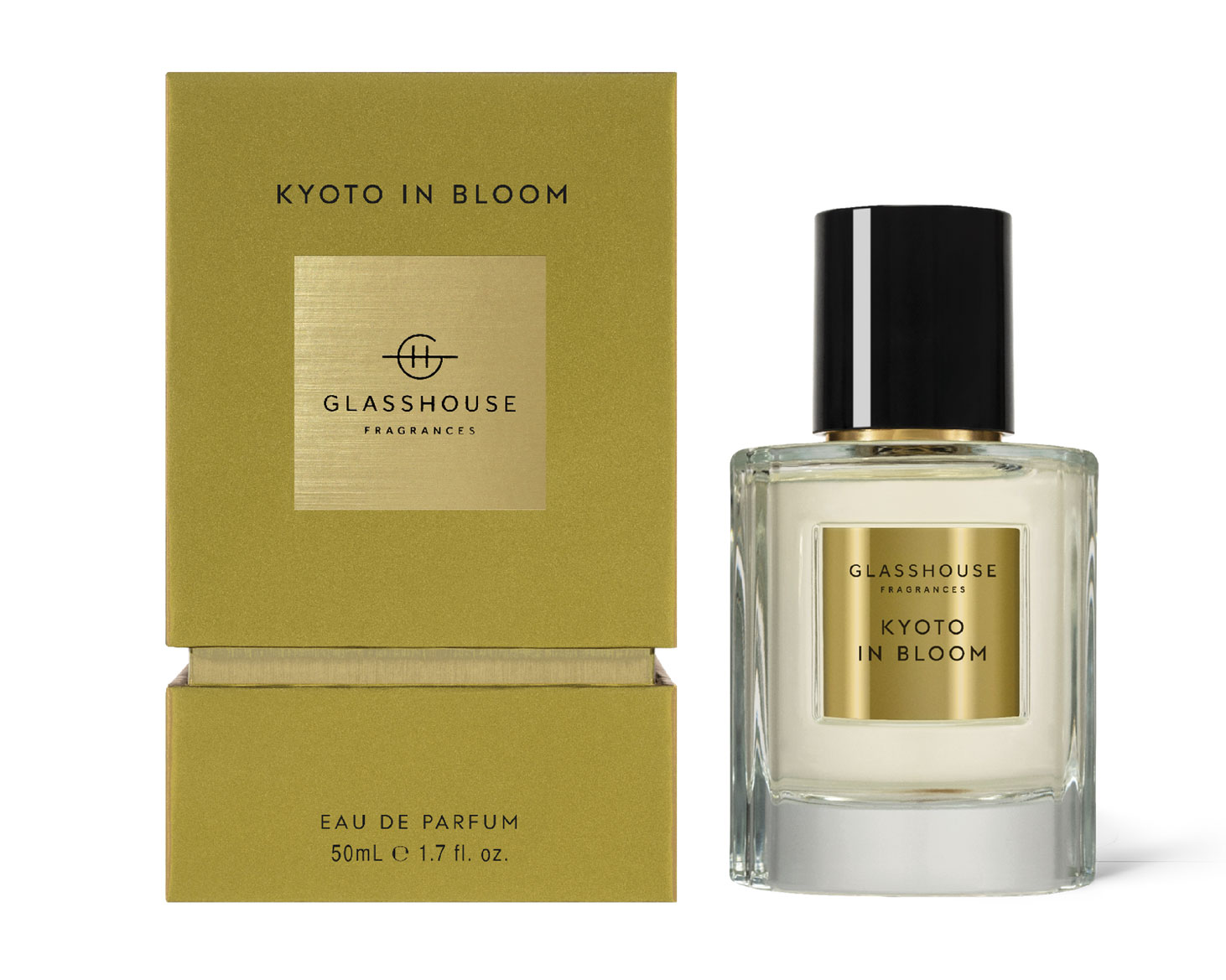 Effortless, sensual, and warm, this scent features notes of amber, vanilla, citrus, and musk. Shop here.
By Rosie Jane Madie Eau De Parfum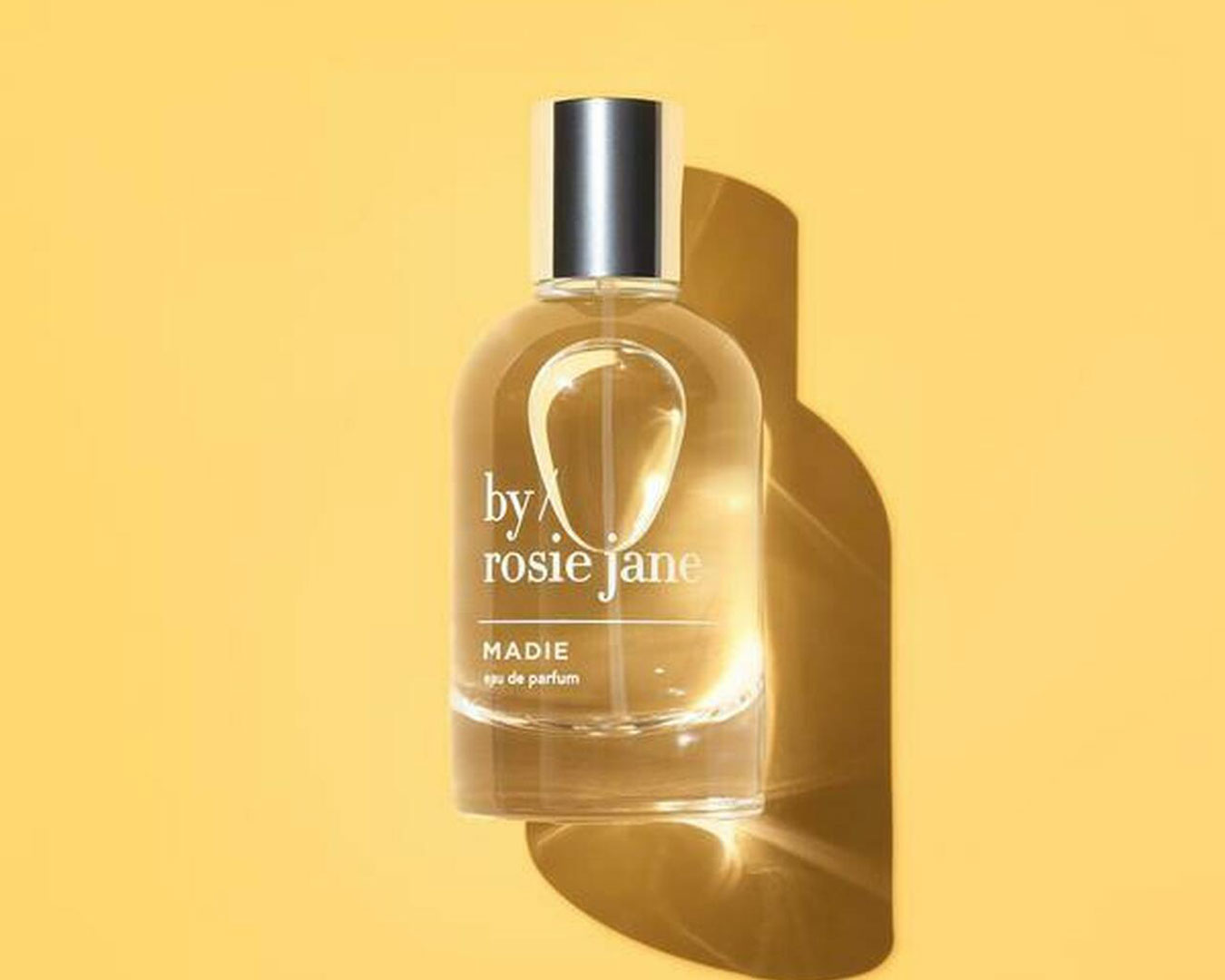 Inspired by surf, sun, and sand, this oceanic and youthful scent is like visiting the beach in a bottle. Shop here.
Guerlain Aqua Allegoria Nettare Di Sole Eau De Toilette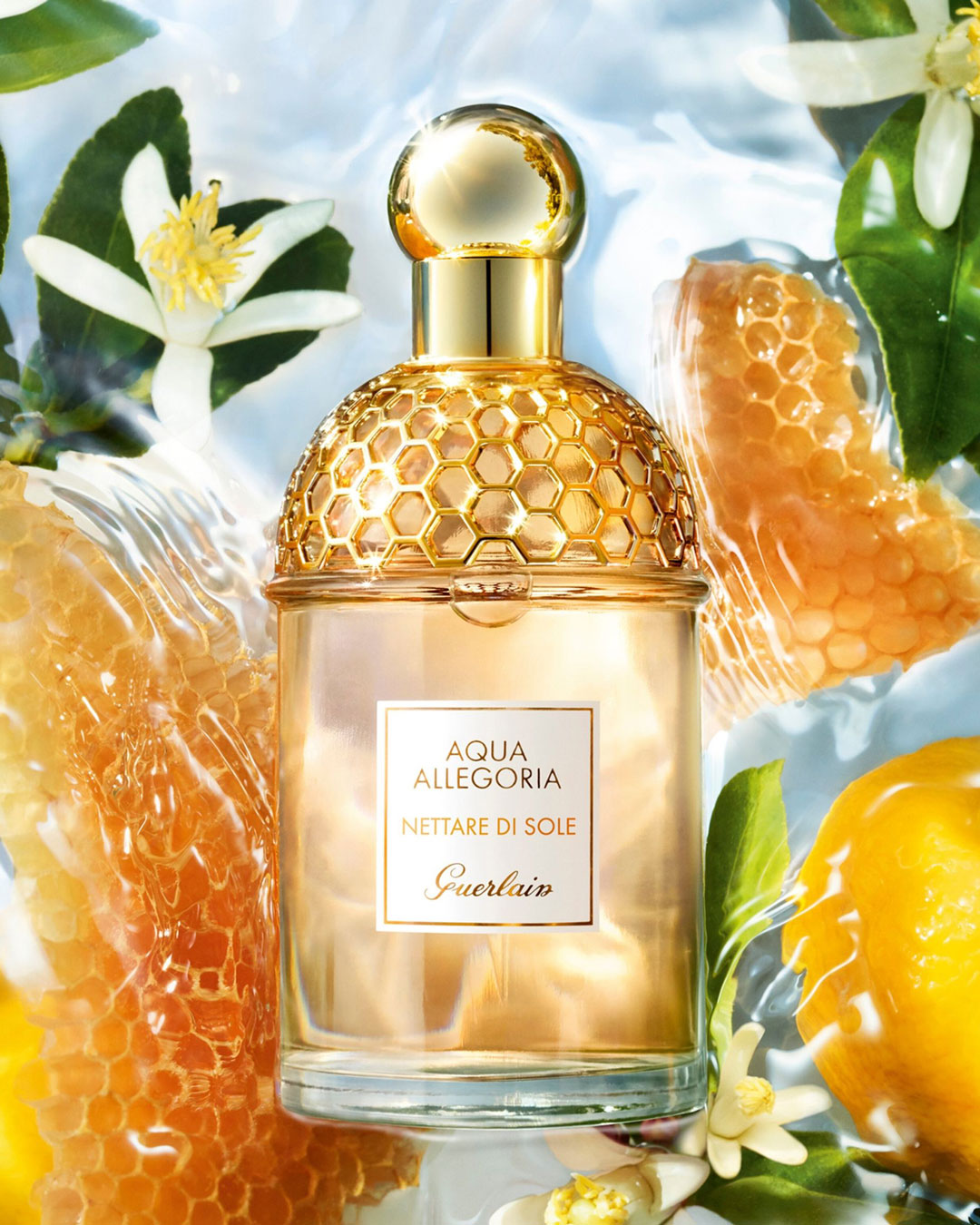 Fresh with a touch of floral honey, this unique summer scent mixes unexpected aquatic notes with classic bergamot and citrus. Shop here.
Issey Miyake A Drop D'Issey Eeau De Parfum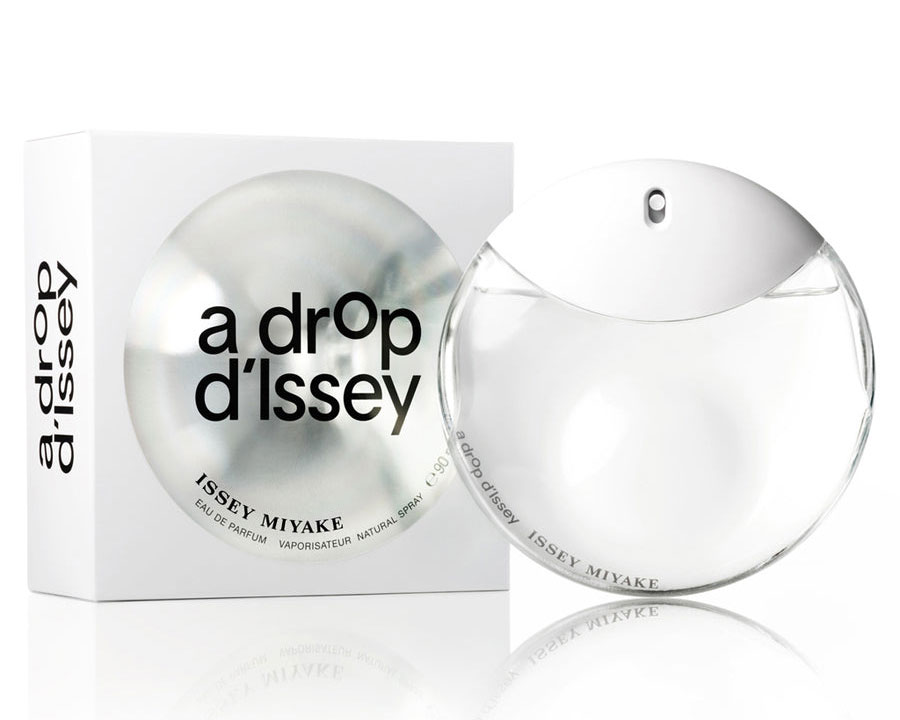 The latest fragrance from Issey Miyake features uplifting notes of almond milk, lilac, orange blossom and atlas cedar to evoke summer memories. Shop here.
Gucci Gorgeous Gardenia Flora Eau De Parfum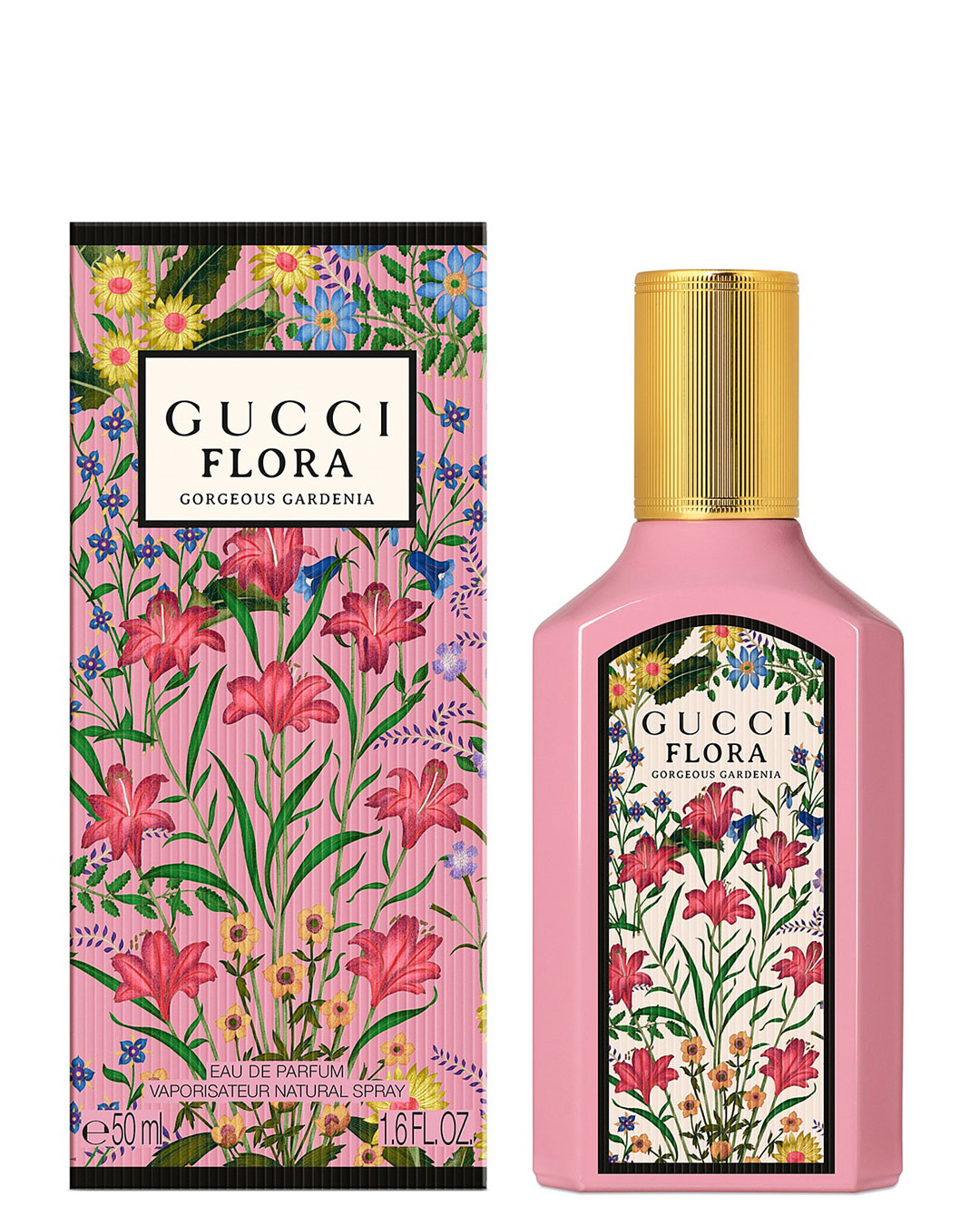 This joyful floral scent balances sweet and woody with its notes of white gardenia, solar jasmine brown sugar, patchouli, and pear blossom. Shop here.
Juliette Has A Gun Vanilla Vibes Eau De Parfum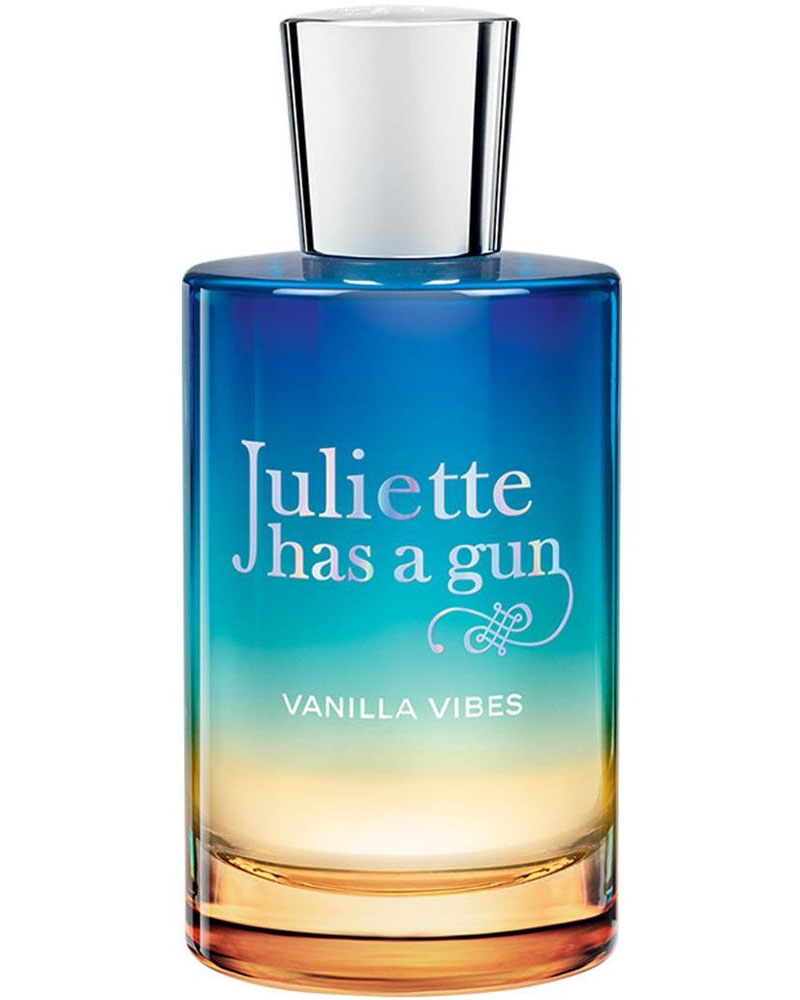 This fragrance is designed to feel like summer road trips and adventure with salt, sandalwood, and vanilla notes. Shop here.
DIOR Holy Peony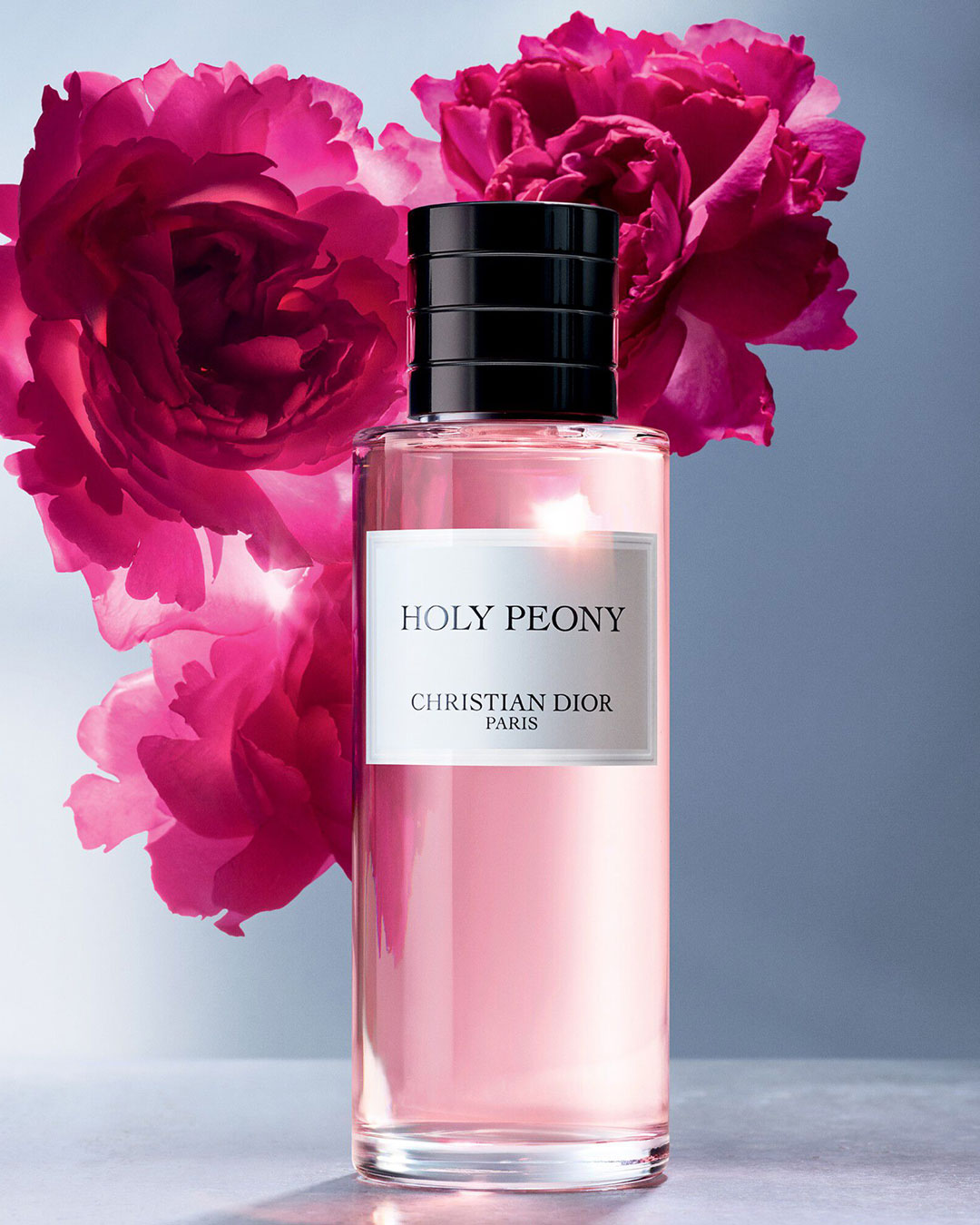 Featuring a charming blend of rose, raspberry, and musk, this sparkling fragrance is equal parts floral and fruity, perfect for summer days. Shop here.
Byredo Sundazed Eau De Parfum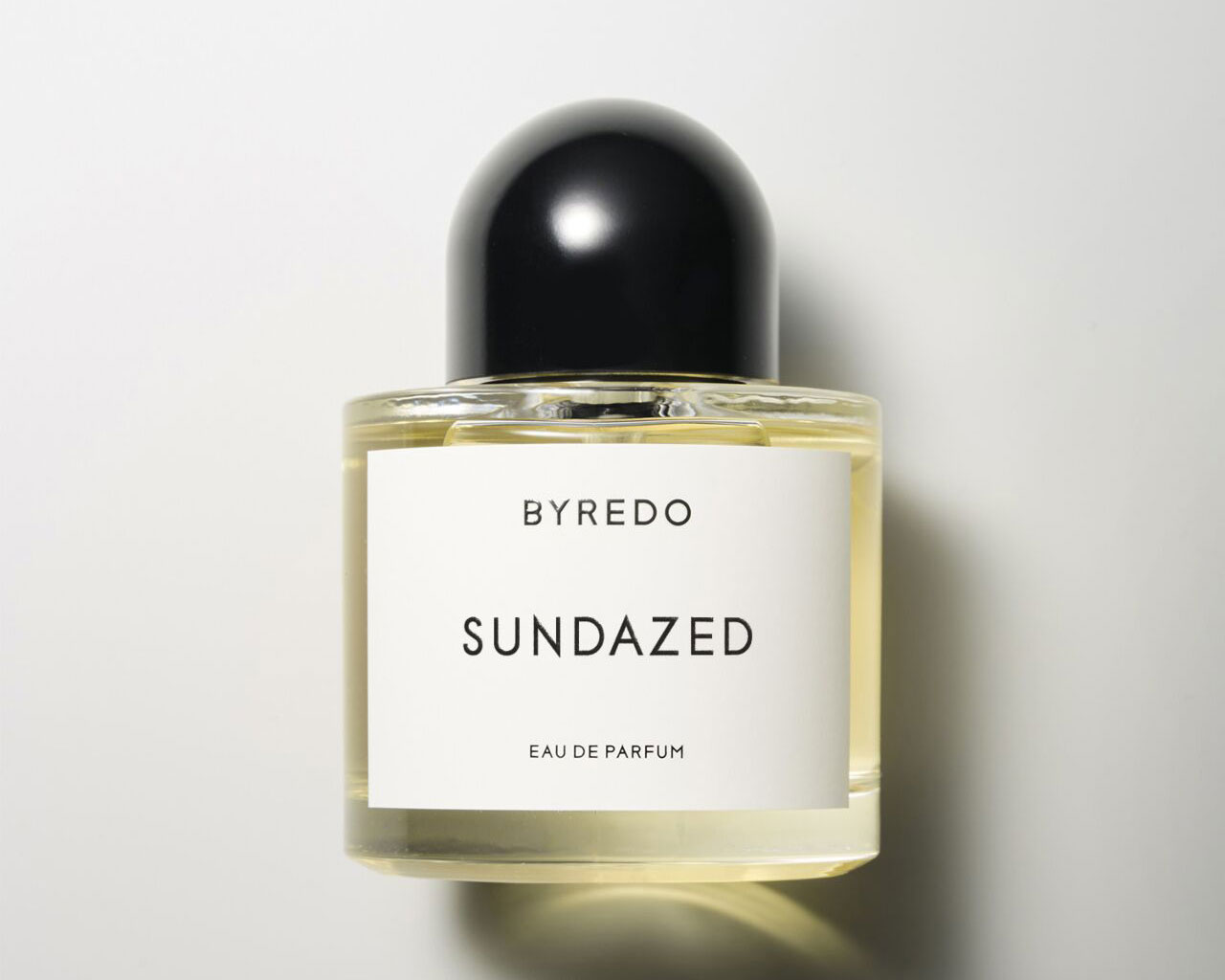 Transport yourself to the South of France with this sweet-citrus fragrance rich in lemon, cotton candy, and jasmine notes. Shop here.
Tom Ford Bitter Peach Eau De Parfum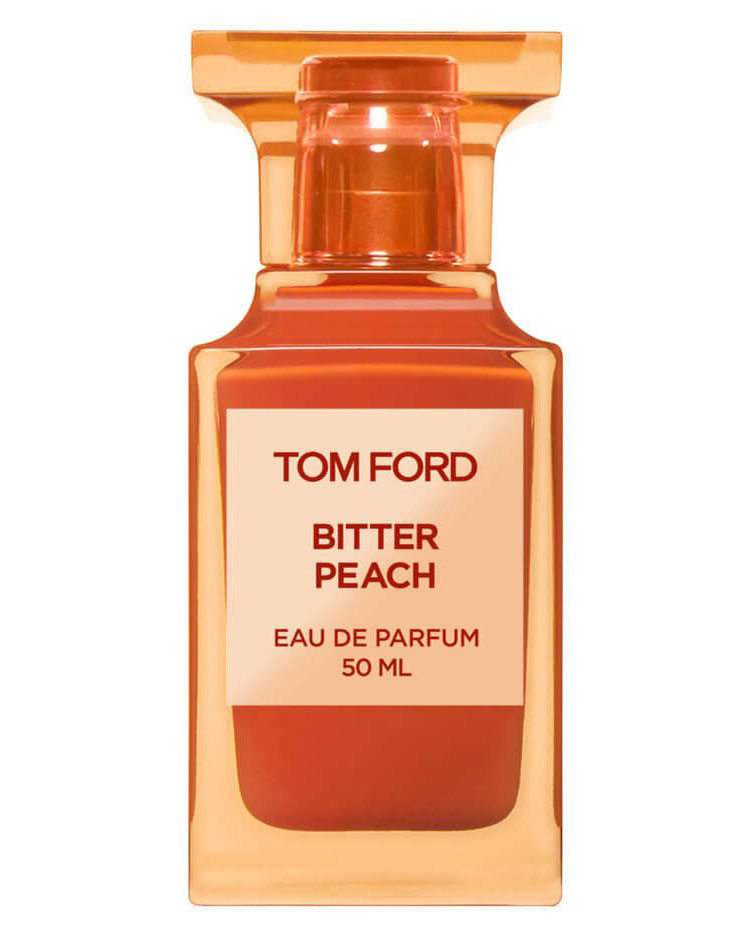 Floral with a touch of sweetness, this unique and sensual scent will evoke memories of nectar-filled flesh and summer romance. Shop here.
Shopping? Check out the best new beauty product drops here.
Image credit: Anastasia Taioglou and Goldfield & Banks
Editor's note: Urban List editors independently select and write about stuff we love and think you'll like too. Urban List has affiliate partnerships, so we get revenue from your purchase.