Sure, there's a certain appeal to the lift and glow of botox and fillers, but for a lighter, less invasive touch, there are options, and one that's making quite the stir in the skincare scene is Synthesis Organics Notex Ageless Glow, an all-natural, organic and vegan serum.
This needle-free, topical serum works its magic via several key ingredients, with the star of the show being Sirtalice®, an active marine extract sourced from below sea. This stuff will recharge your skin's cellular energy, and fast—so fast that you'll notice a light lifting effect within 30 minutes of application.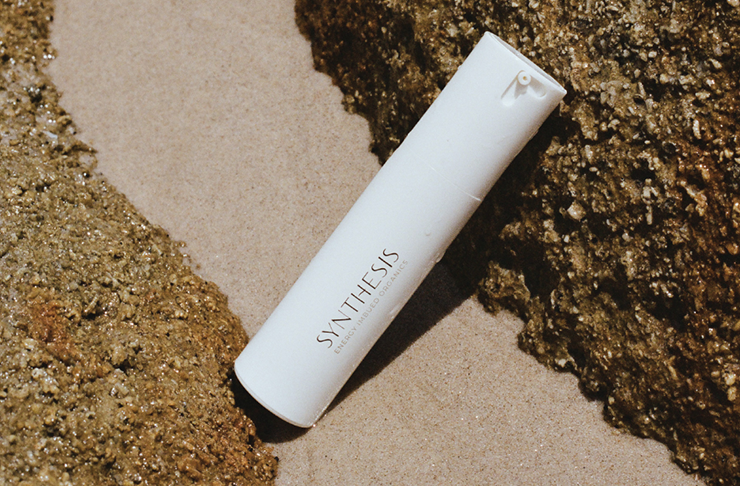 There's a handful of considered ingredients from land in this stunner of a serum, too. A combination of kangaroo paw flower, snowflake flower and Tasmanian kelp will help smooth and hydrate your skin, all the while reducing expression lines, stress lines and wrinkles.
Add a little Hyaluronic acid—the good stuff—which'll further plump and hydrate your skin, and you're on your way to that au naturel glow without having to go down the injectables route.
A single serve of Synthesis Organics' Notox Ageless Glow Serum will set you back a modest introductory price of $89, and you can lock in that number via an ongoing 30-day cancel-anytime subscription if you order before Friday 30 January.
Find out more about Synthesis' Notox Ageless Glow Serum here.
Editor's note: Urban List editors independently select and write about stuff we love and think you'll like too. Urban List has affiliate partnerships, so we get revenue from your purchase.
Image credit: Synthesis Organics, Urban List