Taking the leap to kick off a small business or flying solo can be hard.
However, after the wild ride of 2020, the gig economy is booming and record numbers of new businesses are getting started. If you're a part of the race, or you're considering life as a small business owner—you'll want to pay attention to a brand new fintech tool called Thrive.
Born in Melbourne, Thrive automates banking, accounting, tax, and lending via a single integrated digital platform. These guys are taking on the likes of Xero and MYOB as a serious time-saving platform that checks, collates, and manages your financial admin like a living, breathing bookkeeper, or accountant.
Thrive has just partnered with the money giants at Mastercard, and Thrive Mastercard Debit Cards will be made available to business customers later this year—offering cardholders increased flexibility and convenience alongside industry-leading payment protection.
If you're still in the process of drafting your business plan, penning your USP, and deciding on your Instagram handle—you might not be thinking about financial processes just yet (the boring stuff), but here's why you should be.
On average, business owners currently spend around six hours a week on financial admin, using a disparate set of tools to get the job done—online banking, an invoicing tool, a payments tool, and an accounting package. Not to mention, the hours needed at tax time, or the time it takes to prepare documents for a loan application.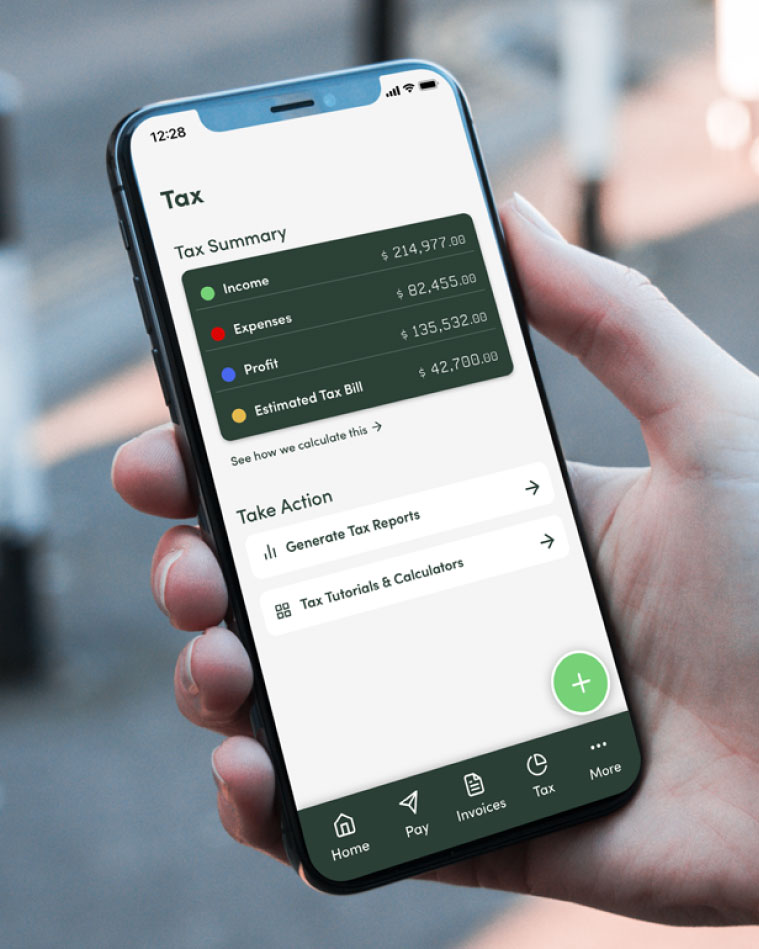 If all that money management is starting to make you sweat (and maybe even prevent you from starting your business in the first place), Thrive is here to save the day.
"Thrive solves this problem by combining a smart business account with value-added services like receipt scanning, invoicing, tax forecasting, payroll, and more," explains Michael Nuciforo, Co-founder & CEO of Thrive.
"Using AI and ML, these tools are designed to run on autopilot, winning back time for busy business owners and making it easy for them to stay in control of their financial destiny."
For more info on how Thrive works, head over here.
Image credit: Thrive
Editor's note: Urban List editors independently select and write about stuff we love and think you'll like too. Urban List has affiliate partnerships, so we get revenue from your purchase.
Disclaimer: The information contained in this article is general in nature and does not take into account your personal objectives, financial situation, or needs. Therefore, you should consider whether the information is appropriate to your circumstances before acting on it, and where appropriate, seek professional advice from a finance professional such as an adviser.