Steak connoisseurs, assemble. Westholme is an exceptionally premium Australian Wagyu that's become synonymous with rich, buttery flavours and mouth-watering succulence. Some of the biggest chefs in the world (think Nancy Silverton, Brandon Jew and Lucas Sin) all work with its glorious marbled and versatile cuts in some of the world's best restaurants. Now it's your turn to sample this incredible Wagyu with a fabulous couple of collabs coming up absolutely not to be missed.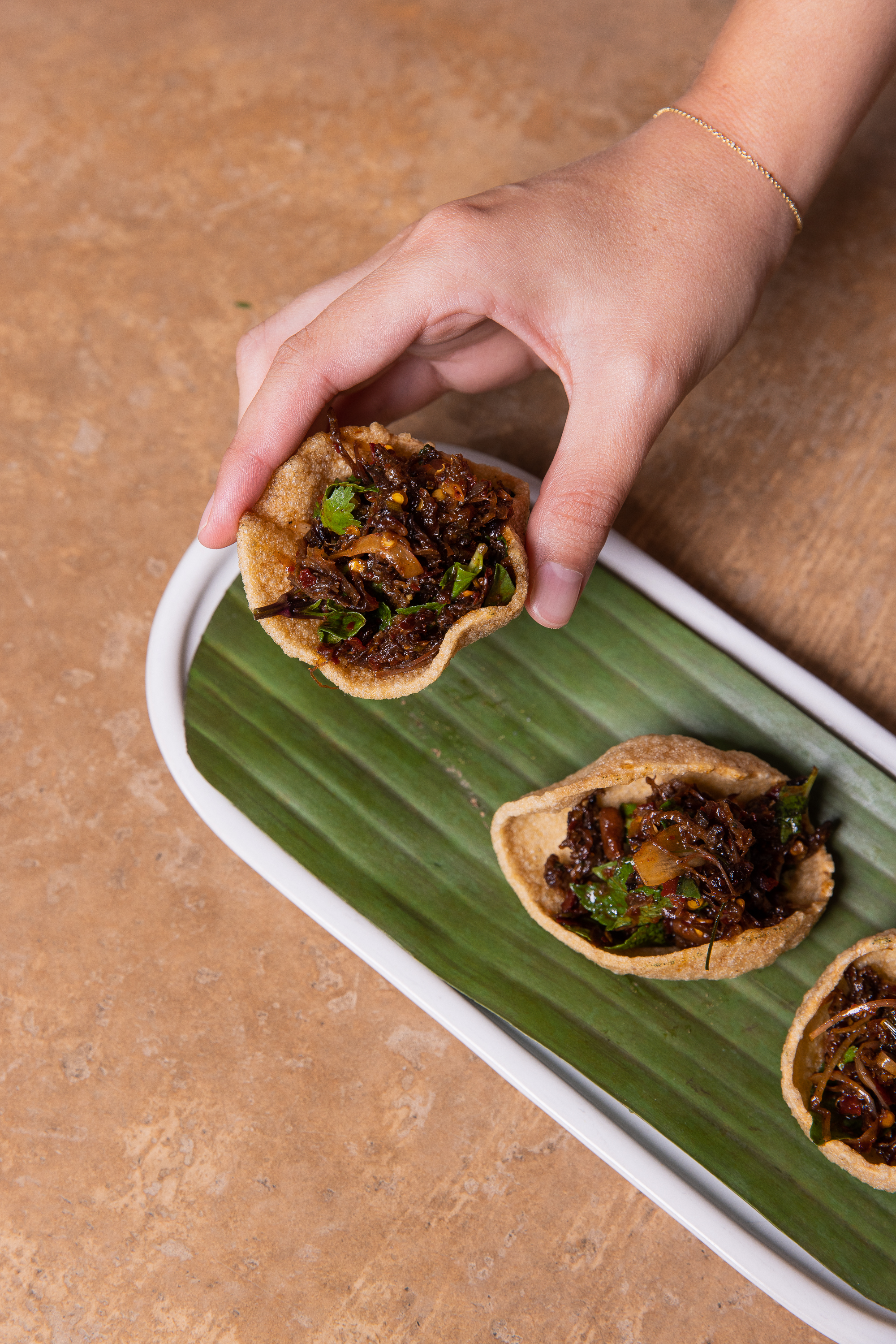 Westholme is partnering up with two major foodie powerhouses, the Scott Pickett Group and the Anyday Group, and chefs Scott Pickett and Ben Williamson, to host two massive events in Melbourne and Brisbane that will delight even the biggest of food fanatics. Chef Scott Pickett owns and operates several iconic restaurants in Melbourne including Matilda, Chancery Lane, Longrain, Smith St Bistrot and Estelle (to name a few), while the Anyday Group with co-owner and chef Ben Williamson at the helm of Brisbane's sAme sAme, Agnes, hôntô, Biànca and Agnes Bakery. Both teams are ready to deliver unforgettable culinary experiences for those true Wagyu aficionados as their restaurants join forces.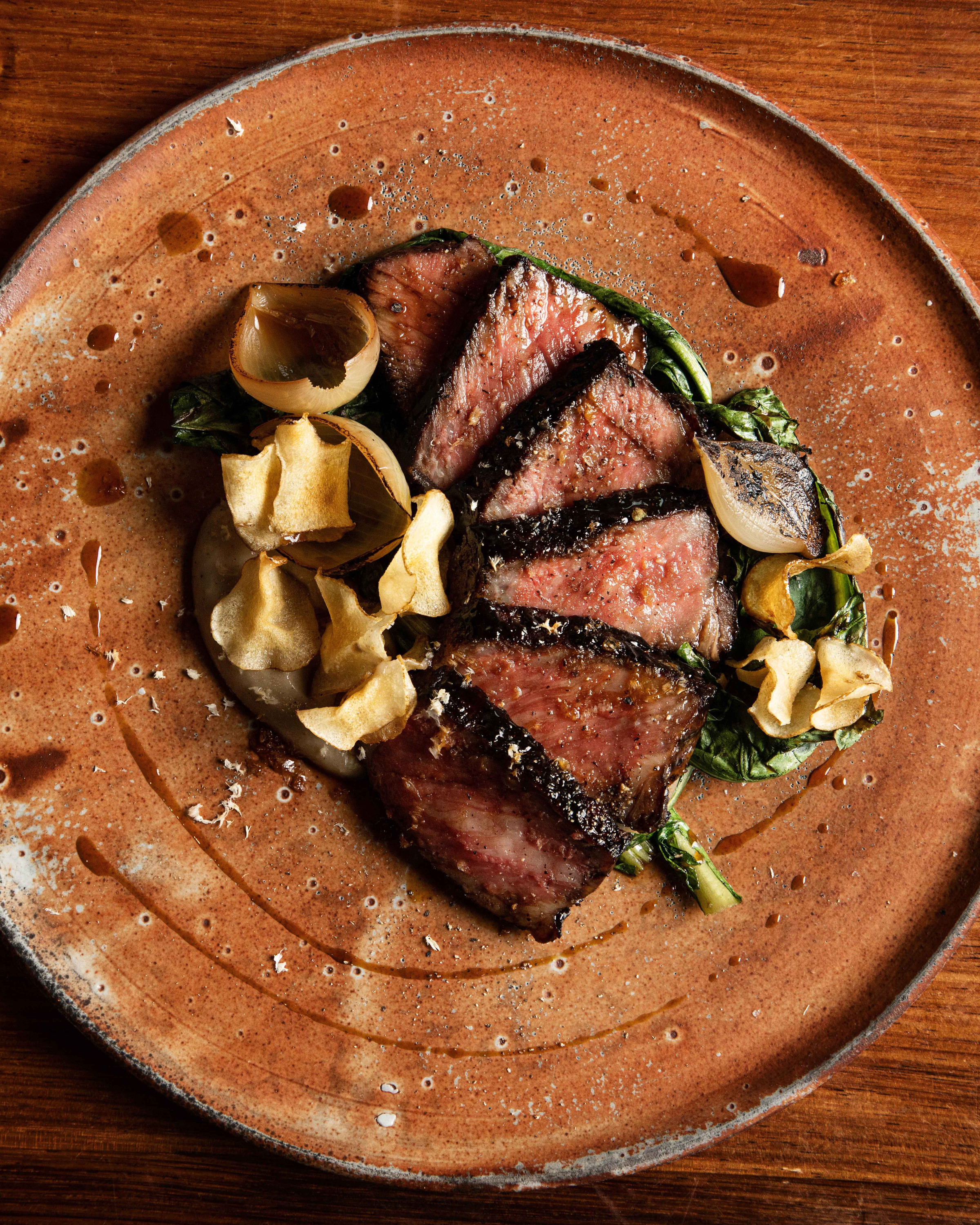 The first event will be hosted at Matilda in Melbourne's South Yarra on June 7 where the crew from Agnes will join Scott Pickett and Matilda's team to create an exquisite five-course tasting menu. The feast will highlight native, seasonal and local ingredients, evoking ancient smokey flavours in dramatic and innovative ways that emphasise how well simple food can be done when the most spectacular quality is used.
Expect to see items on the menu like Westholme Wagyu arabushi crumpet, Wagyu sirloin with black garlic and Jerusalem artichoke, and lick your lips over dessert with a beef fat fudge.
The following week on June 14, Brisbane will become home to the second iconic event as Longrain and sAme sAme fuse for a mouthwatering banquet-style Thai menu. It's all about the heat and spice with the depth of southeast Asian cooking combined with these stunning Wagyu cuts, set to dazzle and delight the palate held at the relaxed, vibrant and modern sAme sAme dining room.
Drool over dishes like Westholme Wagyu brisket larb with chilli, sawtooth coriander and crispy rice, plus a panang curry of Wagyu beef cheek. Share the nahm dtok of Wagyu rib cap, smoked chilli, coriander, mint and toasted rice and dive into hot and sour Wagyu short rib, black vinegar, spring onion and scud chilli. To top it off? A beef fat tamarind pudding with condensed milk ice-cream.
Both of these exclusive highly anticipated affairs will sell out quick-smart, so suss out tickets and information below.
THE DETAILS
What: Westholme Presents: sAme sAme x Longrain and Matilda x Agnes
Where: Matilda, Melbourne; Longrain and sAme sAme, Brisbane
When: 7 June; 14 June
Tickets and more info for Melbourne.
Tickets and more info for Brisbane.
Editor's note: this article was produced in partnership with Westholme. Thank you for supporting the partners who make Urban List possible. To read our editorial policy, click here.
Images: Supplied;