Rosé lovers—you know who you are—it's time to unabashedly praise the most superior type of wine out there with the Gold Coast's new Rosé festival.
The Rosé Coast festival will land on the shores of Kurrawa Beach on Saturday 1 May, transforming the whole Gold Coast into a sea of pink and white ready to welcome crowds of rosé lovers. Um, have we died and gone to heaven? Sounds like it.
The festival will showcase a huge variety of the best rosé from over 20 wine growing regions across Australia, including prosecco, sparkling rosé, rosatos and frosé. Bevvies will be paired with a carefully curated gourmet food menu and the festival will feature a range of activities from beach games to masterclasses, wine tasting, Pinot & Picasso art classes, sand sculpting workshops and more. Believe us when we tell you that we'll be first in line.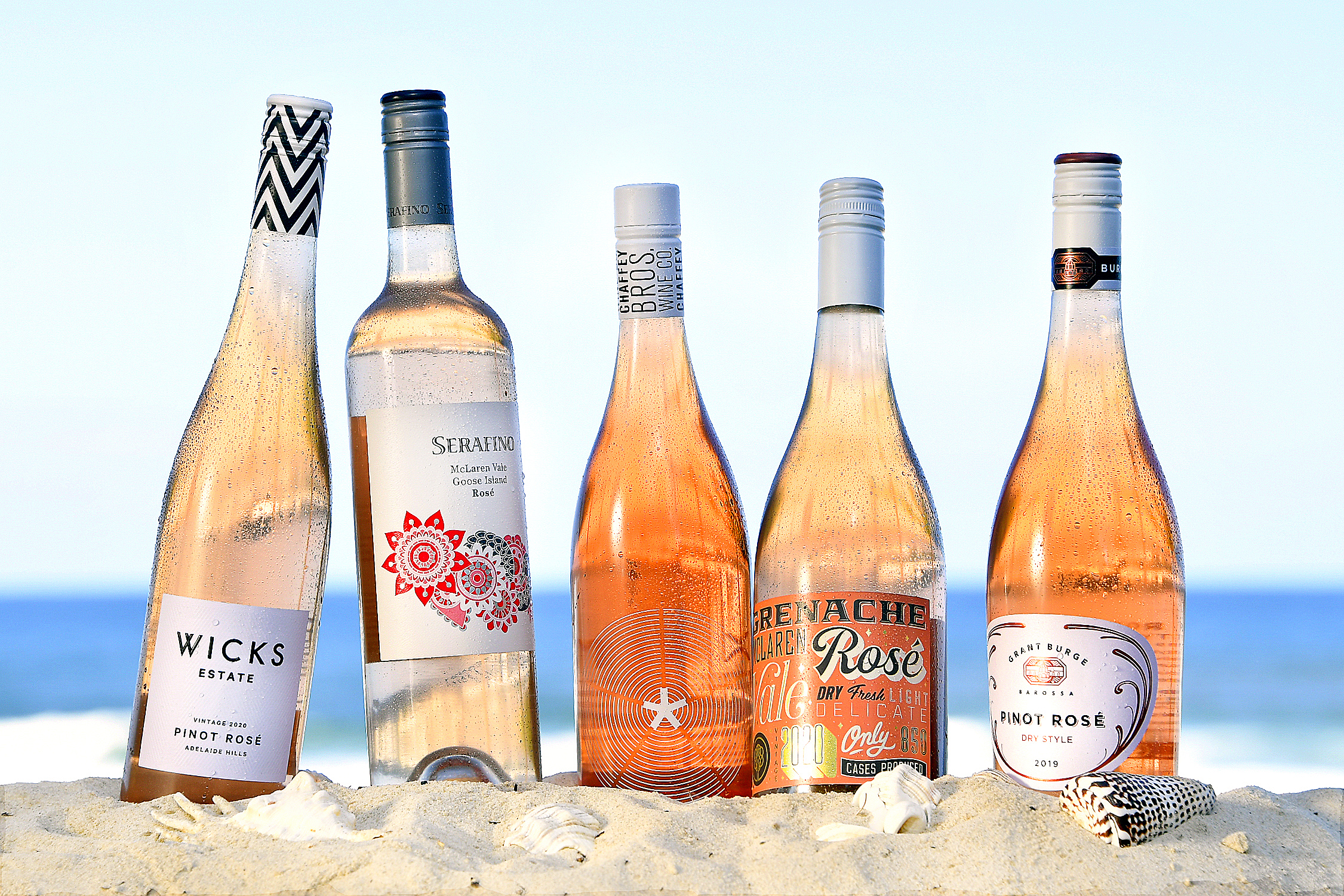 You can also expect to indulge in locally sourced produce including cheese and charcuterie platters, freshly shucked oysters, burgers, seafood, Italian, gelato and more, with catering set to pair perfectly with the wine on offer.
If you're not a fan of rosé (how dare you?) there will also be alternative drops, like sparkling, red and white wine, Brookie's Byron Gin, Brix Distillers from Sydney, Matso's Brewery and Gage Roads Brew Co. from WA, along with the Wine Selectors Discovery Bar, all matched with some serious killer eats.
For more details and tix, hit up the Rose Coast website or check out their Insta.
The Details
What: Rosé Coast Festival
When: Saturday, 1 May 2021
Where: Kurrawa Beach, Broadbeach
For more information, click here.
Looking for more things to do? Hit up our Things To Do section.
Image credit: Unsplash