Calling all cheese-aholics (is there anyone who doesn't love cheese?). We're bringing you some legen-dairy news that we haven't been this excited about since, well, ever.
An exclusive cheese feast is happening this month and we're ready to embrace our cheesy coma. Renowned Italian bistro, Salt Meats Cheese, is known for dishing up some the best—and cheesiest—Italian with special twists thrown in for good measure. When they've got cheese in their name, you know they've got the goods.
This time, they've outdone themselves with The Cheesy Affair, an evening dedicated to the legen-dairy good stuff. At this exclusive feast, cheese is not just an ingredient, it's the main event. We can feel the cheese gods looking down and nodding with approval already.
Take a deep breath, put on your stretchy pants and prepare yourself for this drool-worthy menu, celebrating all things stretchy, melty and decadently gooey. Start on an empty stomach and dive into the creamy Burrata Carbonara, dig into the oozy Baked Brie and chow down on the whopping ten-cheese pizza. You know what they say? Ten times the cheese equals ten times the happiness. If you haven't succumbed to a cheesy coma yet, satisfy your sweet tooth with the fluffy Ricotta Semifreddo Cannolli.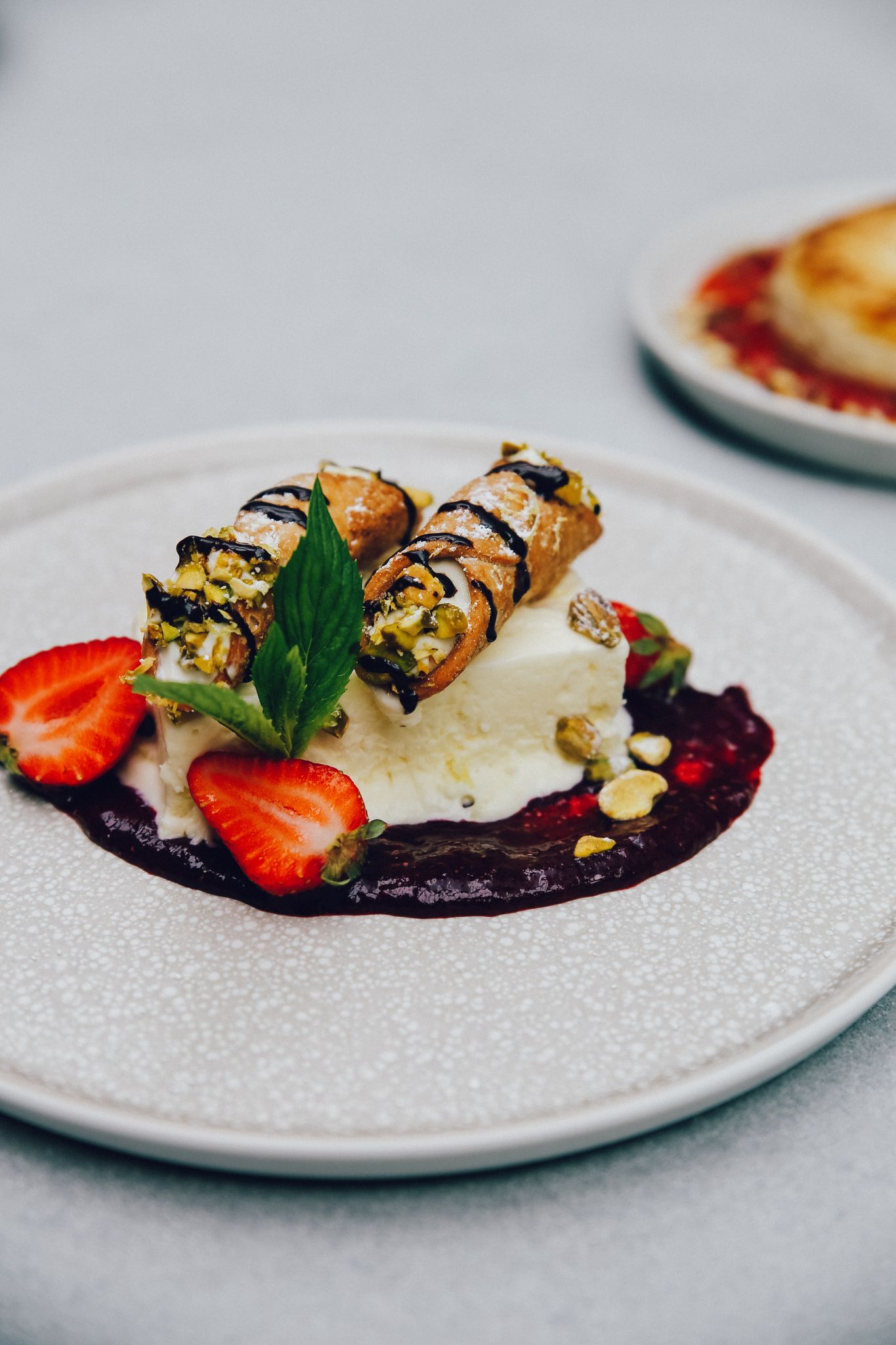 The Cheesy Affair will showcase the Salt Meat Cheese team's passion for cheese and sling up Insta-worthy dishes to make all your cheese lover dreams come true. At just $19 per item, soak up the cheesiness with a drink (clearly that'll be an Aperol Spritz) and indulge in as much cheesy goodness as your stomach can handle. It's time to kiss those dreams of rock hard abs goodbye and indulge your cravings with this Cheesy Affair like no other.
THE DETAILS
What: Salt Meats Cheese — The Cheesy Affair
When: Tuesday 23 March, from 5pm
Where: All Salt Meats Cheese locations
Cost: $19 per item
For more information, click here.
Want to know if there will be more cheese in your future? Peep your March horoscope here.
Image credit: Salt Meats Cheese