Prepare to soak up the industrial-chic vibes of Miami's hottest new kid on the block, SPEC. The stylishly grungy open-air beer garden is giving a fresh, revamped face to the site of the iconic vegan eatery, The LC, and has already made a splash in the hospitality scene.
The space mixes classic beer garden manliness with a good dash of refined style—think dark decor, moody lighting and recycled timber. SPEC features an eclectic fit-out that invites you to sink into the antique leather couches—drink in hand, of course—and note the bursts of greenery, the breezy, open-air deck and impressive marble bar. Take a peek at the sweet coffee nook poking out, inviting you to swing by for a morning cup of joe and snag a goodie from the tempting array of baked goods. If it wasn't already ticking all your boxes, SPEC is dog-friendly so you can expect to see an armada of wagging tails any day of the week.
Venture through the barn doors and your eyes are immediately drawn to the distinctive bear mural dominating the back wall—created by the talented artist Kiel Tillman, the roaring bear is a cheeky nod to one of the owner's backgrounds in the Special Forces. Once you've had your fill of the Insta-worthy interior, wander out back to SPEC's open-air beer garden, filled with clusters of timber tables and adorned with festoon lighting overhead.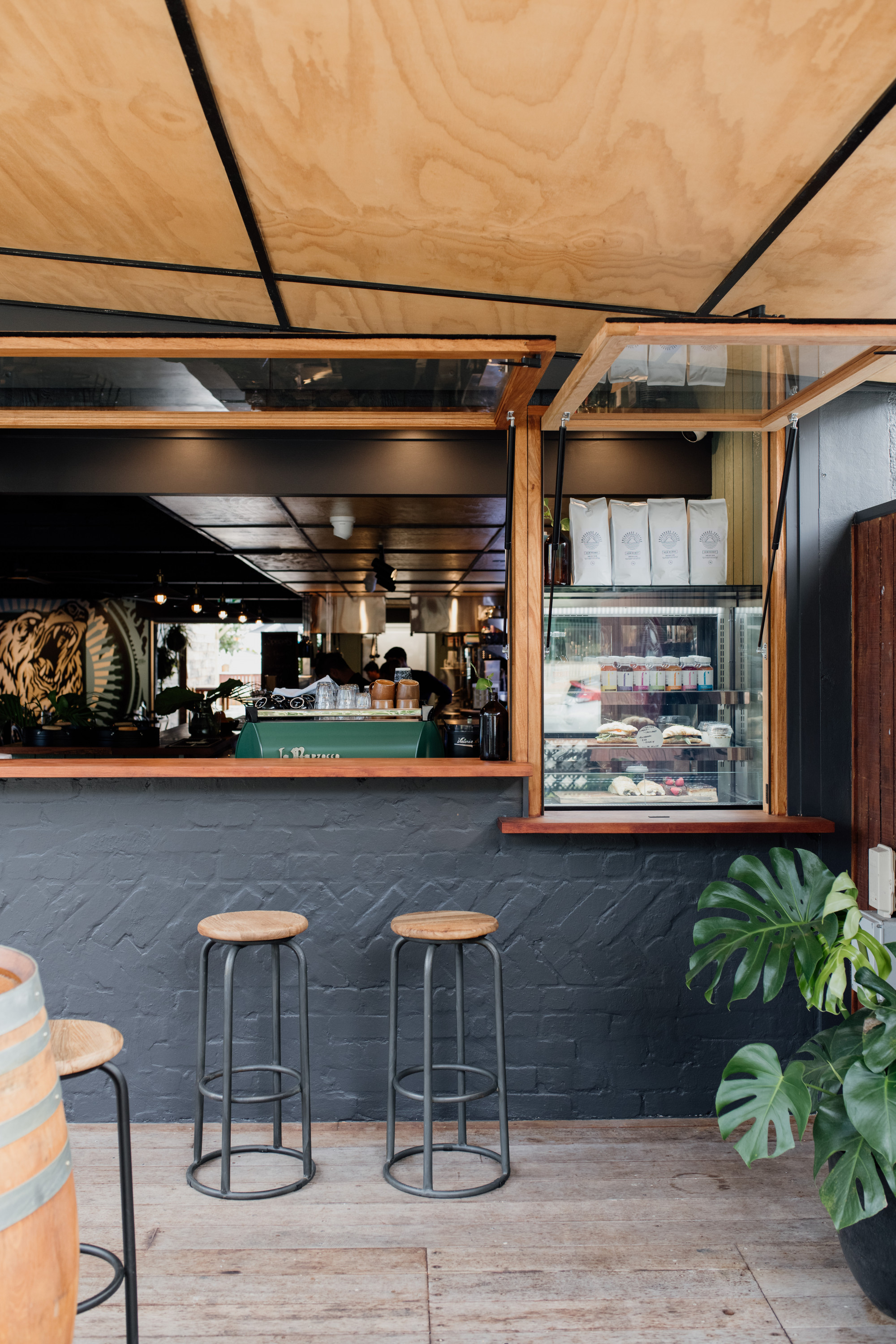 The Mexican inspired tapas menu is colourful, flavourful and is designed for fingers to happily dig in and share. Head chef, Ryan, hails from Mexico and with over 10 years experience in the food industry, his passion for bold and fresh Mexican cooking shines through in every menu item. Showcasing the best ingredients of local producers and the hearty flavours of South America, expect to be digging into wholesome and authentic traditional Mexican cuisine (with a sprinkle of Gold Coast flair, of course).
Warm your palate with delectable starters like the lotus root chips and sweet Sicilian bruschetta, before satisfying your cheesy cravings with the baked mini brie, topped with rosemary, honey and maple glazed walnuts. Chow your way through the array of larger drool-worthy tapas; think pea and fontina arancini, filled with risotto, smoked bacon, pea, parmesan and feta and served with a creamy mojo picon sauce, or the Mexican street corn croquette, covered in cilantro, feta, parmesan and avocado sauce. The extensive menu makes it damn near impossible to select just one dish, which is why we recommend getting a few and sharing amongst your table. (Or, you know, getting a few and just eating it yourself.)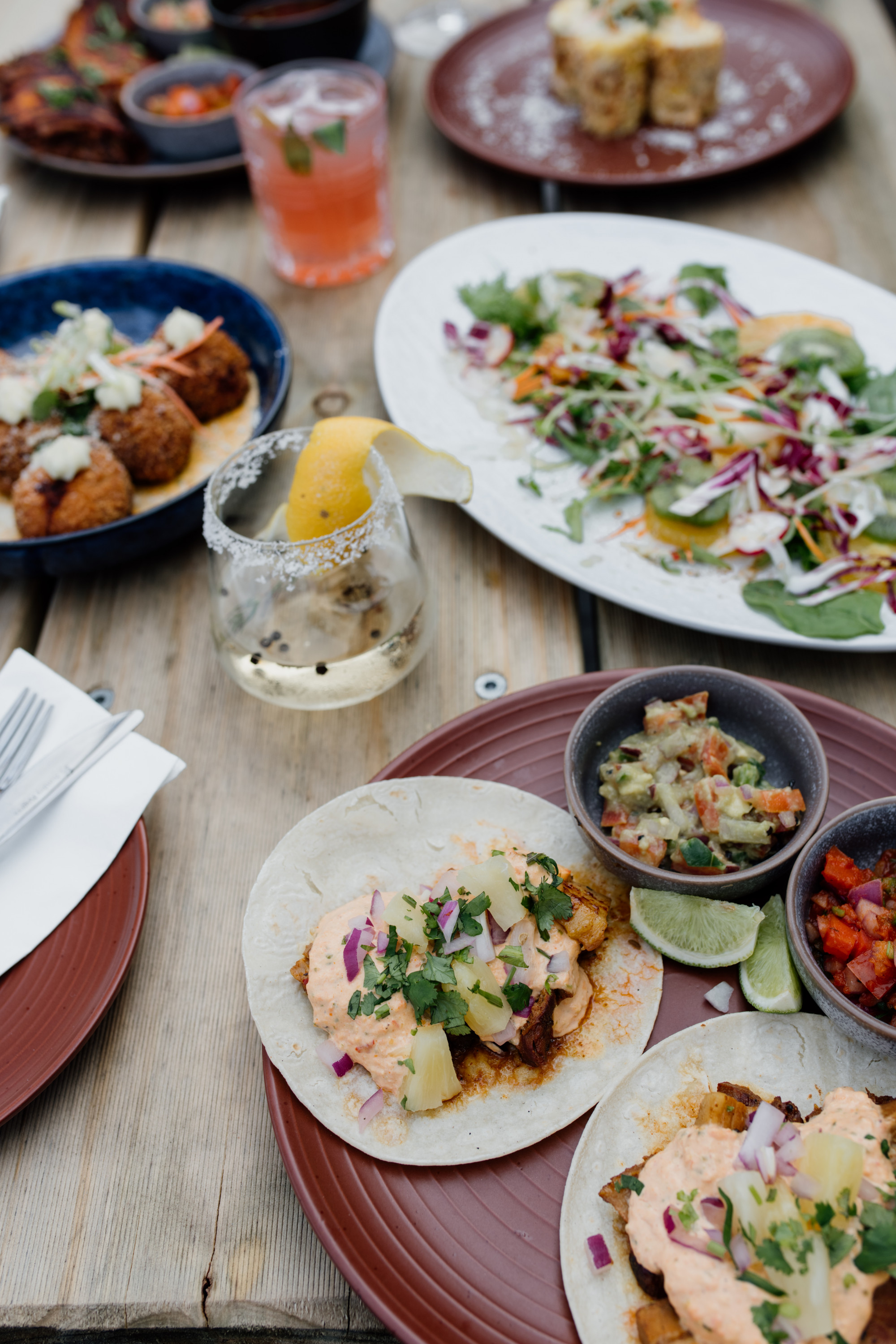 It's time to move onto the star of the show—the tacos. If there's one cuisine we could every single day, it's tacos, and yes, tacos are their own cuisine. Don't question it. At SPEC, traditional Mexican tacos take centre stage so expect to have your tastebuds entertained with a celebration of new flavours. We can't go past the signature birria tacos, which are generously stuffed with traditional beef, lamb and goat which has been stewed for eight hours, slathered with Mexican cheese, fried until they're perfectly crispy and served with homemade slaw and traditional Mexican sides. It's even better than it sounds. Other standouts are the al pastor taco, which boasts a finger-lickingly good filling of chargrilled roasted pork and the haloumi taco, stuffed with pan-fried haloumi and creamy avocado sauce.
Of course, for a truly authentic experience, you need to pair your tapas with plenty of tequila (don't try to fight it), and SPEC has got you covered. There's a wicked selection of tequila in the front bar, bottles of all shapes and sizes filled with the darkest amber mescal and the smoothest silvery agave variety. Putting a cheeky twist on the classic tequila shot, the signature The Spec cocktail has taken 'lick, sip, suck' to a whole new level—we're not even going to try to explain it, you've just got to try it.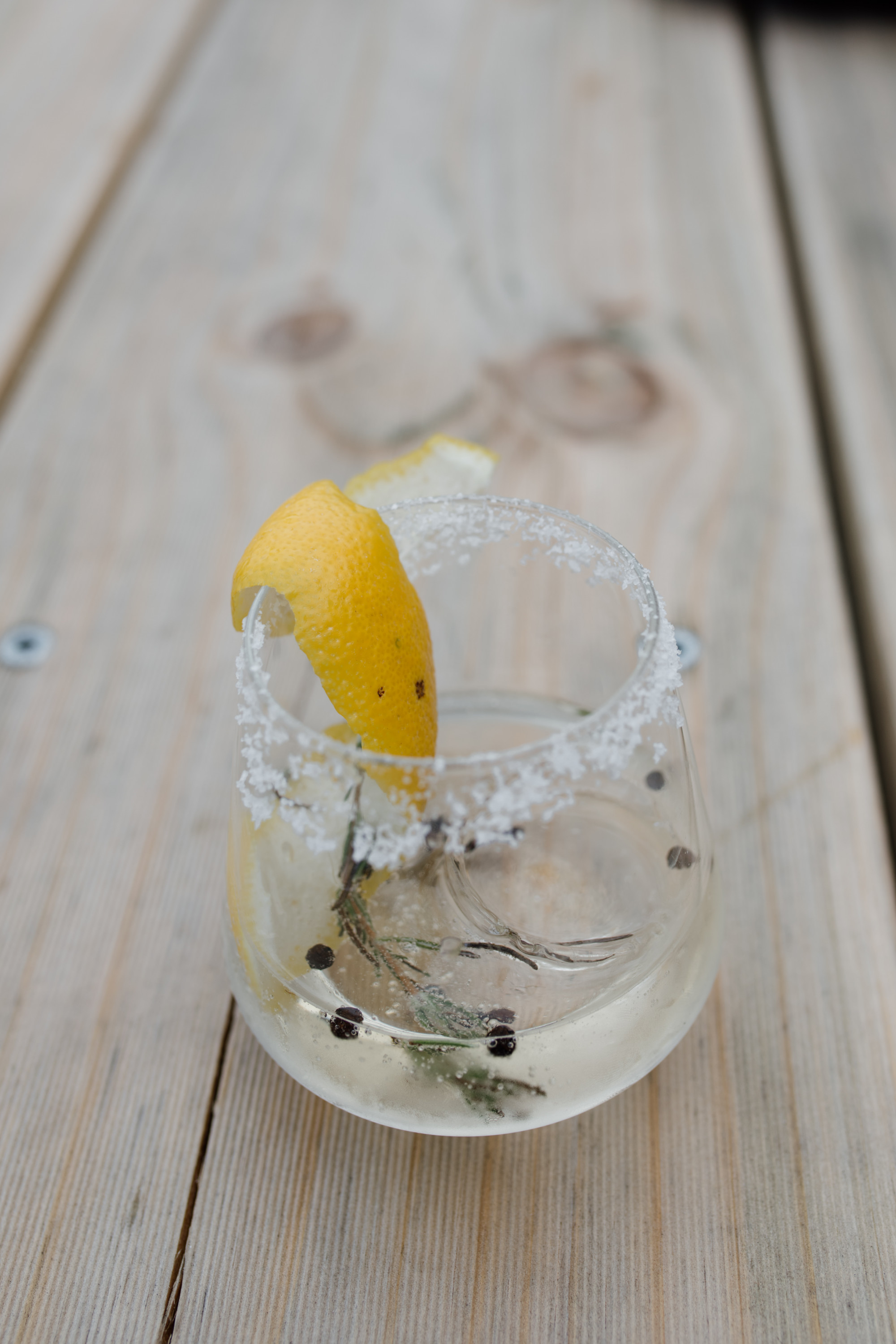 If tequila isn't your thing, you're spoilt for choice with the extensive range of delightful bevvies SPEC is slinging up. Sip on the Paradise Martini, which is a tantalising concoction of lychee liqueur, vodka, lime juice, pineapple juice and fresh lychee or tickle your tastebuds with the Smoke and Aces, a show-stopping smoke bomb of spice rum, seed lip 94, lemonade and a cinnamon quill. Complementing their slurp-worthy tipples, SPEC boasts a rotating range of iconic brews from local legends Black Hops, Lost Palms, Burleigh Brewing and Stone & Wood.
If an open-air beer garden-meets-tapas bar wasn't exceptional enough, the good folks at SPEC have something special a'brewin. Think an exclusive speakeasy hidden upstairs (secret password required for entry), live music nights and trendy local art shows. Well, good news for us, they're all in the works at our new favourite watering hole. Psst, we'll let you in on a secret; Nobby's Beach and Miami are within easy walking distance so you're in a prime spot to drink up and embark on a bar crawl that definitely won't leave you thirsty.
THE DETAILS
What: SPEC
Where: 2176 Gold Coast Highway, Miami
When: Wednesday to Sunday
Coffee: 6am to 11am
Bar & Food: 11am to late
For more information, click here.

So you had a big night stuffing your face with tacos and tequila? You've done us proud. We've made your recovery easy with our hit list of the Gold Coast's best breakfasts.
Image credit: Brooke Darling Photography