The past two years have changed countless things but the entire travel industry experienced one of the biggest shake-ups.
We sacrificed our love of exploration in favour of hunkering down, working from home, and binging a TV show about a big cat syndicate. Now, as we stare down the barrel of 2022, it's looking like travel is finally back on the cards, but it's undoubtedly going to be a little different.
So, in celebration of the ultimate travel companion, the new Samsung Galaxy Z Fold3 5G, available at Optus on one of their great value plans, we're taking a deep dive into the travel trends worth knowing about in 2022.
Wide, Open Spaces
In 2022, the great outdoors are in. People will plan national park road trips, trade city life for a rental cabin in the woods and use remote work as an excuse to explore. Pinterest saw a spike in search terms for 'wildflower field', 'stargazing' and 'nomad aesthetic'. In light of the pandemic, it's looking like travellers are still a little sceptical when it comes to big overseas trips and as a side effect of being cooped up indoors, we're longing for wide, open spaces sans the crowds.
Workations
'Working from holiday' is the new 'working from home'. For many, the lines ​​between work, home and leisure have blurred with many companies adopting the WFH trend for good. Employees are packing up their laptops and venturing to seaside escapes where they can take a lunch break by the water or to hinterland hideaways they can explore once the clock strikes five. And to make this merger of business and leisure easier, nomads are investing in future-focused tech like the new Samsung Galaxy Z Fold3 5G, available at Optus with a foldable 7.6-inch tablet-like screen to watch, work and play like never before. With five different cameras in three different spots and the hands-free freedom of Flex mode, it'll change the way you capture and document your travel content.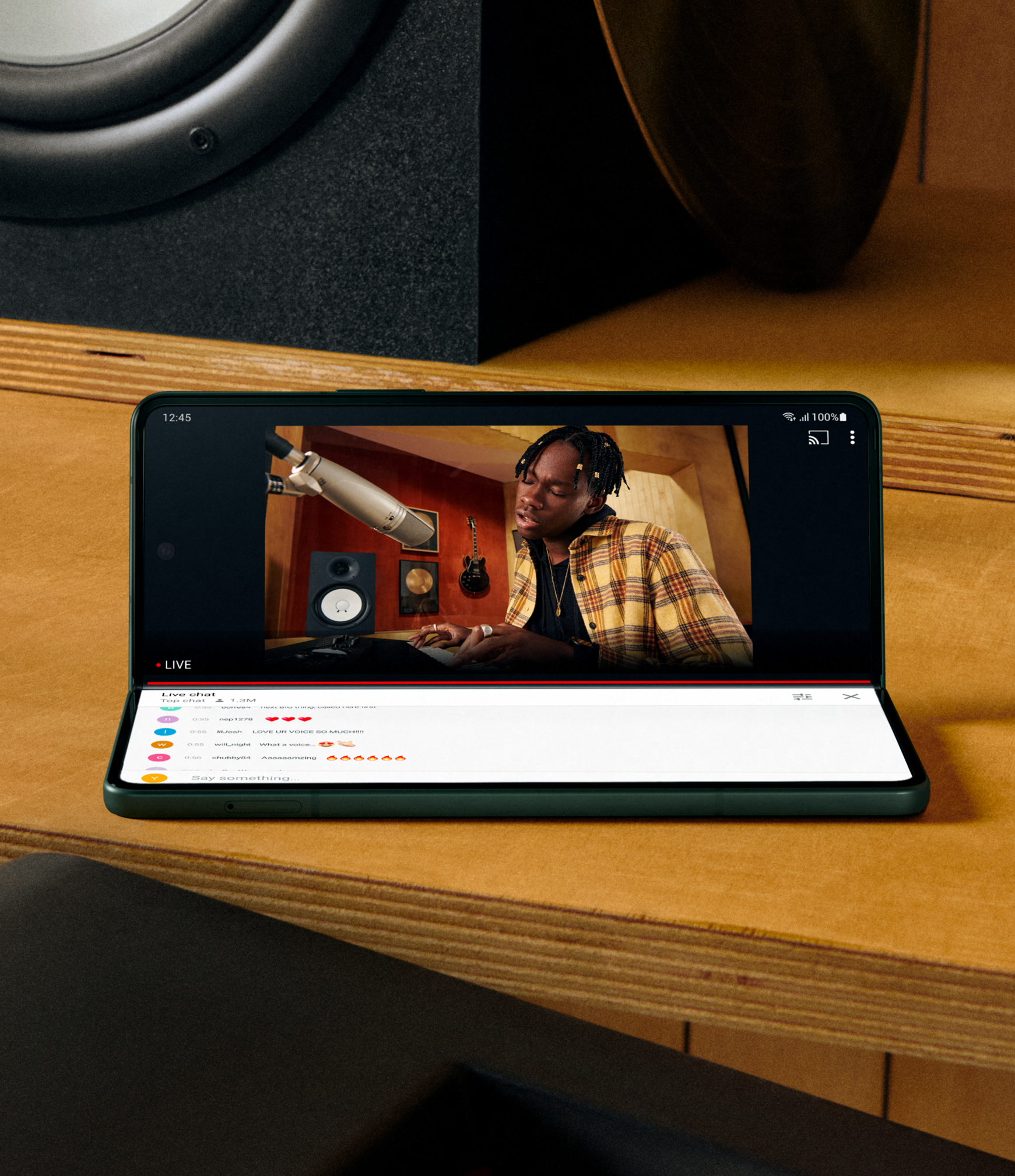 Getaway Glampervans
People are in search of the great outdoors and they're using glampervans to get them there. Pinterest is trending for search terms 'RV accessories', 'car survival kits', 'motorcycle tent', and even 'car man cave'.
We're finally looking at our own backyard with the same wonder as overseas travellers and recognising that Australia is a pretty great country to explore. According to the RV Industry Association, instead of waiting for retirement, Millennials are hitting the road earlier and are now more interested in buying an RV than any other age demographic.
Ecotourism
While the world was at a standstill and tarmacs were left deserted, for the first time we saw a decline in carbon emissions in 2020. Learning from this, travellers are now spending their annual leave more thoughtfully, booking holidays that not only feed their wanderlust, but the region, communities and environment they're visiting too. From eco-friendly accommodation like tiny solar-powered homes, low-carbon outdoor adventures, choosing to spend dollars with Indigenous tour operators or off-set air miles, the rise of ecotourism is here and in positive news, we're finally moving towards a more sustainably-minded way of travel.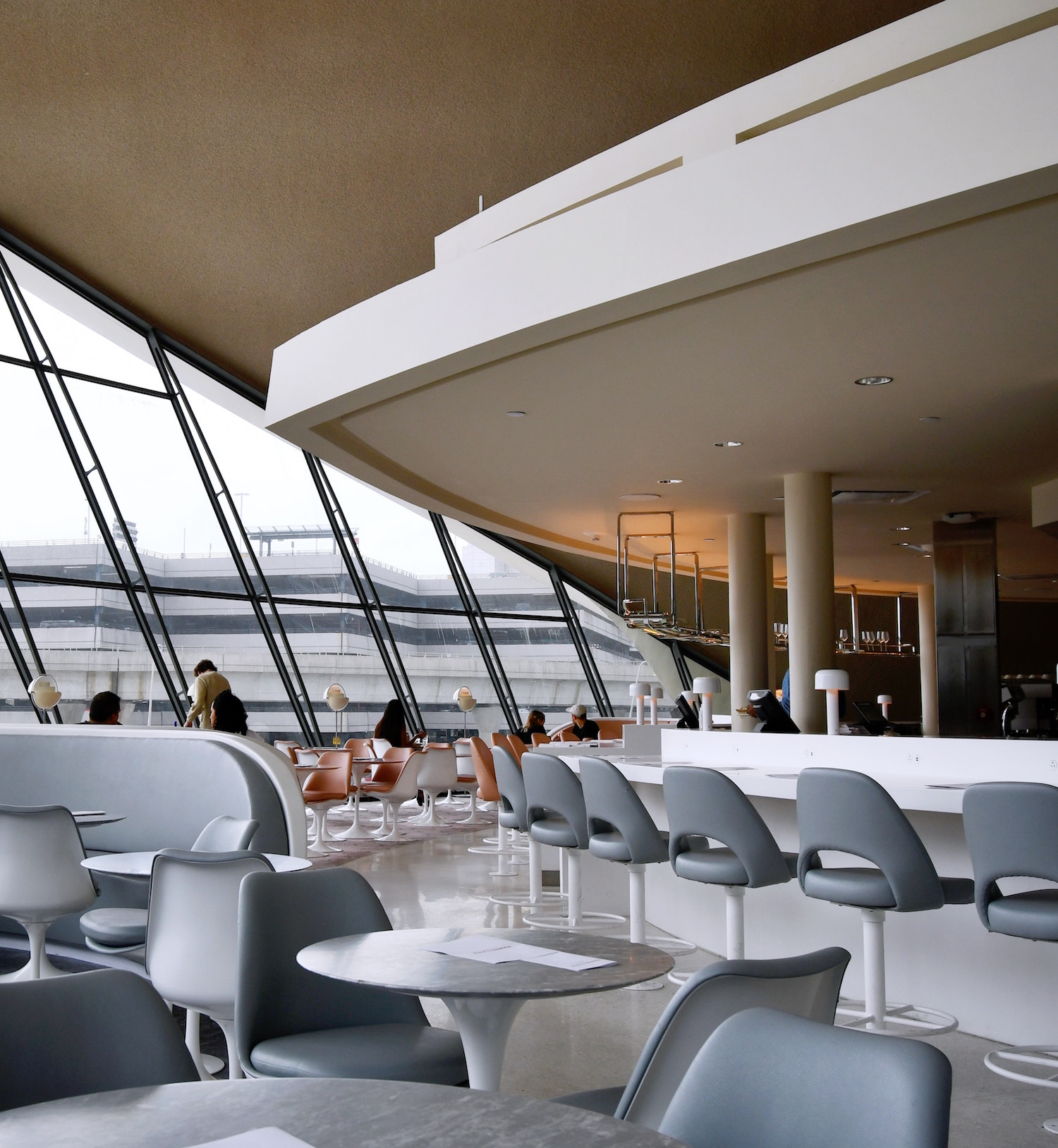 State-Of-The-Art Airport Lounges
Across the Asia Pacific as business travel slowly resumes, airports are seeing an increase in lounge demand where guest numbers are controlled and social distancing is maintained, a report from Collinson finds. And thanks to state-of-the-art tech, airports are dialling it up even more to ensure the experience is as contactless as possible to increase traveller confidence. Digital-first solutions are ensuring transit is as seamless and contactless as possible with pre-booked security time slots available, tech that allows travellers to order food, book lounge space and shop for duty-free products all from the convenience of their smartphone. Most interestingly, Hong Kong Airport is even trialling facial recognition technology for a touchless boarding and departure process.
Luggage Tech
No matter if you're road-tripping for a couple of days or embarking on your first flight post-pandemic, the thrill of packing is real. And it's when those holiday feels really begin to sink in, signalling the start of your new adventure. Now, technology is making packing even more exciting, thanks to thrilling safety advancements like GPS locators, USB ports to charge your devices, solar-powered batteries, and remote lock systems. Our favourite smart luggage? Arlo Skye's carry on with antimicrobial lining, protecting you and your luggage from viruses. Gamechanger.
Whether you're adopting the new nomad lifestyle, booking a workation, or capturing epic travel content for socials, the new Samsung Galaxy Z Fold3 5G is the must-have accessory for adventurers. So, if you want to get your hands on one today, you can pick it up at Optus on their super-fast 5G network. And the best part is that you can get it completely interest-free and pay it off over 12, 24 or 36 months with OptusPay.
Image credit: Tommy Lisbin, Max Harlynking
Editor's note: This article is sponsored by Optus and proudly endorsed by Urban List. Thank you for supporting the sponsors who make Urban List possible. Click here for more information on our editorial policy.