Bringing a bit of self-care to the Gippsland region, Metung Springs is the latest geothermal hot spring destination to grace the state. Led by Rachel and Adrian Bromage alongside Charles Davidson (CEO of Peninsula Hot Springs) the all-new venture is an expansive wellness locale.
Metung has been designed to be a more intimate, secluded experience compared to its Peninsula counterpart. The 25-acre site features a full range of geothermal bathing pools split between two sections; the bathing valley and the hilltop escarpment, both provide sensational vistas of the surrounding native bushland and the neighbouring Gippsland Lake.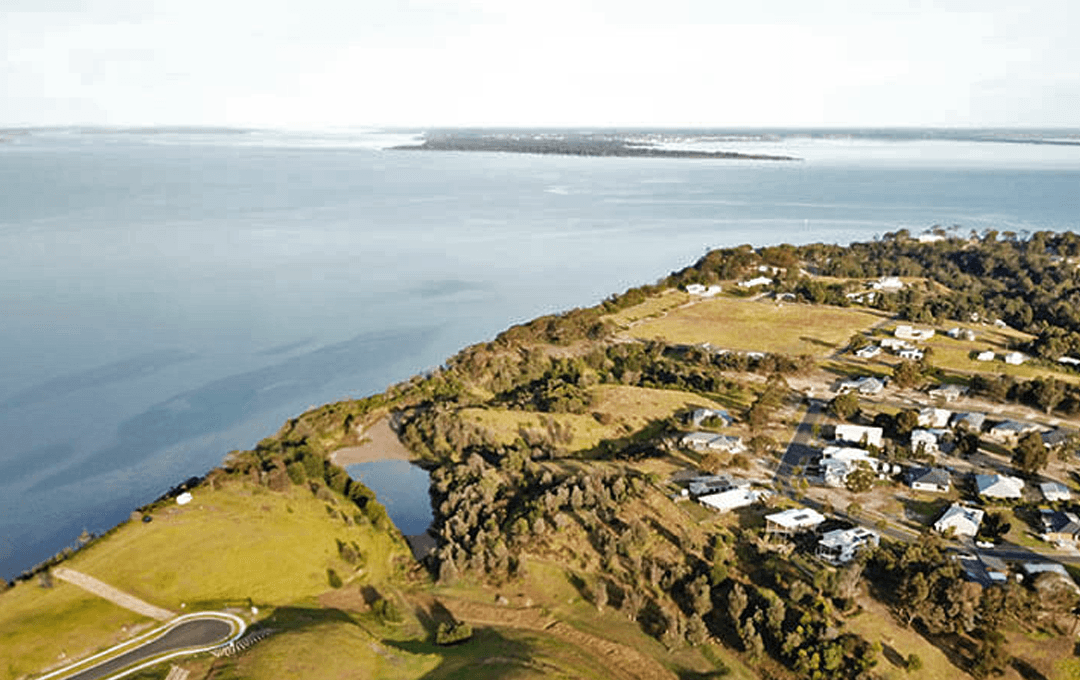 Speaking with Madeleine Preece who heads up communications for Metung Springs she described the allure of the Gippsland region, "it's a pretty untapped region, you can be up at the snow in Mount Hotham, surfing at 90-mile beach and then be in a thermal pool all in the same day, it's quite remarkable."
There is a slew of different pools on offer all differing in depths scattered throughout, massaging showers, a reflexology walk, saunas as well as geothermal bathing barrels positioned with views of the lagoon.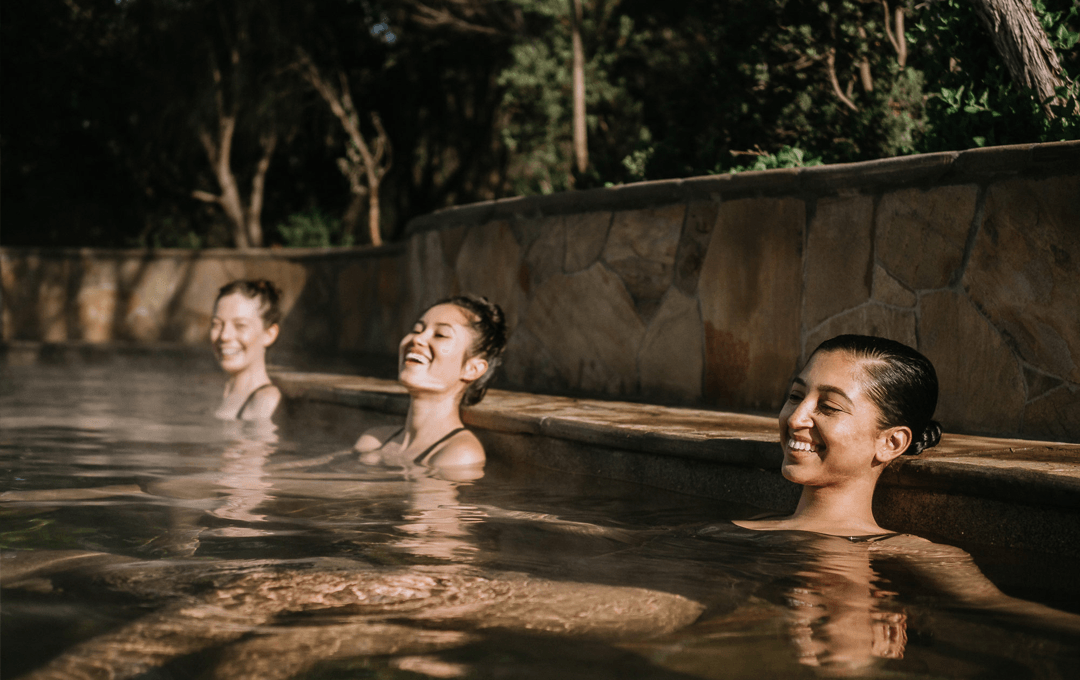 The springs were first discovered in the region back in 1920 during an oil excavation, "unfortunately they didn't find oil but they did find 40-degree geothermal water," laughs Madeleine.
The day spa features a full range of wellness experiences and treatments which incorporate authentic Larn'wa Aboriginal Lore wellness rituals and native botanical spa creations.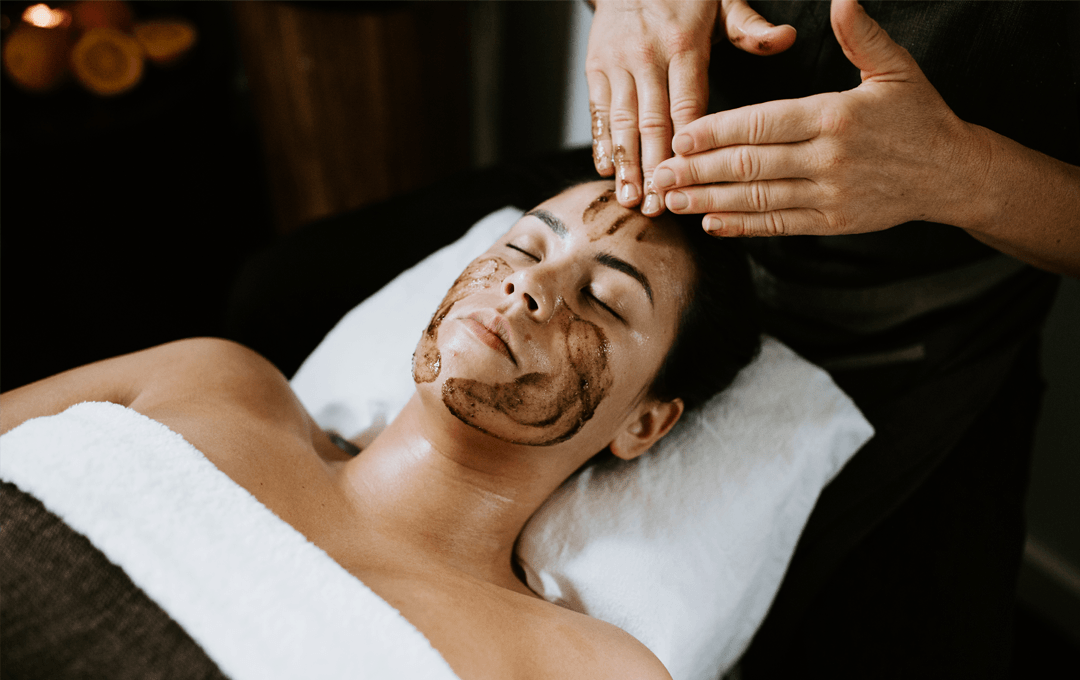 On the nourishment front, the all-day cafe will be a celebration of Gippsland produce and producers, a slow-food movement with on-site kitchen gardens and more.
There is a range of accommodation on site, foremostly the lagoon glamping tents, each equipped with a king-size bed, ensuite, as well a balcony that overlooks the water with its own bathing barrel.
If there wasn't enticement, just 500 metres from the springs you'll find the country club and premium 9-hole golf course. While both are still in development opening up in October, they're sure to add that extra incentive for a spa getaway.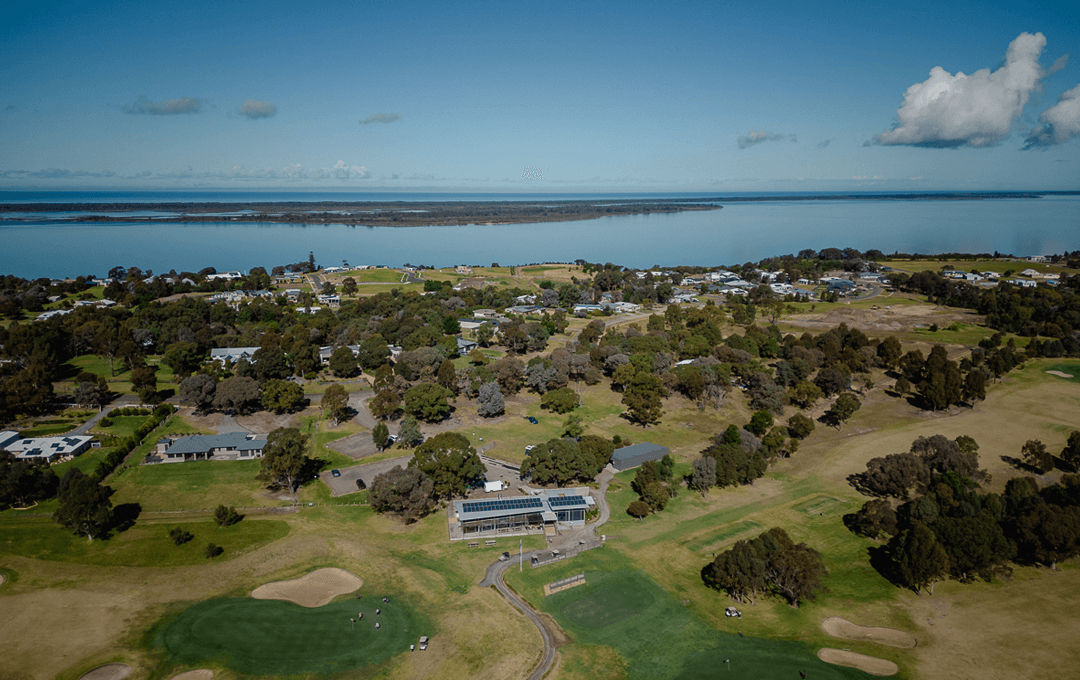 Metung Hot Springs is taking books from this Monday 19 September, and opening officially Saturday 29 October, head over here for more info.
Check out the best regional cafes in Victoria over here.
Image credit: Metung (supplied)