The NGV has just announced the details behind their Melbourne Winter Masterpieces, coming this June at the Melbourne gallery is The Picasso Century. It doesn't get quite bigger than this, an entire collection of the Spanish painter and artist's work will be on display, showcasing his creative development through several movements including surrealism, cubism, post-impressionism and more.
The exhibition which was established in partnership with Centre Pompidou and the Musée national  Picasso-Paris and is set to one of the most extensive displays of the artist's life work. The collection of artwork making its way to the NGV features up over 70 works from the famed 20th-century artist including the world-renowned, 'Portrait de femme'.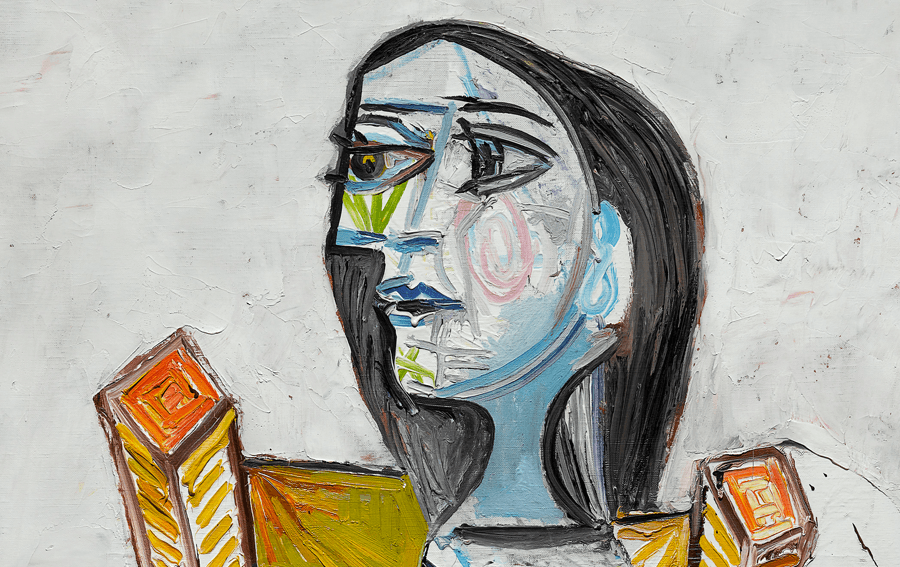 "The Picasso Century offers an original, broad approach that allows us to grasp the artist's career in his artistic and cultural context, from his formative years to his posterity…It thus offers an astonishing journey through the Parisian and cosmopolitan art scene of the 20th century," said Cécile Debray, president of Musée national Picasso-Paris.
Alongside Picasso's works, there'll so be several of his contemporaries including Julio González, Suzanne Valadon, Maria Helena Vieria da Silva and more, all of whose work has not been on display regularly in Australia before.
The exhibition will run from Friday 10 June until Sunday 9 October, to get all the details head over here.
Have you seen everything happening at Melbourne Food And Wine Festival this year?
Image credit: NGV (supplied)