One of Australia's coffee powerhouses, ONA, has ventured south to open their Victorian flagship location in a Brunswick warehouse with a capacity of 110 (once restrictions lift, of course).
If you've been fortunate enough to visit ONA's Canberra location, or any others for that matter, you'll be aware of the meticulous details found within their cafes. On the menu is over 20 coffee variants, along with milk, batch brews, pour-overs, cold brews and single origins ranging from $5 to around $25 per cup.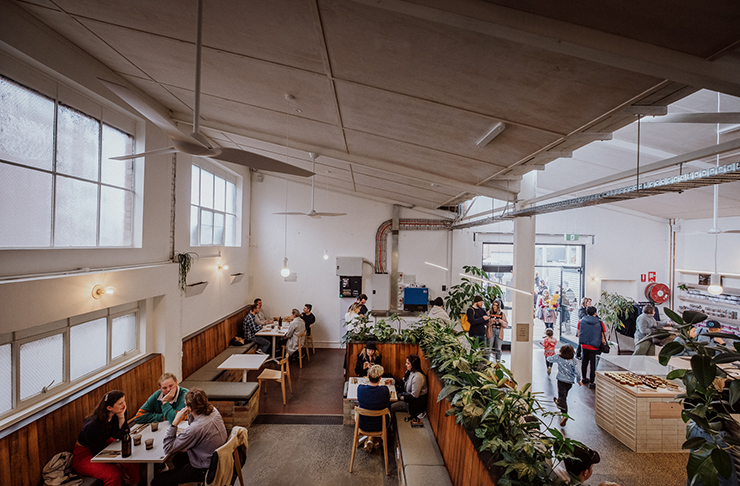 The ONA team compare their coffee mecca similar to a wine bar, rather than a cafe where your average cup of joe can be found, which is apparent when visiting their Victorian locale. Throughout the venue, you'll find stations for filter coffee, just as you will for the milkier options—should you be new to the caffeine scene, the staff are willing and able to guide you through your experience.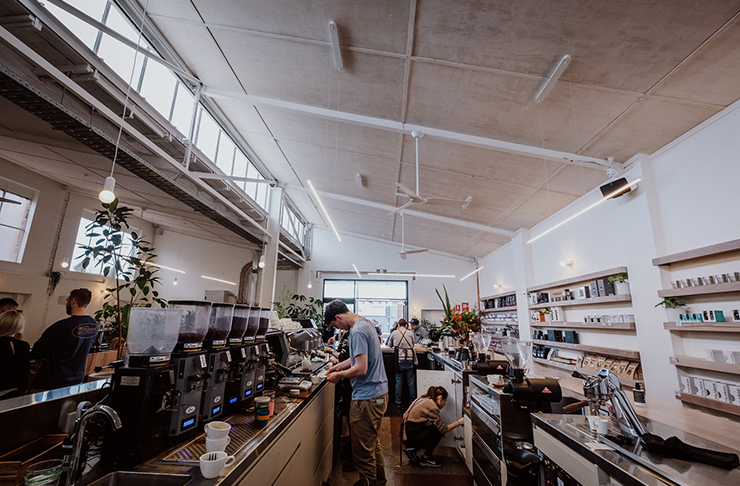 ONA draws heavy focus on coffee, but that's not to say brunch should be looked over. Their signature iteration of the hotcake with whipped corn tofu is balanced by staples like eggs on toast, and both are worthy of pairing with your coffee selection.
ONA Melbourne sits comfortably behind Sydney Road on Ovens Street, and if you have a poke around you'll notice an emphasis on sustainability, like solar panels on the roof and a stack of locally sourced ingredients on the menu.
There are plenty of take-home goods available, too. Say hello to the staff for any and all caffeine-related guidance.
Image credit: Rowan Marsh-Croft