One of the silver linings lockdown has brought upon us is the virtual bakehouses, cake connoisseurs and treat artisans existing within the realm of Instagram. The DM-to-order revolution has produced several Melbourne favourites, and the latest is Patiserrie Shino.
Like many of these online-only makers, Patiserrie Shino does just a few things really bloody well, and their thing is Japenese inspired treats—namely basque cheesecakes, ganache cakes and sweet terrines infused with flavours like matcha, yuzu and hojicha.
The star of the show is (almost) inarguably the molten matcha basque cheesecake, which is injected with nothing but the finest Kyoto-sourced matcha (@zenwonderstea, for those interested). The strawberry purple sweet potato iteration gets a mention, as does the molten chocolate for anyone after a classic.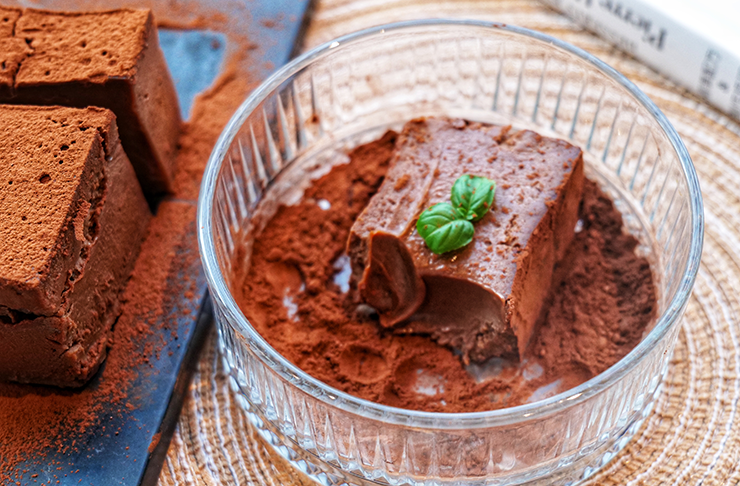 The ganache cakes and terrine are equally as aesthetic, and there's a reason for that: the entire concept is an ode to the founder Clarion's drop-dead gorgeous Shiba Inu pup, Shino. To that point, they've taken it one step further by introducing several dog-friendly treats to the menu—cupcakes for dogs known as pawcakes, more affectionately touted pawcakes.
To get your hands, or your paws on Pattiserie Shino's goods, just hit up their Instagram and shoot them a DM. Delivery and pick up in Carlton is available.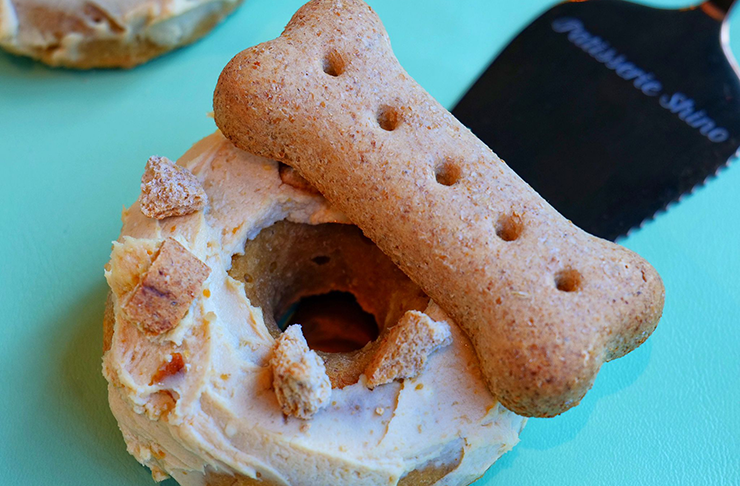 Plenty more happening around Melbourne's culinary grounds. Scope out the news here.
Image credit: supplied