In what's almost become a fixture to Victoria's arts scene, Melbourne's Rone has announced his latest installation, Time.
True to form, Rone has taken hold of another of the state's more mysterious spaces for an immersive transformation, and this time, it's the mid-century Flinder's Street Station Ballroom.
Like much of Rone's work, Time leans into its locale for the theme, exploring a post-WWII Melbourne while touching on the working class of the era via the artist's multi-disciplinary, immersive techniques.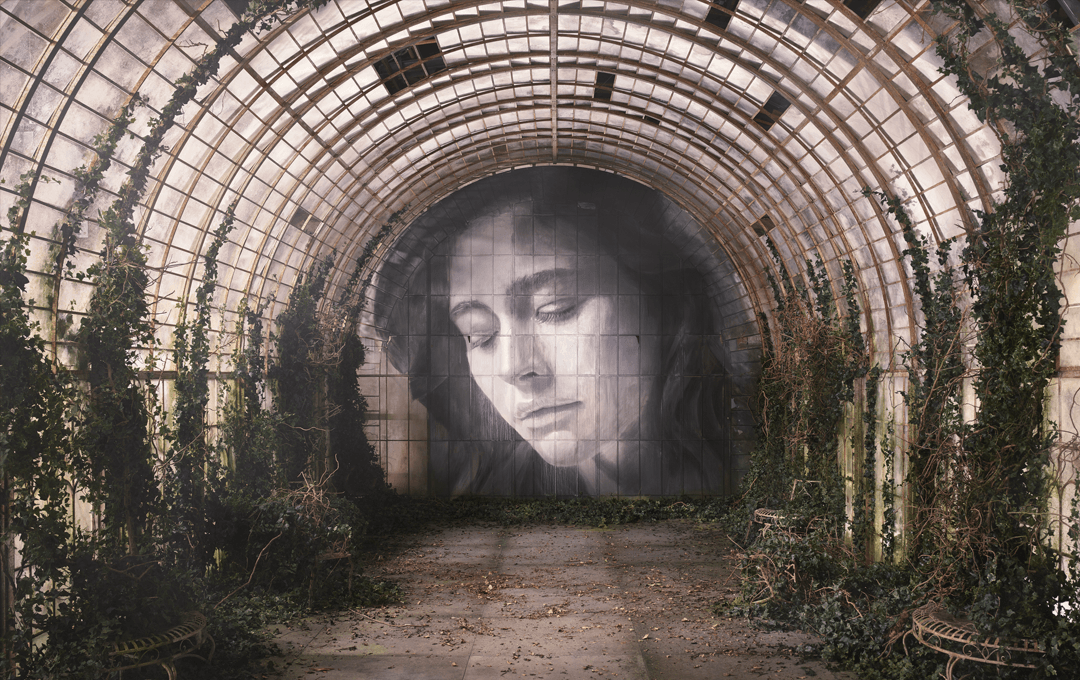 Time has been in the works for over three years, and until recently, the space has been closed to the public for 40 years. The installation will see the space transformed, offering up a glimpse into the circa-1910 building through the lens of Rone and his signature inquisitive vision.
"I find it fascinating that there is an entire wing of the building that was locked up for decades," said Rone.
"Once I discovered how important these spaces had been in the past, I knew I wanted to share that with people."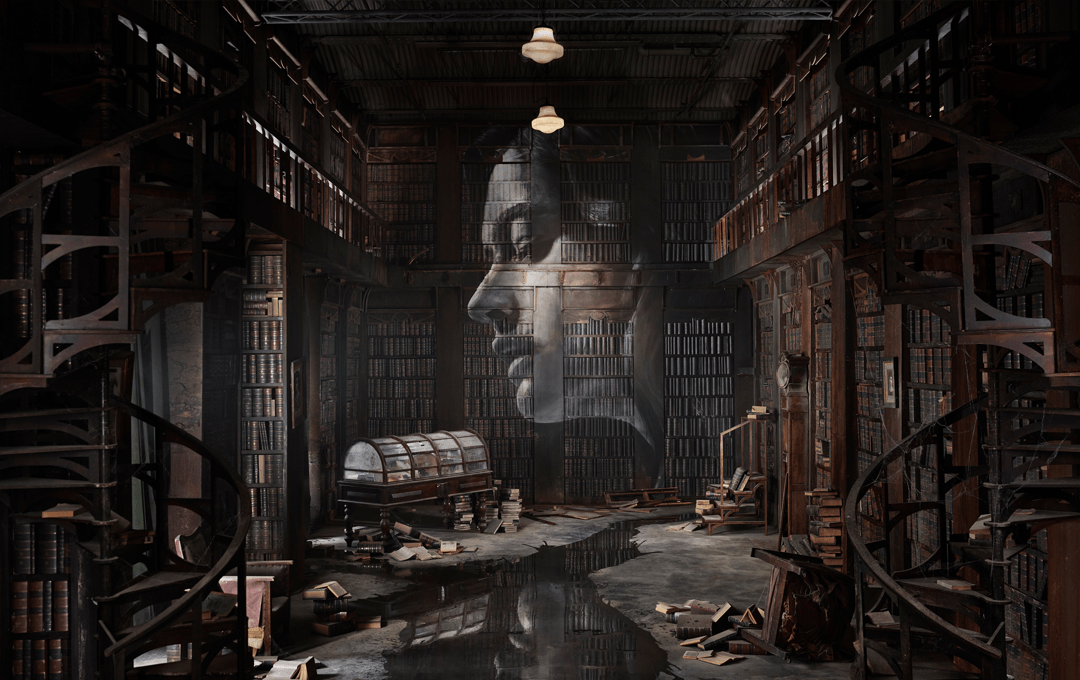 Rone's previous work, Empire, saw art deco mansion Burnham Beeches completely reimagined with the assistance of a host of creatives and professionals.
For Time, Rone is engaging around 120 collaborators across lighting, sound and even heritage experts to bring this unforgettable experience to life.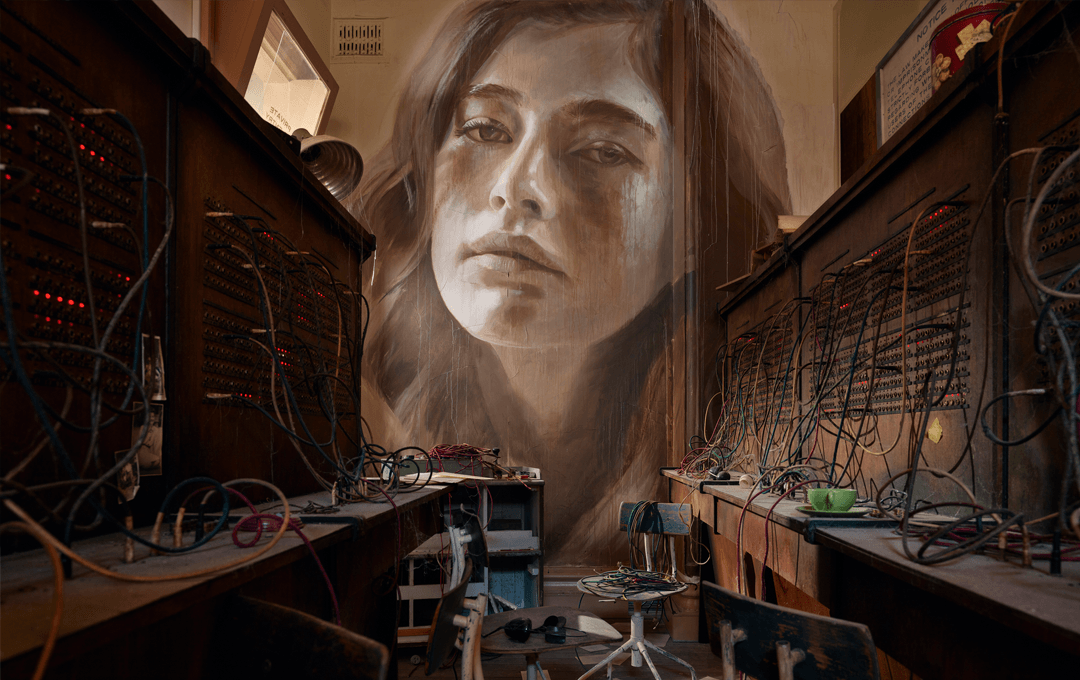 Time opens Friday 28 October for a limited season running until Sunday 23 April 2023. Tickets are on sale now, secure yours here.
For more news in the arts, check out the recently-announced NGV summer blockbuster here.
Image credit: supplied (Rone)