Our glorious Aussie summer is here, and while yes, this year's summer is set to be a little bit La Niña, those sunny breaks between the rain are only going to be that much sweeter, right?! And we all know music can mark an occasion; when you uncover a new playlist that you just vibe out to in the sun on repeat, well… that's the sign of a good summer.
But, if you've fallen into a bit of a playlist funk recently, we hear you. Often it can feel like the ol' algorithm is starting to hit a snag, serving you up the same beats on repeat. So, to help prevent a playlist flatliner, we've teamed up with Tidal Artesian Seltzer—Australia's new and naturally-brewed seltzer—to ask a few of our Urban List team to share what they're spinning.
And if you're looking for a fresh sip to pair with some fresh beats, be sure to wrap your hands around a can of Tidal. Brewed on the Mornington Peninsula, it's a refreshing and low-calorie sip that practically screams summer—choose from three mixed berry, lime and yuzu, and score 10% off with our exclusive Urban List discount using 'tidal10' when shopping online.
Pasta Mama
Wishing you were eating a plate of fresh pasta kicking back on an idyllic seaside vacation in Italy? Same here. Sadly, we can't reeeeally help you with that but what we can dish up is Pasta Mama, a delightful throwback to the Italian vibes of yesteryear by Melbourne tastemaker Jenna Holmes—aka Plant Mama. Second best to the real thing—if you close your eyes and float away—this playlist is brimming with feel-good originals like 'Mambo Italiano' by Dean Martin, 'Luck Be A Lady' by Frank Sinatra and 'I've Got A Woman' by Ray Charles. Whip a feast up, crack open a Tidal Artesian Seltzer and let the vacay vibes ensue.
"It's impossible to not be happy when this playlist takes over the speaker—it awakens something within. Spin this on a balmy summer night, invite your mates round and get messy in the kitchen." — Elise, Head Of Client Experience.
Human Again
We love a playlist with a story behind it and this one takes the cake. To help London get through the dark times of Covid, Joy Anonymous—the creative duo of Australian-born Londoner Henry Counsell and Louis Curran—began throwing spontaneous parties down by the River Thames. The result? Pure euphoria with people letting loose to a mix of soul, funk and pop. Aptly capturing the spirit of the moment, you should definitely give Human Again a spin over summer.
"Some incredible music came out of the lockdown era and this Joy Anonymous playlist is one of my favourites. Born from a series of spontaneous parties held in South Bank in London and produced by the self-described 'Pied Pipers of Lockdown' it's joyous, uplifting, vibey, and intro'd me to some new fave artists like Fred again." — Sammy, Sydney Editor
The Row
If you're unfamiliar with Ashley and Mary-Kate Olsen's fashion label The Row, it might be time you became acquainted—and what better way than through the intimacy of your ears. Mirroring the label's effortlessly chic aesthetic, the monthly playlists are jam-packed with timeless summer throwbacks and unapologetic attitude with the likes of Talking Heads, Billy Idol, Deux and Bananarama.
"The Row monthly playlists are my go-to when I need to be really creative. There's some all-star bangers mixed in with stuff I would never usually stumble across." — Sophia, Head Of Brand Experience.
Flex Mami Bops
When it comes to cred behind the decks, you can't go wrong with author, DJ, TV presenter, podcaster and all-round legend Flex Mami. Repping the current millennial zeitgeist with her playful yet impressively-savvy approach to everything, she has without a doubt her finger firmly on the pulse—and her ever-growing Flex Mami Bops playlist is no different. 711 songs deep and counting, you can expect fresh but varied beats from the likes of Doja Cat, Jungle and Tkay Maidza and The Weekend.
"This playlist takes you on a journey. Sing your lungs out, cry your eyes out and twerk your a** off." — Rojan, Client Experience Manager.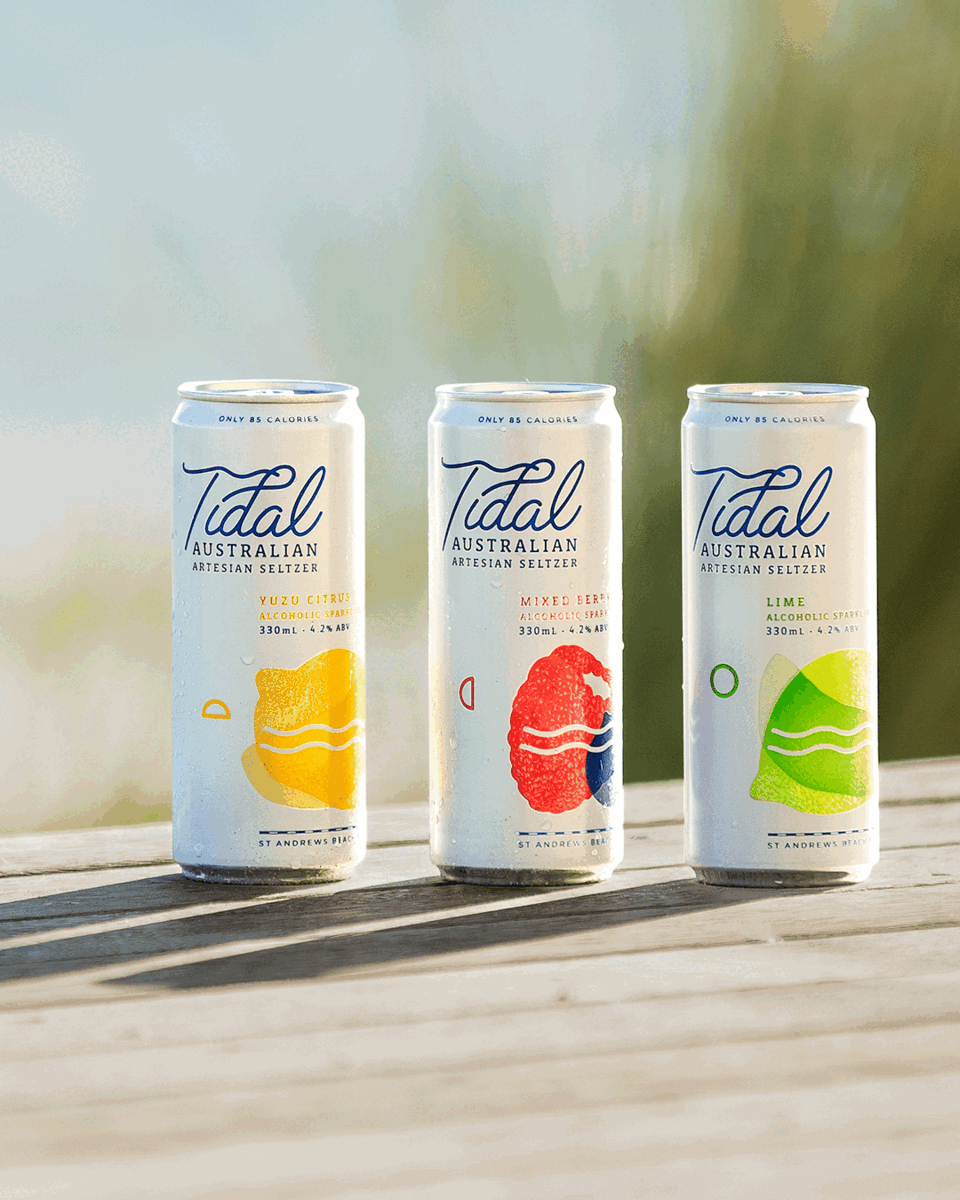 Recline by Deafen County
While this playlist is firmly on the chilled end of the vibe scale, its name certainly says it all. Dubbed the best new ambient, lo-fi pop, soul, folk and chill sounds from Australia and around the globe, Recline is the epitome of a care-free summer day. Find yourself a hammock, rocking chair, picnic rug or a bean bag to envelop you and bliss out between the ears with Alice Sky, FKA Twigs, Unknown Mortal Orchestra and Ruti to name a few.
"It's a good slice of sound to accompany summer, the lazing around at the beach or road tripping kind of summer. Laidback, feel good, relax." — Kylie, Client Experience Director
Poolsuite.FM
If beloved online radio station Poolsuite.FM has any sway over summer, when the mercury starts to rise, accompanying beats should be served chilled. Formerly known as Poolside.FM, this carefully curated "cool-ection" of songs is a retro digital oasis blending the best of easy-listening 80s tracks with pool-side party vibes. Perfectly paired with a Tidal Artesian Seltzer, be sure to add this one to your summer spin list, stat.
"It doesn't get much more summer than Poolsuite.FM. Vibes activated immediately." — Elise, Head Of Client Experience.
Daydreaming about your summer break? Us too. Be sure to make this summer your best one yet with the freshest beats paired with the freshest bevvy—Tidal Artesian Seltzer. Every drop of water used to create Tidal Seltzer is sourced from St Andrews Beach Brewery's very own artesian aquifer. Filtered and stored between layers of sand and limestone, the natural filtration and storage process creates pure and natural water, making Tidal a seltzer like no other.
Editor's note: this article was produced in partnership with Tidal Artesian Seltzer. Thank you for supporting the partners who make Urban List possible. To read our editorial policy, click here.