International travel is back in full swing, and you know what that means—checking into some of the dreamiest digs around the globe.
For all you wanderlust-obsessives, we have news. Thanks to Qantas Hotels, your next bougie getaway could come at a bargain price. You can earn big on booking, plus use up to 30 per cent fewer points when using their Points Plus Pay system. We're so here for it.
To kick-start your travel fantasies, we asked Urban Listers to dish on their most surreal stays. From treehouse-inspired villas to the world's first ice hotel, here's where you'll be jetting off to next.
Azulik Resort
Tulum, Mexico
From breathtaking natural surroundings to imaginative exhibitions and local foodie experiences, a stay at Azulik Resort in Tulum is worthy of the top spot on your bucket list. Step into your villa and immediately disconnect from the hustle of life; there's no technology or electric lights to distract you. Picture a space that truly works in harmony with nature—from the organic architectural design to the earthy finishes. Entertainment around here is about enjoying the slower things in life: thought-provoking art spaces, treehouse dining and traditional healing.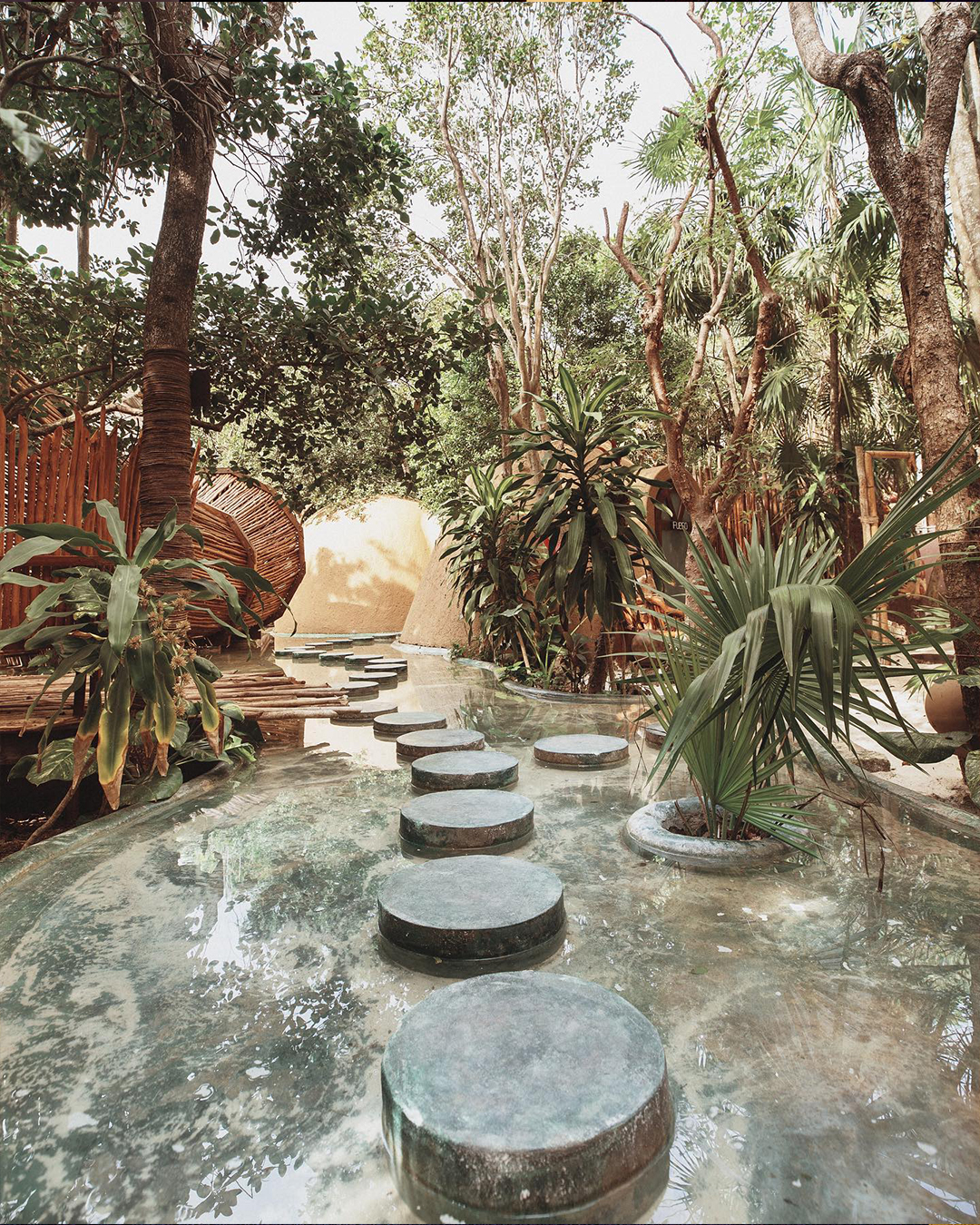 Qualia
Hamilton Island, Australia
For a slice of perfection, minus the lengthy plane ride, make Qualia on Hamilton Island your next vacation. Here, every element of the experience is crafted with care and understated luxury. The rooms make the most of the coastal and woodland setting, with some sporting a private plunge pool. As for food, expect nothing short of excellence with seasonal menus meticulously designed by Qualia's executive chef, John Kennedy. With the Great Barrier Reef on your doorstep, there's no shortage of outdoor excursions. Or, simply while away the day at the tranquil Spa Qualia—facials, massages, and yoga await.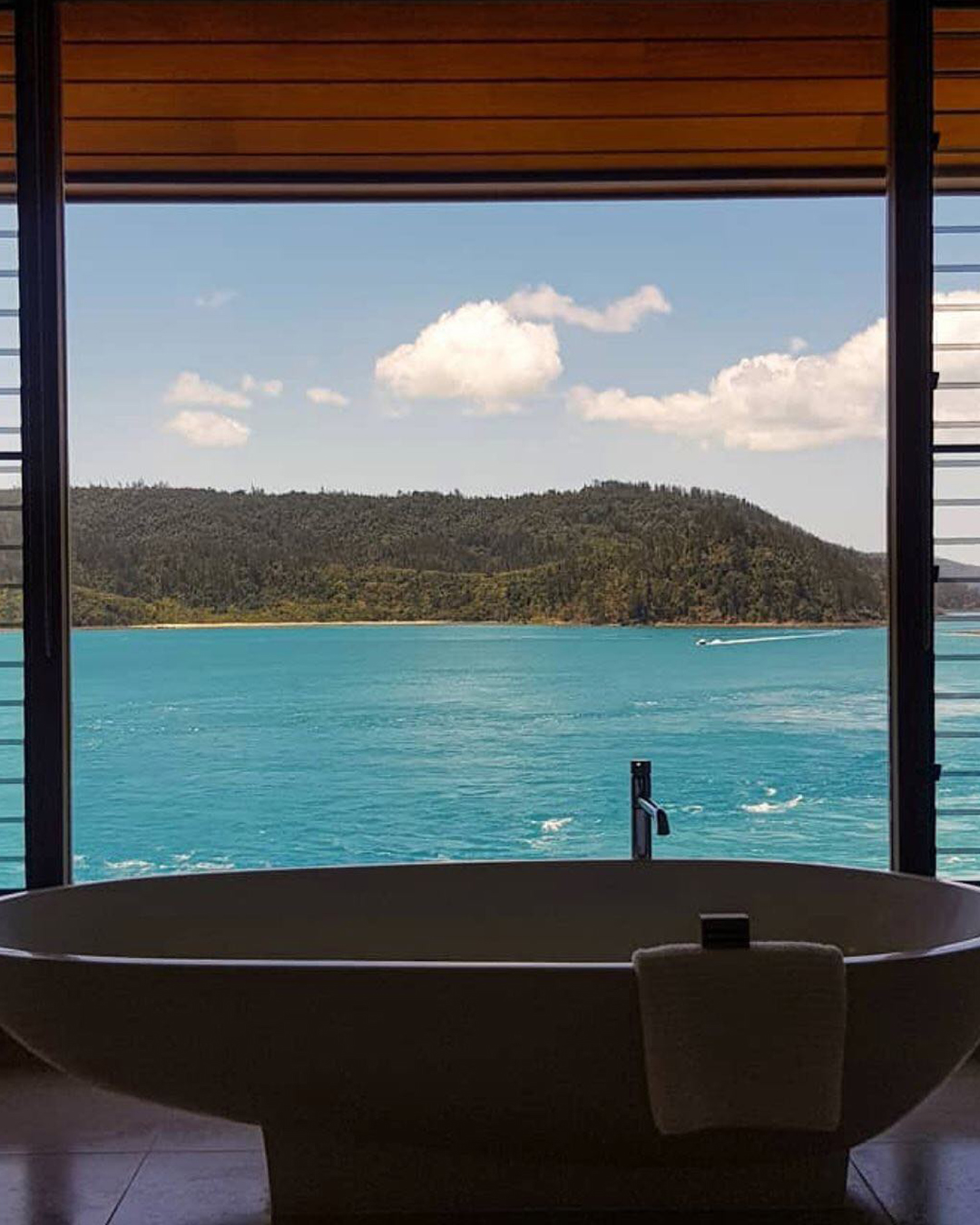 Aman Kyoto
Kyoto, Japan
Experience Japanese hospitality at its finest with a night—or several—at Aman Kyoto. Far from the flashing neon lights of the city, a stay here is all about indulging in the quiet side of this coveted destination. After all, the hotel is tucked away in a secret forest beneath the Hidari Daimonji mountain. Kick back in the well-appointed suites, sample local flavours at their restaurant or get among the healing benefits of onsen bathing. Plus, you're ideally placed to soak up Japan's heritage with Kyoto's golden Kinkaku-ji Temple and plenty more Unesco sites mere minutes away.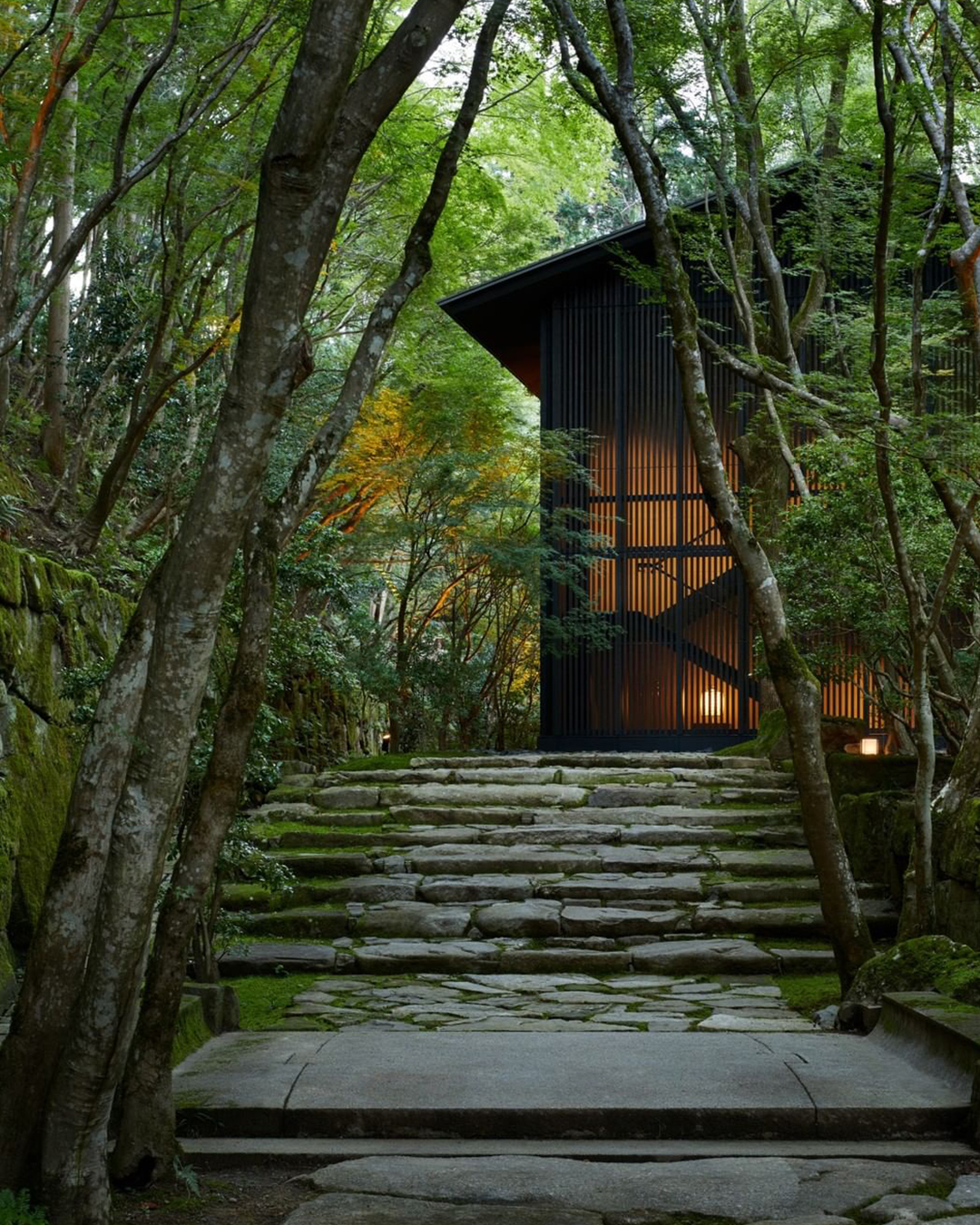 Eco Beach
Kimberley, Australia
As far as eco-resorts go, it doesn't get more luxurious than this. You'll find Eco Beach south of Broome, perfectly positioned to soak up the soul of Yardoogarra and Cape Villaret's coastline. Shack up in the larger beach house, a cosy eco villa or our personal favourite, the five-star safari tents. The treats of the Kimberley Coast are at your fingertips; fishing excursions, sunset cruises and wellness treatments. After working up an appetite, Jack's Bar and Restaurant will sort you out with a bite using produce from the on-site garden.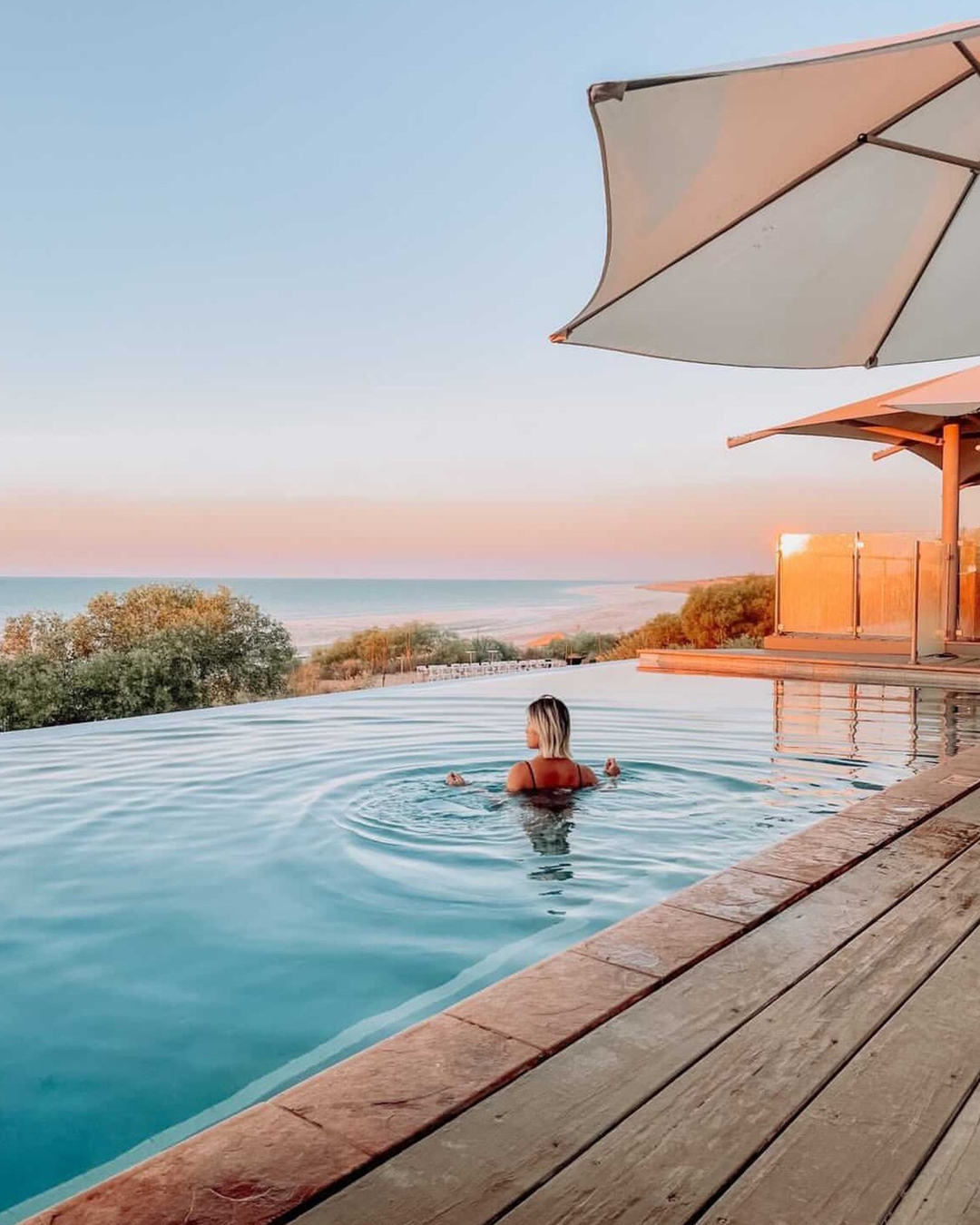 Bellagio
Vegas, USA
Let's be clear, it doesn't get more bougie than Bellagio Resort and Casino in the heart of Vegas. The resort is designed to feel like a European village, complete with its own Mediterranean-style blue lake and fountain performances. Let's just say there's no shortage of extravagance. Each suite oozes opulence with plush upholstered headboards, velvet furnishings and, of course, those stellar Vegas views. They have you covered from dawn to dusk, with an indulgent spa, on-site bars and dining, room service, a casino, outdoor pool and even a hair salon. The list goes on.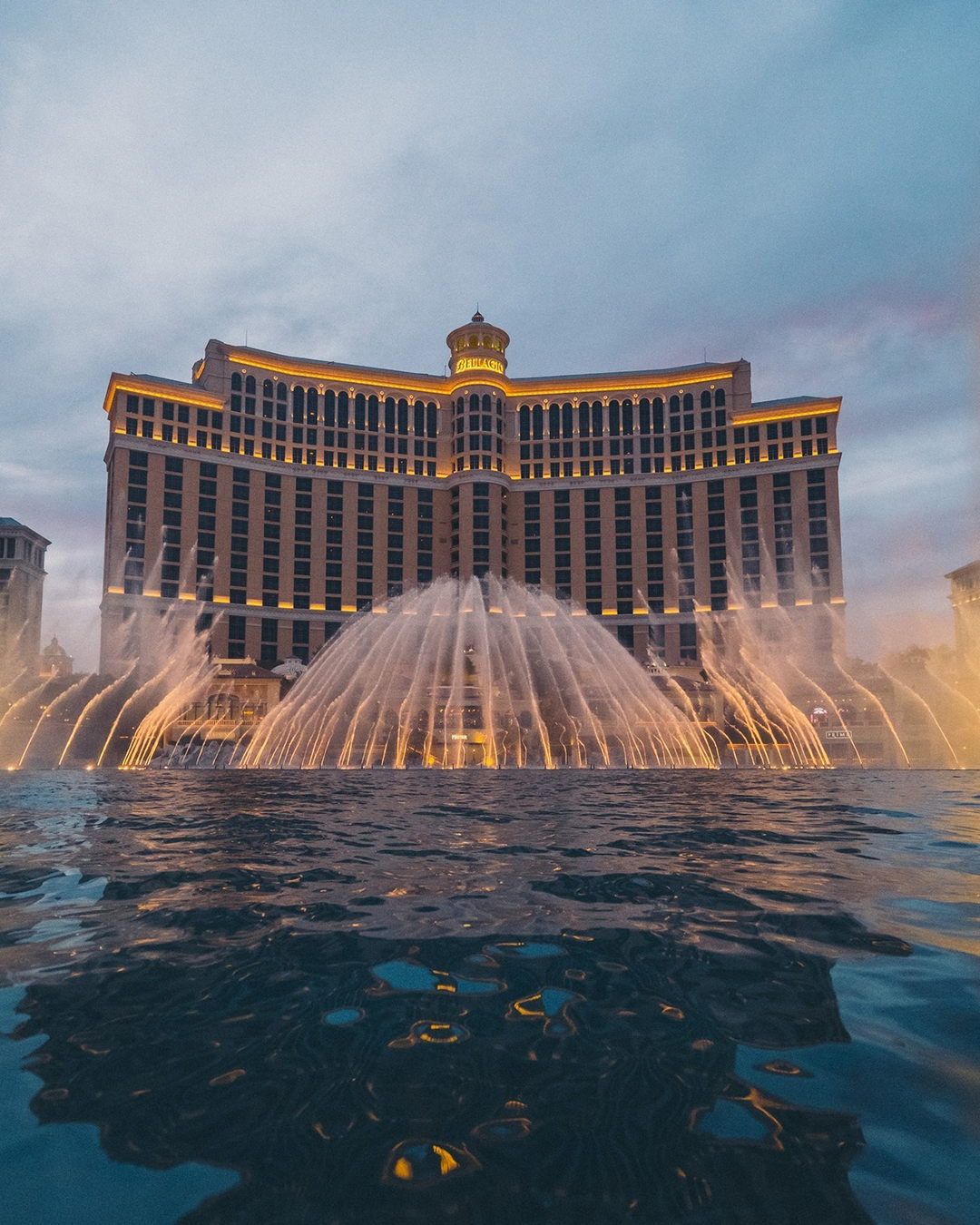 Positano Art Hotel Pasitea
Amalfi Coast, Italy
If you're waiting for a sign, this is it—it's officially time to check Positano off your wander list. Boasting dreamy seascapes, quaint Italian streets and a colourful array of coastal residences—what's not to love? And there's the pasta, of course. Make your trip unforgettable by booking in at Positano Art Hotel Pasitea. You'll enjoy an expansive personal balcony overlooking the Amalfi Coast, a classy cocktail bar and eclectic Mediterranean-inspired decor.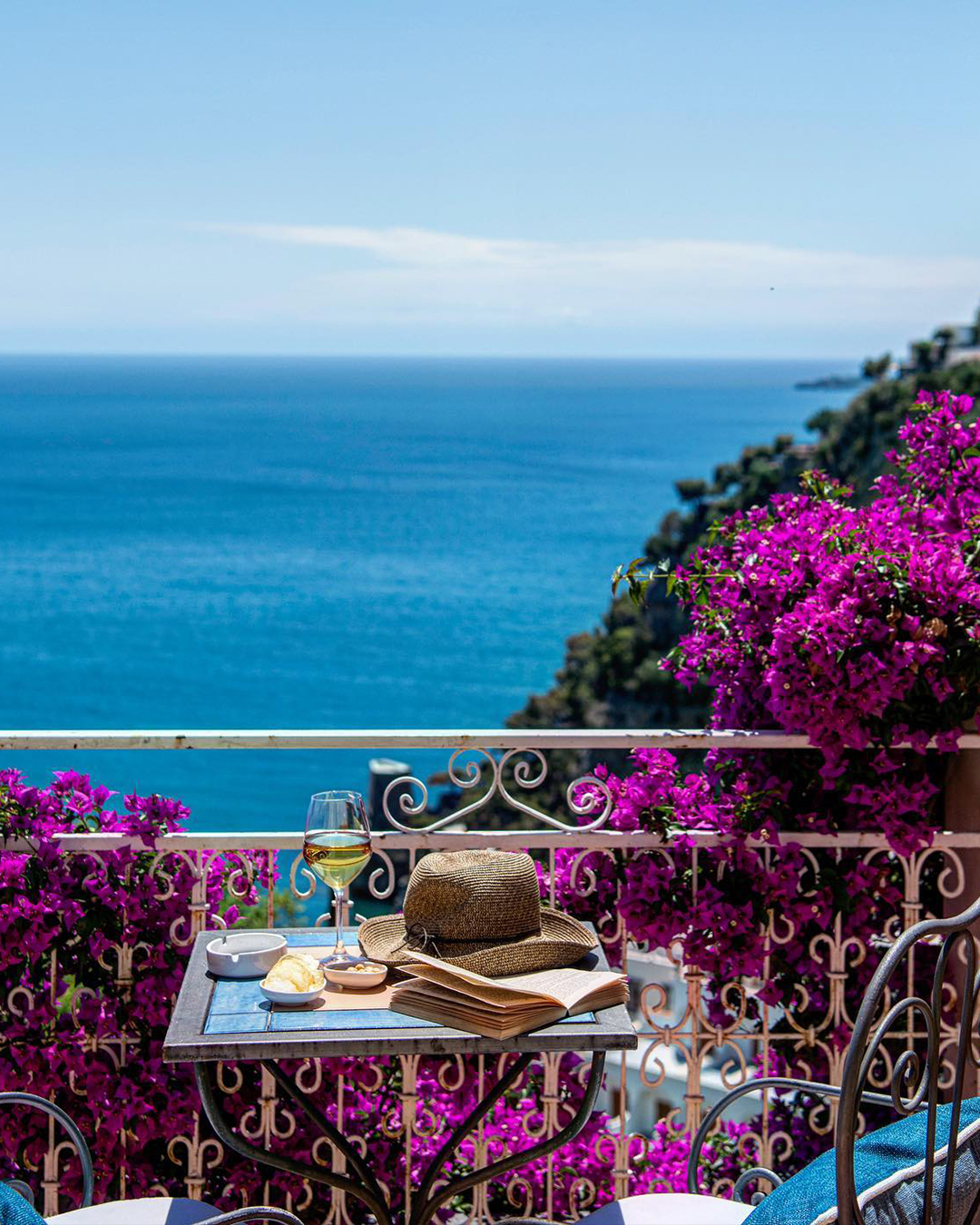 The Williamsburg Hotel
New York City, USA
Step outside the Manhattan status-quo with a memorable stay at The Williamsburg Hotel. Here, you'll get a glimpse into what it really means to be a New Yorker, with Brooklyn's local haunts and live entertainment right outside your front door. The suites are tastefully decorated with character-filled design elements like leather headboards, brass accents and green subway tiles. Plus, there's a pool! Take a break from the city and head to the rooftop, where blissful cabanas and a bar are ready and waiting.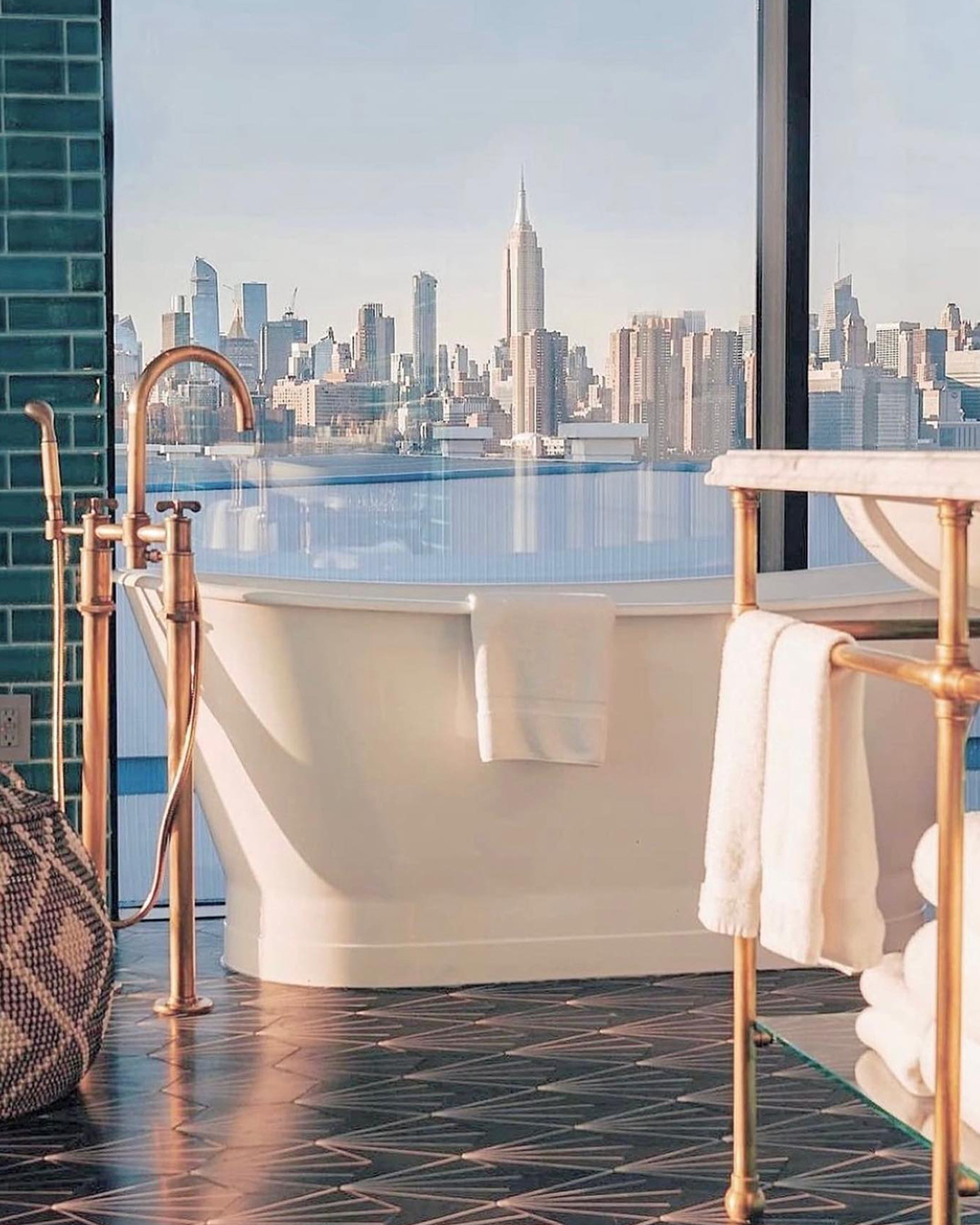 Icehotel
Jukkasjärvi, Sweden
If you're looking for a once-in-a-lifetime experience, the Icehotel in Sweden delivers everything you would expect from the world's first ice hotel. Opt for the 'Art Suite,' a room hand-carved out of the snow by some of the world's best artists. Or, go for the more humble 'Ice Room', which is still equally extravagant. The to-do list of activities includes dining in the wilderness on an ice table, a private snowmobile tour and, of course, catching the majestic Northern Lights. Sold? We'll see you (and your three puffer jackets) there.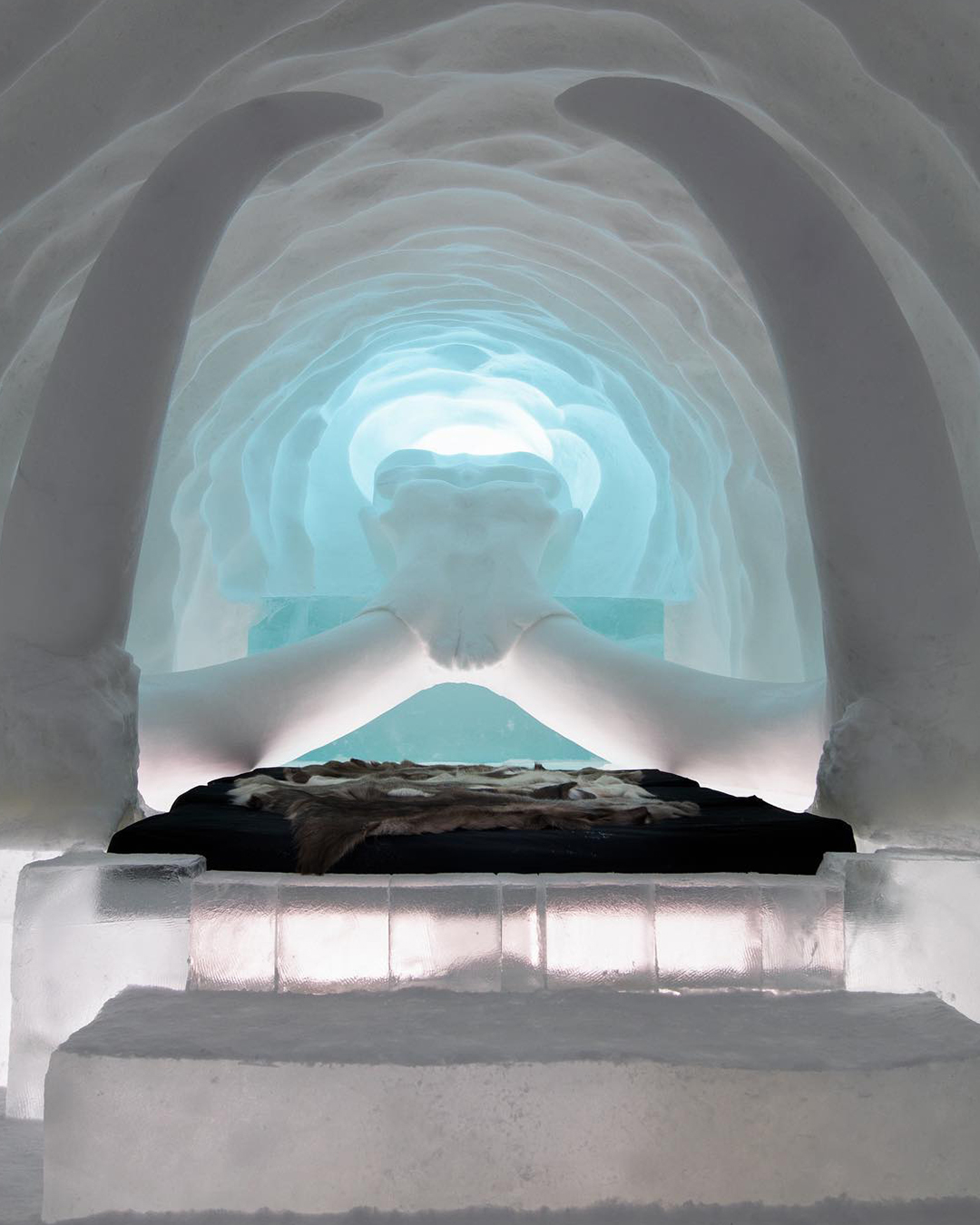 Make sure your next unforgettable stay banks rewards while you sleep. Qantas Hotels is the way to go for savvy travellers. Not only can you earn big on booking, but you can also use up to 30 per cent fewer points when cashing in with Points Plus Pay.
Editor's note: this article was produced in partnership with Qantas. Thank you for supporting the partners who make Urban List possible. To read our editorial policy, click here.
Image credit: Azulik Resort via Instagram, Qualia via Instagram, Aman Kyoto via Instagram, Eco Beach Resort via Instagram, Bellagio via Instagram, Positano Art Hotel Pasitea via Instagram, The Williamsburg Hotel via Instagram, Icehotel via Instagram