Back in February 2018, it was announced that a new inland surf park would be built in Tullamarine. Now, 18 months later, we're about to dip our toe in the water for the first time.
URBNSURF is the brainchild of lifelong surfer Andrew Ross.
"Surfing is a sport and pastime enjoyed by millions of Australians, but getting in the water is often limited by geography, weather conditions, and having time to chase waves."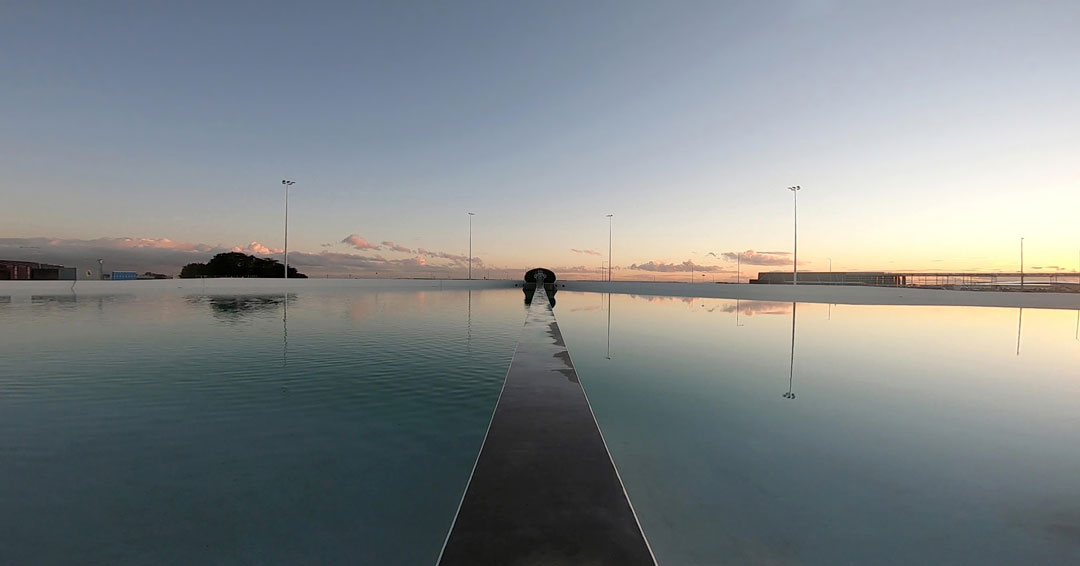 The URBNSURF surfing lagoon takes up two-hectares of land across the road from Essendon Football Club's 'The Hanger'. The lagoon and wave machine are an engineering marvel. The lagoon itself is close to the size of the MCG, and the wave machine is able to produce 1,000 perfect, ocean-like surfing waves every single hour.
The whole wave experience is customisable, so they can serve up waves for beginners, or pros on-demand. So, if you're after a perfect set of waves after a tough day at work they've absolutely got you covered—and without a round trip to the Surf Coast.
Another highlight of the URBNSURF precinct is undoubtedly the soon-to-open Three Blue Ducks, in what will be their first Melbourne restaurant and fifth overall. Three Blue Ducks will feature indoor and alfresco seating, serving lunch and dinner, and is situated perfectly for you to sit and watch the waves roll in.
The restaurant will open at the same time as the surf park.
URBNSURF will also feature a surf shop on site—Lagoon Supply Co.—a fully-equipped rental centre, surf academy, as well as wellness activities, festivals and events to come once it's all open for business.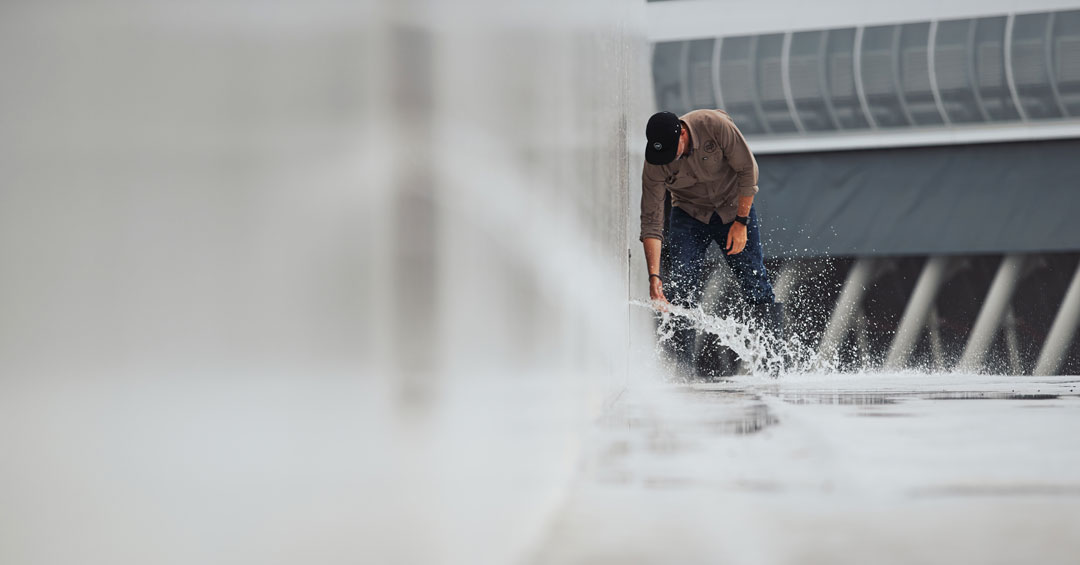 As you can imagine, the lagoon itself has taken a long time to fill up since the taps were first turned on. The good news is not a drop of water is wasted, with water being recycled on-site.
"After years of hard work, it was a huge moment for us to crack the valves and begin filling our lagoon," said Andrew Ross, URBNSURF's Founder. "It took just four days to fill our slice of paradise in Tullamarine, and we're excited to welcome surfers from Melbourne, Victoria and around Australia to catch perfect waves with us this Summer."
The waves are now rolling in at URBNSURF, take a look at how it all comes together here.
URBNSURF Melbourne will be ready and open to the public this summer, with URBNSURF Sydney opening at Sydney Olympic Park soon after.
The Details
What: URBNSURF Melbourne
Where: Airport Drive, Melbourne Airport
When: Opening summer 2019
How much: TBC
For more information, head to urbnsurf.com.
Keen for something to do this week? Hit up our Things To Do section for some inspiration.
Image credit: supplied