Though Wikipedia will tell you that Ballarat is arguably the most significant gold rush era Victorian boomtown in Australia, most 15–35-year-olds will tell you that Ballarat is home to the most significant raspberry drops in the modern era. But, as it turns out, Ballarat is much more than just a fruit-flavoured hard candy oasis. It's slowly becoming a smaller version of our very own Melbourne, but with cheaper parking and shorter wait times for lunch.
So, here are a dozen reasons you need Ballarat in and around your life that have nothing to do with Sovereign Hill-related confectionary.
Chow Down On Burgers & Craft Beers At Aunty Jacks
Aunty Jacks is Ballarat's newest brewpub and is already loved by locals and travelers alike Pouring up a delicious craft beer, moreish food and even offering hands-on experiences where you can learn about all things beer. These guys are all about celebrating the artisan craft of brewing, sustainable agriculture and a taste that is uniquely Ballarat. It's no wonder it's at the top of our list for knock-offs.
Sit Back With Sticky Ribs & Open Fires At Hop Temple
The days of chilled frosé and rooftop bars are over; the time for deep-set couches, St. Louis Ribs and open fires is now. Hop Temple is Ballarat's resident watering hole for all cocktail-sippers, shape-cutters and musical bingo-lovers alike. Tucked down an umbrella-framed laneway, Hop Temple has an enormous dining/dancing/drinking space, sprawling bar and dribble-worthy food menu, this is the winter bar you didn't know you needed in your life.
Peruse Portraits At The Art Gallery Of Ballarat
Not only does the Art Gallery of Ballarat house one of the biggest and best permanent art collections in the country, but it also plays host to world-renowned temporary exhibitions (all of which are better than a scroll through Instagram on International Dog Day). The world's leading photographers and photo media artists will descend upon the gallery for the Ballarat International Foto Biennale on August 28 until 24 October, headlined by world-class photographic genius—Linda McCartney—whose work will be exclusively based at the gallery itself. The Retrospective exhibition will then line the walls of the gallery including images of the McCartney family, the 1960s music scene, and a series of prints from the McCartney's time to Australia between 1975 and 1993 which have never been shown before.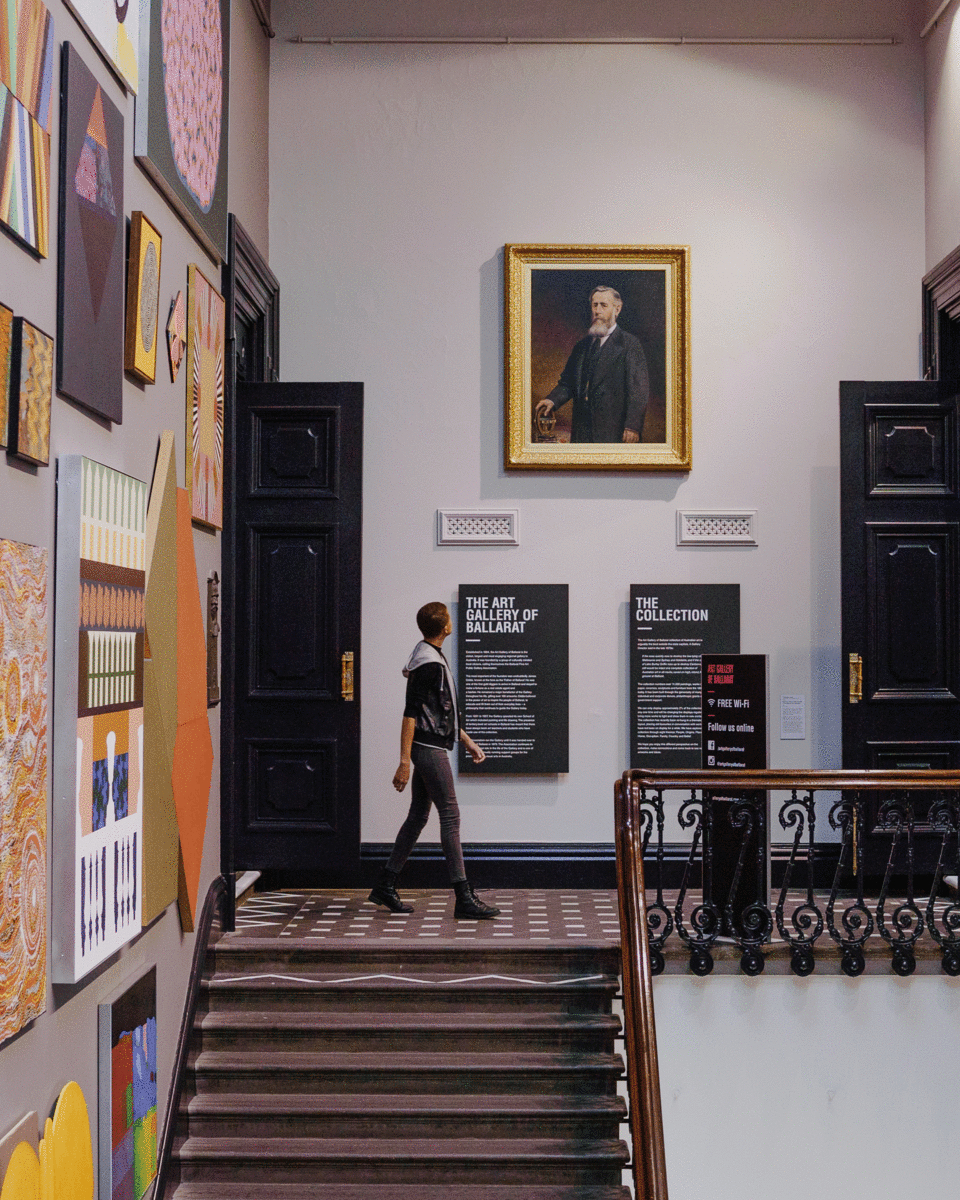 Bundle Bouquets At Stems Flower Market
Stems Flower Market is everything you want in a florist—affordable, open 7-days, staffed by dedicated professionals and full to the brim with gorgeous natives (among other floral varieties). Give them an occasion and they'll build a bouquet for it—birthday, anniversary, graduation, Tuesday—you name it, they'll do it. Or, if you're already late for lunch with Mum, you can just choose from one of their numerous, and stunning, pre-made arrangements.
Taste Traditional Tapas At Meigas
Meigas sirve buenas tapas tradicionales españolas sangrientas! Pop that bad boy into Google translate and it'll tell you all you need to know. However, allow us to elaborate. Spanish restaurant, Meigas, is the master of traditional tapas, so much so that their tables are always either full or reserved, even at 6pm on a Thursday night, and this absolutely has something to do with their garlic prawns and patatas bravas.
Lounge In Luxury At Lascelles
Ballarat may only be a short ninety-minute drive from our sweet ol' city of Melbourne but that doesn't mean you shouldn't spend the night, especially if there's an extremely affordable Victorian terrace apartment with a freestanding bathtub. Lascelles is a two-storey historic building featuring a pair of contemporary-style two-bedroom apartments. Each features Masterchef-level kitchens, exquisite bathrooms and extraordinary heating systems to counteract Ballarat's frosty winters. They're a brilliant excuse to spend a weekend in the 'Rat.
Beat Brunch Queues At Yellow Espresso
Yellow Espresso is Ballarat's little slice of Melbourne. From acai bowls to vegan matcha pancakes, this café and its pastel colour scheme are dishing up Sunday brunch classics at a fraction of the cost (and a slice of the wait). Not only have they adopted Melbourne's matcha latte craze, but they also use one of our city's favourite roasts—Axil Coffee. Because you can take the cafe out of the city but you can't take the city out of the cafe (you know what we mean).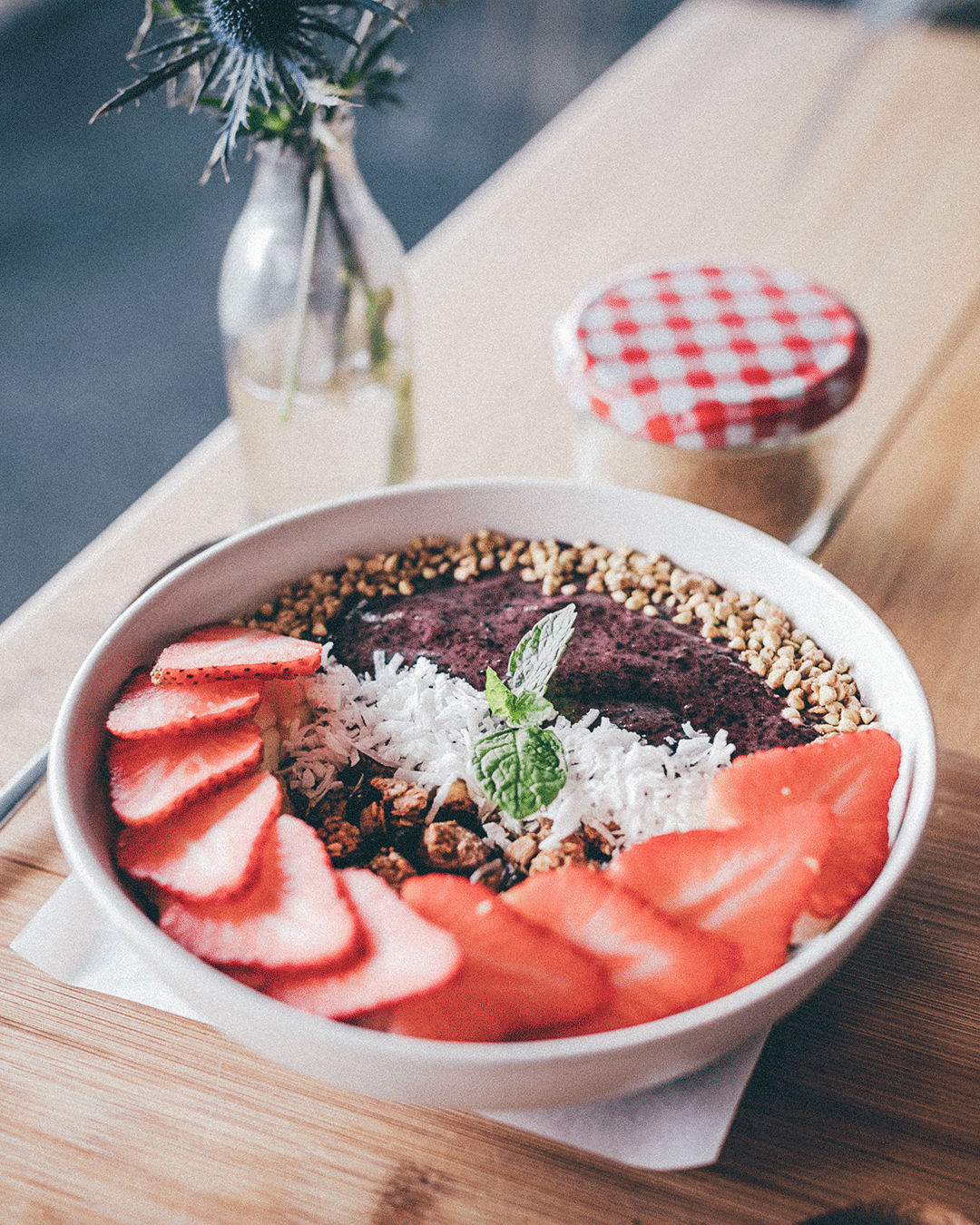 Admire Art At The Post Office Gallery
If quaint galleries with modest and innovative collections are more your style, then The Post Office Gallery is the hand-knitted floral cardigan you need. Featuring rotating exhibitions from FedUni's students and staff, as well as local and emerging Australian artists, the gallery is an ever-changing portal of contemporary Australian art. A unique learning opportunity for both the well-versed art fanatic and an appreciator in training.
Find Your Scent At Sweet Fern
If you're someone who likes treating themself to lavish perfumes, you need to make a trip to luxurious body, bath and home fragrance boutique, Sweet Fern. Sweet Fern is the scented oasis that'll have people believing your natural scent is several hundred crushed rose petals in no time at all. With a niche range of specialty perfumes, sourced from the most luxurious ingredients, as well as a substantial collection of Aesop products, this is one stop you won't want to miss on your Ballarat getaway.
Devour Breakfast At Hydrant Food Hall
Leading the fierce up-and-coming cafe culture in Ballarat is crowd-favourite eatery, Hydrant Food Hall. Boasting an abundance of natural light and a relaxed vibe, it's easy to while the morning away sipping on coffee and indulging in their delicious menu. Showcasing local flavours and produce, sourced from the region alongside the deliciously bold Seven Seeds coffee from Melbourne and Grounded Pleasures products from Ballarat — you're sure to leave here feeling content and caffeinated.
Taste Crisp Brews At Red Duck Beer
If Aunty Jacks left you hanging for even more beer, you'll be pleased to know that you can continue your love affair at Red Duck Beer. These guys believe there's a story behind every beer, and that certainly rings true for their traditional ales. Red Duck is small, independent and downright delicious — focusing on making beer that is good for you, using all-natural brewing processes and ingredients. It would be rude not to sample them all.
Walk It All Off At Lake Wendouree
For 150 years this beautiful mass of water has been the scenic backdrop for countless social and outdoor pursuits. With a circumference of six kilometres, Lake Wendouree is basically Ballarat's equivalent of The Tan, just with more Kathmandu polar fleeces and significantly less custom-designed poodle cross-breeds. Not only is the lake fringed with spectacular botanical gardens and top-of-the-line playgrounds, but it's also home to one of the most scenic suburban walking tracks in Victoria, which you can also tackle at a jog, or even on the seat of a bike.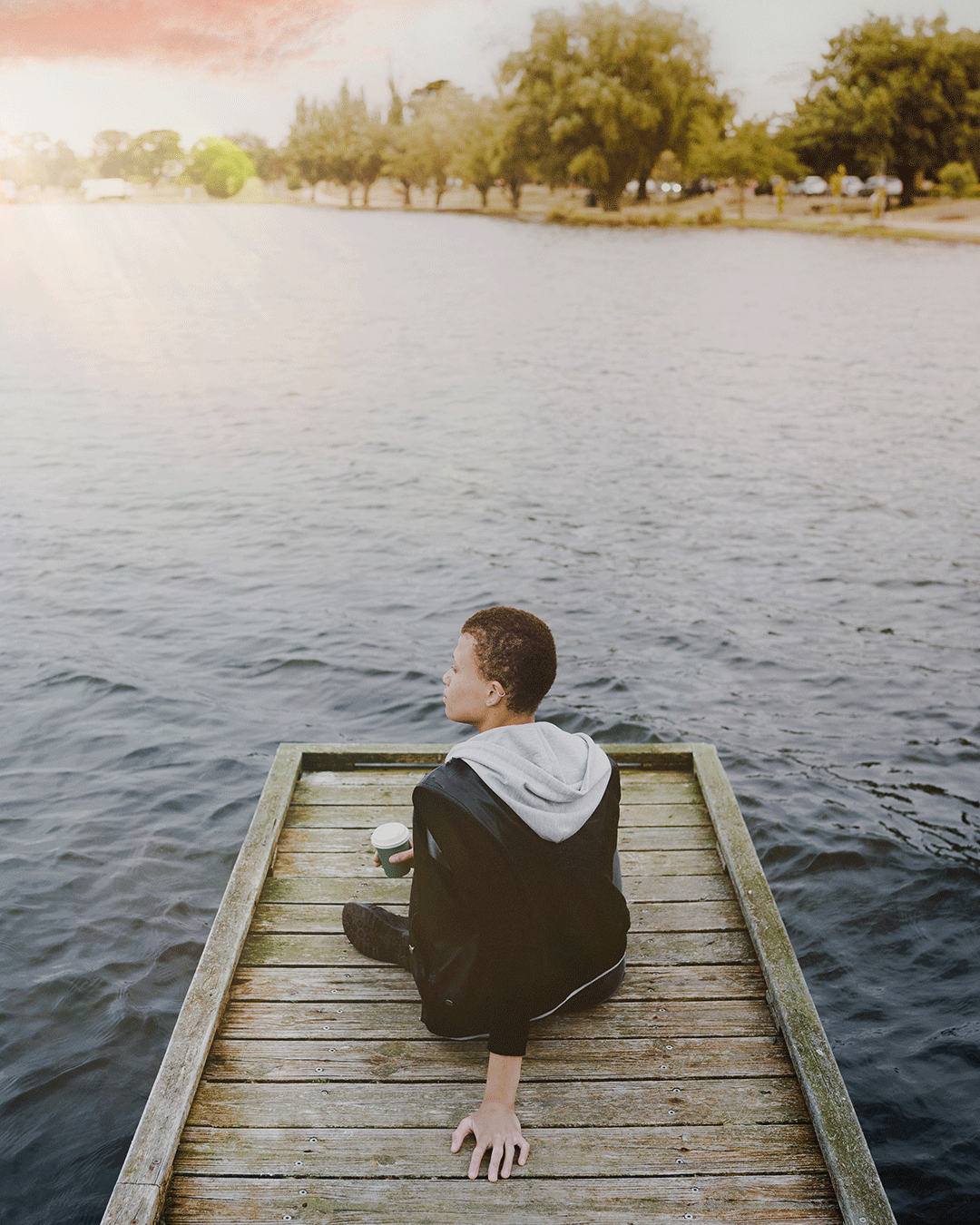 Editor's note: This article is sponsored by Visit Ballarat. Thank you for supporting the sponsors who make The Urban List possible. For more information on our editorial policy, please click here.