Melbourne, it's time to get excited—because we've just scored a brand new rooftop dining precinct at Westfield Doncaster, loaded with unbelievable eats.
Now. This is no ordinary rooftop. Prepare your senses for a 'modern village style space with laneways and pathways that are completely protected from the elements, so you don't have to worry about unpredictable Melbourne weather ever raining on your delicious parade. In addition to the epic rooftop vibes, the precinct boasts 14 delicious restaurants, ready to send you into complete choice paralysis.
Here's everything you need to devour.
Asian Delights
Authentic Asian flavours are in abundance here, with Little Bangkok Thai dishing up delicious street food alongside elaborate, restaurant-style dishes. Our favourite dishes? Make sure to order some of their delicious fried wontons and a big bowl of soul-warming Laksa on a cold winter's day in Melbourne. Asian fusion lovers, make sure to take a seat at Yeosin to indulge in their Asian BBQ, showcasing Japanese and Korean flavours. With four delicious barbeque sets to choose from, you're sure to be leaving satiated and satisfied. If DIY barbecuing isn't your vibe, you can find a perfectly relaxed atmosphere, at Pocha Pocha—a beer garden serving up all-day Asian Fusion tapas with a Korean twist. Cold beer and Korean fried chicken, anyone?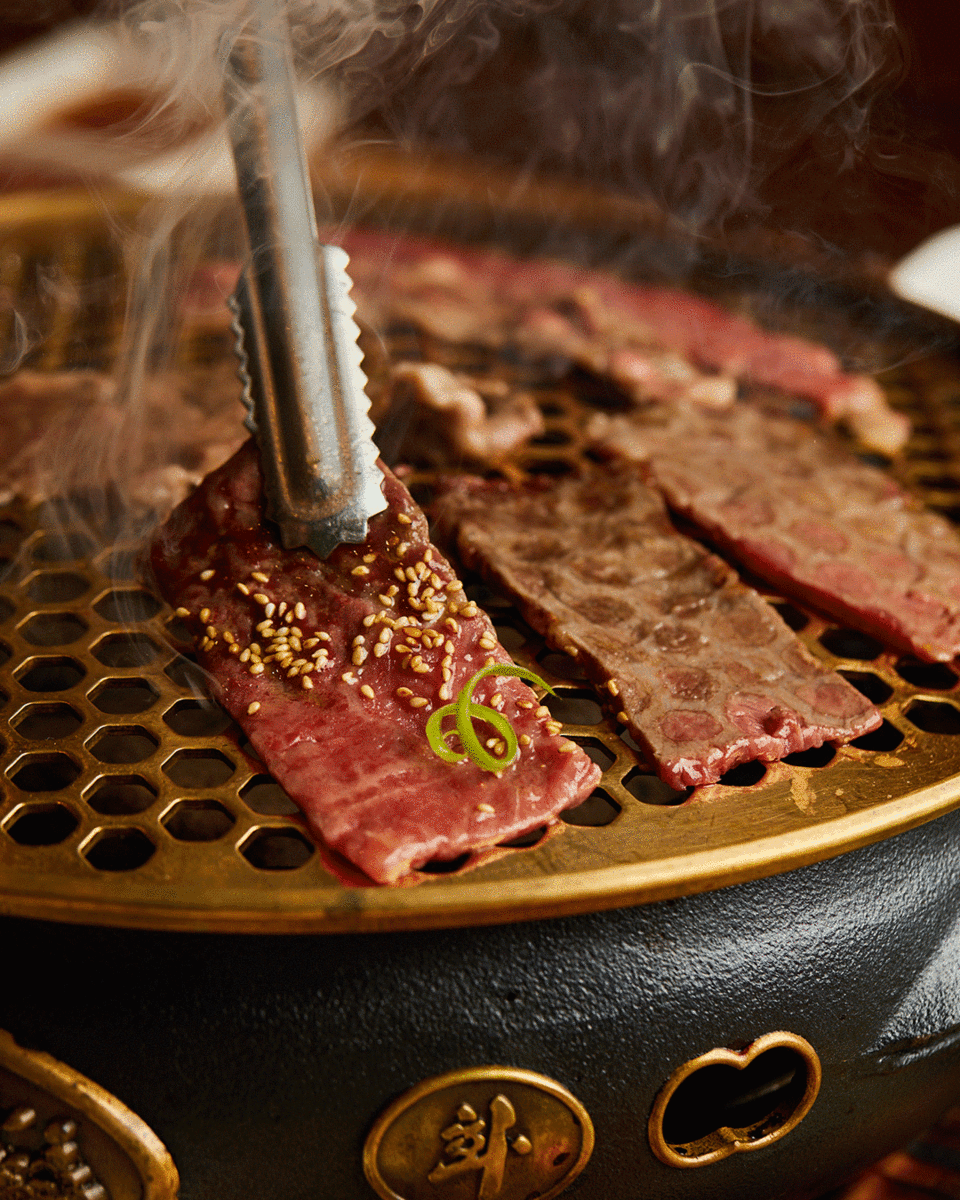 Japanese Treats
Perhaps one of the rooftop's most exciting dishes is DIY okonomiyaki from Dohtonbori. If you're unfamiliar, okonomiyaki is a savoury Japanese pancake, that includes a variety of ingredients (mostly cabbage) in a wheat-flour based batter. You can choose from pork, chicken, vegetable and seafood fillings and have the pancake cooked right at your table for the perfect Japanese dining experience. If you're after something quick and delicious, you can swap hot plates for sushi plates at Sushi Jiro. The sushi here is far from your standard takeaway sushi, plating up carefully handcrafted sushi with creative flair. The ultimate sushi train experience.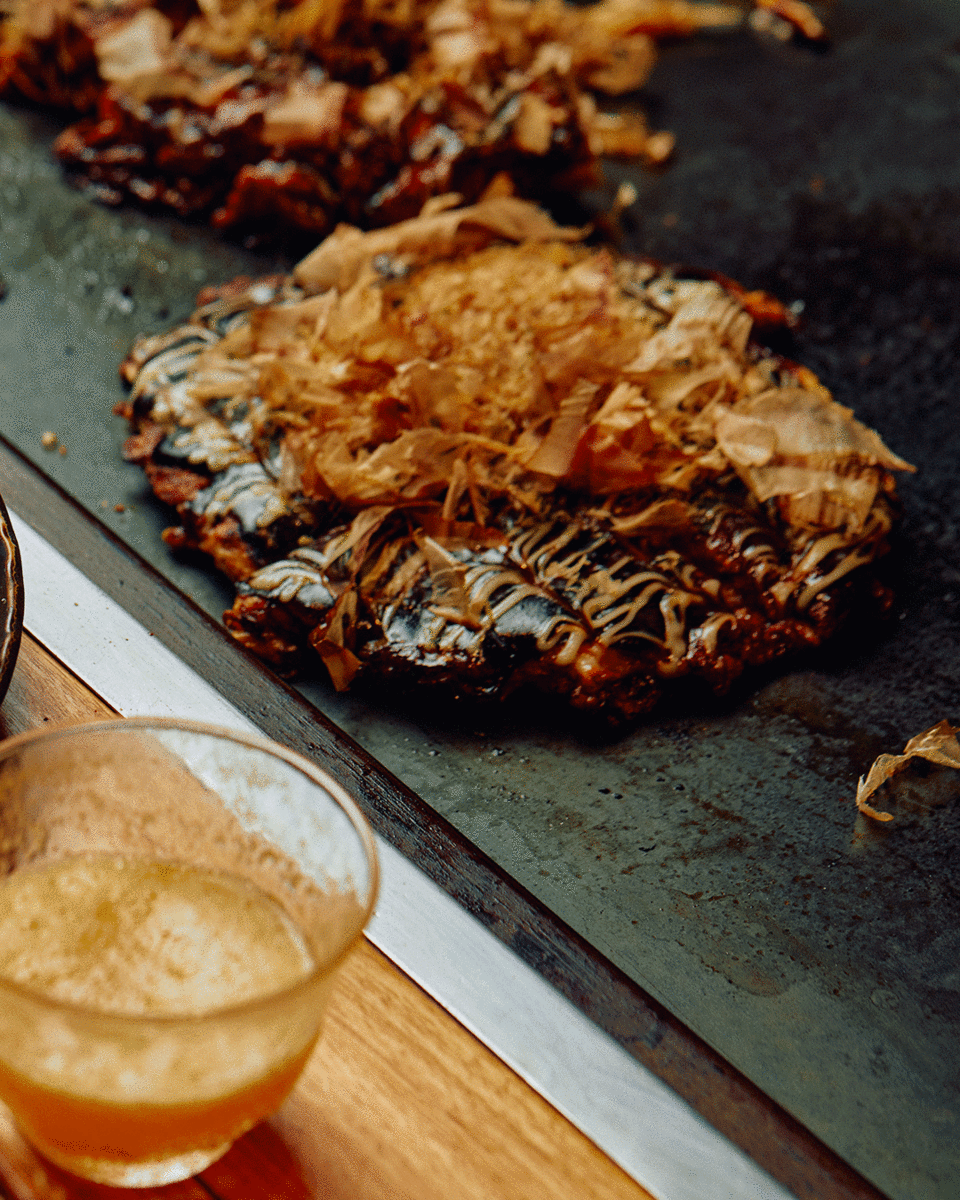 Mouthwatering Chinese Feasts
Chinese food fanatics rejoice because Westfield Doncaster's rooftop is loaded with options. Serving up award-winning Yum Cha for over 35 years, Secret Kitchen is the epitome of Chinese cuisine that is loaded with aroma, flavour and beautiful presentation. Here, you'll find creative flavour combinations, high-end ingredients and fresh, locally sourced seafood. If you're keen to slurp some seriously good beef soup, Master Lanzhou is a delicious noodle bar that celebrates the essence of Lanzhou cuisine in northwest China. A huge 28 hours of traditional Chinese cooking goes into every single bowl of their house-made noodles, served with authentic Chinese beef broth and signature chilli oil. If all this salty broth has left you parched, make sure to stop into Teaser Tea for bubble creations inspired by China. Every cup is authentically brewed and refreshingly tasty.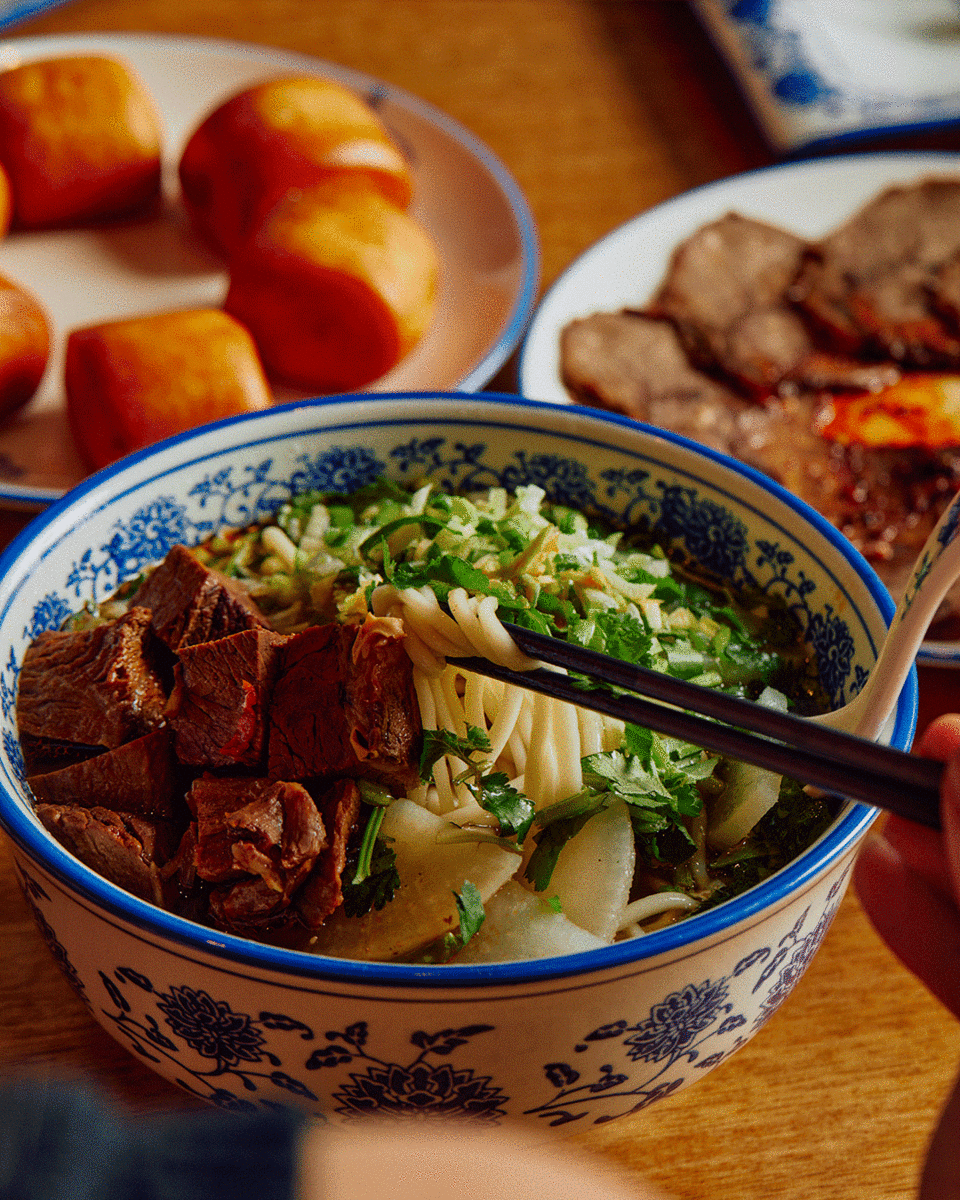 Pizza, Burgers & Beer
If you're a lover of pub grub, pizza and burgers, then you'll be happy to know there are multiple restaurants here to get your fix at. Pizza fanatics can make a beeline for Woodstock Pizzicheria, who have been serving up delicious Roman-style pizza for over 35 years — with credentials like that, you just know they're going to be top-notch. American-fare is also aplenty on the rooftop, with The Sporting Globe serving up delicious wings, burgers and beer alongside live sporting events from all around the globe. If you're not too keen on sports, prepare to get your hands dirty at the New York-born TGI Friday. These guys are the expert in American bar and grill and serve up mouth-wateringly delicious buffalo wings, loaded burgers and signature ribs. And just when you thought it couldn't get any better? Everyone's favourite burger joint Betty's Burgers also features in the star-studded lineup, serving up their iconic burgers and concrete dessert.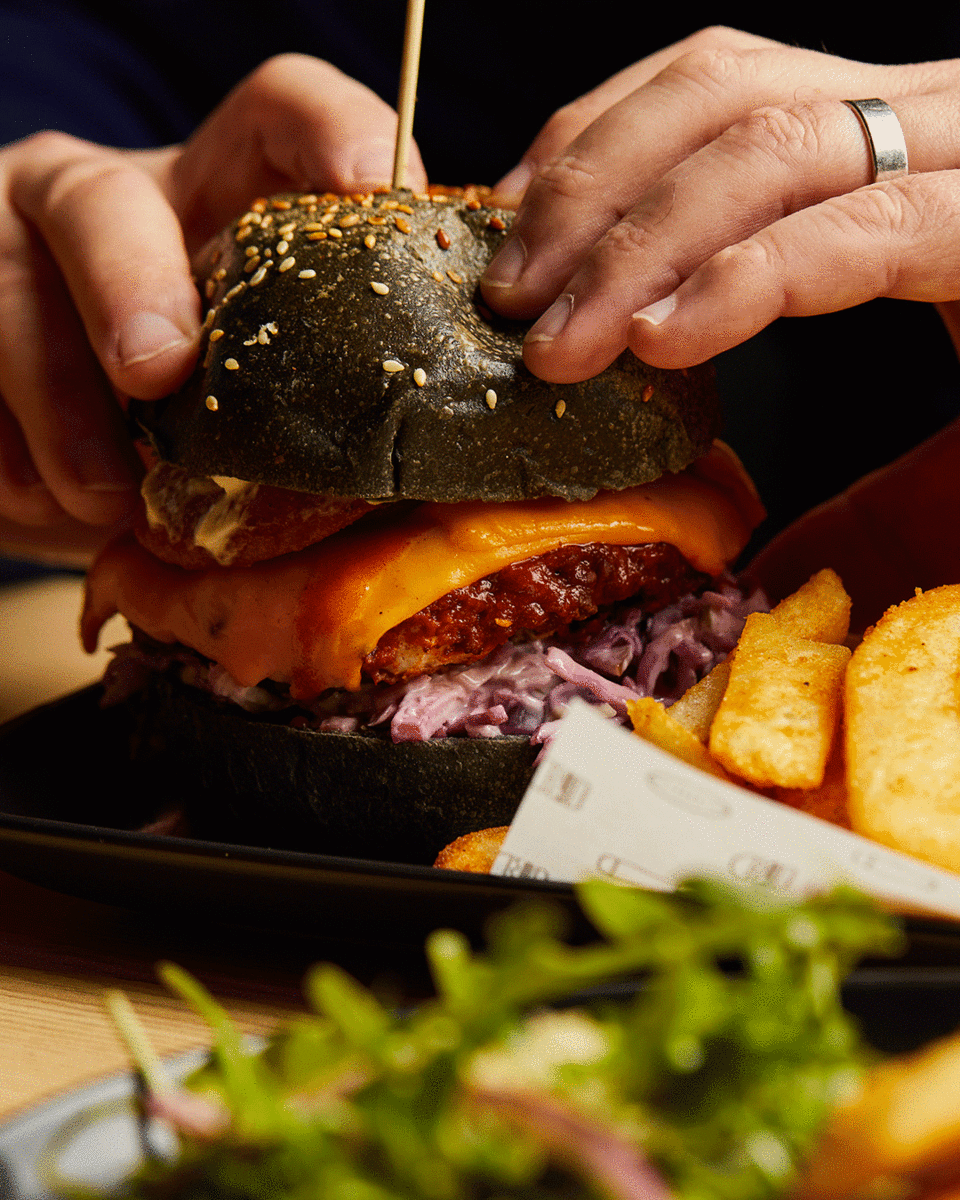 Sweet Sensations
No dining experience is complete without a generous helping of dessert and luckily, this rooftop delivers the goods. With over 45 flavours, Augustus Gelatery is your go-to for delicious gelato, creating all of your favourite classic flavours along with unique concoctions, onsite daily. For something out of the ordinary, make sure to head to the all-pink Pretzel shop. Each and every pretzel is handmade by their artisan pretzel bakers on-site, and are topped with both sweet and savoury ingredients. From a classic salted pretzel to cheese and pepperoni or even marshmallow fluff, there's a little something for everyone.

It's safe to say this rooftop is our new favourite foodie hangout. Click here to discover more about Westfield Doncaster's new rooftop dining precinct or to plan your next lunch with friends or dinner and a movie date night. Better yet, stay up to date with all the latest offers from your favourite retailers, by simply downloading the Westfield Plus App here.
This article is sponsored by Westfield Doncaster and proudly endorsed by Urban List. Thank you for supporting the sponsors who make Urban List possible. Click here for more information on our editorial policy.