Sometimes, you just want the certainty that your meal will be top-notch. Lucky for Melbourne foodies, a lineup of decadent new eateries has recently opened in Westfield Southland. Our appetites are more than ready.
Gather the dinner crew and make tracks to Westfield Southland's dining and entertainment precinct where you'll be treated to an abundance of eats. Newcomers to the scene include famed Betty's Burgers and chocolate legends Max Brenner. Plus, you can amp up the night by catching a flick at Village Cinemas and button-smashing high scores at Totally Game.
Start drooling, here are all the tasty new openings we can't wait to devour over in Westfield Southland.
Angie's Dumpling Bar (Coming Soon)
Prepare your tastebuds, Angie's Dumpling Bar is setting up shop in Westfield Southland this year and our Friday night dumpling cravings are stoked. You'll get all the stuff you expect from a trip to Angie's, plus a few surprises. The menu covers a slew of dumplings like Xiao Long Bao, their signature pork dumplings and even gluten-free options. Add a plate of Singapore noodles, freshly roasted duck and crispy pork belly to the mix for a hearty feast. Plus, we hear this new spot will drop a lunchtime Yum Cha service—so keep your appetite ready.
The Pancake Parlour (Coming Soon)
Melbourne icon The Pancake Parlour is set to call Westfield Southland home for its 13th location. Their new eatery will boast everything we love about the original flagship restaurants, with a few modern trimmings mixed in. Whether you love a classic short stack with maple syrup or can't get enough of the Belgian chocolate chip with ice cream, you can get your fix here. We all tend to have a fave dish when it comes to The Pancake Parlour, so why not gather your mates for some of the best pancakes in town.
Sakura Japanese Eatery
Say hello to the precinct's latest spot, Sakura Japanese Eatery. Between neon signage and delicate cherry blossom-inspired light installations, it's hard to miss Sakura as you stroll through the dining floor. These guys get the good stuff right, focusing on slurp-worthy ramen, snackable tapas and Japanese beer on tap. What's more, the food is right at your fingertips with a self-ordering tablet at every table. Highlights of Sakura's menu include boujee ramen with chargrilled eye fillet and the crispy chicken katsu don—drool.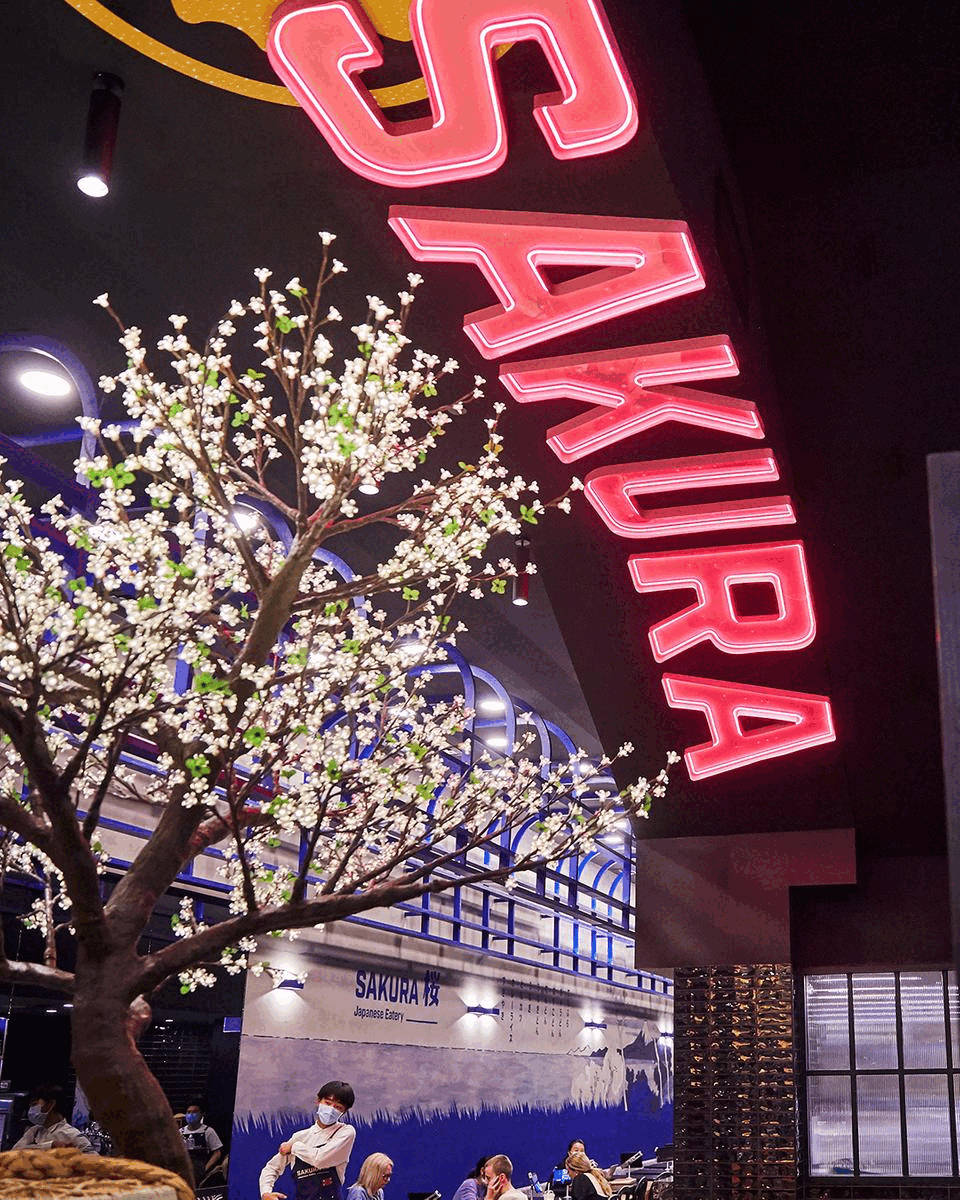 Max Brenner Chocolate Bar
Now, this is our kind of bar. Live out your Willy Wonka fantasies with a trip to Westfield Southland's dessert haven, Max Brenner. We'll be honest—sweet tooths might struggle to decide where to even start. On the drinks front, you'll be tempted by the decadent hot chocolate or a rather showy loaded '80s milkshake. You can't go wrong with the fondue for two or the line-up of baked goods as far as the food goes. Those seeking something different will be taken by the dessert pizza on offer—you had us at 'Bad Boy Brownie Pizza.' Expect a crispy base topped with brownie, fresh strawberries, caramelised pecans, white chocolate and ice cream. Ooof.
TGI Fridays
Our American-dining go-to TGI Fridays just dropped a new look restaurant in Westfield Southland, and it's going to make sipping away on those margaritas a whole lot sweeter. They're going all-in on the throwback diner aesthetic, with contemporary twists like exposed industrial lighting and brick feature walls. The choice is yours—pull up a seat at the glamorous bar or snuggle up in one of the cosy leather booths. Food-wise, you'd be remiss not to try a plate of lip-smacking wings slathered in TGI Friday's Signature Glaze. Add in the cheese and bacon loaded potato skins or mac 'n' cheese potato twisters, and you've got one hell of a night ahead of you. Cap things off with a pink candyfloss cocktail because, honestly, you deserve it.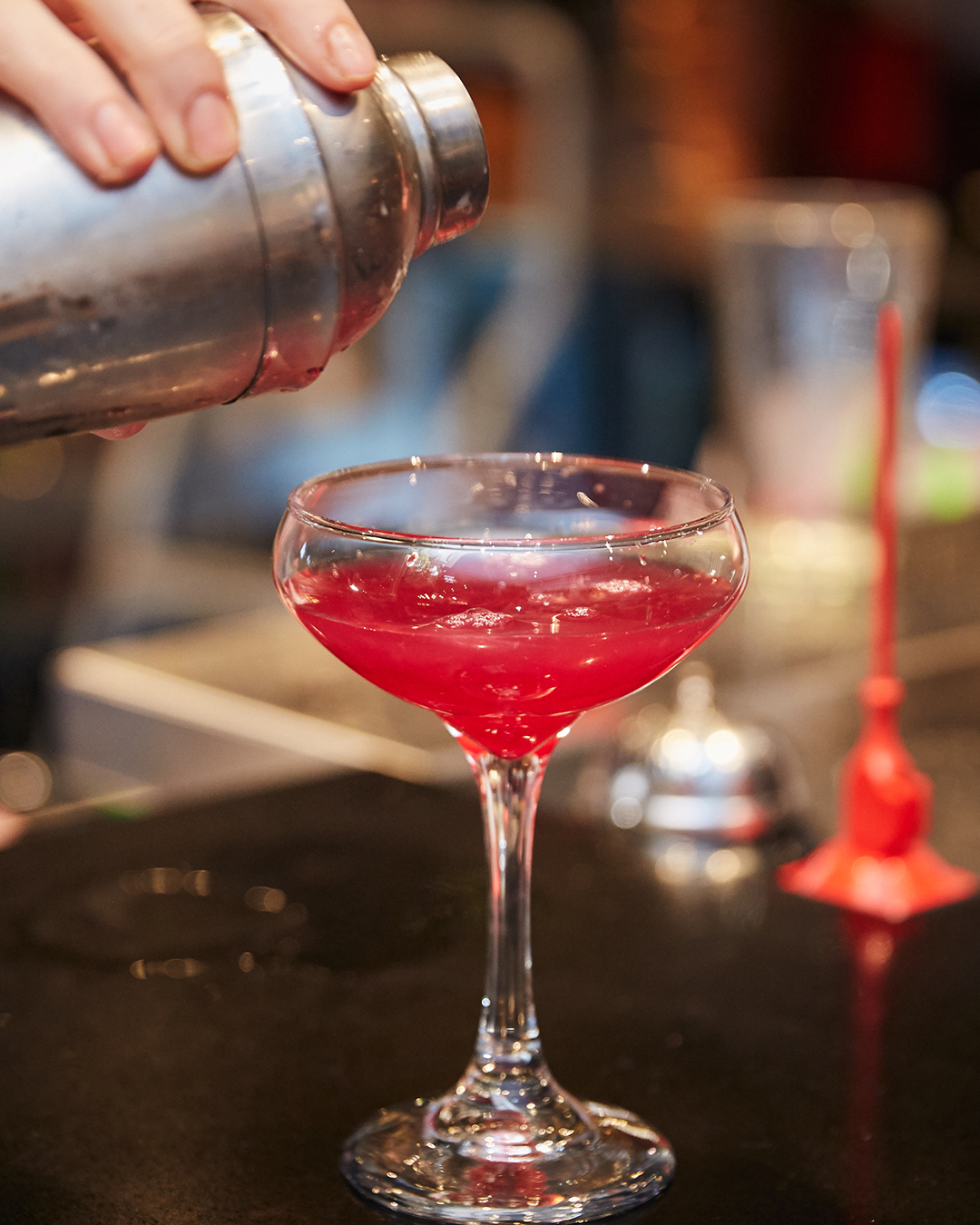 Betty's Burgers
Few things in life are as satisfying as biting down on a big, juicy patty and bun from Betty's Burgers. Having garnered a reputation for slinging some of the best burgs around Aus, you can expect nothing short of scrumptious at Betty's. It's all about nailing the simple stuff; top-notch quality, fresh ingredients and house-made condiments. While you can't go past their crispy chicken burger, there's also some avant-garde takes like the Noosa classic surf with battered prawns. Pull up a chair and order a taste of beachside bliss along with their legendary frozen custard thick shake.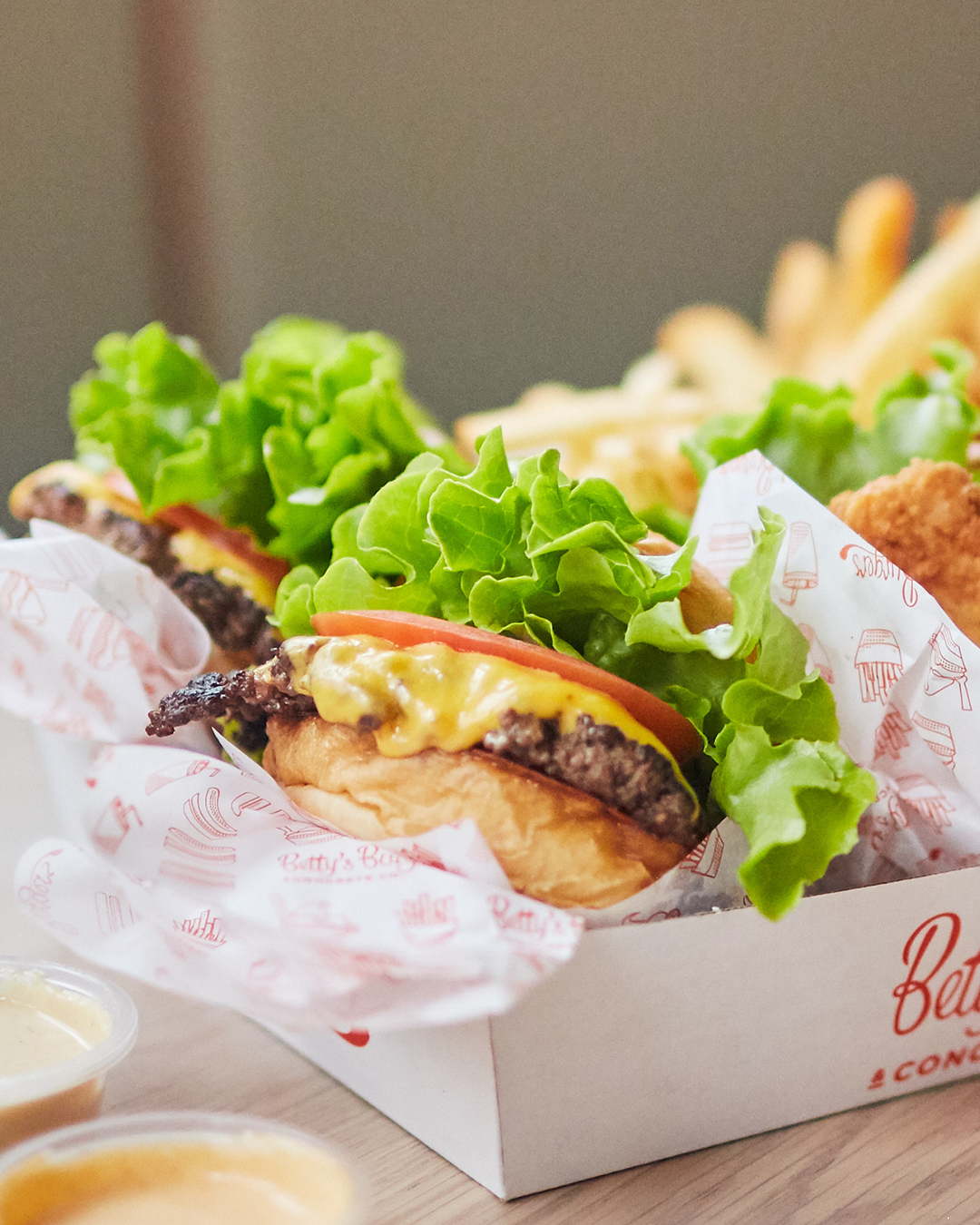 If you're feeling all sorts of food cravings, book in a lunch, cocktail hour or evening out at Westfield Southland. Whether you're into American-style fare, can't resist Asian-inspired cuisine, want to catch the latest blockbuster, or button smash your way through a game, this dining and entertainment destination has something for everyone. Check out the full list of dining options here including Laska King, Gami Chicken & Beer, Grill'd and Gelatissimo.
Editor's note: This article is sponsored by Westfield Southland and proudly endorsed by Urban List. To find out more about who we work with and why read our editorial policy here.
Image credit: Westfield Southland