In the last 130 years, Melbourne has seen countless businesses come and go, but there is one in particular that has stood the test of time. Through wars, recessions, and now COVID, Melbourne's oldest bottle shop is still standing and they've just announced the latest addition to the business—their brand new speakeasy bar, The Wigs Tasting Studio.
Father and son owners Ross and Luke Smith know a thing or two about booze, and looking around the venue, it definitely shows. The duo specialise in esoterica, independent vineyards and micro-distillers, so they're the perfect pair to help you find your new favourite tipple—whether you're wanting to go higher up on the shelf or stick with what you know. With their new general license firmly in place, you can now take the guesswork out and try a glass of whiskey, gin or wine before you buy.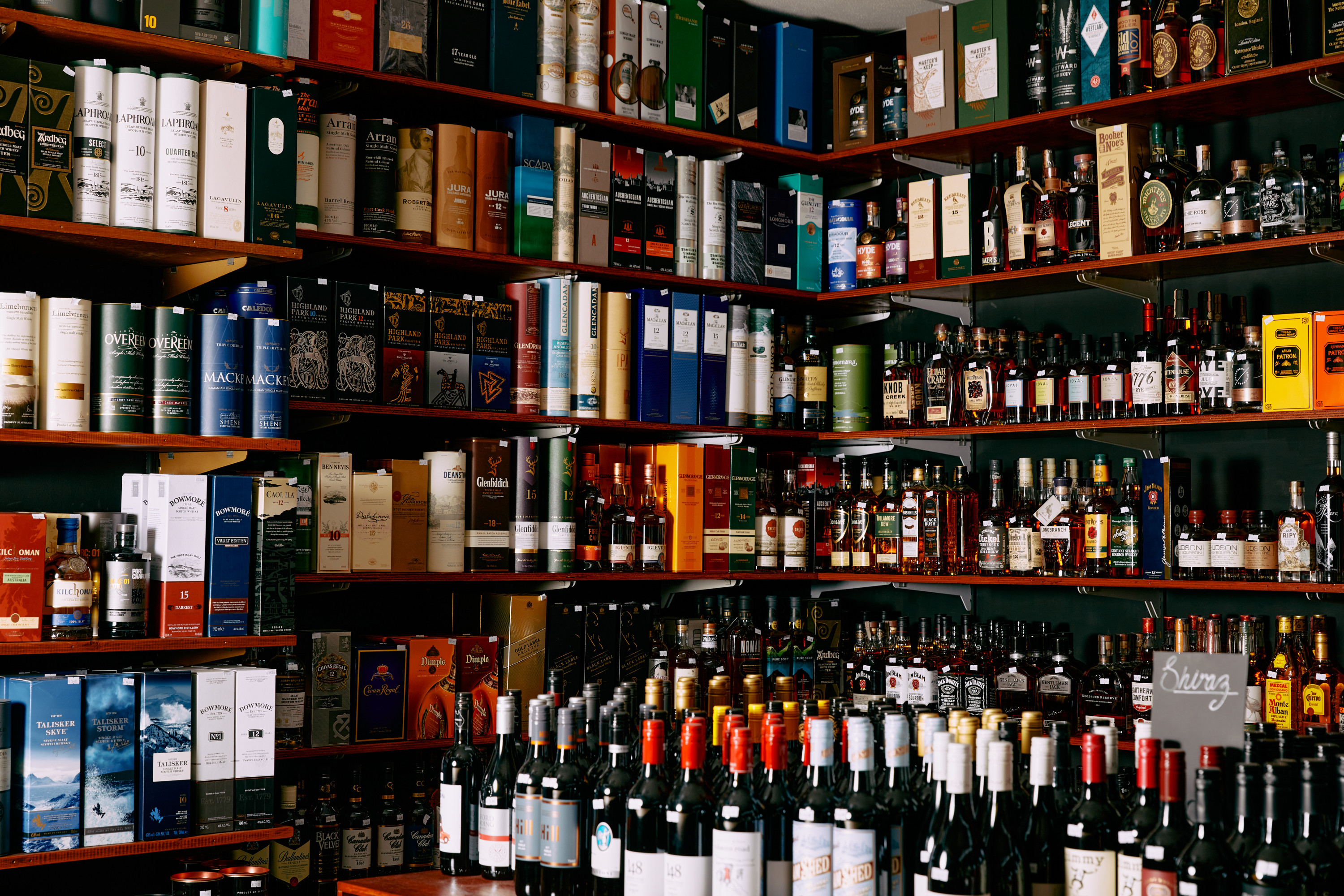 Formally Wilson's Fine Wines (est.1892) before changing names in 1974, The Wigs Cellar holds one of the largest collections of spirits in the country—these guys are no joke. With over 300 gins and 500 whiskies to choose from, you'd be forgiven for thinking you'd stepped into a museum rather than a shop. Since its inception, the store has been catering to Melbourne's legal community, thanks to their Queen Street location in amongst the courts.
Ross told us he has "lots of stories" from over the years, but he's "not sure what's necessarily printable". We wouldn't want to end up needing one of his barrister clients, so our lips are sealed on those illustrious customer stories. You'll just have to go and pay Ross a visit to find out his tales for yourself.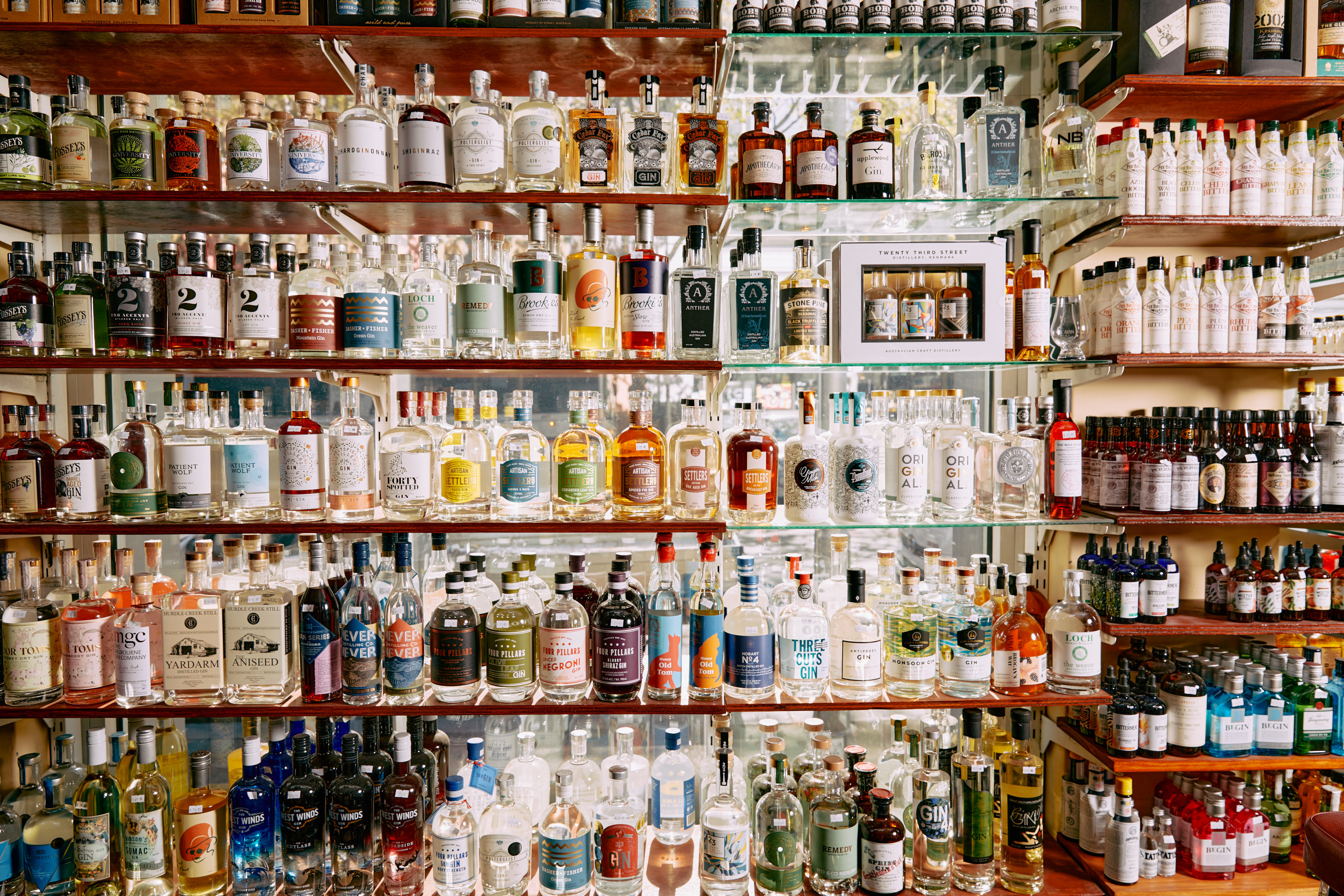 For the last ten to fifteen years, The Wigs Cellar has hosted wine, spirit and liqueur tastings in the store, so when lockdown hit, instead of shutting up shop, they moved into the digital sphere. Ross describes their virtual tastings as "a real lifeline all around". He "didn't realise how much [they'd] all been in an emotional hole without seeing customers" throughout the lockdown, but after their first online tasting he found "it just seemed to lift everyone's spirits, so [they] just kept going".
Like many businesses who have moved online, they found their clientele expanded. Normally an in store tasting would include about 25 people, but Ross recalls a virtual gin tasting they did which had around 1200 people attend. If you want to up your knowledge before venturing into the store, you can find some of their tastings available on YouTube.
As great as those virtual tastings are, we all know drinks are best shared in person. While many CBD bars were struggling to see out the lockdown, the team at Wigs got to work. "We've cleaned the place up, we've reconfigured everything, and that means we've had room to put a bar in," says Ross. We'll drink to that.
Once you've bought your cocktail essentials, up your cocktail-making game with these tips from Chelsea Catherine.
Image credit: Annika Kafcaloudis