9Round | Fitzroy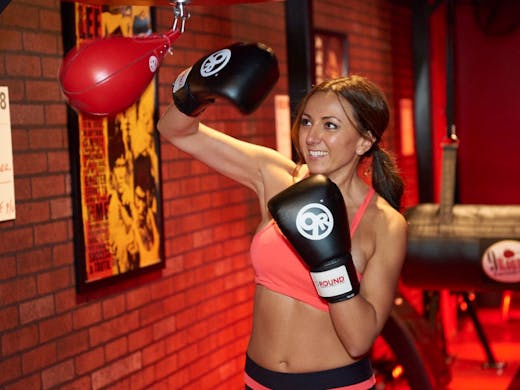 The Verdict
Australia's latest fitness-circuit sensation has just arrived to Fitzroy, and they're taking things up a notch in the fitness scene.
9Round is Melbourne's newest fitness studio, and they'll help you burn 500 calories in 30 minutes thanks to their training programs! After the success of their Brisbane and Sydney studios, we're sure Melbourne 9Round has big things in store for us.
This place will be sure to get your blood pumping and keep you motivated throughout the chillier months, even if exercise is the last thing you want to do. The best bit? Because the workouts are so time efficient, even the laziest among us can't make excuses for not having enough time.
High Intensity Interval Training (known by the experts as HIIT) is the perfect way to burn off those extra winter kilos, and 9Round promises to do just that. With a second studio is scheduled to open up in Elsternwick, soon you'll be able to burn those cals on both sides of the river.
Image Credit: 9Round
---