The Bridge Hotel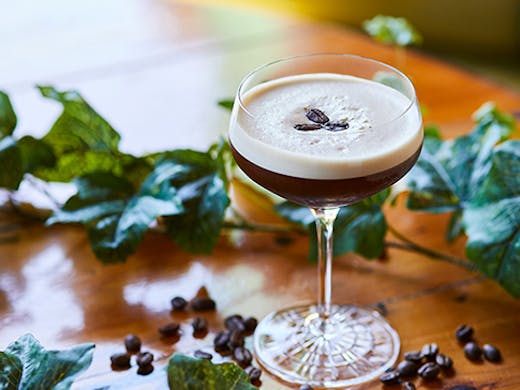 The verdict
Little did you know: one of the most Melbourne pubs in Melbourne sits on Bridge Road skimming along the Main Yarra Trail. The Bridge Hotel is split by a European-style cobblestone laneway and combines Victorian architecture with new-school design touches.
Inside, there's a traditional public bar, diner and dedicated dining room. Themed bars takeover in the upstairs space, complete with a vine-filled, Romeo and Juliet-style balcony (#romance).
The charm continues with the mouth-watering menu. Taking inspiration from old-school Australian pubs (only, it's much better), browse through impeccably crispy chicken parmas, veal osso bucco ragout topped with handfuls of pecorino and gravy slathered, grass-fed sirloin or scotch steaks.
If you're really trying to impress (hubby's parents are attending, you say?!), order a round of pavlovas to finish, topped with summer berries and vanilla cream.
The good news continues with a 5pm-7pm happy hour every Friday. Think: $4 pots of local tap beer and cider, or $13 Espresso Martinis all day every Friday, until the end of Feb (from 9pm). There are live DJs throwing down RNB tunes from 10pm every Friday night. Probably leave the hubby's parents at home for this one: with some of the best quality drinks going around (at killer prices!) and late-night trade all weekend (boogies until 3am are encouraged), The Bridge Hotel is the spot to be once work is out for the week.
This summer, the crew also have your drinks covered with the ultimate, pop-up laneway party. Teaming up with Tanqueray gin, the pop-up will run everyday until mid-March and offers Tanqueray paired with freshly squeezed juices (OJ, apple, how will you every choose?!). Pink grapefruit juice with a salt rim, or Jack Rudy syrup with orange and rosemary are some of the other options on offer.
Image credit: Michelle Jarni
---