Brunetti Classico | Carlton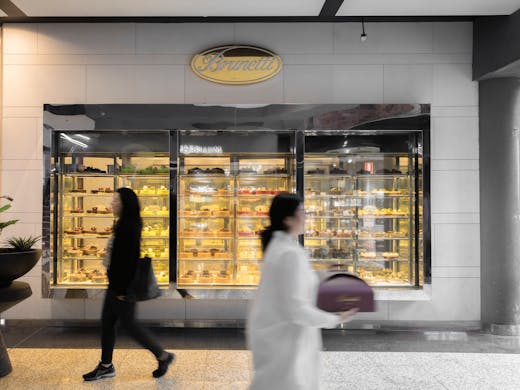 The Verdict
If you're a Melbourne foodie, chances are you have heard of Brunetti's. Known for their authentic gelato, espresso and decadent cakes, the original Lygon Street store first opened in 1974 by Pierro Brunetti. It didn't take long for Melburnians to grow attached to the sweet delicacies, which saw the business outgrowing their original store. So, in 1985 Brunetti's moved to Lygon street where in 1991 it was purchased by the Angelé family.
After decades of operating both stores together, brothers Fabio and Yuri decided to take their own separate routes. Splitting the chain in half, running one store each, with Fabio Angelé continuing his legacy at the original Carlton location.
The newly named, Brunetti Classico, has kept all of its bustling energy with tables filled inside and out, and white-aproned waiters weaving amongst the mayhem. The traditional Italian eatery has a strong reputation for its pasticceria-style offering, except a range of Italian dessert delicacies including their famed cannoli alongside cakes, and éclairs. Alongside its sweet options, they also dish up an authentic a la carte menu of pizzas, pasta, and salads.
The name might be a bit different, but this Carlton institution retains its legacy.
Image credit: supplied
---