Cassia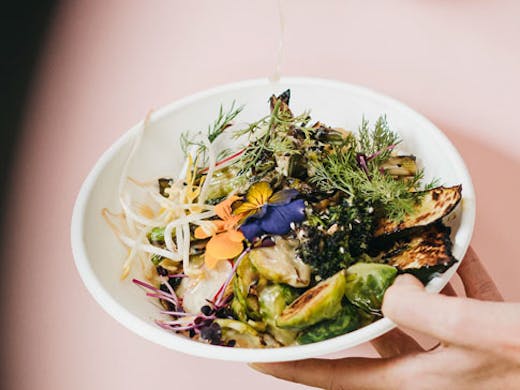 The Verdict
Mordialloc, the formerly sleepy beach-side suburb, is having a bit of a moment when it comes to new places to eat at.
Main Street is already home to great restaurants like Main Street Cafe, Bang Bang, and OK Billy, and new venues such as Braeside Brewery around the corner on Governor Road. Now there's a new cafe on the block, and its doing things a bit differently to the other cafes in the area.
Cassia is a plant-based cafe that calls Mordialloc's new Urban Ground precinct home.
"We didn't want to be just another cafe offering the usual offerings. We believe in the nutritional value of having a plant-based diet as much as possible and our head chef Daniel Mandarano (ex-Head Chef Bills Sydney) has personal experience in the benefits of a plant-based diet. He is extremely passionate about making plant-based food tasty and nutritious." said Urban Ground founder, Robert De Santis.
Cassia's menu comprises of sections that focus on all-day brunch, wellness bowls, and burgers. Highlights include the Scram Scram Thankyou M'aam, a brunch dish with scrambled tofu, plant-based meatballs, sugo, basil pesto, cashew parmesan, rainbow chard, and sourdough; and The Hibachi, a bowl filled with sesame-crusted tofu, bbq'd cabbage, teriyaki vegetables, cherry tomato, brown basmati rice, quinoa, fermented radish, sesame dressing and shizo.
Cassia is open now, you can check out the whole menu here.
---