Christian Kimber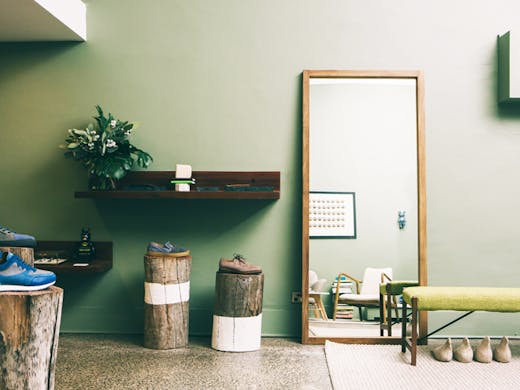 The Verdict
This luxury menswear store is opening its flagship boutique in Melbourne, and is stocked all throughout Australia, Europe and the US.
Christian Kimber, with the store named after his namesake, is a luxury footwear brand that has all its products made in Italy. After having a number of pop-up shops, the designer has decided to open up a permanent store in Fitzroy.
The open and elegant space will allow its customers to explore the latest collection, and also relax with some magazines and coffee. Christian will also make sure he is in the store daily in order to elevate the experience between the designer and customers.
The prices of the footwear deem it as attainable luxury, and makes sure to bring the highest quality designs to the public. This is the perfect place to help you channel your ultimate suave.
Image Credit: Christian Kimber
---
You May Also Like