Cremorne Street Bakers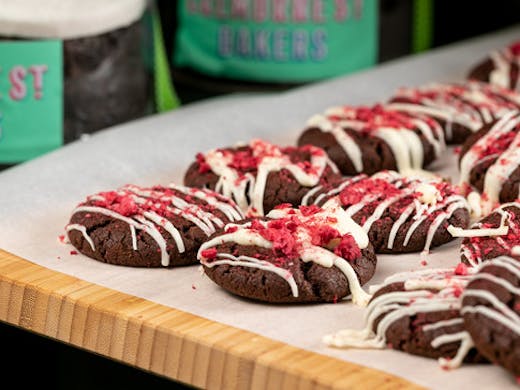 The Verdict
For a while, Cremorne Street Baker's had a monopoly on wholesale sweets around some of Melbourne's best cafes, and now they've given the people what they really want: a dedicated retail space. Not only can you place an order for a special occasion, but now you can mosey on into the front of Cremorne Street Bakers and peruse the shelves of baked goods.
With over 30 years professional baking experience, the team at Cremorne Street Bakers have made their name putting their twist on classic Aussie and New Zealand recipes (here's looking at your New Zealand Lolly Slice).
On any given day you can get your hands on some of the best sweets going around; Anzac Caramel slice, Chocolate Fudge Brownies, Teacakes and a plethora of amazing meringue flavours (they also offer gluten-free and vegan options). Giving you flavour combos you didn't even know you loved, the team at Cremorne Street Bakers have perfected humble homemade goods, that taste too good to believe.
Image credit: Andrew Curtis
---