Cubescape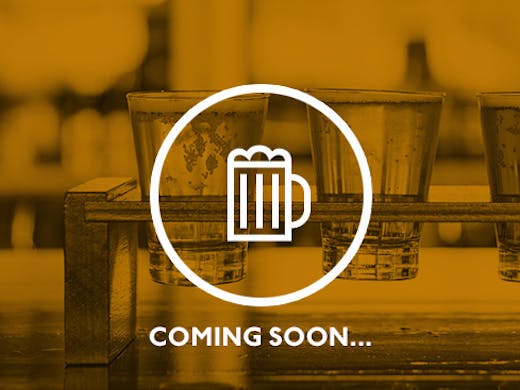 The Verdict
Melbourne's fast becoming a hotbed of incredible escape rooms, but if you're looking for something a little bit different to the usual puzzle room, you've simply got to book yourself and your mates into Cubescape.
Situated inside Strike, on one of the upper floors of Melbourne Central, Cubescape is a totally unique artificial intelligence-inspired escape room that will have your brain aching, trying to get to the bottom of its mysteries. Their 'no phones' policy is also a plus: That one friend who Googles the answers to every pub argument and Snapchats your every mistake won't stand a chance without their smartphone in their pocket.
A little bit '2001: A Space Odyssey', a little bit 'Mission Impossible', and a LOT of fun, this is one Melburne experience that has to be seen to be believed. Open seven days a week, Cubescape is yet another world-first to put Melbourne on the map. Game on, people!
Image Credit: The Urban List
---
You May Also Like