Designstuff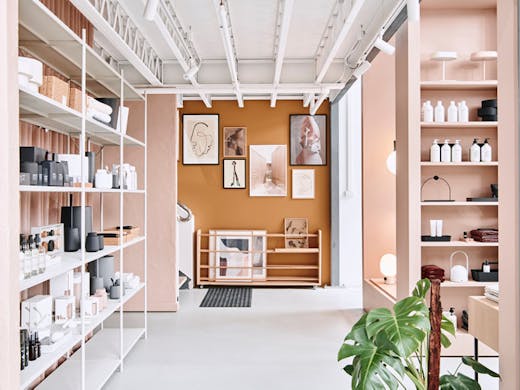 The Verdict
Scandinavian design has a new home in St Kilda and it'll make you want to renovate your home weekly.
After establishing a strong online presence, Designstuff's owner Christina Fedder has created a unique space to be able to truly experience and explore hundreds of amazing designs.
Danish-born Fedders notes that the inventory seen in store is heavily influenced by her upbringing and contains a diverse collection of local and international design talent. Everything in the store is individually chosen to ensure the highest standard of design and quality whether you're reviving an area of your home or building a brand new one.
The key designers you will come across in Designstuff range from Menu, Ferm Living, Muuto, Kristina Dam, Melbourne-based Middle of Nowhere, to Oliver Furniture, By Wirth, and Cam Cam Copenhagen. With many of these hailing from Danish and Australian design houses, it stays true to Fedder's heritage in a beautiful display of creativity and design genius.
Take a trip into the Designstuff's exquisite new showroom during the week between 10 am and 5 pm or by appointment on Saturdays. The blissful space welcomes both trade and public customers to explore the wondrous selection of pieces.
Image credit: Simon Shiff
---